Fashion house HELIOT EMIL presented the Fall Winter 2023.24 Collection, with a show held on February 28th, during the ongoing Paris Fashion Week. Inspired by the sculptural works of Henry Moore, Julius Juul created a collection which questions traditional shapes and patterns. The collection showcases unique and avant-garde designs that capture the essence of Moore's art. Many of Moore's sculptures are displayed outdoors in public space, this gives the artworks a natural patina and a unique texture influenced by the environment of the pieces. In the collection, Juul wanted to provoke the same look and feel of material and texture, this was done by manipulating the fabrics with heat, water and extensive tear.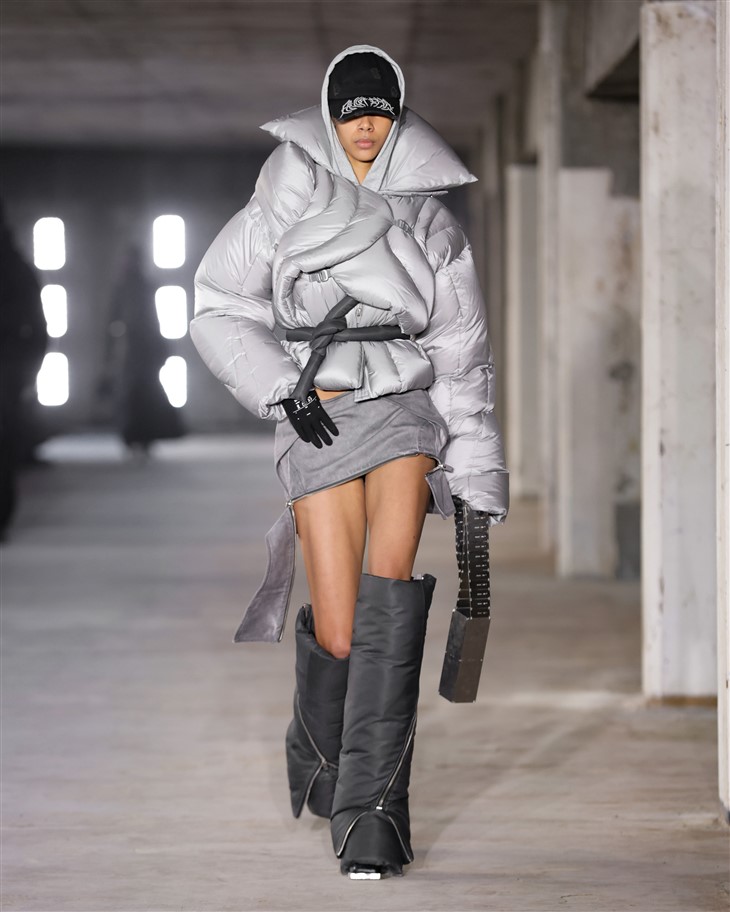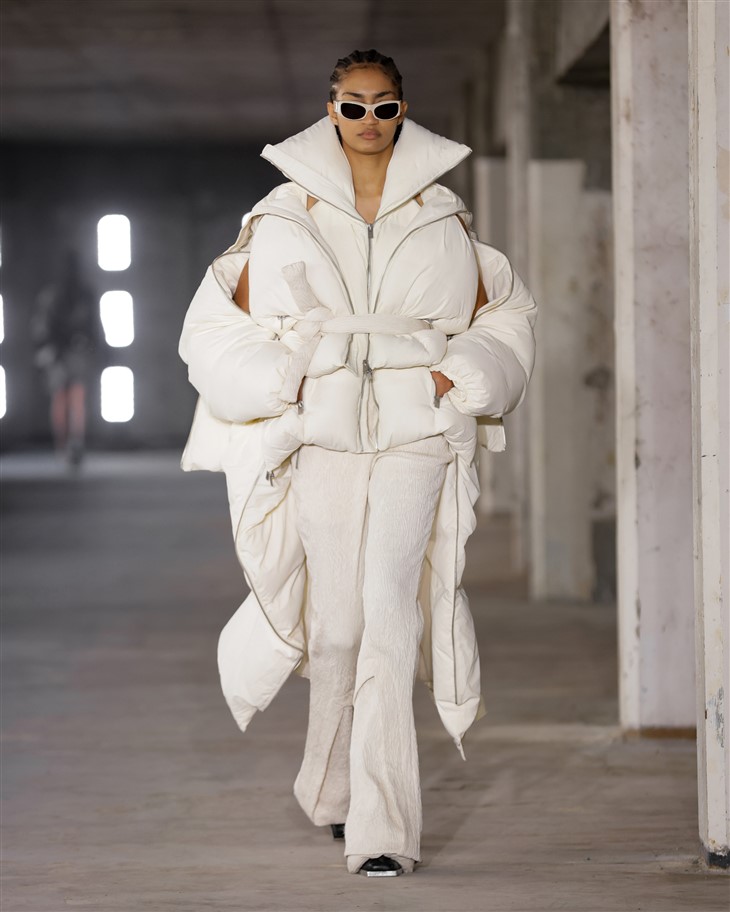 Other influences from the sculptures are showcased in the form of curved zippers, morphed silhouettes, asymmetrical details, and exaggerated shapes. Organic pattern lines create odd volumes and shapes in the form of sculptural looking jackets, pants and dresses. The asymmetric lines continue even down to the details of pocket flaps and seaming. Each piece in the collection is an interpretation in their own way and captures the essence of Moore's sculptures. – from Heliot Emil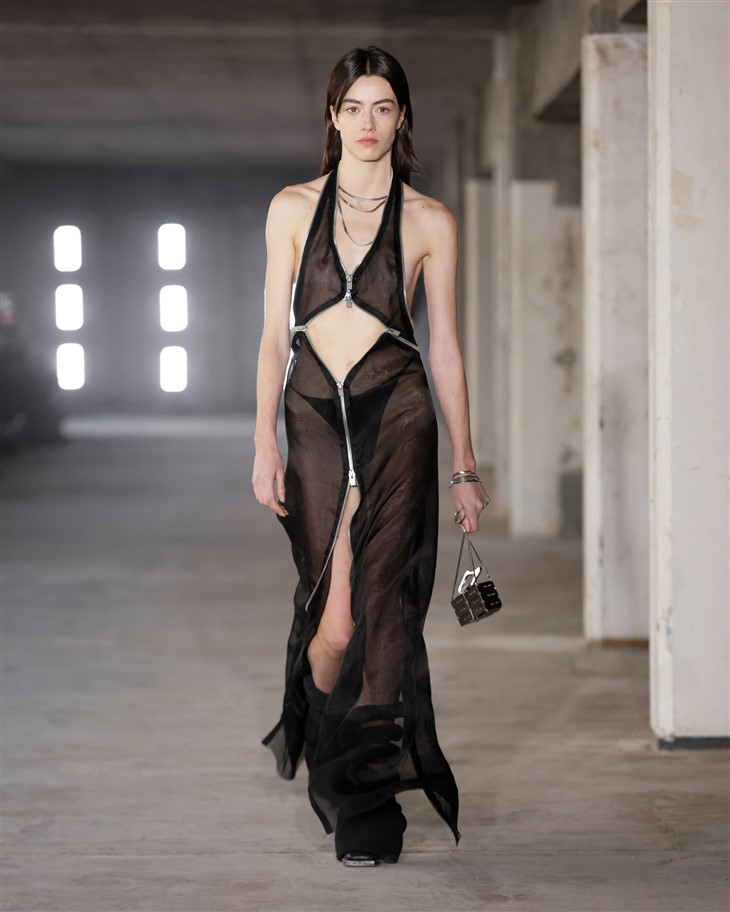 As part of HELIOT EMIL's continual exploration into sound this season, Julius collaborated with Stefano Cornali & Mirko Zambelli to create an audio track for the AW23 show. Renowned for their technical prowess and sharp ear for sound design, Cornali & Zambelli were invited to create their interpretation of the AW23 collection.