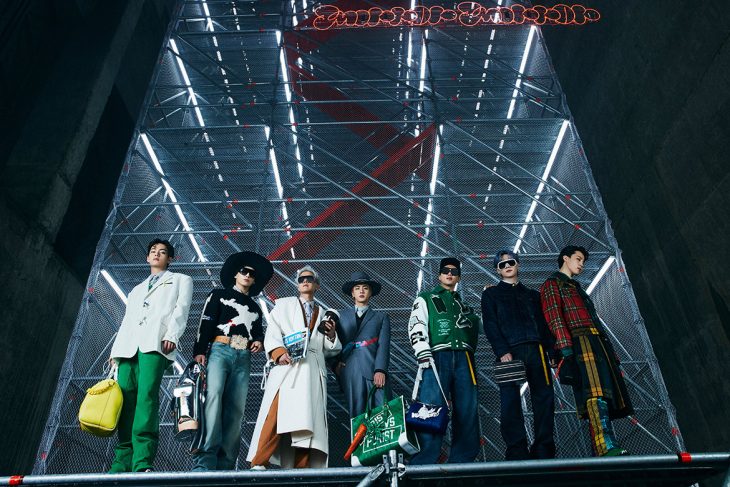 In recent years, the Korean music industry has witnessed a seismic shift in its global presence, and at the forefront of this revolution stands BTS, the sensational Korean boy band. With their electrifying performances, chart-topping hits, and dedicated fan base, known as the ARMY, BTS has captivated the world and redefined what it means to be a global music phenomenon.
The Korean boy band sensation has taken the world by storm with their infectious music and captivating performances. Comprising seven talented members, RM, Jin, Suga, J-Hope, Jimin, V, and Jungkook, the band has become a global cultural phenomenon. Their rise to stardom, their impact on the music industry, and the cultural significance they represent as ambassadors of Korean music and pop culture are all noteworthy. From their humble beginnings to their record-breaking achievements, BTS has become a powerful force that transcends borders, languages, and genres, leaving an indelible mark on the world stage.
As we delve deeper into the phenomenon that is BTS, we discover that there are hidden layers to this remarkable group that go beyond their chart-topping hits. DSCENE Magazine uncovers the ten intriguing secrets about BTS that you probably didn't know, shedding light on their journey, their impact, and their undeniable talent.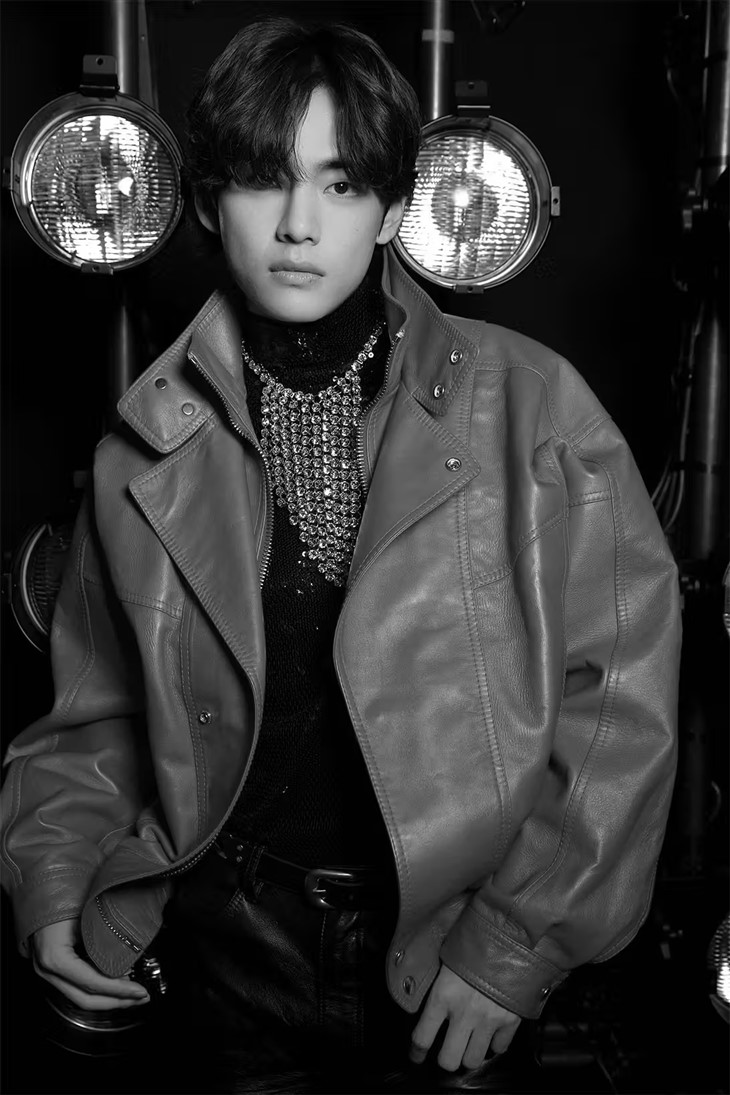 Humble Beginnings
Before achieving global fame, BTS faced their fair share of struggles. Many people are unaware that BTS was initially criticized and faced challenges within the Korean music industry. However, through perseverance, hard work, and their passionate fanbase, known as the ARMY, BTS rose above the obstacles to become the superstars they are today.
Social Impact
BTS has transcended the boundaries of music, using their platform to address social issues and promote positivity. Their UNICEF "Love Myself" campaign, aimed at ending violence and promoting self-love, showcases their commitment to making a difference in the world. Through their music and philanthropic efforts, BTS has inspired countless individuals to embrace their true selves and spread love and acceptance.
Music Production
Unlike many other artists, BTS actively participates in the creation of their music. They are involved in writing lyrics, composing melodies, and producing their songs. This level of creative control allows them to convey their emotions authentically, making their music relatable to fans worldwide. Their album "Map of the Soul: 7" further showcases their growth and exploration of profound themes.
Artistic Collaboration
BTS has collaborated with renowned artists from various genres, both in Korea and internationally. Their collaborations with artists like Halsey, Ed Sheeran, and Steve Aoki have not only expanded their global reach but also resulted in unique and memorable musical experiences. These collaborations demonstrate their versatility and willingness to push boundaries.
BTS members are also often spotted socializing and creating memorable moments with a diverse array of celebrities, solidifying their global influence and bridging the gap between different entertainment worlds. Last night V made headlines when he attended the Naomi Campbell's birthday party in Cannes hosted by BOSS, showcasing his global appeal and cementing his status as a fashion-forward artist.
Breaking Language Barriers
One of the most impressive aspects of BTS's success is their ability to transcend language barriers. Despite predominantly singing in Korean, their music has resonated with fans worldwide. They have embraced the power of music as a universal language, connecting people from different cultures and backgrounds through their heartfelt lyrics and powerful performances.
A Bond Like Family
BTS's camaraderie goes beyond being mere bandmates; they consider themselves as brothers. This deep bond formed through years of hard work, shared experiences, and unwavering support for one another. Their genuine friendship shines through in their performances and interviews, creating an endearing connection with their fans.
Hidden Talents
While primarily known for their singing and dancing abilities, BTS members possess a range of hidden talents. From rap skills to painting, cooking, and even professional-level photography, each member brings a unique set of skills to the table. These talents, often showcased through BTS's variety show appearances and social media, add an extra layer of fascination to the group's already impressive repertoire.
Record-Breaking Achievements
BTS's impact on the music industry cannot be understated. They have shattered numerous records, including being the first Korean act to top the Billboard Hot 100 chart with their hit single "Dynamite." Their sold-out world tours and record-breaking album sales further solidify their status as global superstars.
Genuine Connection with Fans
Perhaps one of the key factors contributing to BTS's success is their genuine and heartfelt connection with their fans, the ARMY. BTS consistently engages with their fans through social media, fan meetings, and fan-driven events. They express their gratitude for their fans' unwavering support and actively participate in charitable initiatives suggested by the ARMY, fostering a unique and intimate relationship between the band and their followers.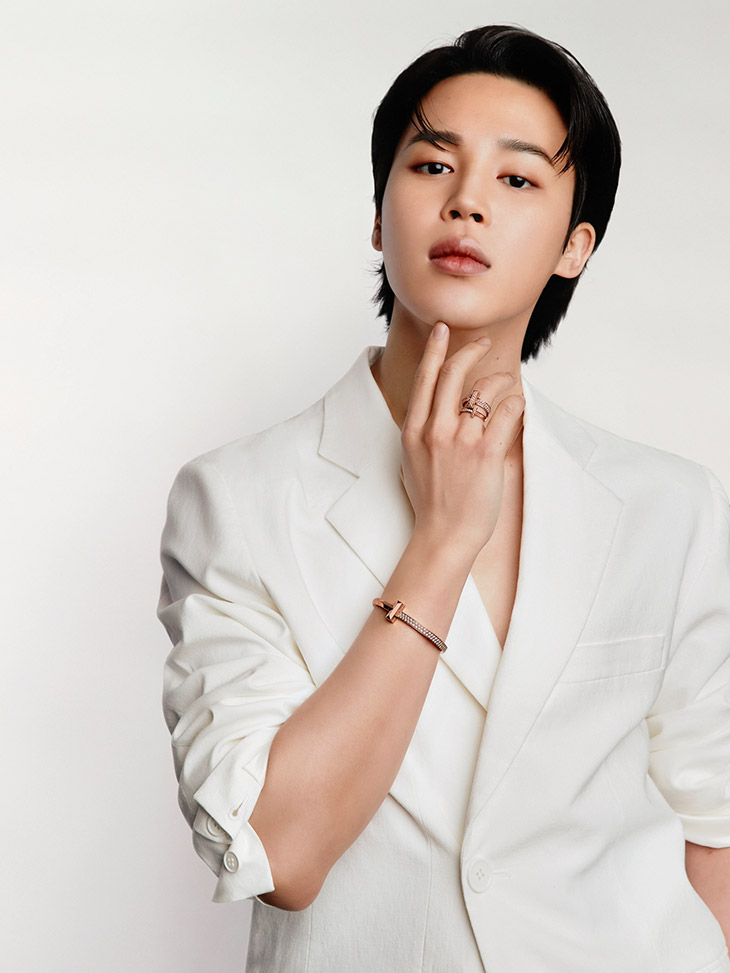 Fashion Projects
BTS has made an indelible mark not only in the music industry but also in the world of fashion. Their influence transcends the boundaries of music, extending into the realm of style and fashion. With their bold and eclectic fashion choices, BTS has become a prominent figure in shaping trends and inspiring fans worldwide. From high-end designer collaborations, including Louis Vuitton, and Tiffany & Co, to their own fashion statements, the band's involvement in fashion has solidified their status as fashion icons.
BTS's rise to global stardom is a testament to their talent, hard work, and unwavering dedication. Beyond their incredible music, BTS continues to leave an indelible mark on the world through their social impact, philanthropy, and genuine connection with fans. As we peel back the layers of this remarkable Korean boy band, we uncover a group that embodies the essence of perseverance, creativity, and the power of unity. BTS has undoubtedly cemented their place in music history, and their journey is far from over, leaving fans excited for what the future holds for this extraordinary group.