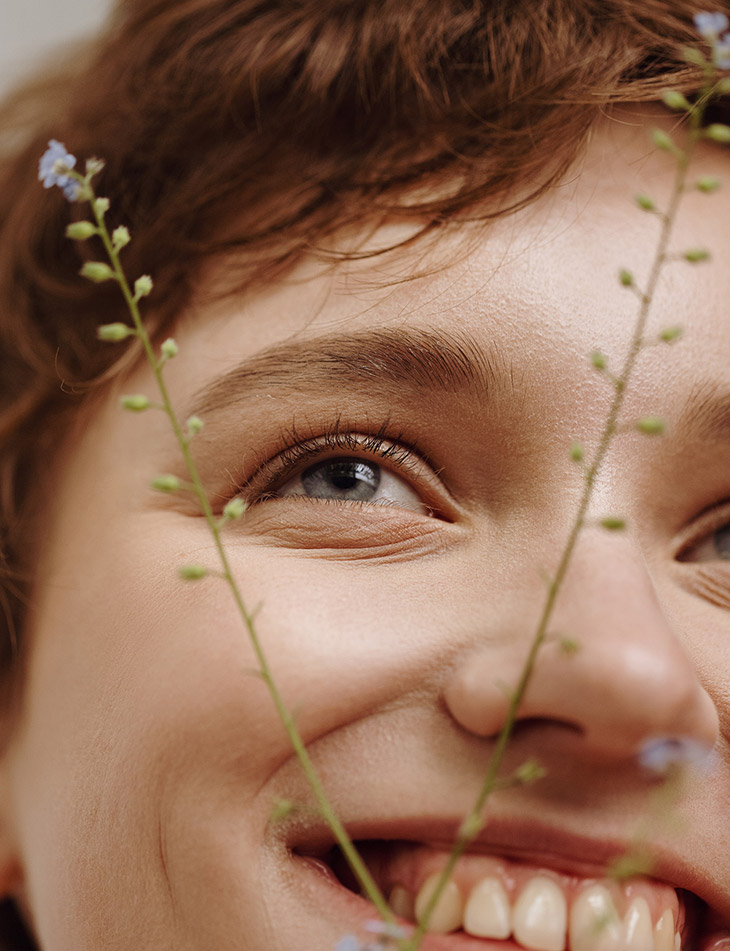 Do you happen to have an uneven skin texture? If so, the harsh reality is that you are likely to be dealing with a decidedly rough, flaky, and scratchy complexion that is scattered with all kinds of lumps, bumps, and unsightly imperfections! Redness, inflammation, and irritation may also be of concern, as these common symptoms of uneven skin texture are not only an eyesore but can also cause a great deal of discomfort and pain to the skin.
If you are experiencing any of these symptoms, you are likely to have investigated all kinds of skin-perfecting treatments –  including lotions, potions, cosmetic enhancement, and perhaps, even surgery! It must be said, however, that usually, the most soothing, gentle, and non-invasive skin treatments can be the most effective. As such, extreme facial surgery procedures should always be considered a last resort. Importantly, there are much better skin care options out there for you! So, if you're interested in learning how to manage your uneven skin texture without surgery, just read on.
Skin Perfecting Treatments: Cosmetic Enhancements
If you have uneven skin, you should look into non-invasive cosmetic skin treatments. These treatments can include laser treatments, Hydro Microdermabrasion, or, for a more extreme effect, Botox and other injectable procedures. For comprehensive details of each of these treatments, just keep reading:
Laser Resurfacing of Uneven Skin Texture
For people with uneven complexions, laser facial treatments are growing in popularity! One of the most popular types of laser facial treatment is known as Laser Genesis. This non-invasive, industry-leading treatment helps to smooth, soothe and even out rough, bumpy skin, as well as minimise redness, pores and wrinkles. If you are based in Australia, Melbourne laser genesis is easily accessible at reputable aesthetic clinics and is performed by a licensed beauty therapist. As a result, the treatment is gentle, causes minimal discomfort, and has virtually no downtime! This differs greatly from more extreme surgical options which often require extended recovery times while the skin heals from the procedure.
Skin Smoothing Hydro Microdermabrasion Treatments
Hydro Microdermabrasion is a complexion-perfecting facial treatment that does not use lasers. Rather, this procedure uses a suction mechanism to draw impurities from the skin on the face. As the name would suggest, it is also extremely hydrating, as moisturising serums are applied to the face during, before, and after the treatment is completed. As such, hydro microdermabrasion treatments are best suited to patients with dry complexions. These treatments are especially effective for people with itchy, flaky or scaly skin, as the suction motion also removes dead skin cells from the face, while also assisting with new cell regeneration.
Botox and Injectable Procedures for Picture Perfect Complexions
The last resort before considering surgery is to look into complexion-enhancing injectable treatments. Not for the faint of heart, however, these treatments require exposure to needles. For this reason, they can only be performed by a registered nurse. Also referred to as a Cosmetic Nurse Injector, to perform this role in Australia, an individual aspiring to become a qualified cosmetic nurse injector is required to study for approximately 4 years to gain their nursing qualification.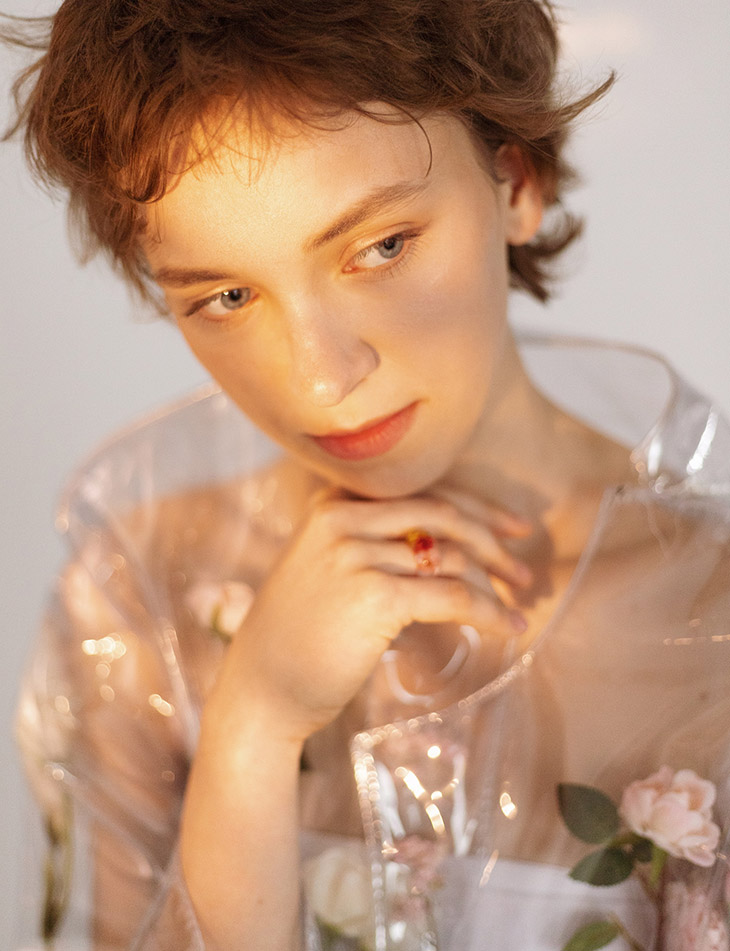 Looking After Your Skin From the Inside Out: Maintaining a Healthy Lifestyle
For skin that quite literally glows from within, it is important to maintain a healthy lifestyle. This includes consuming a healthy, balanced diet full of essential nutrients. It also requires establishing a good skincare routine, utilising the best products suited to your skin type. More about this here:
Healthy Lifestyle, Healthy Skin: How Diet and Exercise Can Impact Your Complexion
If you want your skin to look, and more importantly, feel healthy, it is important to perfect your diet and exercise routine. Nourishing your skin from within can be achieved by eating foods high in fat, omega-3, and oils, as well as other skin-loving vitamins. If you're serious about your nutrition, you may also want to look into consuming vitamin supplements to support and aid your skin-perfecting efforts. The best vitamins for the skin are vitamins A, C and E.
Establishing a Solid Skincare Routine: The Best Skincare Products to Use
Lastly, you'll want to look after your skin with a good quality skincare routine, by using products that are nourishing and nutritive. For the best results, look into products that contain ingredients that are suited to your skin type. For oily or problem skin, choose products that are astringent and soothing, and contain ingredients such as green tea. For drier, more mature skin, try heavier creams containing rich ingredients such as shea or cocoa butter.
Looking after uneven skin can be a challenge! However, while scaly, flaky and bumpy skin is both unsightly and painful, it can be cured. If you look into treating your skin using our tips, your complexion will thank you for it! Try cosmetic enhancing laser, microdermabrasion or even injectable treatments. Further, do your best to perfect your skincare, diet and exercise routines. If you follow these methods, you can avoid expensive, invasive surgical procedures. Facial surgery should always be the last resort!
Images from DSCENE STYLE STORIES: Bloom by Monika Jakimiuk – See the full story here