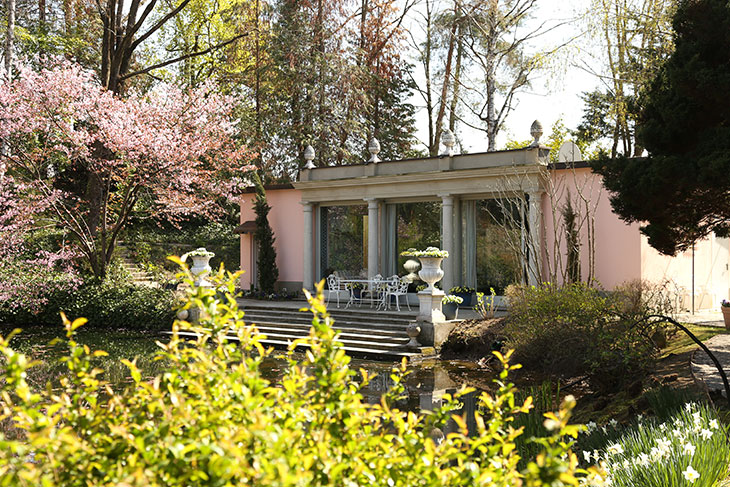 Nestled amidst breathtaking natural beauty, La Foleia villa offers a truly unforgettable escape for those seeking luxury, tranquility, and impeccable service. It is a true hidden gem that leaves visitors spellbound with its stunning octagonal villa and neoclassical pavilion mirrored in a private lake adorned with lotus flowers and water lilies. This exquisite relais captures the essence of authentic luxury, offering an unparalleled experience of seclusion amidst frescoed lounges. Located near Arona, La Foleia is a recently renovated destination that showcases visionary artistry, courage, and determination.
Once an oak forest, La Foleia has been transformed into a unique property boasting a 4000 sqm circular water feature, fed by a private natural spring from the Ticino river. On opposite shores of the lake, two houses stand as reflections of each other.
Idyllic Location
The villa's grounds are a testament to the meticulous attention to detail and the sheer beauty of nature. As we strolled through the botanical garden, we discovered a captivating variety of trees, plants, and flowers that seemed to create a secret, unimaginable garden. The spectacle of nature continued to unfold as we witnessed frogs mating in the spring waters, water lilies blooming with delicate pink flowers, and fish playfully leaping to catch mosquitoes. Dragonflies danced in the air, and families of mallards swam among the vibrant greenery. At dusk, we were treated to the sight of herons gracefully resting on the lake's surface.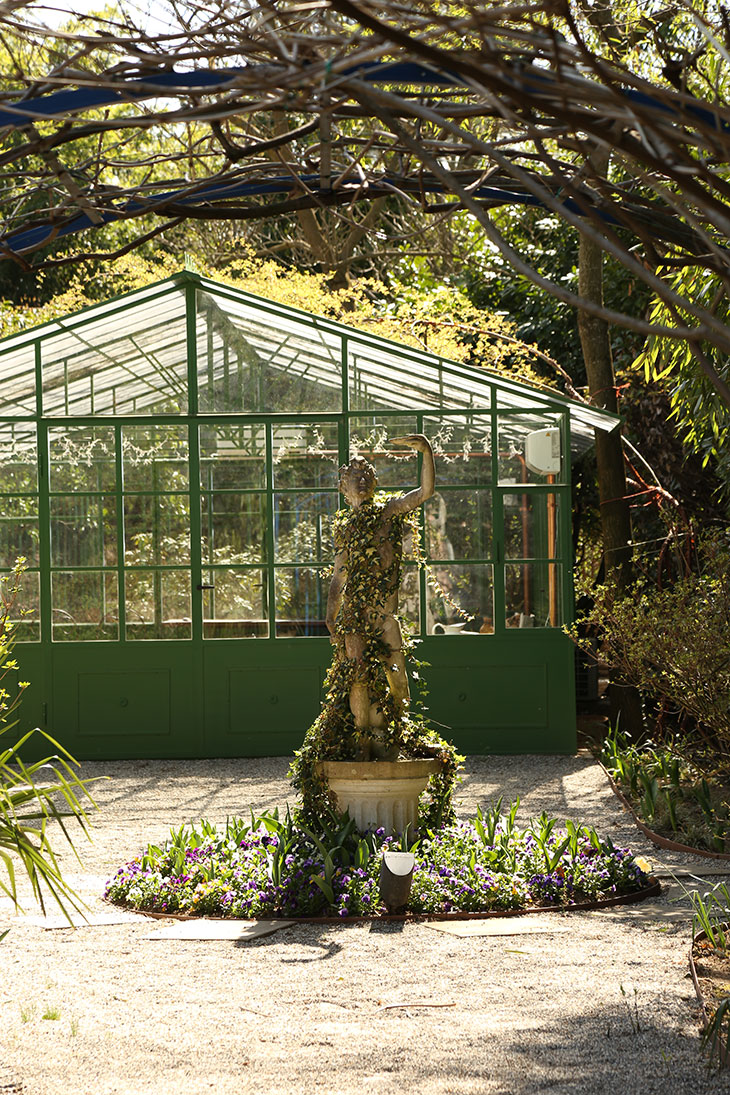 Stunning Architecture and Design
The two waterfront villas, Villa Ottagonale and Villa Padiglione, provide iconic accommodations that seamlessly blend elegance with their picturesque surroundings. Villa Ottagonale, dressed in pale pink, offers a neoclassical ambiance that is both graceful and romantic. French windows open onto a flower-covered patio, creating a serene and intimate setting. The interior furnishings alternate between muted colors and the vibrant tones of natural greens, while the veranda, disguised within nature, allows for enchanting dining experiences surrounded by foliage and vine leaves. The bedrooms, one in Prussian green and the other in pink, exude elegance, and the grand bathrooms, one adorned with mottled black marble and starry skies, offer moments of indulgence. The living room overlooks the patio and the lake shore, providing a perfect space for relaxing evenings and captivating conversations.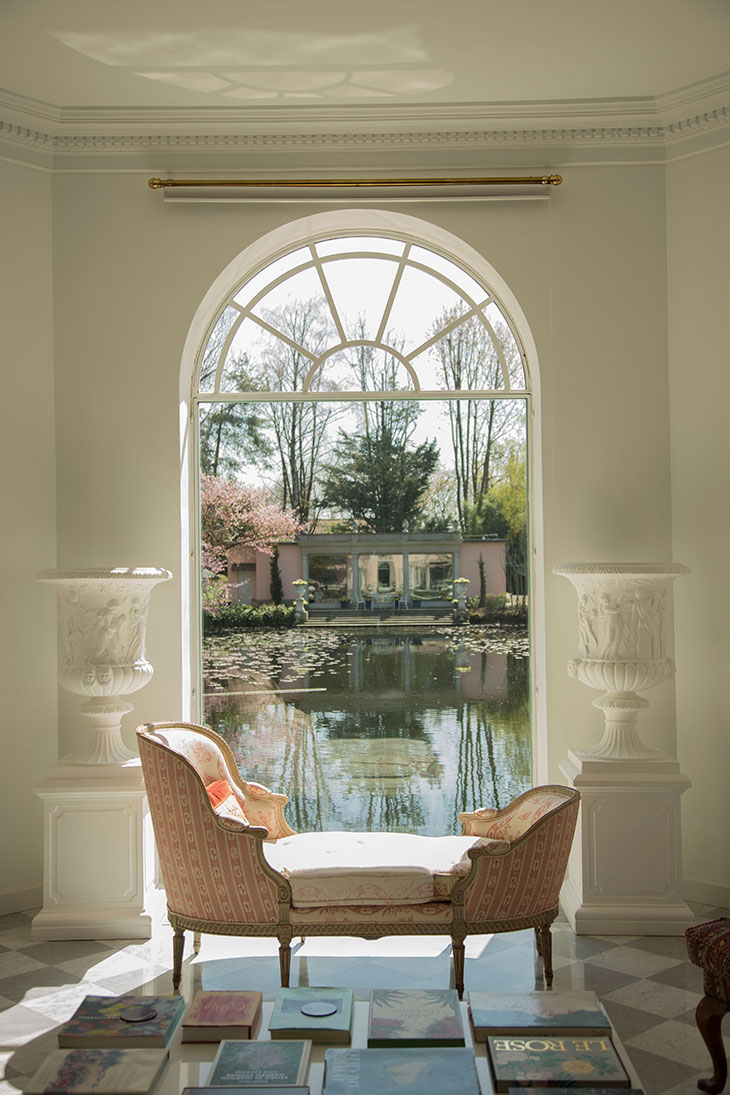 Villa Padiglione, the other soul of the lake, enchants with a grand hall adorned with frescoes that evoke perpetual summer. Magnificent French windows frame the patio, and a warm fireplace adds a touch of cozy elegance. The rooms feature sloping ceilings and a spacious library, creating an inviting refuge where one can enjoy the surrounding fruit trees, flowers, and statues. The pavilion boasts a frescoed living room, a fireplace, and windows that open onto the lake-facing patio, offering idyllic views of lotus flowers, water lilies, and multicolored ducks. The two rooms, adorned with soft shades and warm woods, feature simple yet elegant bathrooms with washbasins positioned in front of large windows that frame statues and flowers.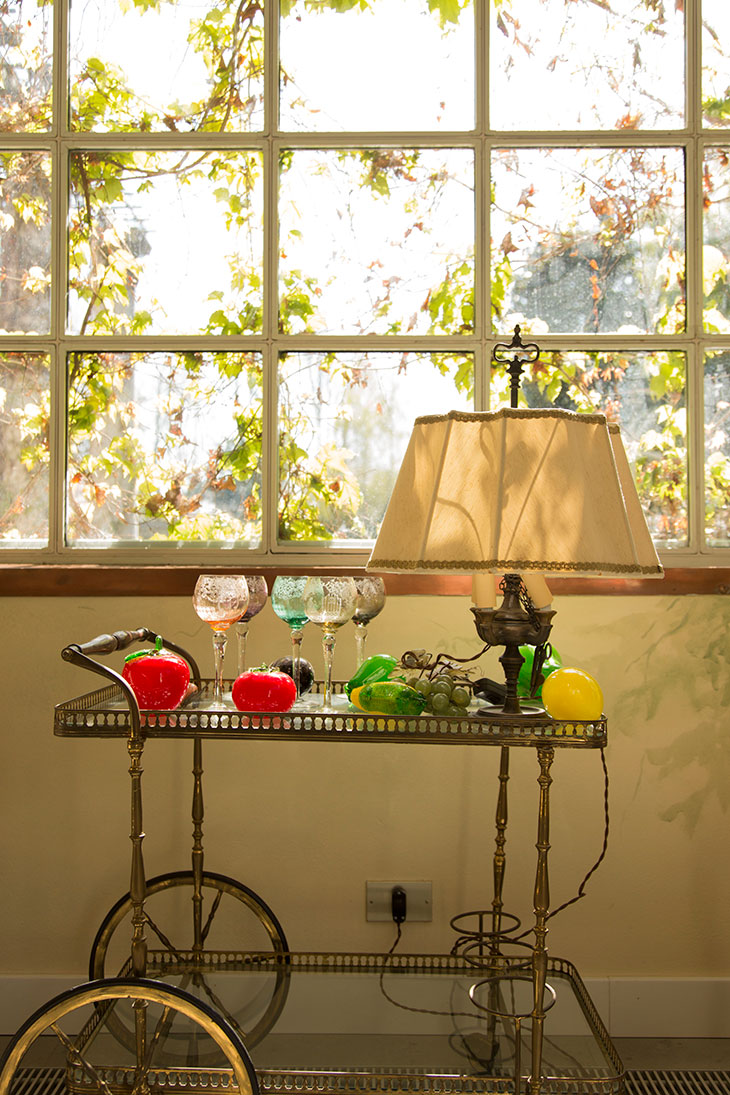 Unparalleled Comfort and Amenities
La Foleia goes above and beyond in providing a wealth of amenities and services to enhance guests' experience. A private boat awaits, allowing for unforgettable tours of Lake Maggiore, accompanied by knowledgeable guides who can share hidden gems and organize memorable picnics. The wellness area, situated in a scenic clearing overlooking the lake, invites relaxation with natural rock pools, a Finnish sauna, and an outdoor shower. Guests can indulge in tailor-made wellness treatments and massages upon request.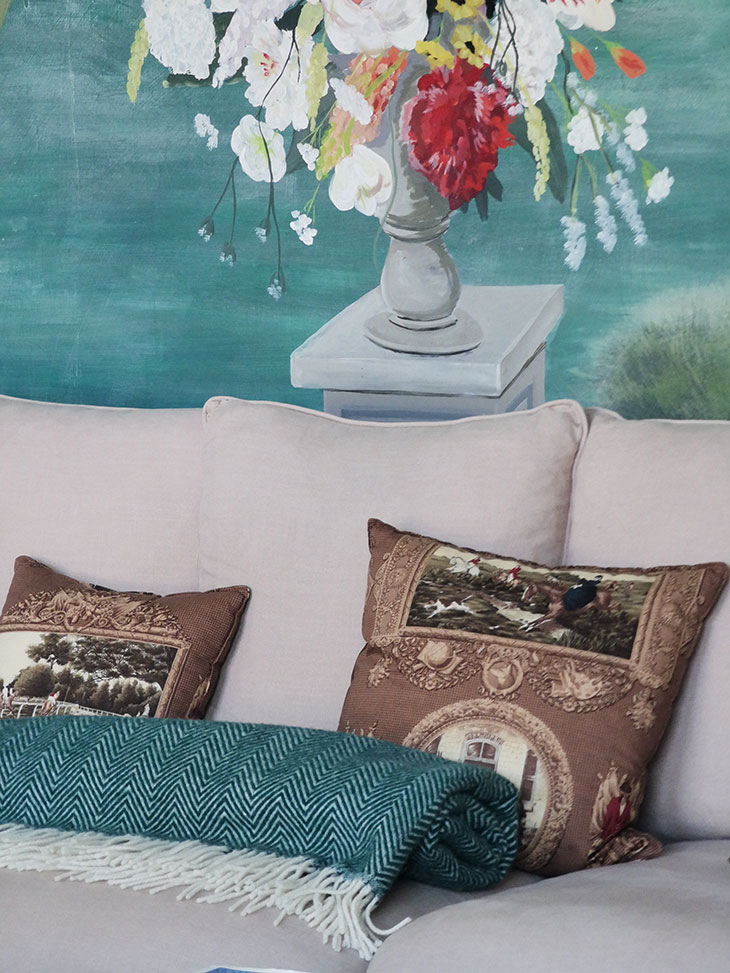 Exemplary Service
The staff at La Foleia Villa truly sets it apart. From the moment we arrived, we were greeted with warm hospitality and attentiveness. The staff members were always available to cater to our needs, whether it was arranging transportation, organizing excursions, or offering recommendations for local attractions and dining. Their professionalism and genuine care added an extra layer of comfort and made us feel pampered throughout our stay.
One of the highlights of our stay was the personal chef, who delighted us with refined local cuisine. Using carefully selected ingredients from nearby gardens, organic farms, and local grocers, the chef created a truly authentic and wholesome dining experience. Whether dining on the patios, veranda, or in the grand hall, each meal was a delightful journey of flavors and culinary artistry.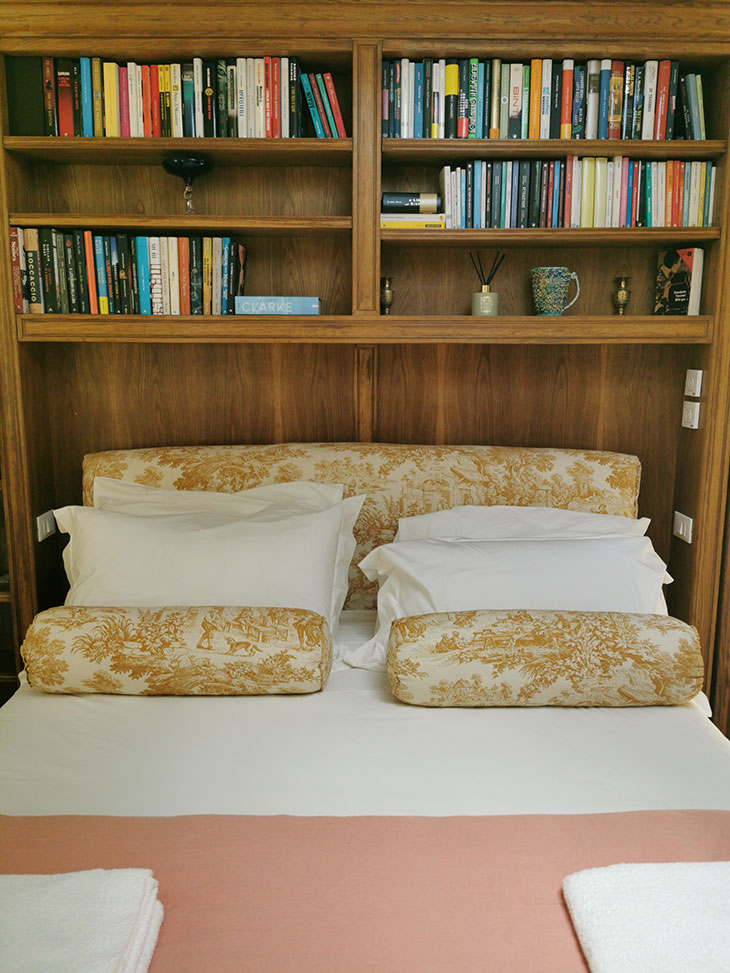 Events
La Foleia Villa is not only a luxurious retreat but also a perfect venue for intimate receptions and events. With its elegant and institutional hall, lakeside patio, and the adjacent surprising orangerie—an elegant greenhouse—special occasions can be celebrated in unforgettable settings.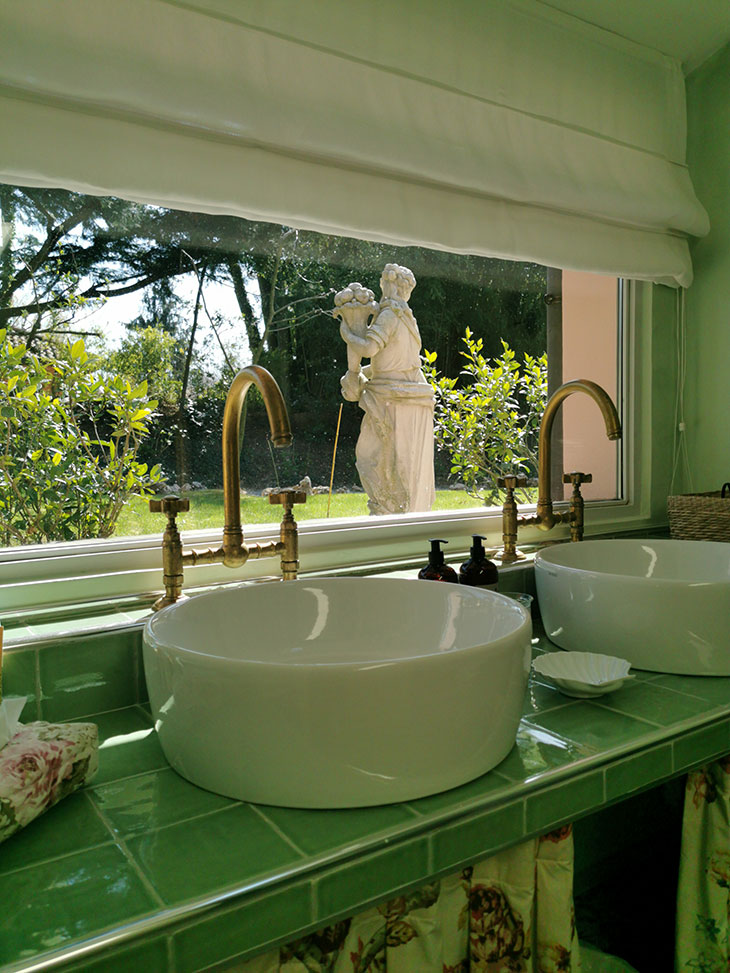 La Foleia is an exceptional destination that seamlessly blends the art of hospitality, the allure of history, and the timeless beauty of its surroundings. From the majestic villas and their graceful furnishings to the tranquil waters of the private lake, every moment spent at La Foleia is an enchanting escape from the world. It is a place where luxury, nature, and impeccable service intertwine to create a truly unforgettable experience.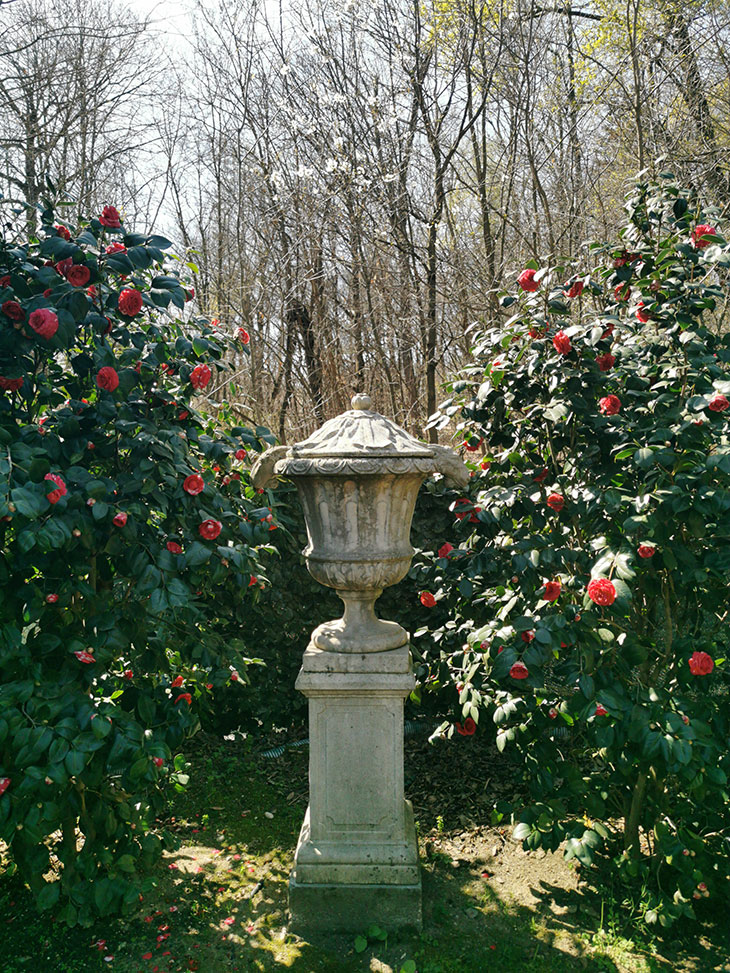 La Foleia
Via comignago 23, 28010, Revislate
+39 0322 090418
info@lafoleia.com
lafoleia.com
Keep up with La Foleia on Instagram – @lafoleia