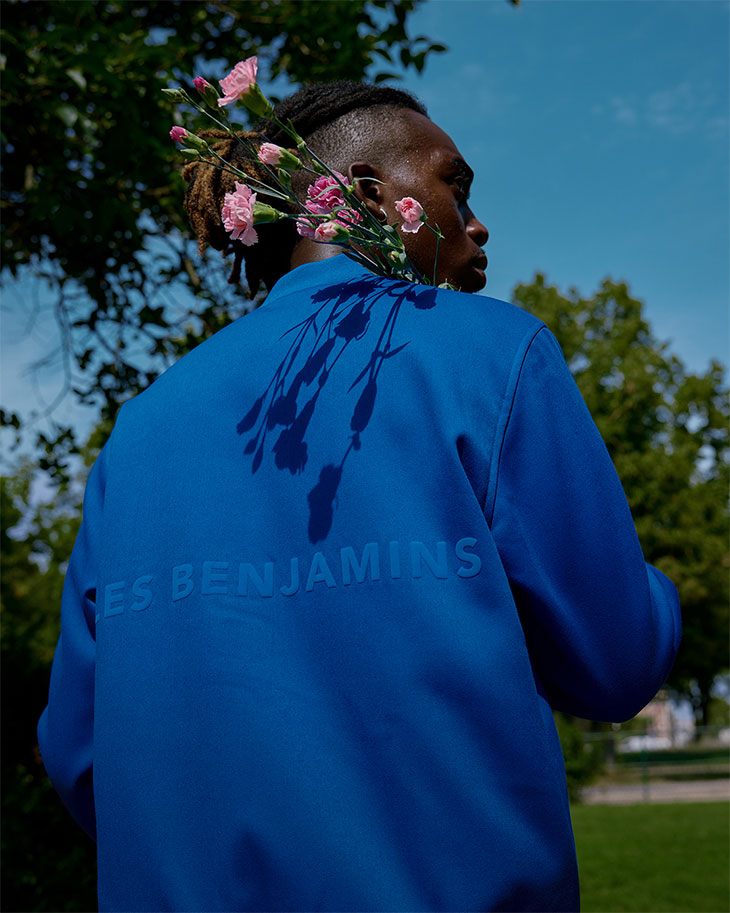 LES BENJAMINS, renowned for unifying the street culture of the West with the lesser-known underground of the East, has unveiled its Essentials 7.0 collection for Fall/Winter 2023. This Istanbul-based brand, founded in 2011 by visionary Bunyamin Aydin, continuously tells cultural narratives through the prism of design.
With a stellar lineage of collaborators ranging from Kim Kardashian and Travis Scott to industry giants like Nike and Apple, LES BENJAMINS has firmly positioned itself as a brand to reckon with. Its commitment to amplifying the voices of Eastern Youth culture is evidenced by its burgeoning community, which remains a compelling force behind its creative output.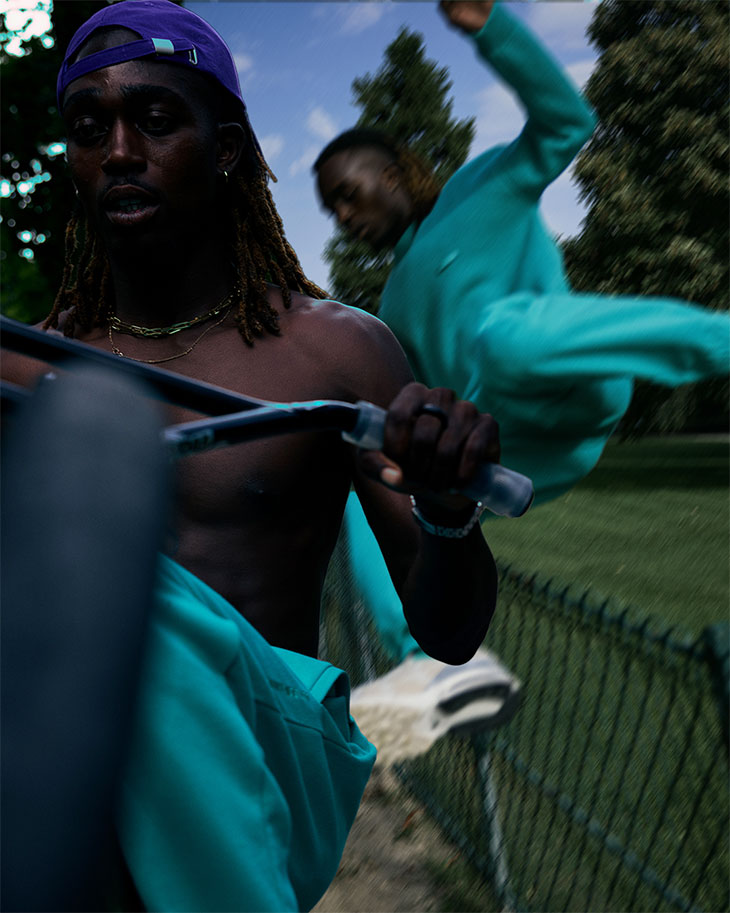 Championing refined comfort, the Essentials 7.0 collection marks LES BENJAMINS' seventh venture into its streetwear origins. This collection embodies a modern perspective on life, masterfully blending fashion with utility, giving a refreshing spin on urban wear. Among the offerings are jerseys, t-shirts, sweatshirts, hoodies, and more, meticulously curated for men, women, and kids.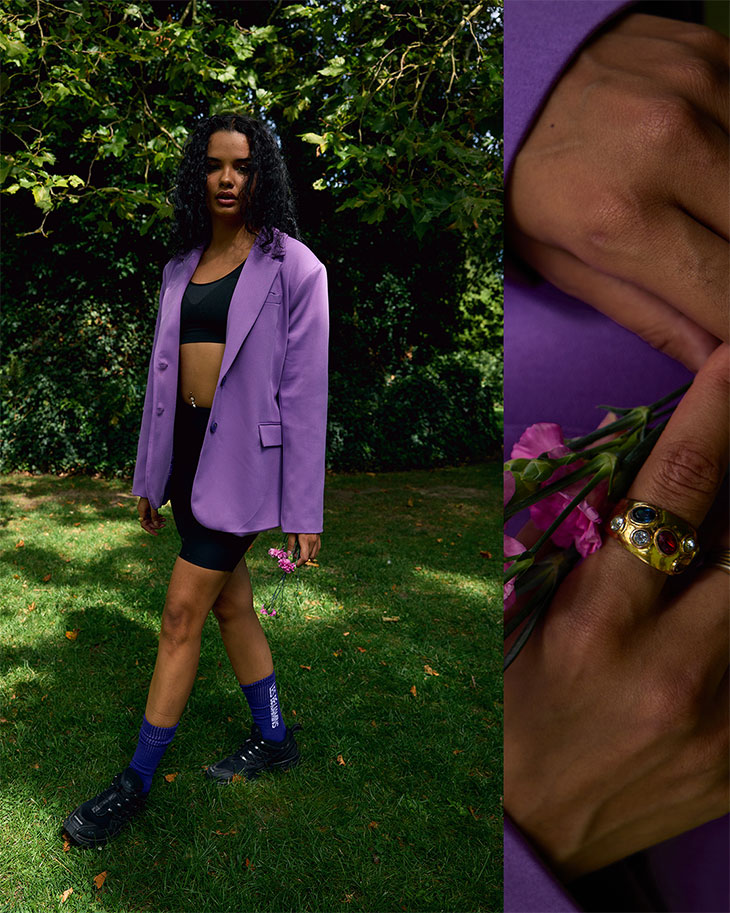 The brand's iconic minimalist designs shine in vibrant shades of cobalt, green, orange, and more, making a bold yet sophisticated fashion statement. With embroidered details showcasing subtle luxury, each piece is sustainably crafted from 100 percent organic cotton. This vegan capsule exemplifies LES BENJAMINS' commitment to sustainable, stylish streetwear, ensuring these pieces remain in vogue season after season.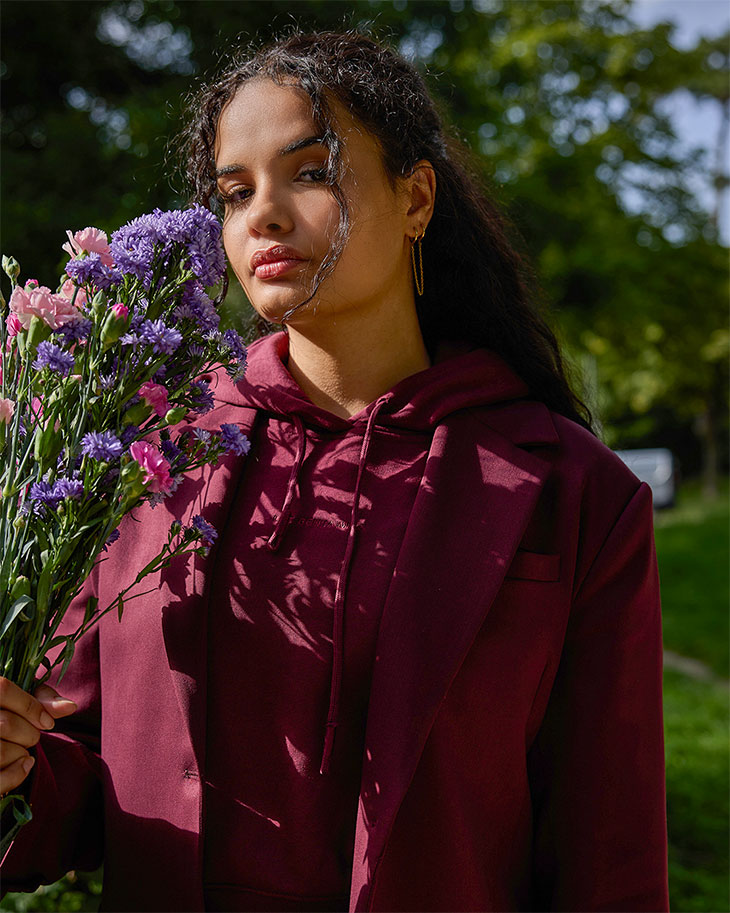 Available online at lesbenjamins.ae and at the LES BENJAMINS boutique in Mall of the Emirates, Dubai, UAE, this collection is a testament to the brand's expansive reach—now stocked in over 60 leading global retailers across 20 countries. The journey from Istanbul's streets to global high-fashion locales is a story of passion, innovation, and the transformative power of Eastern Youth culture.