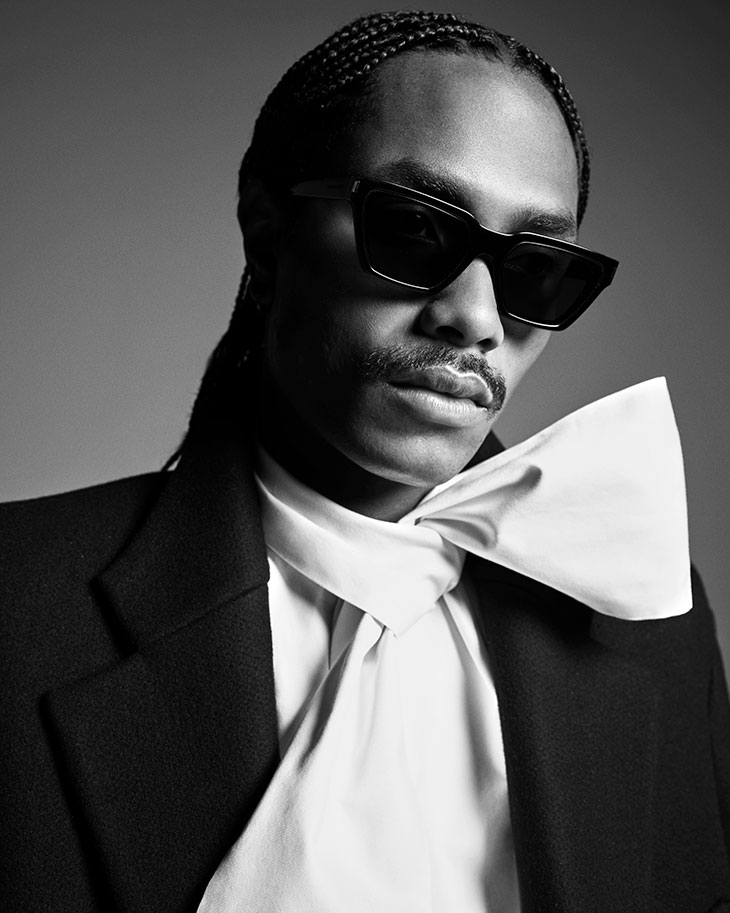 Parisian fashion house Saint Laurent has unfurled its Fall 2023 campaign, spotlighting a diverse ensemble of stars, including Hailey Bieber, Dominic Fike, Steve Lacy, Zoë Kravitz, Mica Argañaraz, and the iconic Kate Moss.
Through the lens of fashion photographer Gray Sorrenti, and complemented by Paul Sinclaire's styling, the campaign emerges as a masterpiece of contemporary elegance. Enhancing this sartorial canvas is the beauty brigade, featuring hair stylist Duffy, makeup artist Karin Westerlund, and manicurist Alexandra Janowski.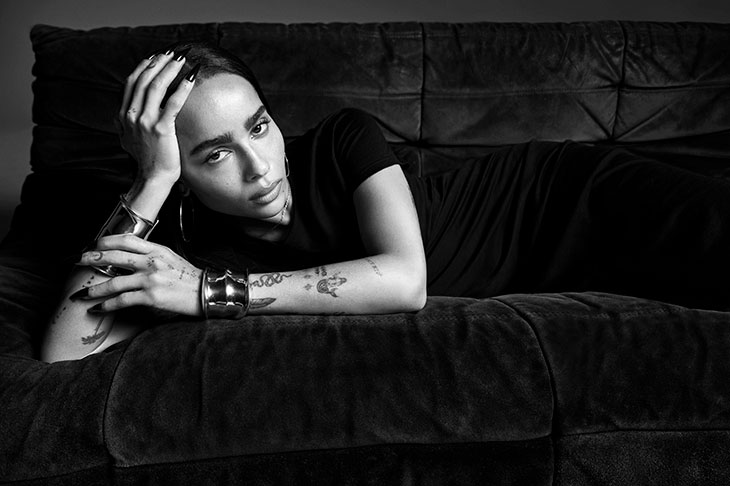 With Anthony Vaccarello at the design forefront, the Fall 2023 collection intricately melds Saint Laurent's revered heritage with a fresh, modern pulse. Echoing the illustrious power-dressing wave of the late '70s and early '90s, the collection radiates with current-day dynamism. Dominated by assertive, oversized shoulders, the lineup underscores Vaccarello's tailoring finesse and the brand's unwavering allegiance to craftsmanship.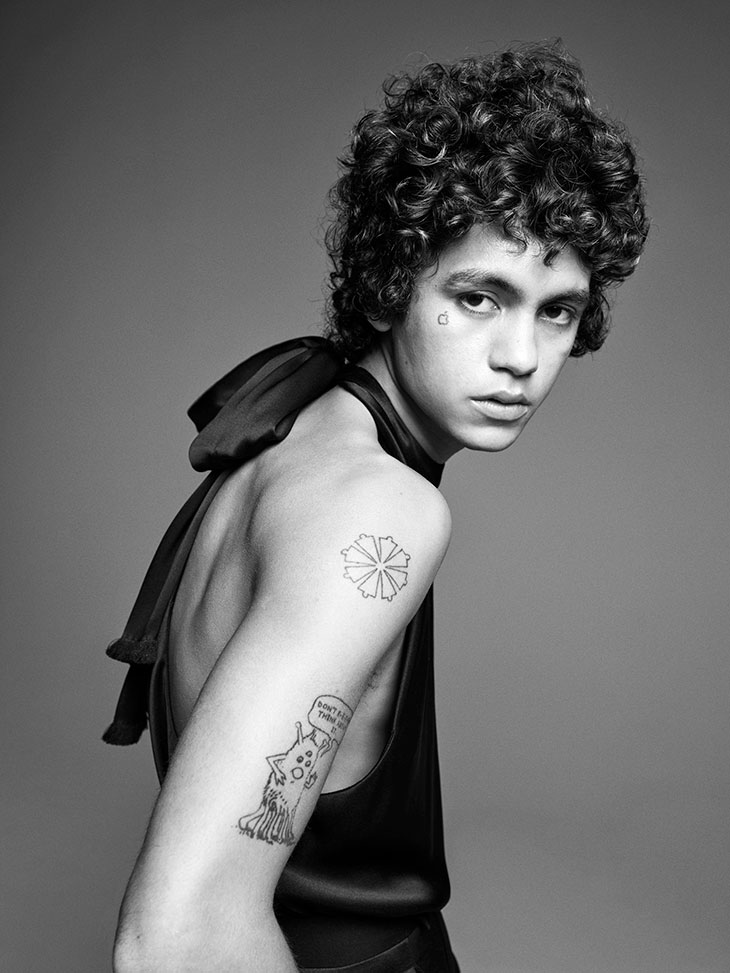 At the heart of Vaccarello's creation lies today's multifaceted individual — a fusion of high-fashion polish with intentional rawness. Iconic elements embrace sleek black attire, radiant gold cuffs, and majestic coats. These are seamlessly paired with form-fitting pencil skirts and an effortlessly chic hair aesthetic, offering a novel interpretation of power dressing, perfectly attuned to today's fashion sensibilities.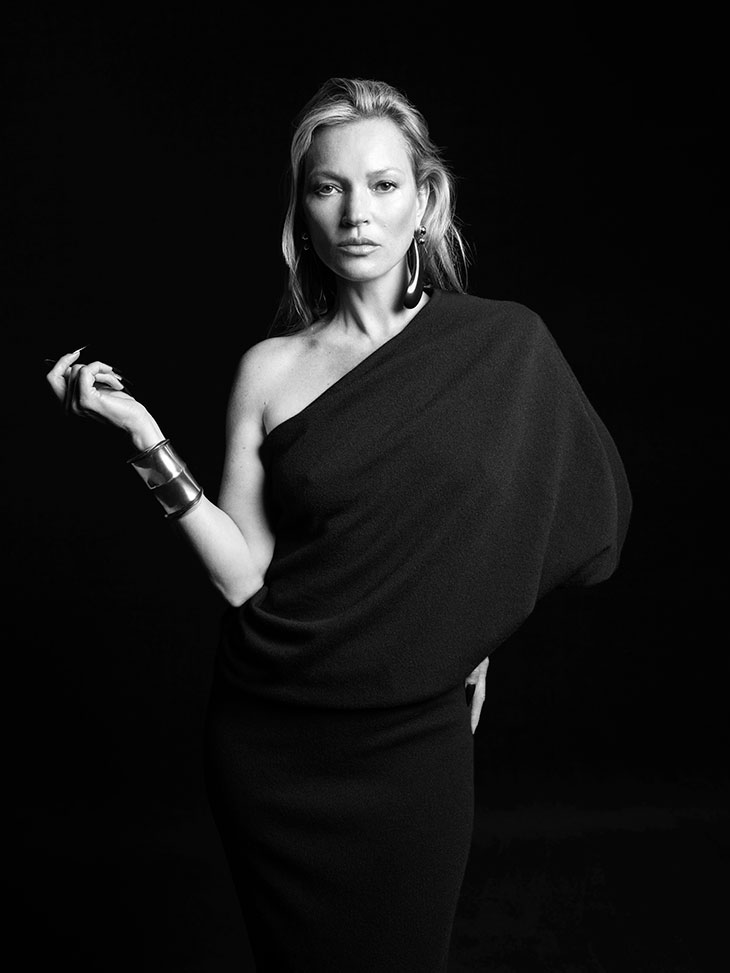 This Fall assemblage gracefully bridges historical elegance with contemporary allure, encapsulating a harmonious blend of androgynous allure and cutting-edge style. Beyond setting the tone for the imminent winter fashion milieu, the collection spotlights Vaccarello's unmatched prowess in mirroring today's zeitgeist.