Euphoria star Sydney Sweeney takes the cover story of Variety Magazine's Power Of Young Hollywood edition lensed by Eric Ray Davidson. In charge of styling was Molly Dickson at With Falon, with set design from Danielle Von Braun at Art Department. Beauty is work of hair stylist Glen Oropeza at The Prntrns, makeup artist Melissa Hernandez at The Wall Group, and manicurist Zola Ganzorigt. For the session Sydney Sweeney is wearing selected pieces from top brands such as Versace, Moschino, Dolce & Gabbana, and Guess.
I was going to five to 10 auditions a week, and not getting a single callback. I always believed that if you have a plan B, you're prepared to fail. No matter how hard or how long it was going to take, I was just going to keep working at it.
You have me, you have Z, you have all of these very strongminded, independent women. If we didn't feel comfortable with something, or we saw something we didn't like, we'd all speak up. It's hard to see someone completely trashed by the public and the media when no one's actually there. We are there, and clearly we're still working on the show (Euphoria), and we're still supportive. The point is making people uncomfortable, and thinking outside the box. What else is the point of art? For me, I feel so free and confident now. And I've found that through Cassie.
I always thought I'd have a kid by now. I always wanted to be a young mom. I love acting, I love the business, I love producing, I love all of it. But what's the point if I'm not getting to share it with a family? The time will come, and I'll have four kids. And they will come with me everywhere and be my best friends.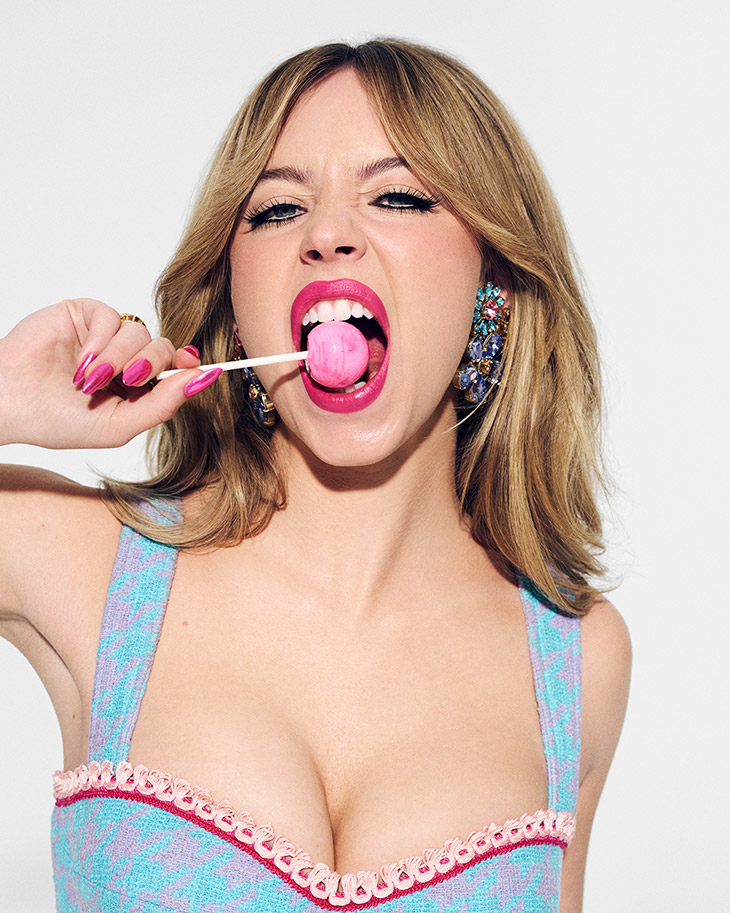 I love this crazy run I'm on, because I fall in love with so many characters and I want to do them all. And I love what I do. And then sometimes I'm like, 'OK, maybe I should do one to two projects a year so I can give myself time at home with my family. But I think that I'd get so unsteady. I thrive in chaos. I love having, like, five projects that I'm juggling, and I'm also reading 10 scripts and three books at the same time. I love it. – Sydney Sweeney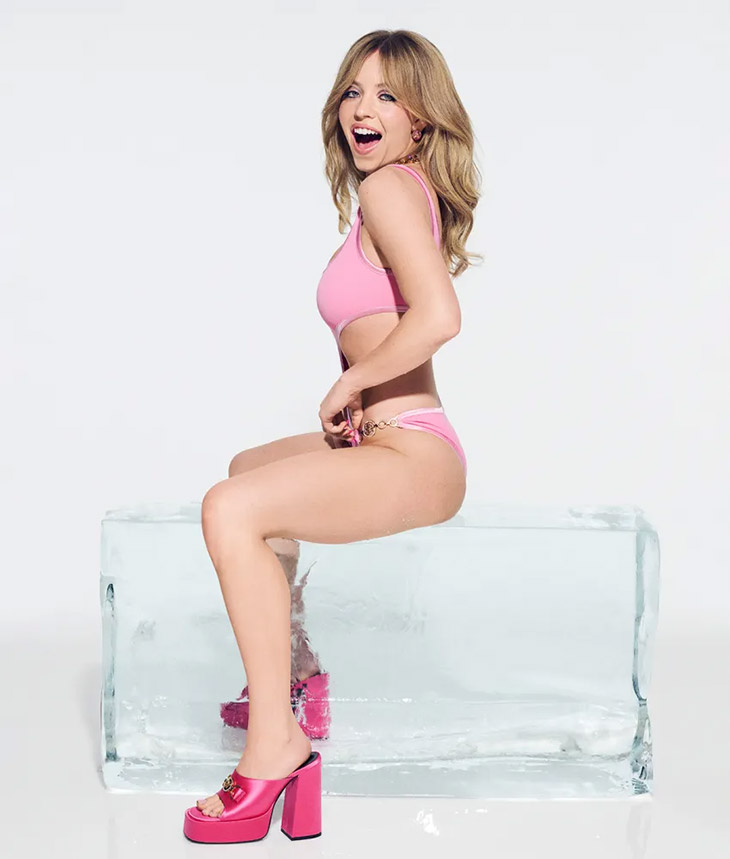 I was very furious about my work at that age, and she is too. I think probably her degree of comfort is much greater than mine was at that age. She's somebody who is not just interested in being a star, but is interested in being an actor […] Our characters' relationship (in Echo Valley) is super intimate, and it's also very physical and very volatile. And she was somebody who… I wanted to be with Sydney. I wanted to hug her, I wanted to give her a big kiss. She just feels very authentic and real, and is easy to work with and be close to. – Julianne Moore
Photography © Eric Ray Davidson for Variety Magazine, read more at variety.com