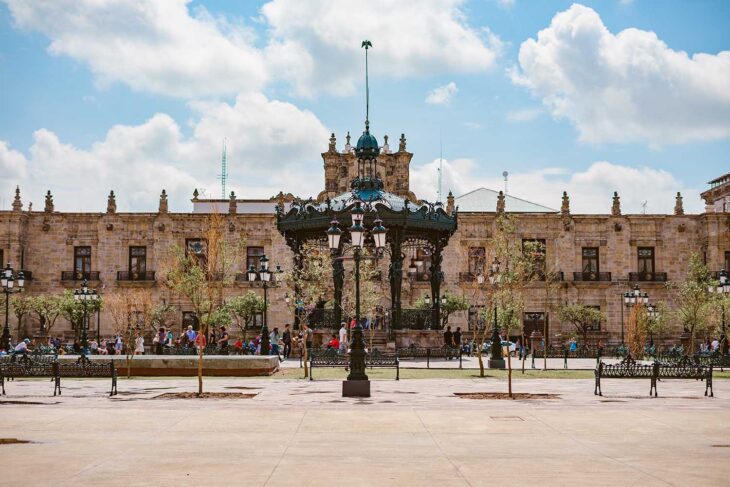 Guadalajara, with its rich culture and vibrant energy, beckons travelers seeking an unforgettable experience. As you prepare to embark on this journey, the quest for impeccable accommodations adds a touch of excitement to your anticipation. This guide unveils the strategies that will lead you to discover a refined and luxurious hotel in Guadalajara that perfectly complements your exploration of this captivating destination.
Defining Your Luxury
Luxury is a term that varies from person to person. What signifies opulence for one might not hold the same allure for another. Before you embark on your search, take a moment to reflect on what luxury means to you. Is it the personalized service that greets you with a warm smile, the lush amenities that cocoon you in comfort, or the memorable experiences that unfold within the premises? Clarifying your expectations will serve as a compass guiding your search.
Meticulous Research
The digital age has completely transformed the way we travel. Before you pack your bags, delve into the vast realm of online resources. Booking platforms offer many options, allowing you to browse different hotels, compare amenities, and gauge prices. While these platforms provide a comprehensive overview, pay attention to the insights shared by fellow travelers. Social media and travel blogs offer authentic perspectives beyond the glossy images, giving you a real sense of what to expect.
The Power of Personal Recommendations
Personal recommendations carry a unique weight in a world dominated by online information. Reach out to friends, family members, or colleagues who have visited Guadalajara. Their firsthand experiences can provide invaluable insights that might not be found on travel websites. If you're seeking tailored advice, consider consulting travel agencies or local experts who understand the city's offerings in-depth. Their expertise can guide you toward accommodations that align seamlessly with your preferences.
The Art of Location Selection
The location of your accommodation can significantly shape your overall experience. Are you drawn to the city's bustling heart, with its lively markets and cultural attractions, or does the tranquility of a secluded retreat appeal to you? Consider your itinerary and the type of atmosphere you seek. Balancing convenience with serenity is vital; an ideally located hotel ensures you're never far from the action while enjoying moments of peace.
Embarking on the Amenity Journey
Luxury accommodations are defined not only by their physical attributes but also by the experiences they offer. Beyond the basics of comfortable beds and functional facilities, delve into amenities. Indulge in some R&R at the spa, work out in style at the modern fitness center, and sample flavors from worldwide at one of the hotel's many restaurants.
Deciphering Guest Reviews
Navigating the landscape of guest reviews can be overwhelming, but it's an essential step in your decision-making process. Seek reviews that provide authentic insights into the guest experience. Pay attention to recurring themes in feedback, both positive and constructive. Remember that overall ratings give a consensus, but note outliers that offer a unique perspective.
Budget Wisdom and Value Evaluation
Luxury often conjures up visions of exorbitant prices, but luxury can be found across various price points. Define a budget that aligns with your financial comfort and explore options within that range. Look for value-added packages that bundle additional experiences or services, allowing you to indulge in luxury without overextending your budget.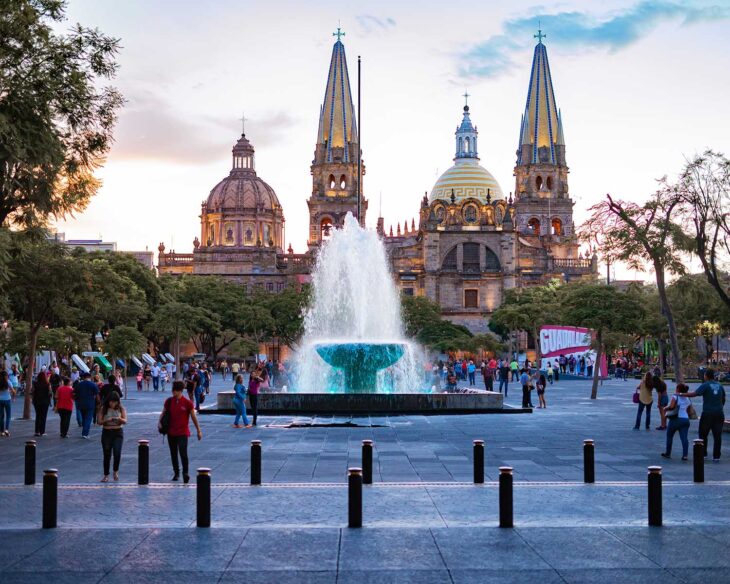 Booking with Assurance
Direct bookings with accommodations often come with benefits that online platforms might need to offer. Personalized attention, exclusive offers, and the opportunity to communicate specific preferences are advantages that can enhance your stay. Additionally, thoroughly understand the booking policies, including cancellation terms, to ensure flexibility and peace of mind.
The Ultimate Pre-Stay Checklist:
Before confirming your reservation, complete a checklist to ensure all your expectations are met.
Double-check the amenities and facilities available, confirm your travel dates, and communicate any special requests you might have.
As you prepare your suitcase, anticipate the experiences that await you and embark on your journey with excitement and confidence.
Conclusion
Guadalajara is ready to welcome you with open arms, and by following these guidelines, you're poised to embark on a journey that seamlessly combines exploration with indulgence. The art of discovering refined accommodations is a thrilling process that enriches your travel experience, ensuring that every moment in this vibrant city is infused with comfort and luxury.