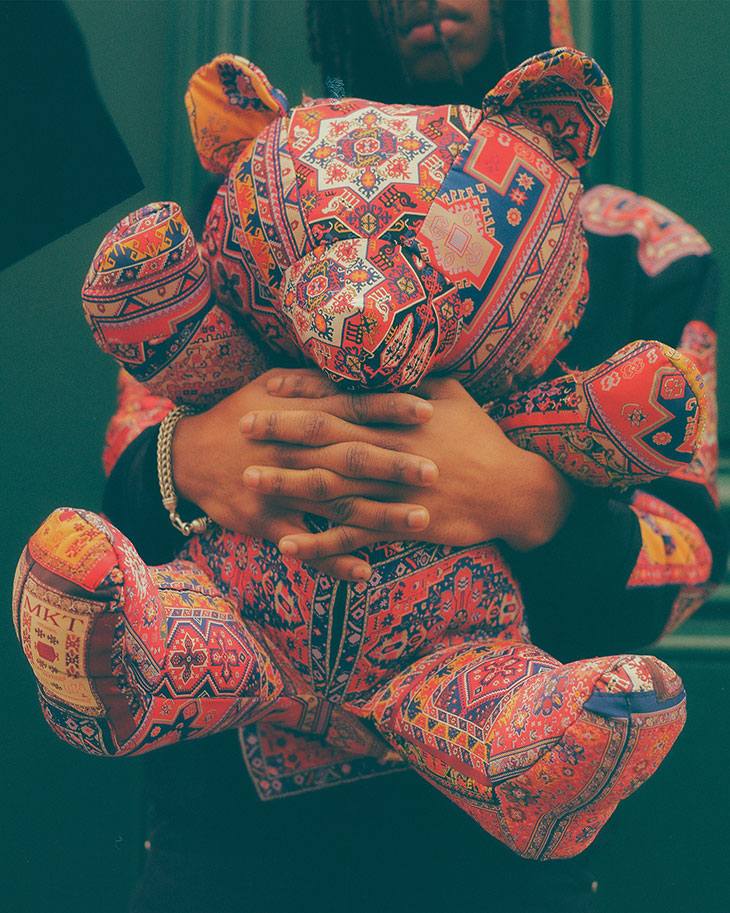 Merging the vibrant street culture of the West with the enigmatic underground of the East, the Les Benjamins x Market capsule collection stands as an emblem of modern streetwear.
This collaboration provides a diverse array of pieces, from short-sleeve tees, back-print hoodies, jackets, and denim pants, to sweatshirts, slippers, shirts, and even an endearing teddy bear, ensuring that fashion aficionados of every stripe find something to resonate with. A testament to both brands' dedication to crafting wearable art, the selection is expansive yet carefully curated.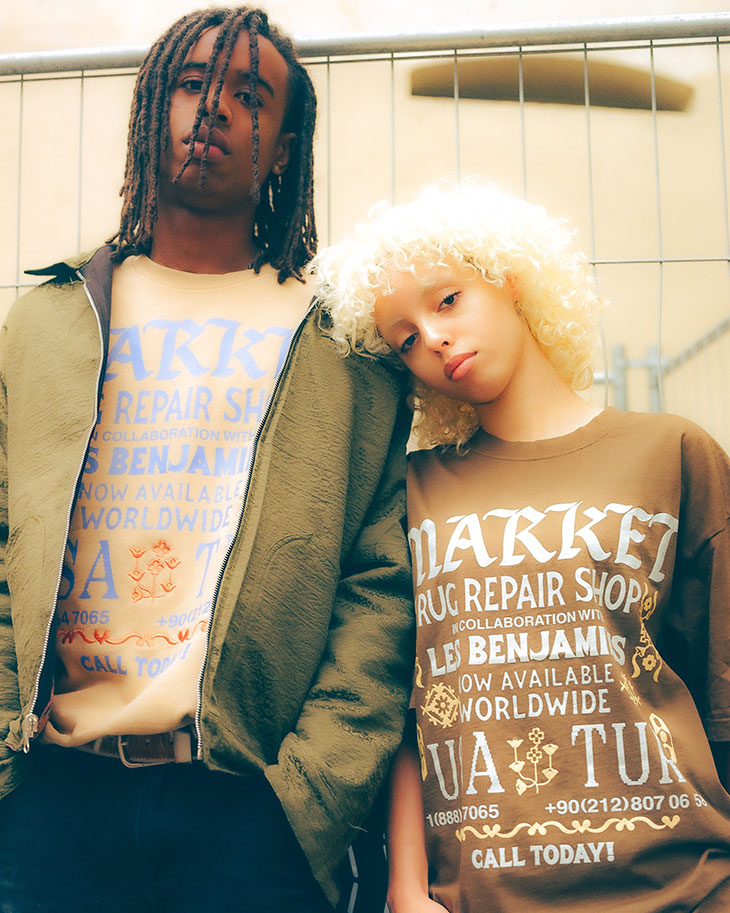 Central to this collection is a fresh take on Les Benjamins' iconic carpet prints, a significant part of their brand's identity. These reimagined designs burst with cultural allusions, giving each piece a unique charm.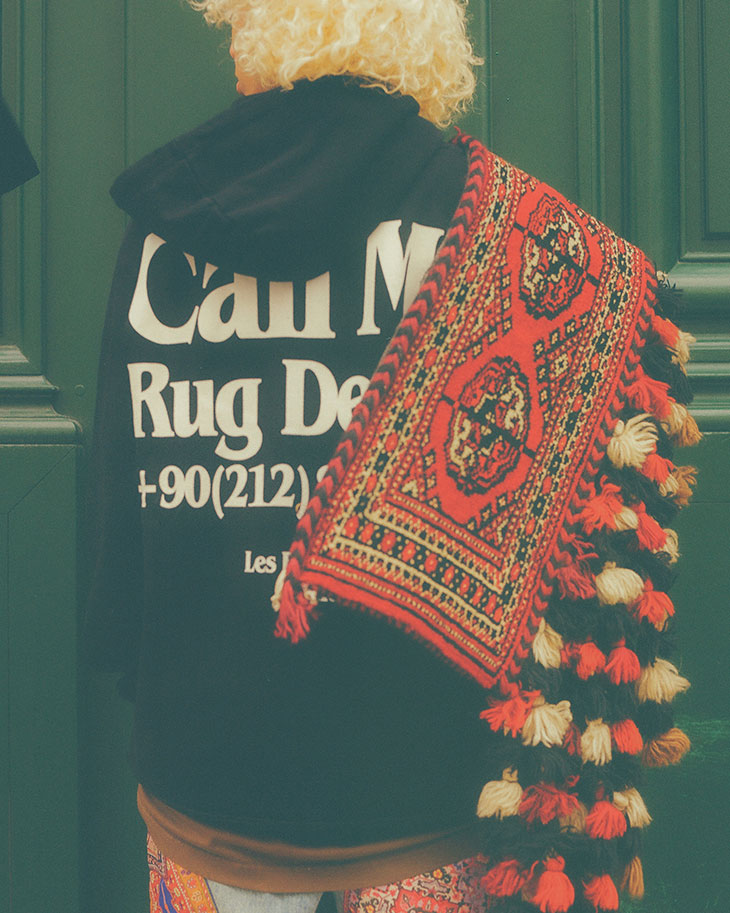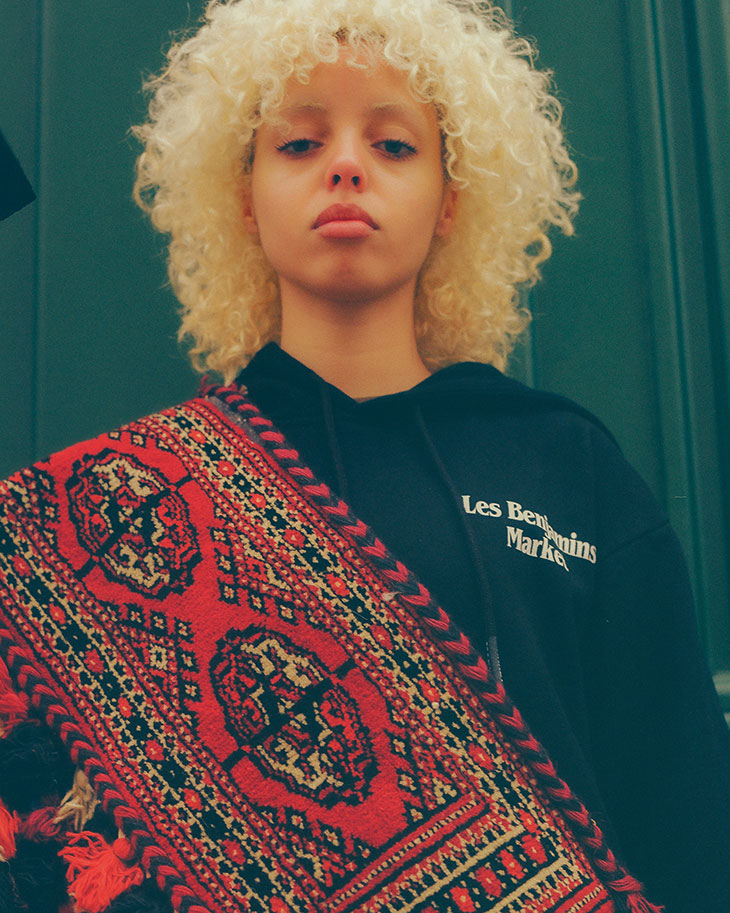 A notable detail across the range is the clever inclusion of the term "carpet dealer", breathing an additional layer of narrative into the prints.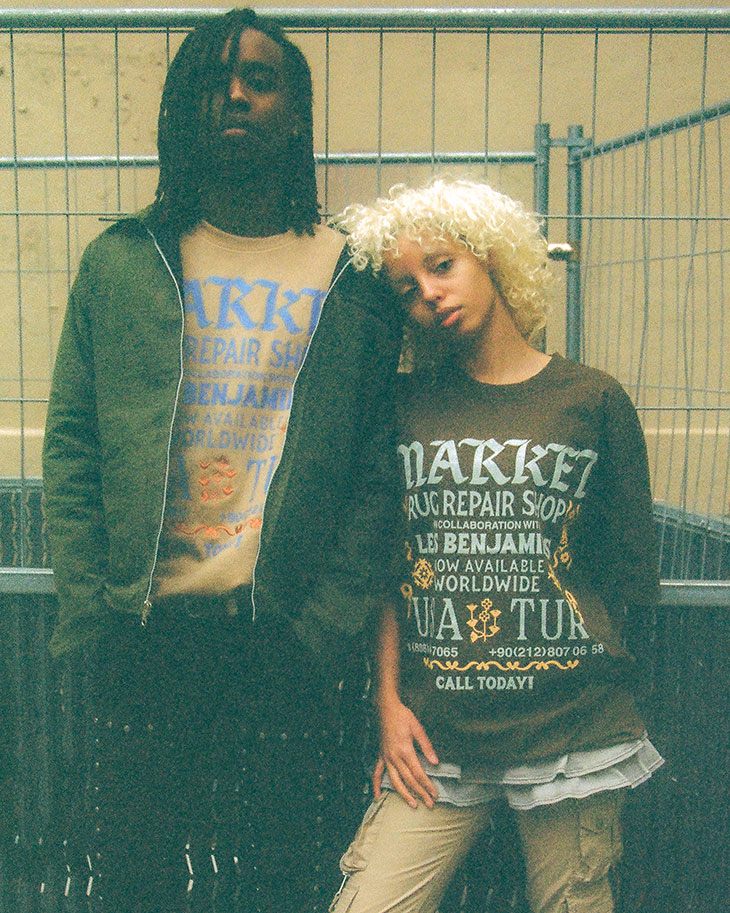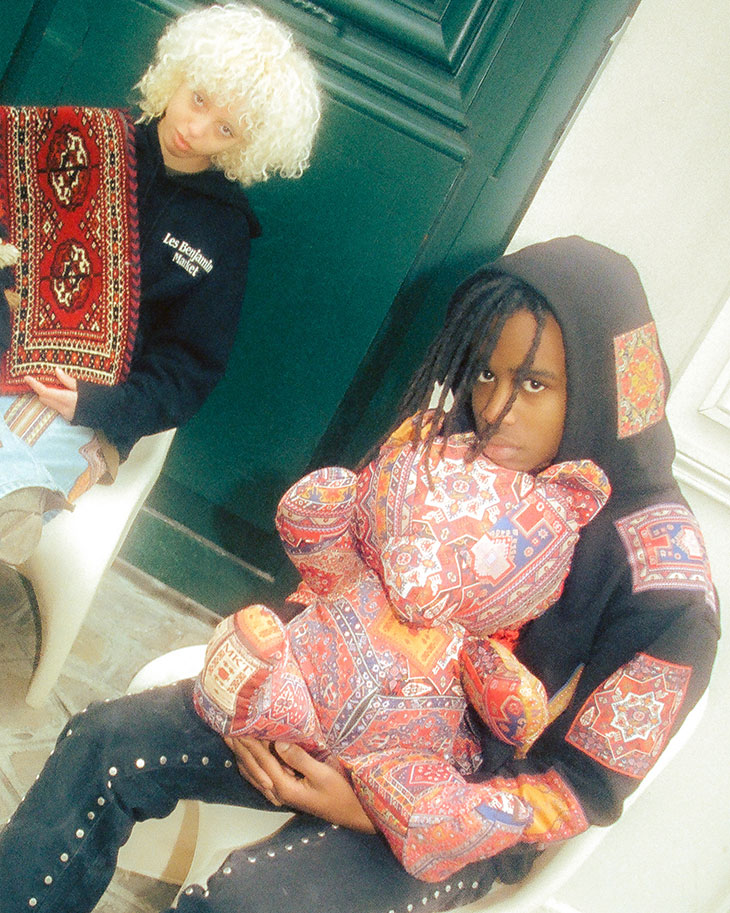 Adding to the buzz surrounding this collaboration was its impressive unveiling at the esteemed Paris Fashion Week this past January. Amidst a sea of emerging fashion revelations, the Les Benjamins x Market collection made a remarkable entrance, accentuating both the collection's visual appeal and the brands' commitment to reshaping the confluence of streetwear and haute couture.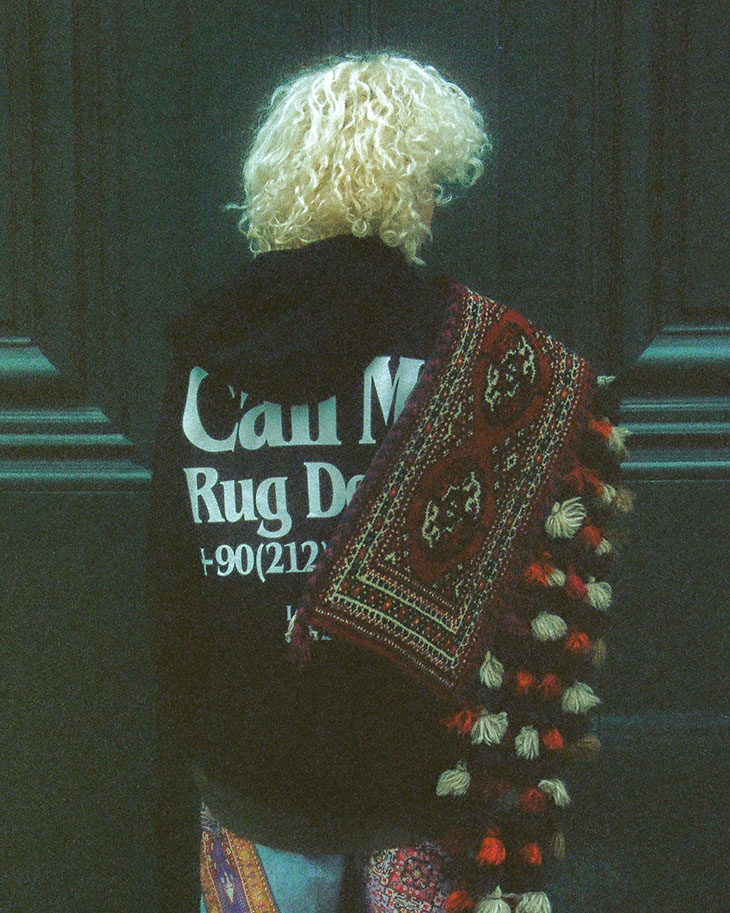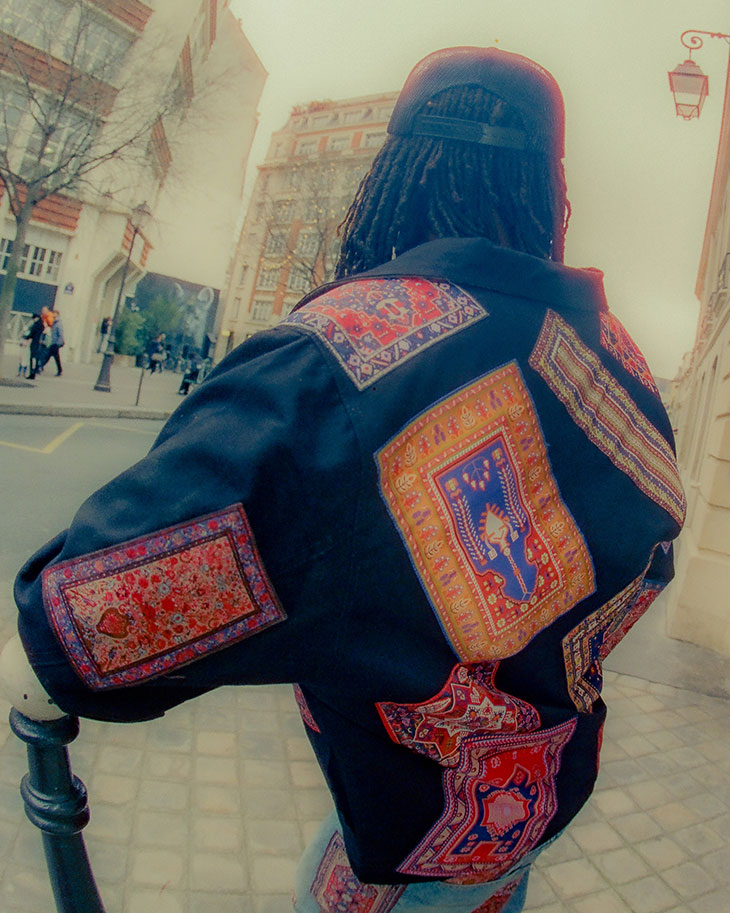 Fans can look forward to grabbing pieces from the Les Benjamins x Market capsule collection starting October 23rd, exclusively on lesbenjamins.com and at all Les Benjamins Flagship stores.