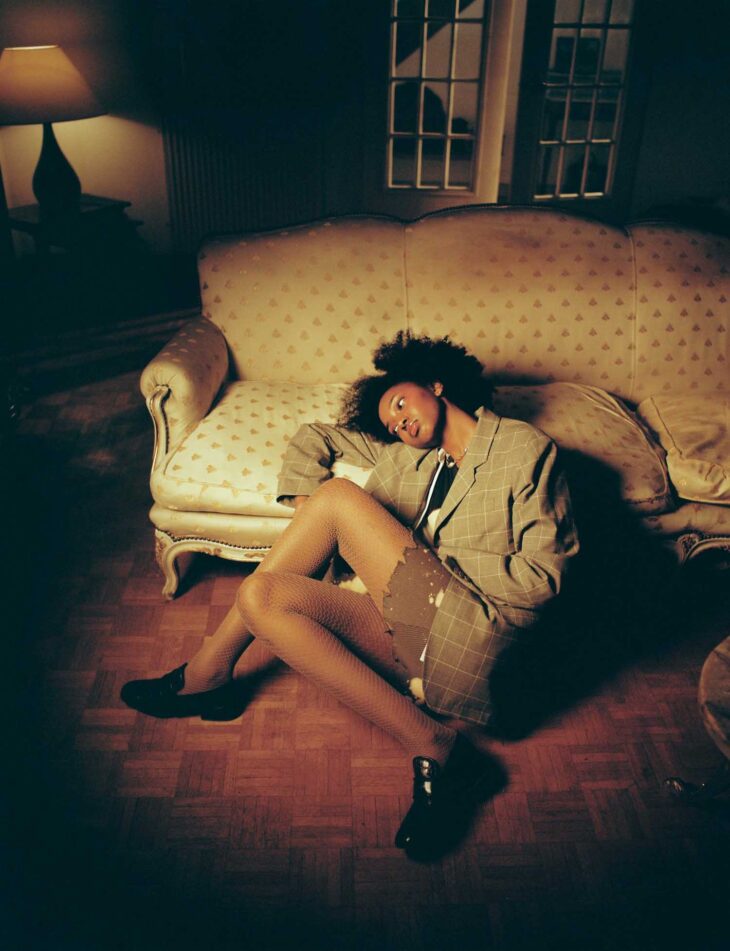 Moving can be quite a task, especially when you're moving a long distance. Whether for work purposes or a fresh start in a new city, there's much to consider when moving your belongings. One crucial decision is hiring movers for long-distance relocation or handling the move independently.
Weighing the advantages and options of hiring professional movers can help you haul your stuff effectively and efficiently.
The Advantages of Hiring Long-Distance Movers
Many people opt for the assistance of movers when faced with the complexities of long-distance relocation. It is a wise and practical call because the benefits of hiring a moving company for house moves over significant distances are listed below.
1. They have Expertise and Experience
Long distance movers possess knowledge and experience in every aspect of the moving process. They know how to handle items during packing and efficiently load furniture onto trucks, ensuring your belongings reach your destination safely.
2. They are Efficient
Moving isn't just physically demanding, it also consumes time. By hiring professionals, you can save time and focus on other tasks related to your move, such as organizing utilities or completing paperwork.
3. They Reduce Moving Stress
Having professionals take care of the logistics can significantly reduce the stress associated with moving. Experienced movers will meticulously execute each step, allowing you to relax and feel at ease during this transition period.
4. They Implement Protective Measures
Reputable moving companies employ measures to ensure the safety of your belongings during transportation. It may involve using packing materials for valuable items and employing secure packaging techniques that minimize the risk of damage.
5. They Offer Insurance Coverage
One advantage of hiring movers is the insurance coverage they provide for any damage or loss that may occur during transit. This coverage provides an added sense of security, knowing that you are financially protected in case any unexpected incidents happen.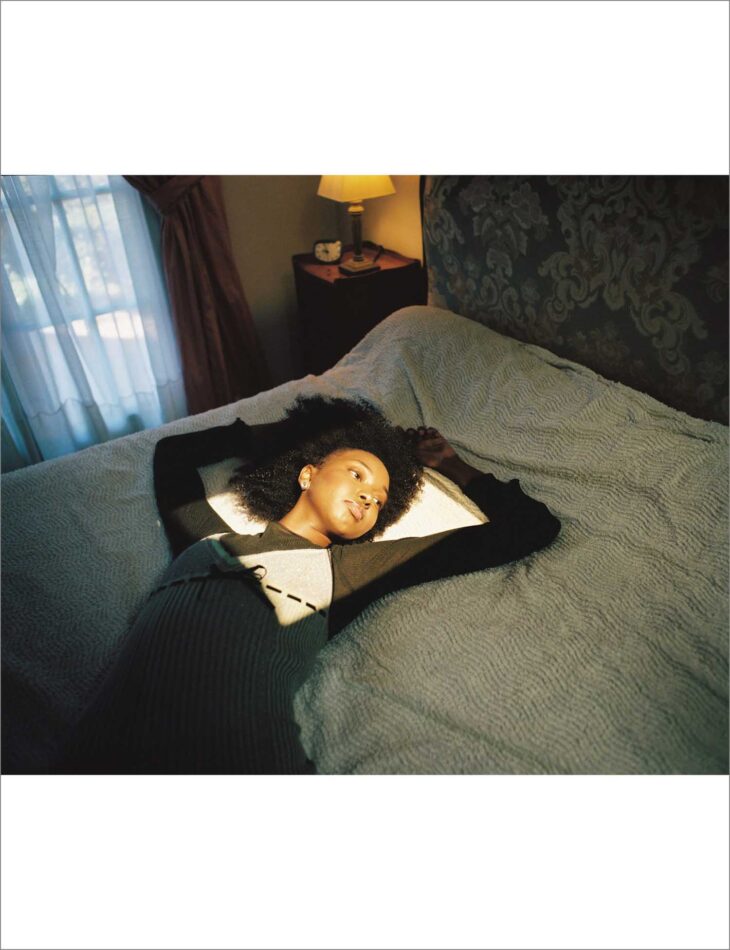 The Advantages of DIY Moving
While many people hire professional movers to handle every aspect of their moves, some prefer to handle them personally. Here are the advantages of a DIY long-distance move if you are among them.
1. Cost Savings
One primary reason people opt for DIY moving is that it can be more cost-effective than hiring movers. By not paying for their services, you can save money, especially if you have friends or family who can lend a helping hand in the process.
2. More Control and Flexibility
With DIY moving, you control every step involved in the process. You can pack at your own pace and arrange transportation that aligns with your timeline and budget. This flexibility allows you to adjust your plans without relying on a company.
3. Better Understanding of Property Contents
One of the benefits of handling the move yourself is that nobody understands your belongings better than you do. By taking charge, you can ensure that your items are packed and handled according to your preferences, minimizing the risk of damage or loss.
4. Personalized Touch
For some individuals, being personally involved in every aspect of their move adds a personal touch to their new start in life. Moving is often seen as an opportunity for a new beginning. Having a personalized touch can make it even more meaningful.
Considering Your Moving Factors
Now that we have discussed the advantages of each option, it's time to evaluate them while considering your moving factors.
1. Moving Distance and Complexity
If you're moving long distances or dealing with logistics like multiple stops, hiring professionals who specialize in long-distance relocation may be more beneficial.
2. Time Constraints
If time is limited due to work commitments or other obligations, hiring movers can expedite the process and allow you to focus on settling quickly and make your home look its best. It also helps you cope with stress better.
3. Budget Allocation
Determining your budget allocation is essential when assessing which option would be financially feasible.
4. Support System
Having a support network of friends or family members willing to assist during your move can make a do-it-yourself approach smoother and more enjoyable. On the other hand, lacking this support system may result in unnecessary stress and potential mishaps. In such situations, hiring professional movers is the best choice.
The decision between hiring a long-distance moving company or opting for a DIY approach ultimately depends on your circumstances. Consider your budget, time constraints, and how comfortable you feel with planning and executing such a move.
There is no one-size-fits-all solution to this dilemma. You can determine which option aligns best with your needs by evaluating your priorities and carefully considering the advantages and disadvantages. Whether you choose movers or embark on an adventure of doing it yourself, remember that success lies in planning and organization. Best of luck with your long-distance relocation!
Images by Hoa for DSCENE magazine – Depressing Holidays by Hoa & Elina Lankry