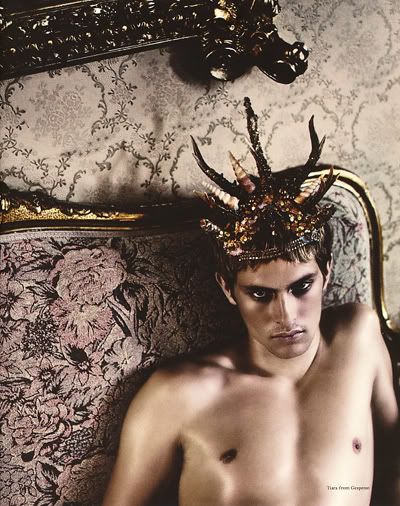 Top 10 Male Modeling Icons List

Models.com brings out some of the most relevant lists in the fashion industry, often this credible fashion sources boosts modeling careers with their top list placement, landing them campaign and editorial work as well as runway deals. Few weeks ago a sudden change and replacement of
Mathias Lauridsen
with
Baptiste Giabicioni
as the new #1, enraged fashionistas round the globe. What they didn't know is that there was

Top 10 Male Modeling Icons List

was in the making, and Mr Lauridsen is back.
One of the most consistent male models in the last 5 years, Mathias has flourished as male modeling's all purpose man, mastering the art of runway, editorials AND campaigns. Logging multiple campaigns for many seasons (Dior, Calvin Klein, Jil Sander, Hermes, Gucci, Hugo Boss, Givenchy, Missoni) as well as 2 fragrances (Paul Smith and Gucci) this man is the very definition of "fixture" in the male modeling business.
Complete list under the cut: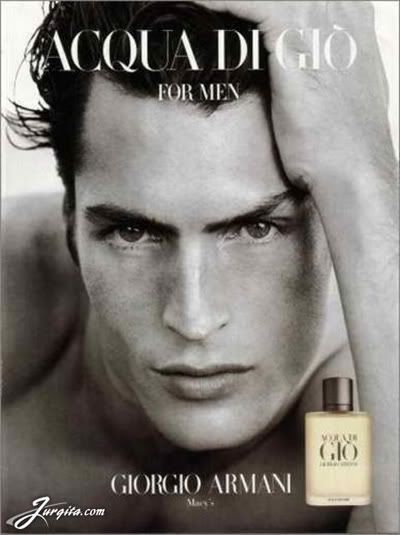 #9 Larry Scott

Even after a decade Larry Scott remains one of the industry's most coveted faces. After his iconic turn for Armani (who can forget his ten years as the face of Acqua Di Gio) as well as work with nearly every designer Scott continues to book choice jobs. With a recent resurgence between the pages of Interview and Vogue Hommes International Larry is poised to continue his winning streak.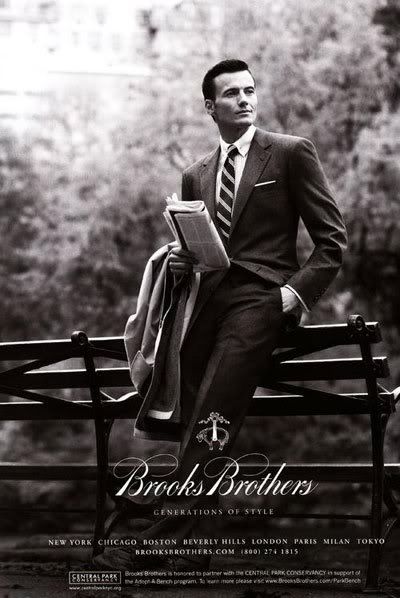 #8: Alex Lundqvist

The Swedish sensation exploded onto the modeling scene with the compelling blend of rugged good looks and winning personality. His versatility and professionalism combined with one of the best physiques in the business appealed to a whole range of clients, from Versace, Guess and Lagerfeld to Hugo Boss. One of the first of the male supermodels of the 90's, Alex remains to this day, a fixture in an industry that remains loyal to those who can always deliver the "shot".
The definition of longevity? That would be the stellar career of Mr Tony Ward, actor, photographer, painter and iconic model whose portfolio has been stacked with images shot by the likes of Steven Klein, Steven Meisel and Terry Richardson and for more campaigns and editorials than could be chronicled in this space. And if you doubt this man's eternal appeal, please consult recent clients like Diesel and i-D magazine.
A longtime favorite of many industry insiders, Andres and his unique blend of sensuality and masculinity finally took off with such starmakers as Mert and Marcus in the hugely exposed J-LO Louis Vuitton campaign and the still running Chanel Allure campaign shot by Patrick Demarchelier. The subject of Vogue Paris' first male profile with Inez and Vinoodh, Andres just might be the first male supermodel of the Zeros.
Photo: Milan Vukmirovic
Brad Kroenig has gotten from the modeling industry, everything that a clever and enterprising young man dreams about. Capital, real estate, an amazing client list (Hermes, Chanel, Fendi, Cavalli, Dom Perignon, Gap, Adidas, Tommy Hilfiger!) and a place in fashion history including cameos in Lagerfeld Confidential and his very own multi-volume tome of portraits. You name it, he got it. And THAT is what being an icon is about.
Photo: Karl Lagerfeld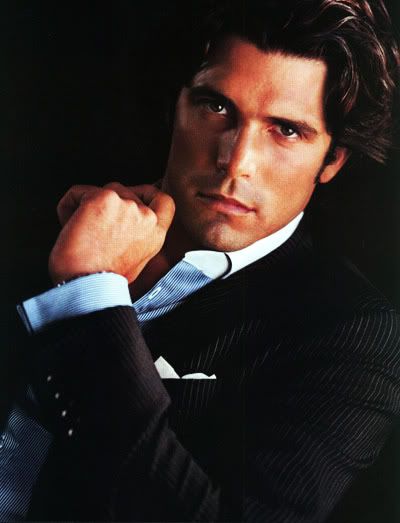 #4: Nacho Figueras

Sometimes a model is so perfectly matched to the appeal of the brand they represent that they become more than just a campaign representative, they become the physical embodiment of the brand itself. Nacho Figueras is the total Polo package – with his smoldering good looks, athleticism (he actually plays the sport professionally) and debonair vibe he captures all the qualities of the Ralph Lauren man. Perhaps that's why the designer made Figueras the face of all three Polo fragrances – the first time any model has ever simultaneously represented all the scents at once
The eminent Mr Ballou goes to prove that a spectacular model will log a spectacular career, no matter how much the industry changes or shifts. Tyson's unique brand of beauty, flawless professionalism and long-lasting charisma has won him a long catalog of clients. This Texan was discovered at age 15 and has been modeling non-stop since. That kind of career performance is so rare it moves into the territory of awe-inspiring

.
Photo: Joe Lally

#2: Gabriel Aubry
Gabriel Aubrey is one of those rare model icons that looms as a bonafide celebrity even as his legacy of fashion bookings marks him as one of the last of that era of male models worthy of the prefix "super". As a long running fixture of the Calvin Klein brand, Mr. Aubrey still clocks in for duty to this very day. But model watchers will always remember that incredible run that spanned clients such as Hugo Boss, DKNY, Versace and Tommy Hilfiger.
#1: Mark Vanderloo

With a slew of campaigns that have gone down in history and a nearly flawless slate of editorial work Mark Vanderloo is the gold standard of male modeling. You name it, he has done it – Calvin Klein, Hugo Boss, Giorgio Armani – every major booking there is. As one of the original 90s male supermodels Vanderloo, has emerged as last man standing with a name, that still stands for professionalism, dedication and unrivaled presence. With his new DKNY fragrance campaign and editorials in V, Vogue Italia and GQ introducing his face to a whole new generation of fashion addicts, Vanderloo has transcended the limitations of the industry wide youth obsession and cemented himself as an enduring icon.

*Source: models.com