Book: Stark
Photography by Lope Navo
Today we have more previews from Lope Navo's upcoming coffee table book Stark including book forewords written by Manu Grosso, Photography and Art Editor of internationally acclaimed Hercules menswear magazine.
The soul is the body/The body is the gun. TESÃO Noun, verb and adjective used by brazilian youth. To feel the tension, to be physically and emotionally on guard, alert, available, tuned, sensitized and sensualized to all the stimuli of life.
Pleasure, beauty, maleness and sensuality. Continue reading for the whole foreword and more images under the cut: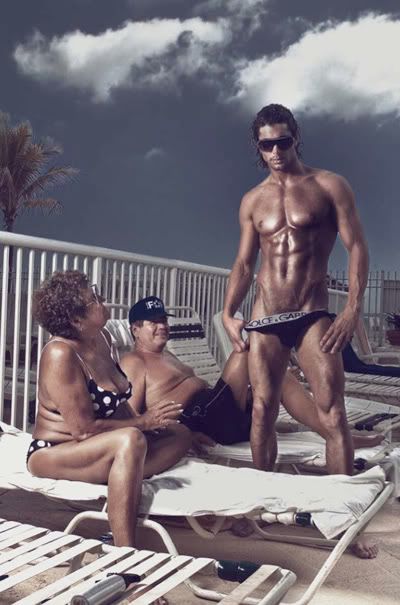 Navo takes us around his Stark landscapes of the male body with playful and skillful eyes, with a young and fresh share of excitement and awe, with a constant tension between the colossal and the intimate, the heroic and the human, the stone and the flesh, the classical and the modern, the explosive celebration and a sensuous contemplation. Evocative of the early Bruce Weber and its iconic photographs of Olympic athlete Tomas Hintnaus and of Alair Gomes and his hot portraits of hedonistic youth in peek form, every single page, every single image is iconic, strong, complete and absolute as the meaning of the title conveys.
Lope Navo's life and work is one big hot journey. This is just the beginning. Stark is a head-plunge into it, refreshing, sensual, sensory overloaded and with a big splash. – Manu Grosso

You can pre-order Lope's upcoming coffee table book HERE and HERE.
*Images courtesy of Lope Navo