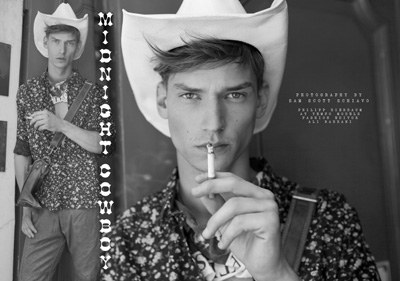 Magazine: Client Magazine
Issue: #2
Photographic Contributors: Chiun-Kai Shih, Cecilie Harris, Didio, Joe Lally, Karl Simone, Sam Scott Schiavo, and Ian Cole
Models: Arthur Sales, River Viiperi, Jordan Coulter, Philipp Bierbaum, Douglas Neitzke, Travis Hanson, Jules Hamilton, James Binney, Matt Spice and many more.
Website: www.clientmagazine.eu
Exclusive preview of Client magazine's 2nd edition, besides the much buzzed about Tom Ford Exclusive, the noted black and white fashion magazine is once again featuring an impressive list of creatives and model names. New issue also delivers a special editorial on London's prestigious taylors from Saville Row, including Vivienne Westwood, Doc Marten's, Ede & Ravenscroft, Spencer Hart, Tim Soar and Mark Powell.
Client's second issue comes as a double cover release fronted by River Viiperi and Jordan Coulter, Client #2 is out now and you can order it in PRINT or DOWNLOAD.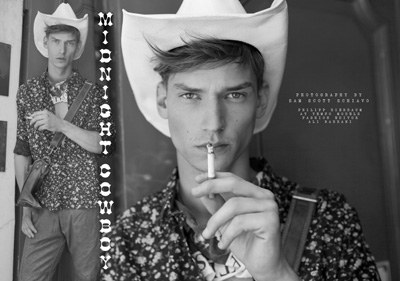 This is an exclusive preview for DESIGNSCENE.NET, please do not re-post this story in its entirety. You are not permitted to use more than two images from this post. Images must be accompanied by a working link to this post and photographer credit.
All images copyright of Client Magazine.