LINKS: Kristiina Wilson, Nikola Jovanovic, Raquel for YSL and more.
|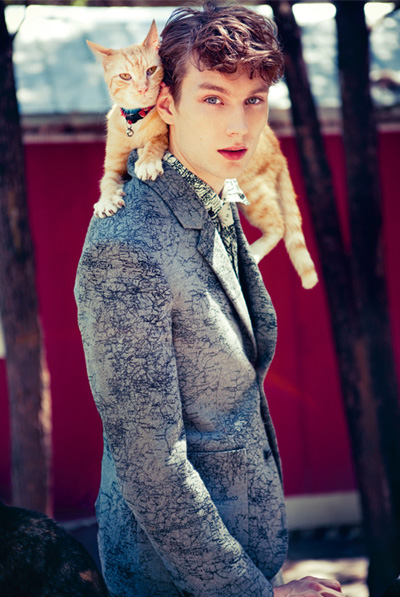 *MMScene – Aiden Andrews by Kristiina Wilson for Kinki Magazine
*Made In Brazil – More of Raquel Zimmermann for Yves Saint Laurent
*Perfectism – Talks About Donatella Versace and H&M
*We Are Private – Alfred Hitchocks The Birds Themed Barbie Doll
*Serbia IN – Nikola Jovanovic by Alvaro Beamud Cortes for MDC.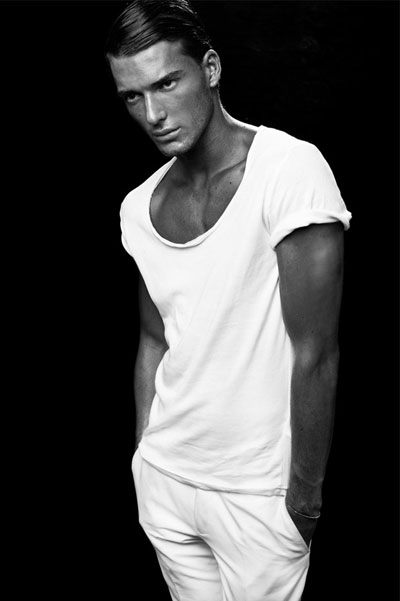 *NYMAG The Cut – Meet the New Girl: Carola Remer Quit Medical School to Model for Tom Ford and Jean Paul Gaultier
*Trendnista – Malgosia Bela by Greg Kadel
*Paris2e – One Of Our Favorite Parisian Bloggers is Louvre-ing.