62ND Floor
Website: 62ndfloor.tumblr.com
Design Scene exclusively brings you news and images from a brand new art-zine launching this week. With it's focus entirely on all things analogue and nostalgic, 62ND FLOOR, a new print magazine from the people behind Supplementaire & Client is playing champion to art photographers who shoot on film, polaroid and instant. This has nothing to do with fashion or models, it's all about art and the uniqueness of the film process.
Content Editor April-Lea Hutchinson is a Canadian fine-art model and art photographer, specialising in analogue formats. For the first issue, she has curated a group of 8 international photographers (including her own work), with a lucid theme of 'Simple Things'. These photographers were asked to shoot everyday things, from objects to life to nostalgic memories – all on film or instant. Contributors to the issue include the infamous The Gentleman Amateur, The Fourlines Project, Candice Nirvana, Bastian & Julia, Elina Vaninetti ((who shot the cover image), April-Lea Hutchinson, Michael Raso and Philippe Reichert.
62ND Floor, the 'periodical art-zine for analogue and nostalgia' is available now for only £9.99 in print and £2.50 download (iPad ready). Many weird and wonderful things are promised in forthcoming issues, with many boundaries to be crossed. Contributions by art photographers around the world welcome.
View the first issue on tumblr, purchase in print/download.
April-Lea Hutchinson
Bastian & Julia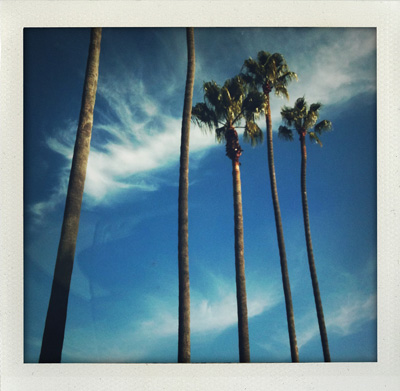 Candice Nirvana
Elena Vaninetti
Michael Raso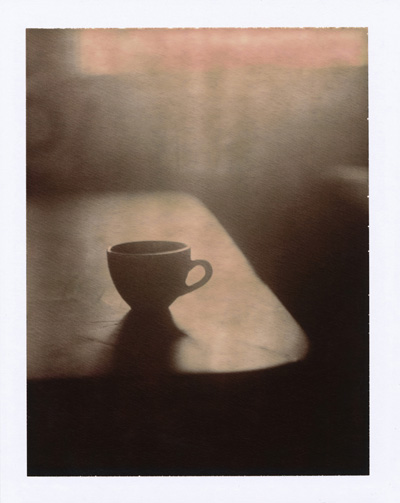 Philippe Reichert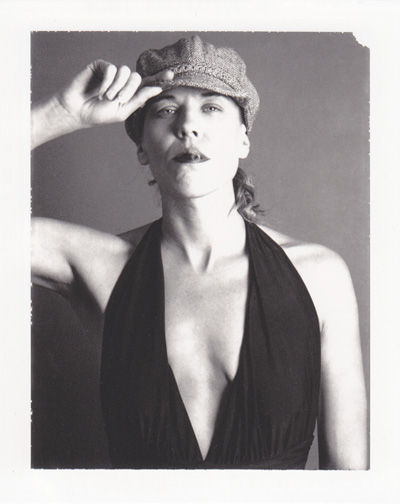 Portrait Of April-Lea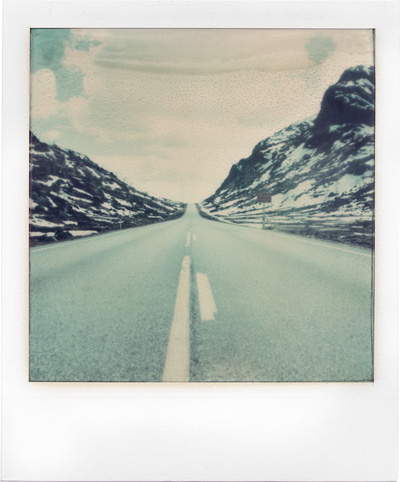 The Fourlines Projecy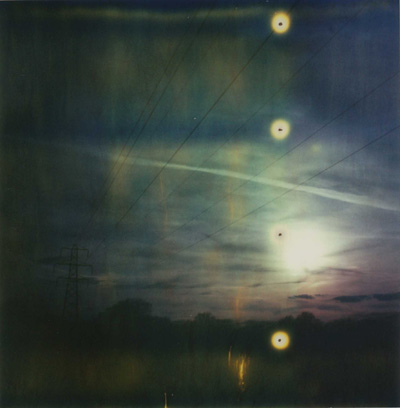 The Gentleman Amateur