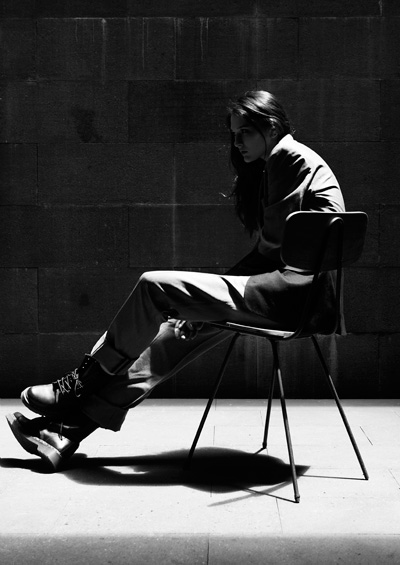 Magazine: DEW
Issue: #4 Music Issue Pre-Spring 2012
Editorial: Nikicio
Model: Katya Karpova
Designer: Nikicio
Stylist: Hakim Satriyo
Photographer: Teuku Ajie
Website: www.dewmagazine.com
Dew Magazine and Teuku Ajie are sharing with us a beautifully shot Nikicio special from their latest edition, see more of the shoot and find out more about the designer after the jump: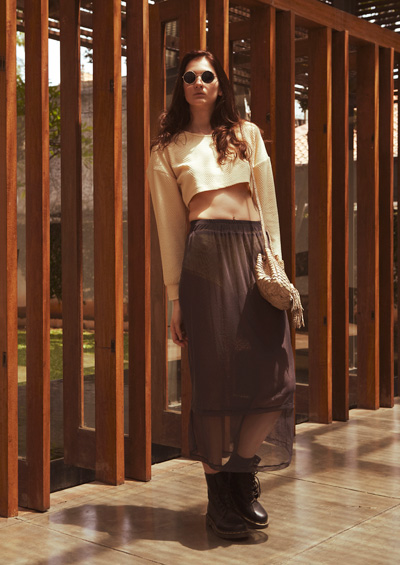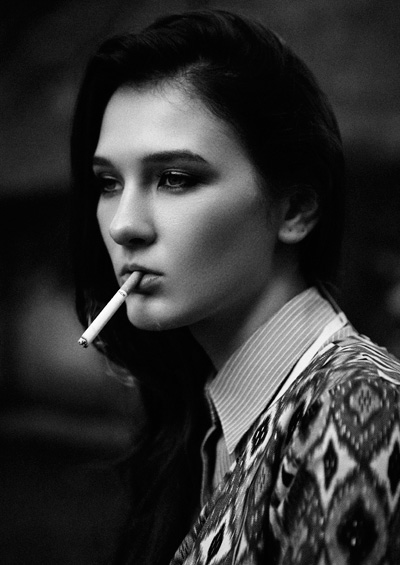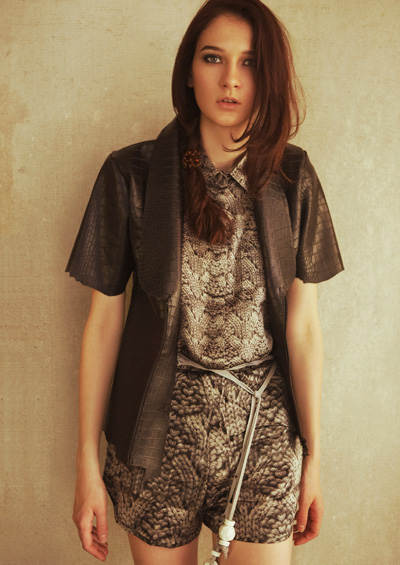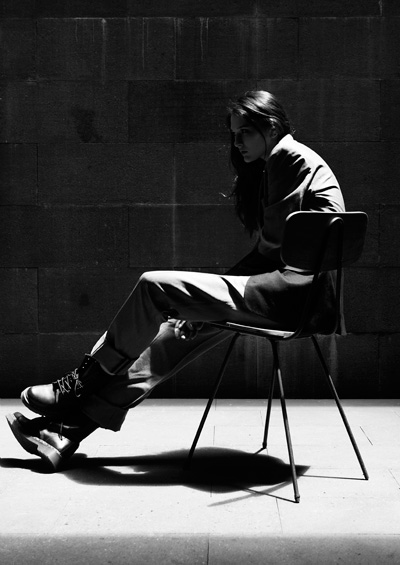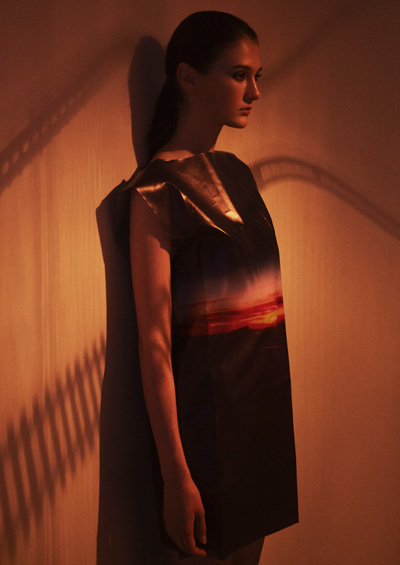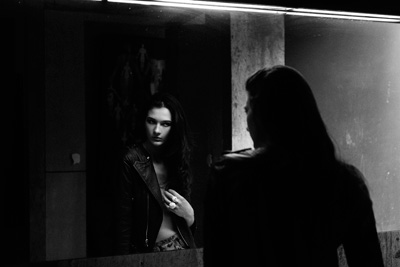 Nikicio conceives pieces that contradict the mainstream: notable for the expressive, quirky, and original design, outlasting trends, seasons, and gender. Each piece is personal, wearable yet practical with a perfect dose of whim and humor. This is mostly apparent in every collection of Nikicio, where classic cuts infused with high end constructions are happily substantial.
Nikicio has won an incredible range of acknowledgements that includes; Finalist of young Singapore Designer of the Year (08), Most Watched Designer of the Year by Elle Magazine Indonesia (09), Best Fashion Business Student of the Year by Lasalle International College Indonesia (09), Best Asian Designer of the Year by Tongue In Chic (09), Best Young Indonesian Designer of the Year by Elle Magazine Indonesia (10) and recently, The Fashion Machine by Rolling Stones Indonesia.