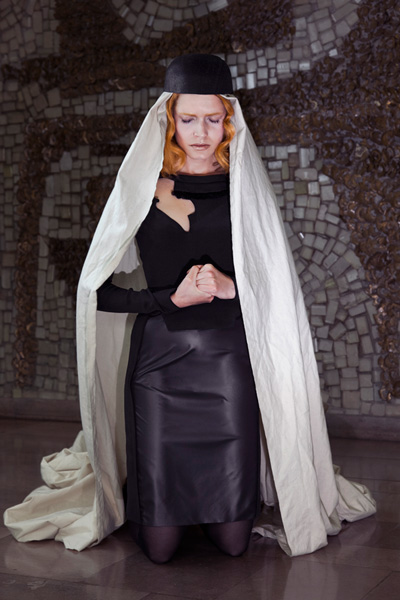 Lookbook: Abelejo by Ewa Cylwik
Models: Jacqueline |D'Vision|, Asia Pulko |D'Vision|, Wito
Hair: Klaudia Jaśpińska
Makeup: Paulina Dźwigała
Styling & Props: Magdalena Nawrocka
Set Design: Wito Bałtuszys
Photographer: Joanna Szproch
Stylist Magdalena Nawrocka shares with us her work on lookbook for Abelejo, an up and coming women's label by designer Ewa Cylwik.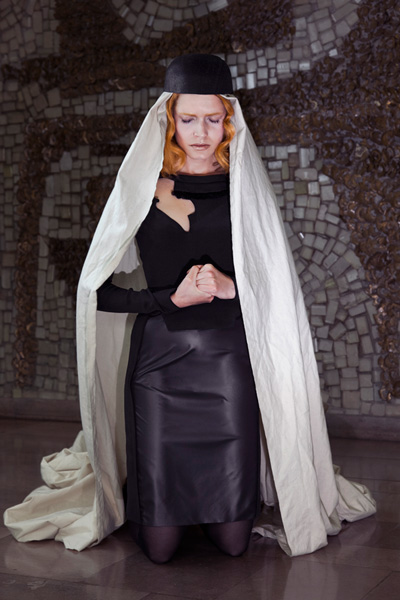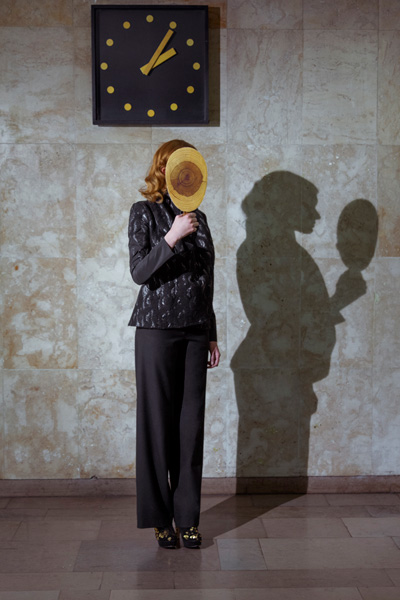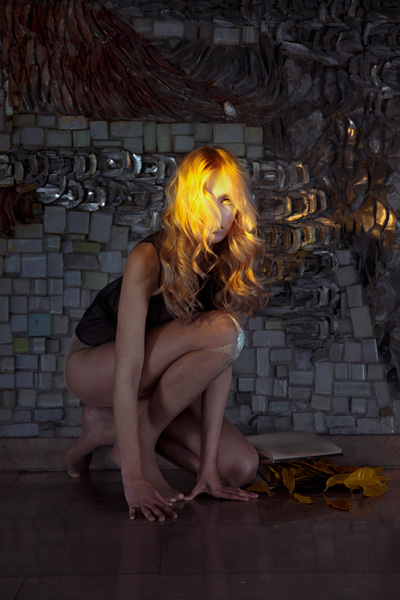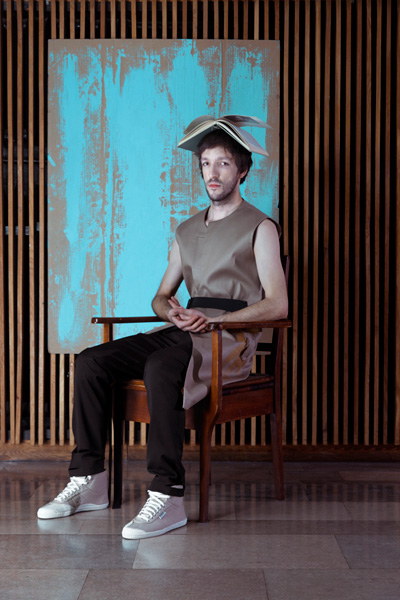 About Abelejo: Abelejo is a brand created for people who value their individuality and for whom fashion is a way of completing it.
Each piece is developed in an architectural manner. Designing becomes a way of organizing space – the silhouette, a game of covering and uncovering where the void is as important as the dressed, what is there is as important as what isn't. Exploring contrasts and reinventing shapes are core to brand's aesthetic. Pure lines are paired with detailed elements. Though being an expression of a rather conceptual approach the clothes are highly wearable.
Abelejo aims to redefine and exploit links between fashion and art. Experiments with photography, light and perception and incorporating video art and audiovisual space as integral parts of brand's projects add up to an interdisciplinary approach. New media serve not only as a way of presentation of designs, but also amplify fashion as a visual experience.
Abelejo is based in Barcelona and Warsaw.