Collection: Giorgio Armani Privé
Season: Fall Winter 2012-2013
Website: www.armani.com
Giorgio Armani's dazzling Privé Fall Winter 2012 collection was presented in Paris with more than fifty looks. Taking on an intricate play between day and night, Armani explores the shades of blues going from dark to electic, also introducing lilacs, fuchsias and mauves. Lines are clean and essential, coming with refreshing contemporary sentiment already expected from the legendary designer.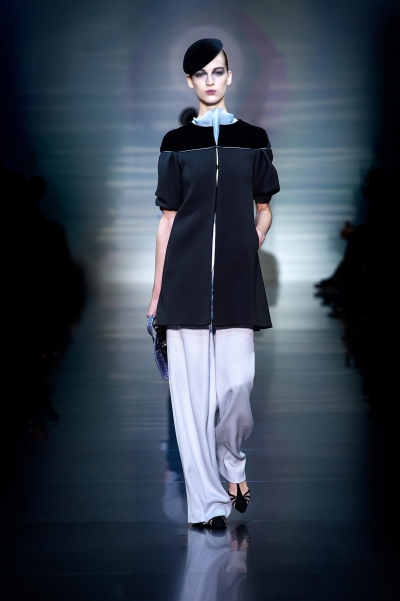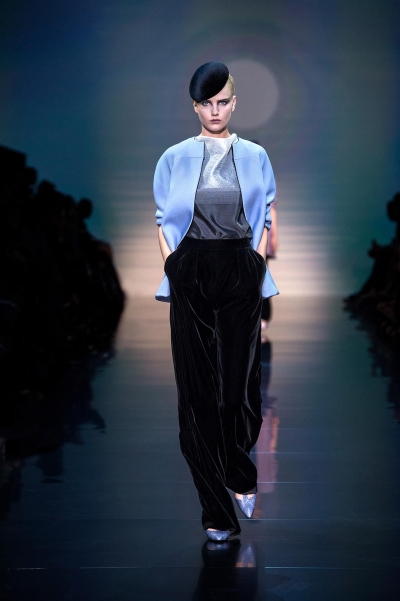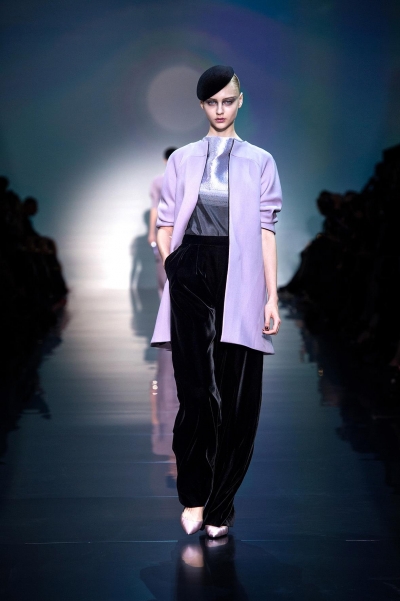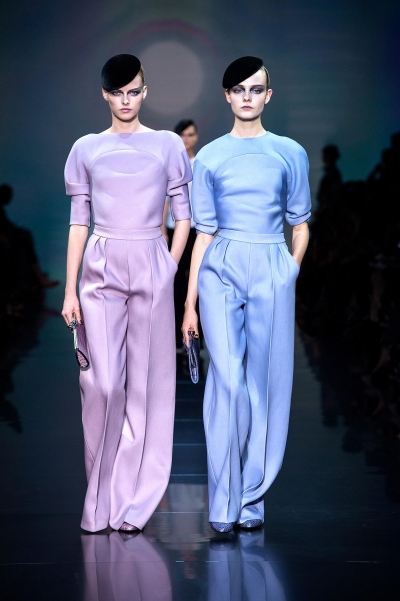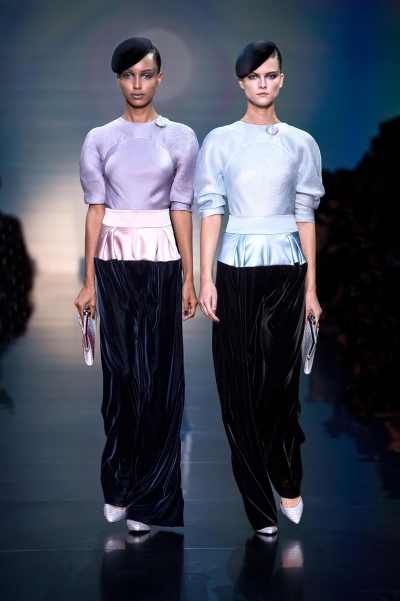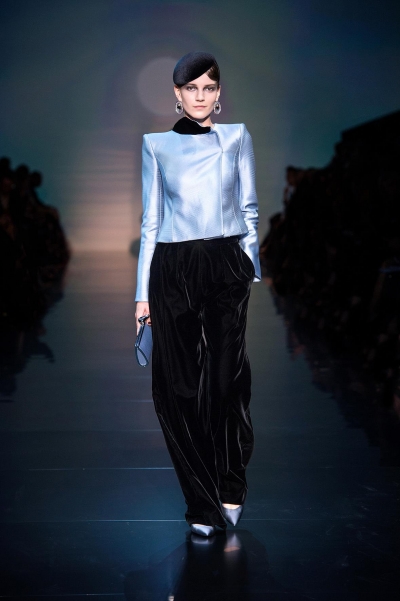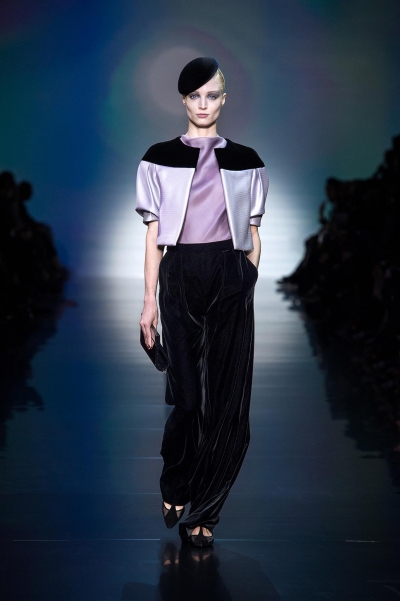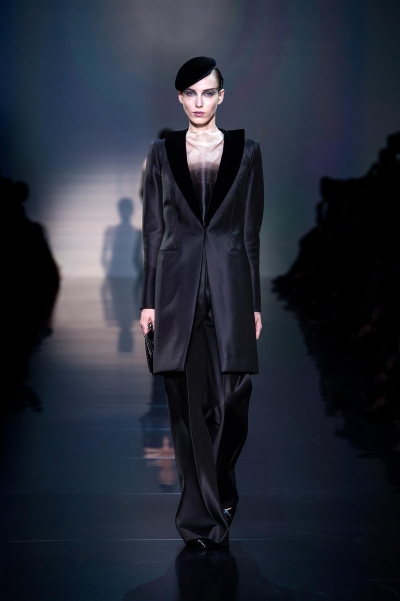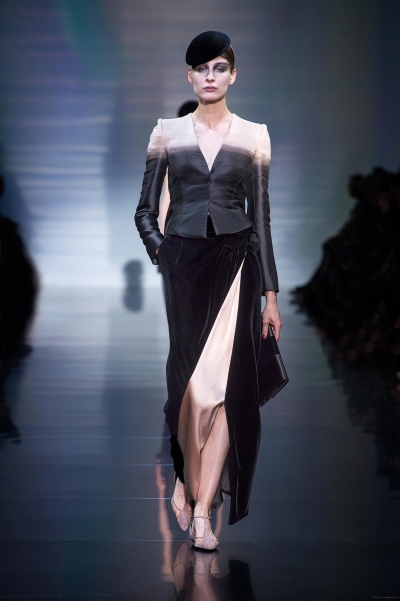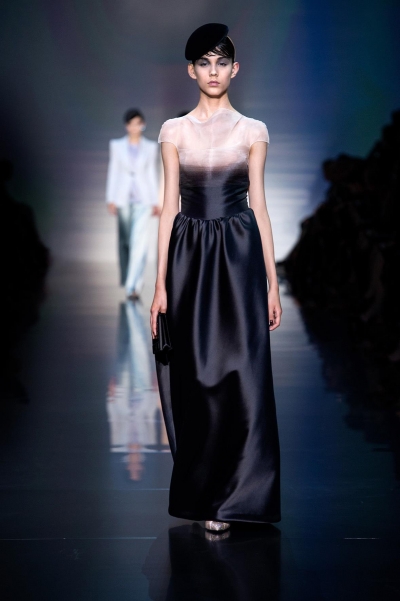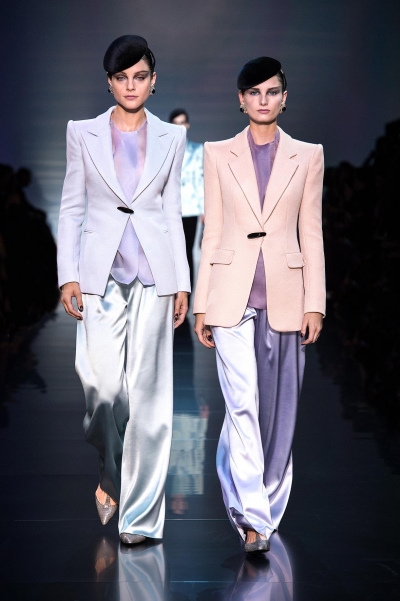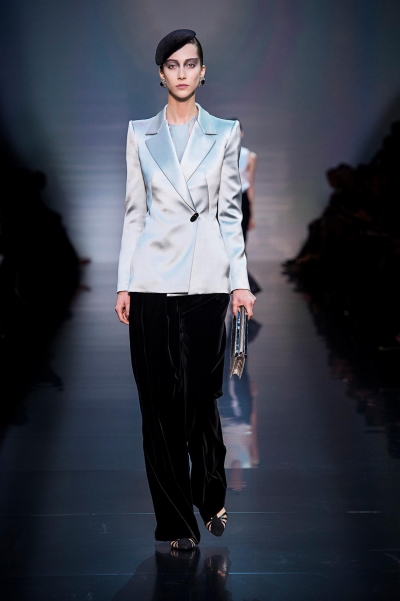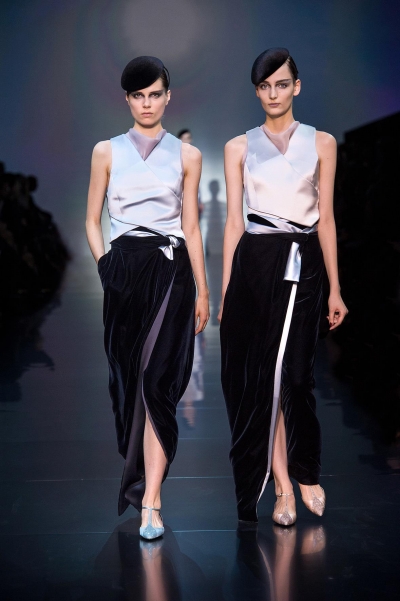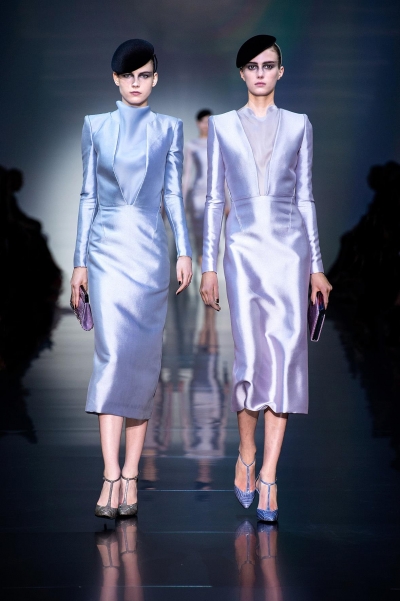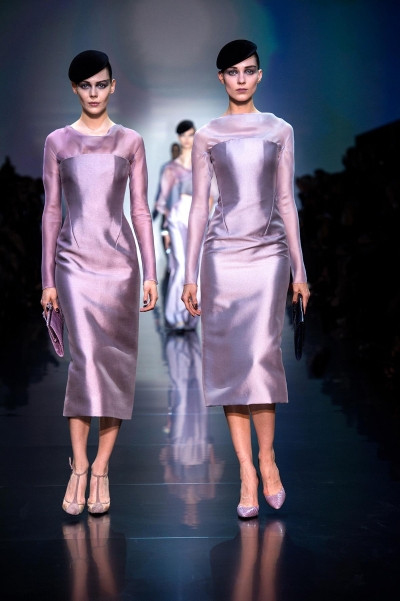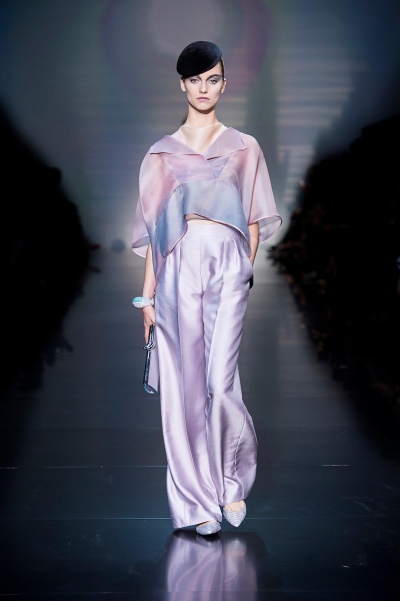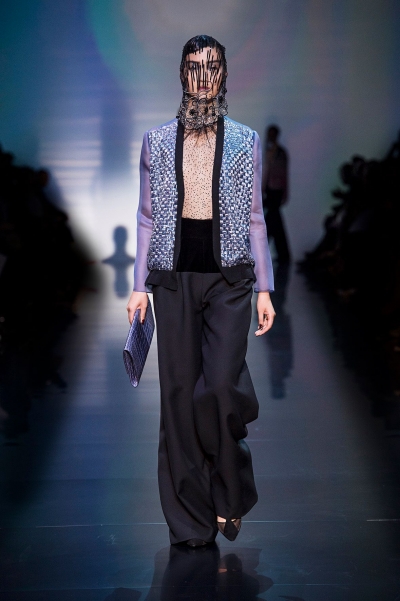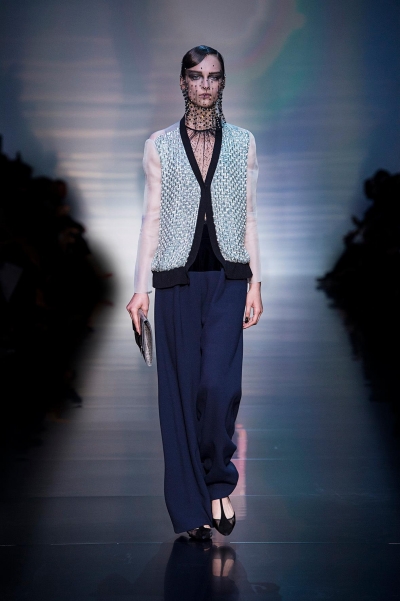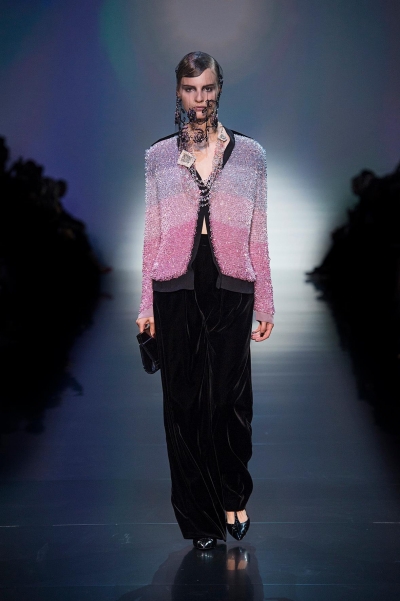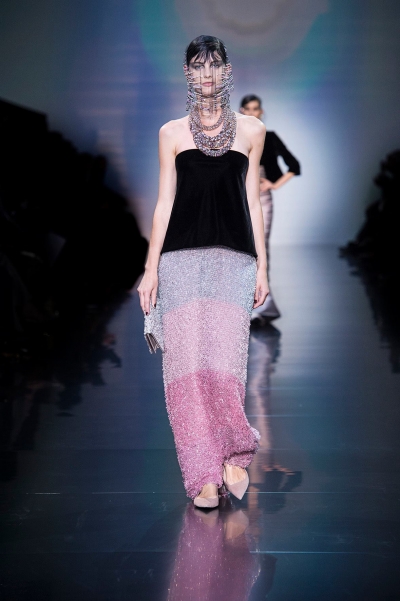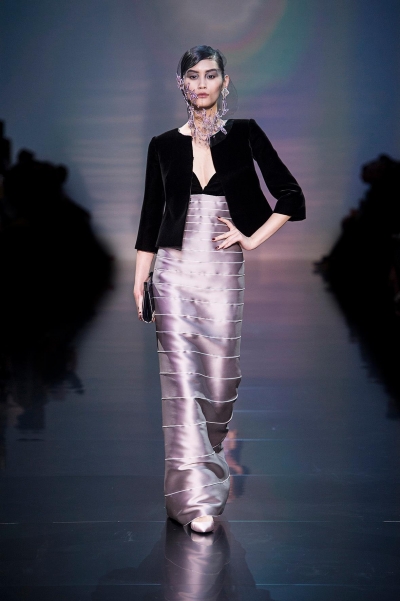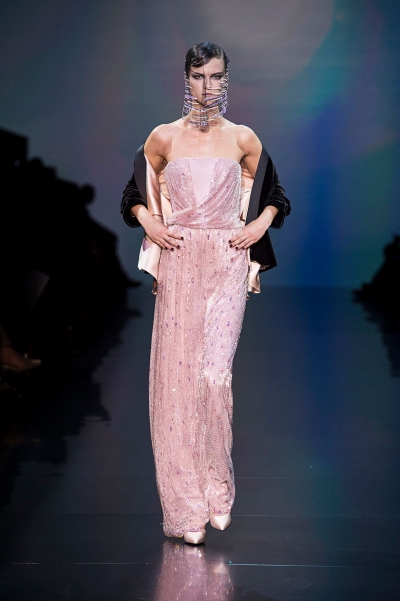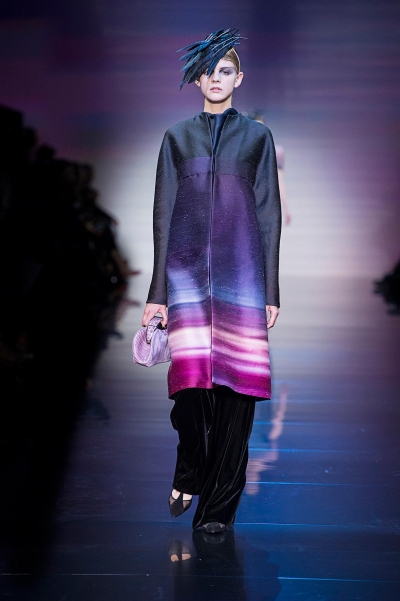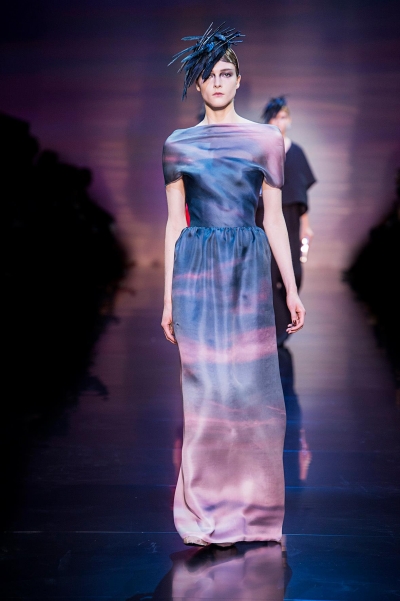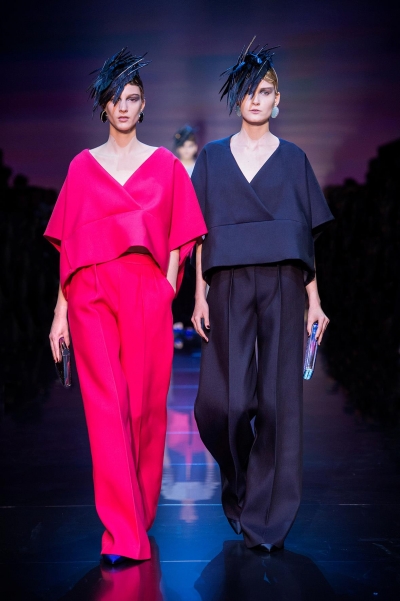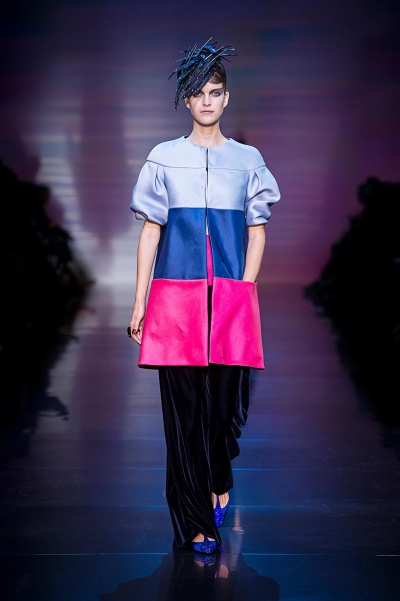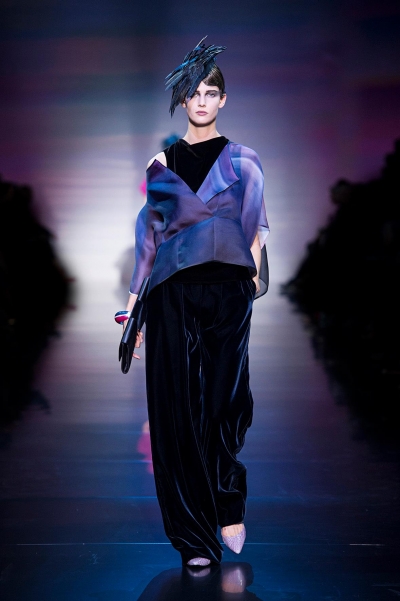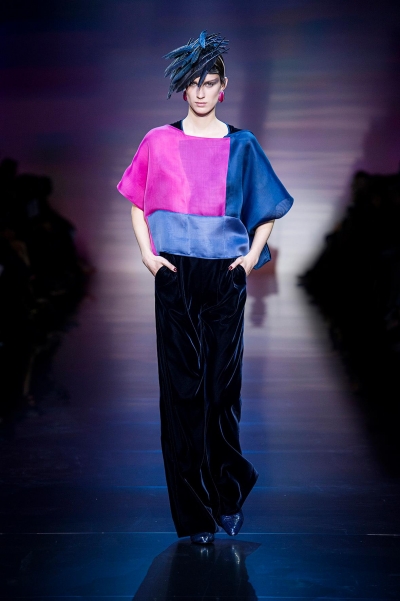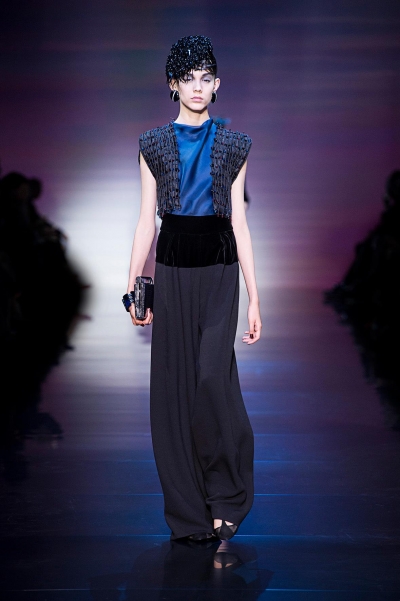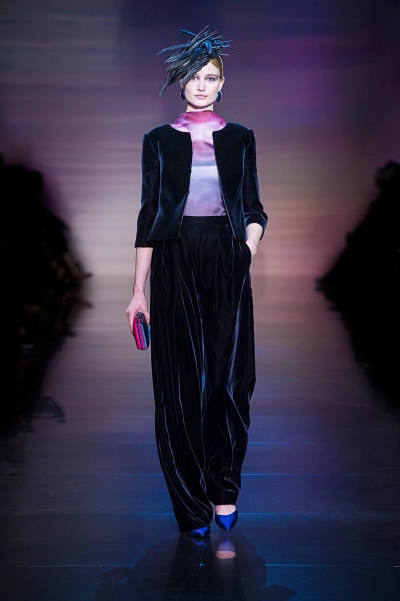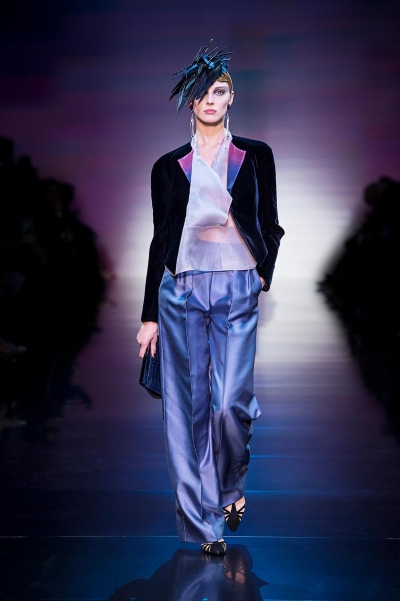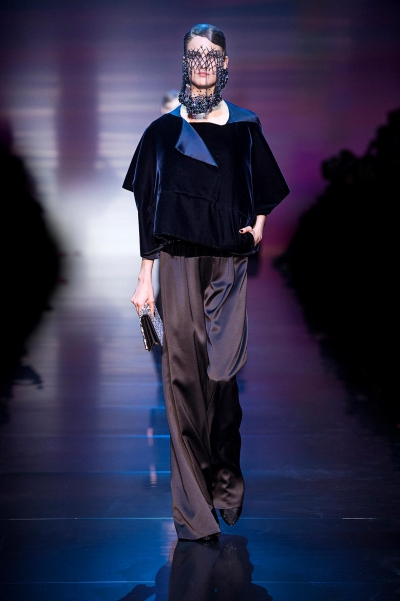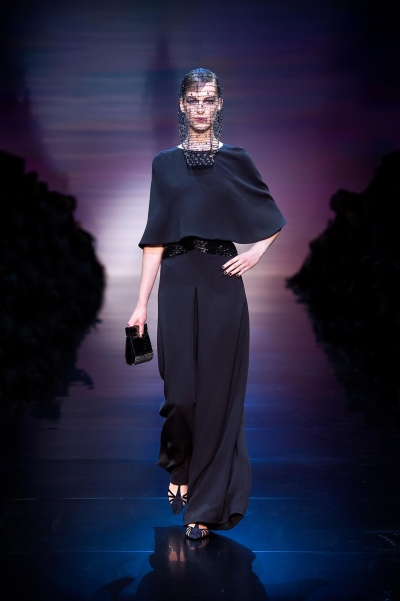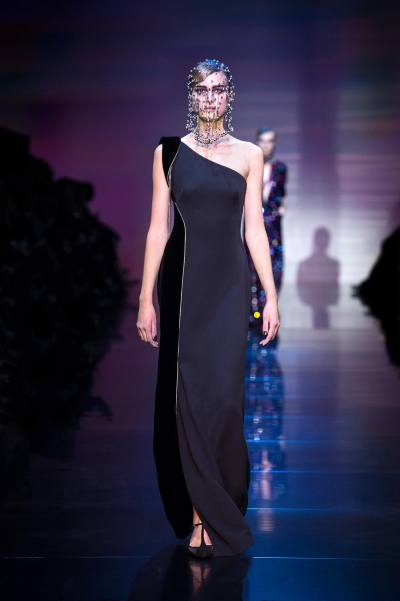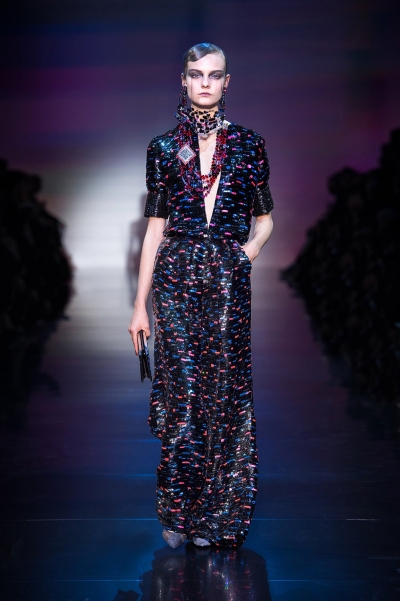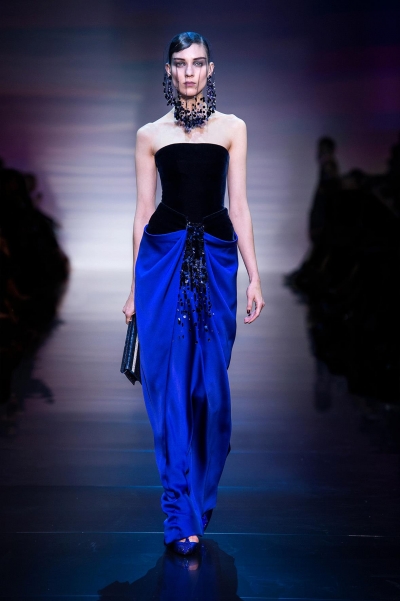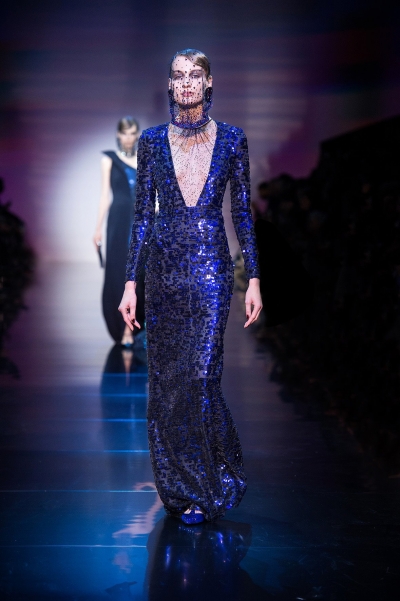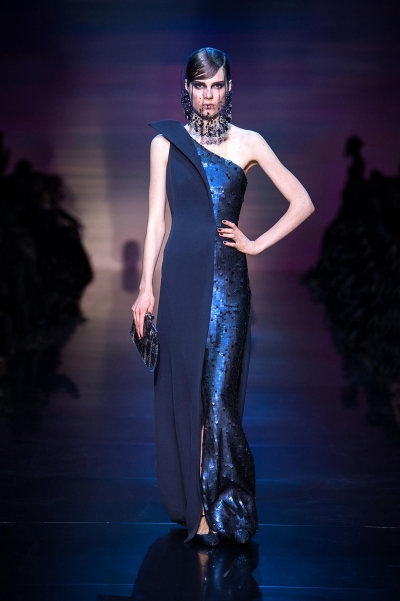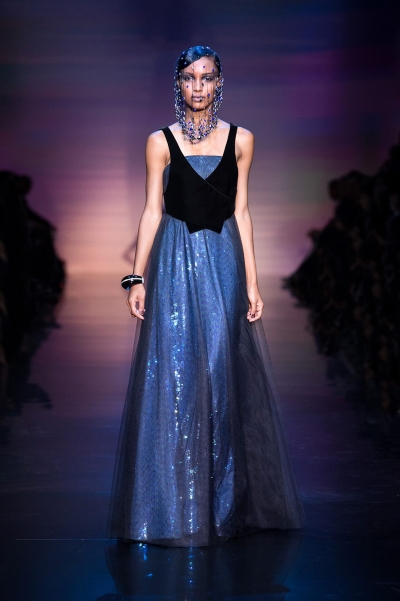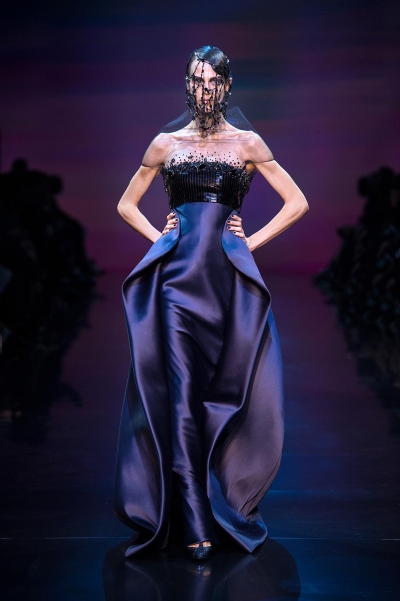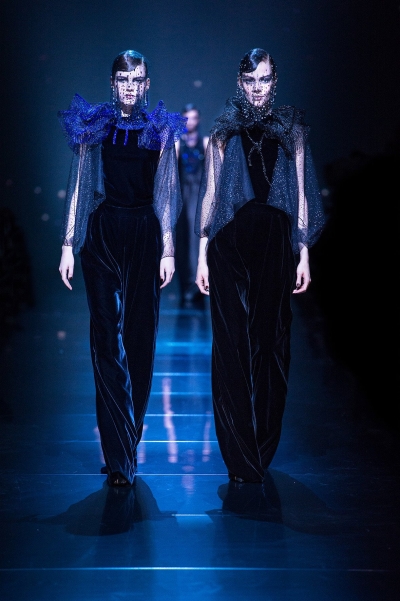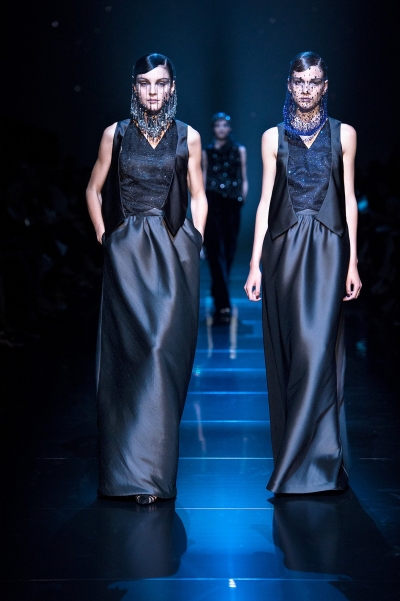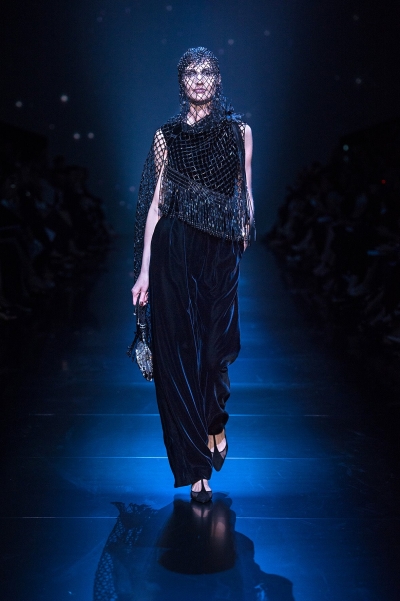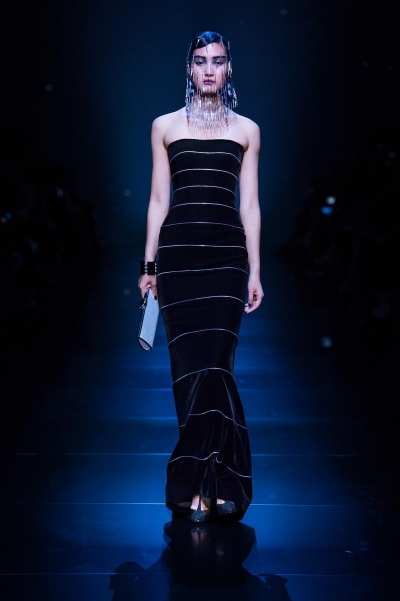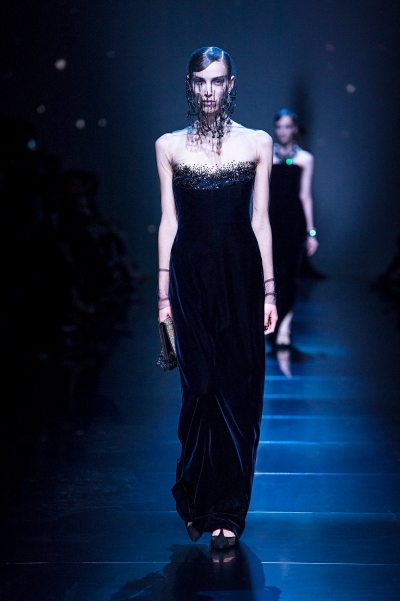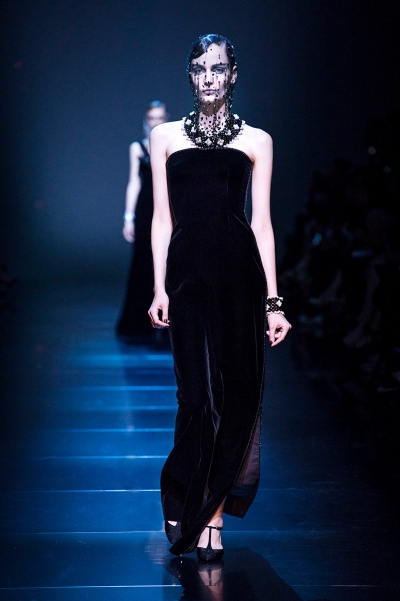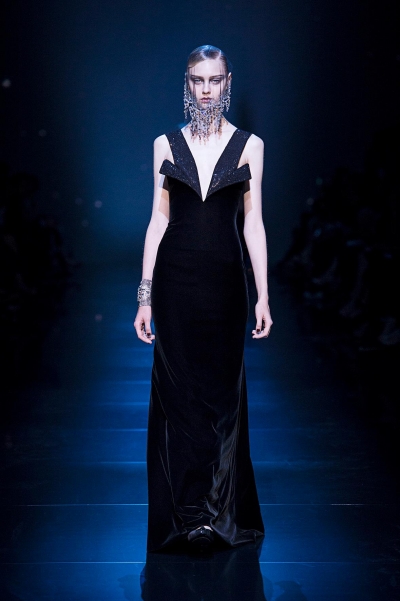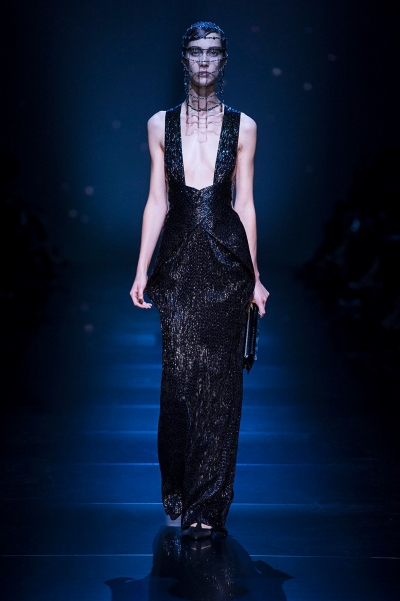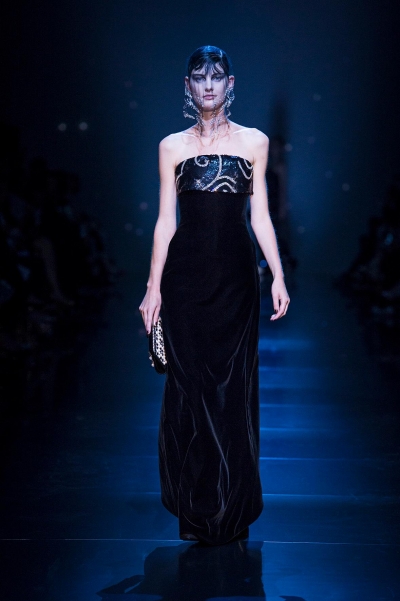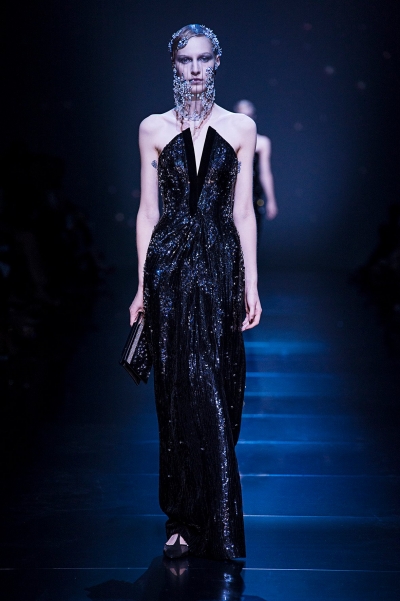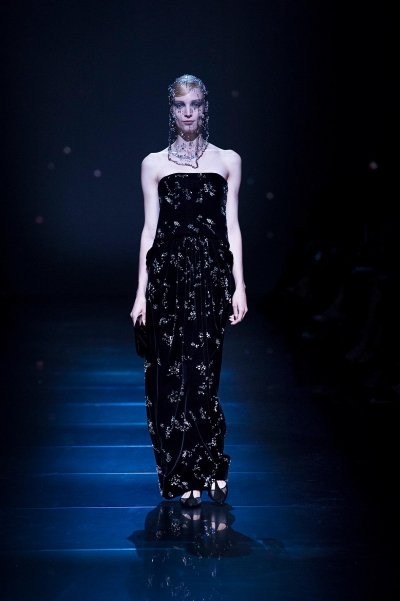 Models: Alana Zimmer, Anmari Botha, Ava Smith, Aymeline Valade, Caroline Brasch Nielsen, Daga Ziober, Denija Sarkanbikse, Elena Egorova, Elza Luijendijk, Ewa Wladymiruk, Iris van Berne, Jasmine Tookes, Jessica Stam, Julia Nobis, Julia Suszfalak, Kama Broniszewska, Kasia Struss, Kati Nescher, Kendra Spears, Kinga Rajzak, Lina Zhang, Marte Mei van Haaster, Maud Welzen, Melissa Tammerijn, Ming Xi, Mirte Maas, Nadine Ponce, Nastya Kusakina, Nimue Smit, Olga Sherer, Patricia van der Vliet, Phenelope Wulff, Roberta Cardenio, Ros Georgiou, Sigrid Agren, Tilda Lindstam, Vanessa Axente, Yulia Serzhantova, Zen Sevastyanova, Zuzanna Bijoch