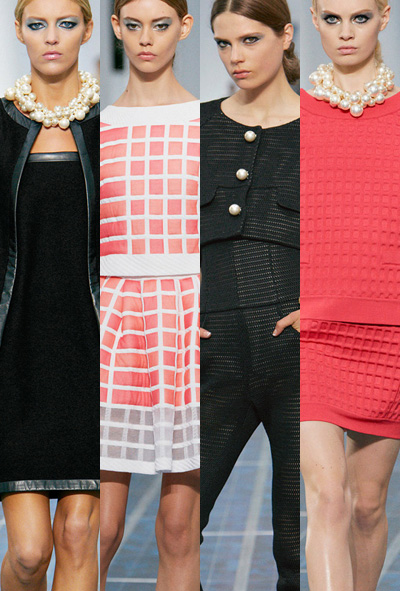 Collection: Chanel
Season: Spring Summer 2013
Creative Director: Karl Lagerfeld
Website: www.chanel.com
Inspired by renewable energy Karl Lagerfeld presented Chanel's vision for Spring Summer 2013, the grand show went hand in hand with a collection counting eighty looks. Construction as well as the silhouettes are this time presenting a refreshed vision of label's signature lines, while the famed logo is almost completely left out. Discover more of the collection after the jump: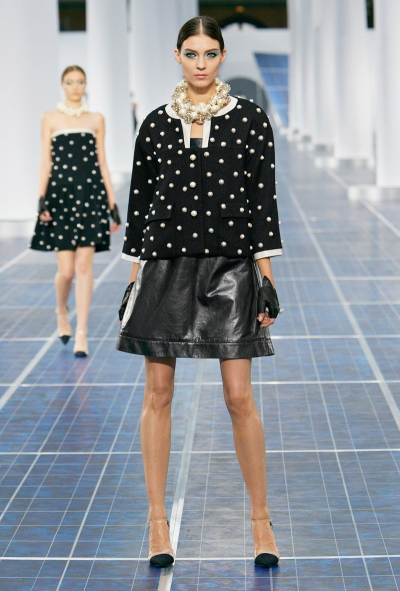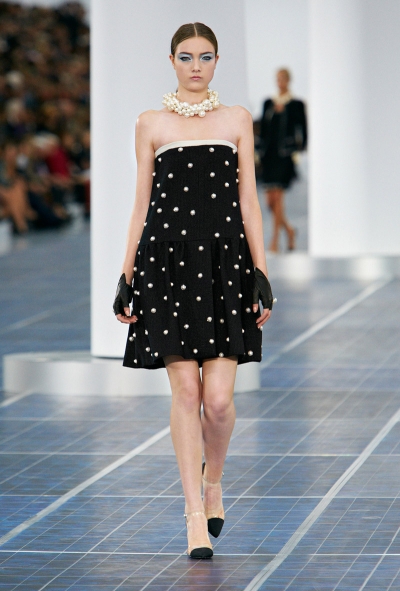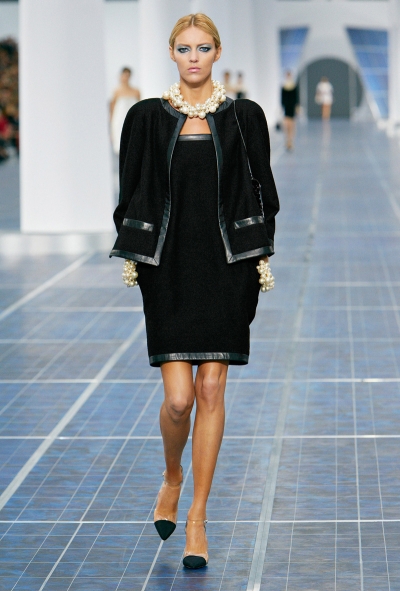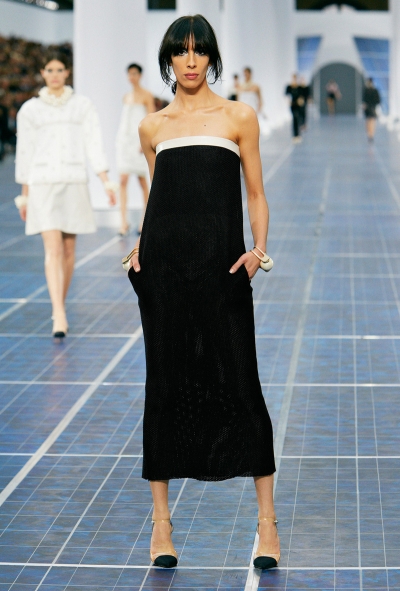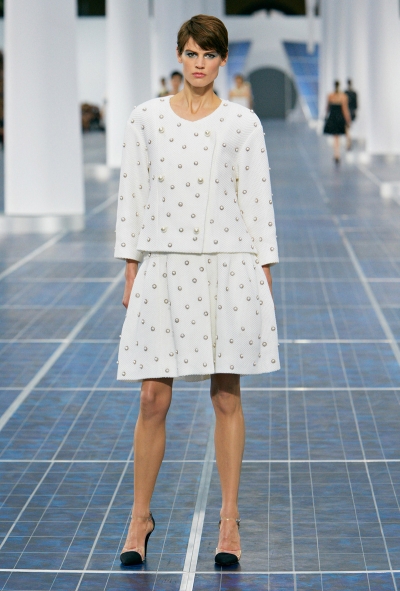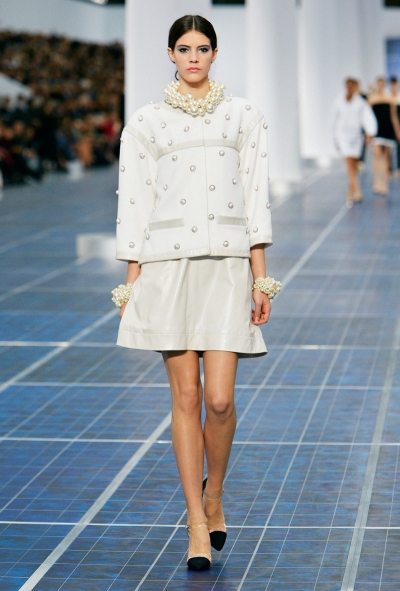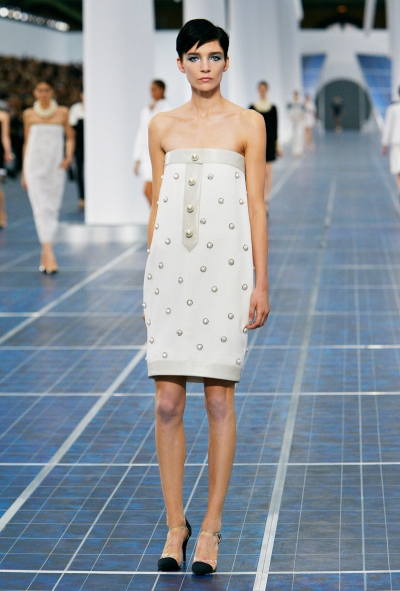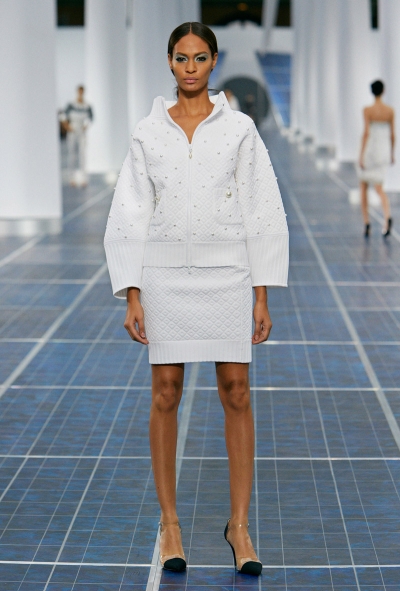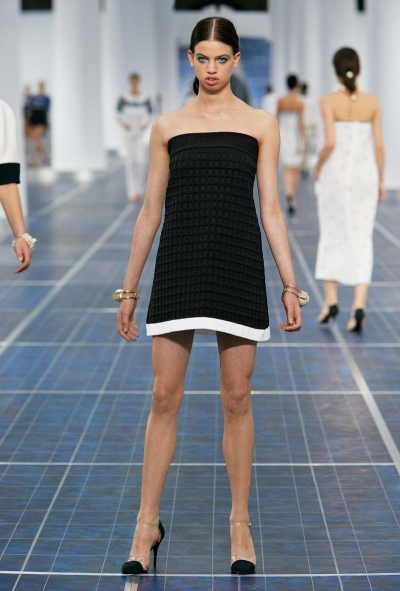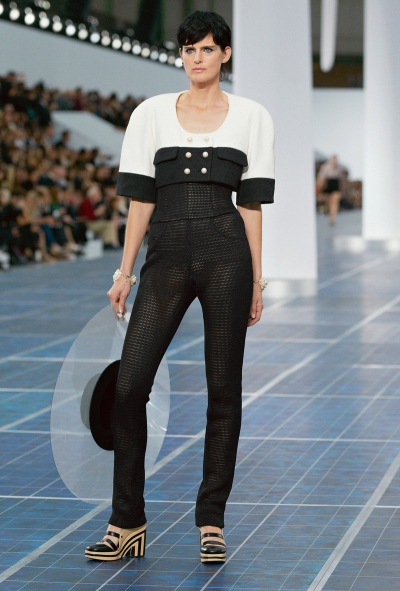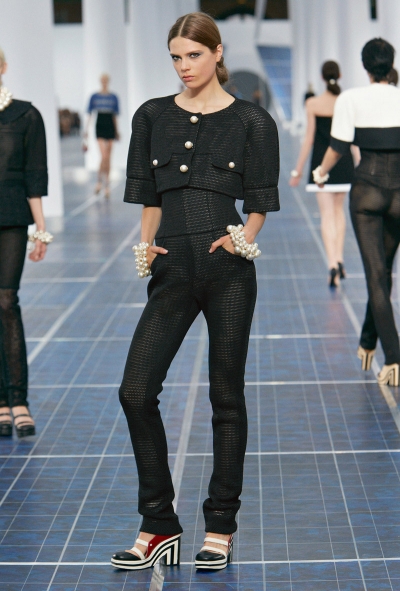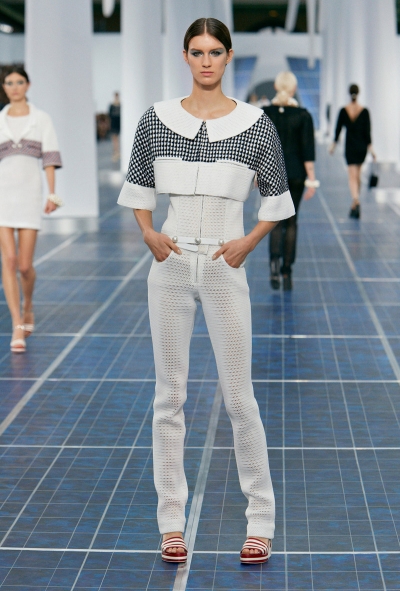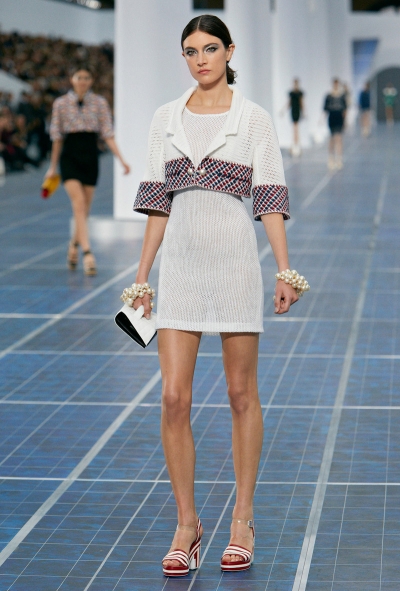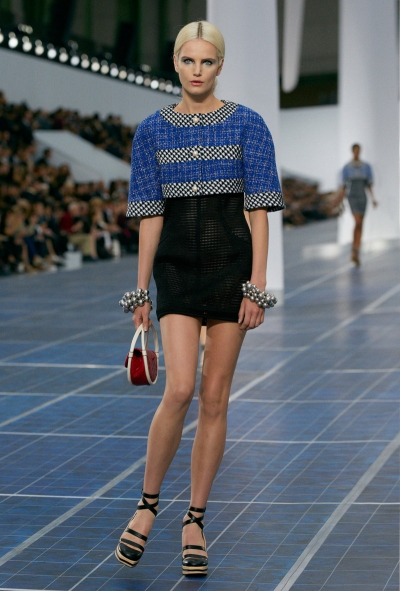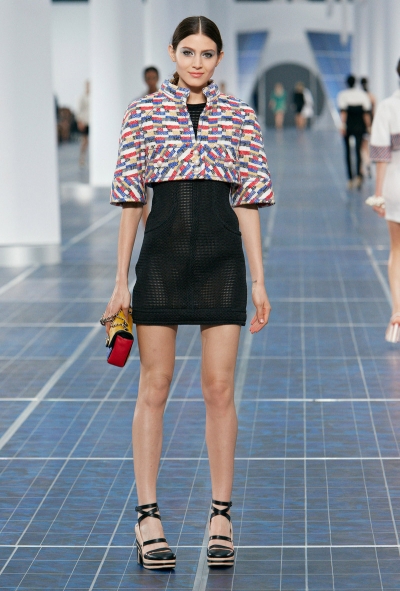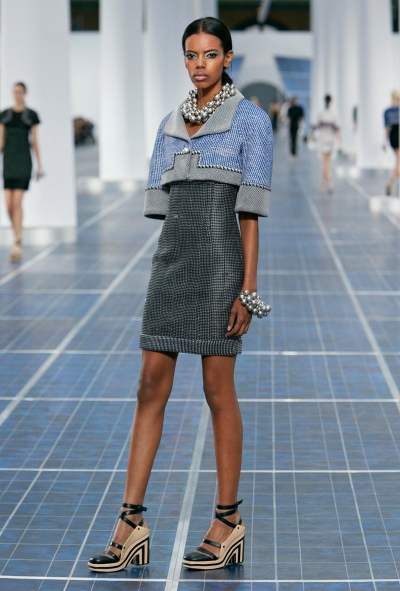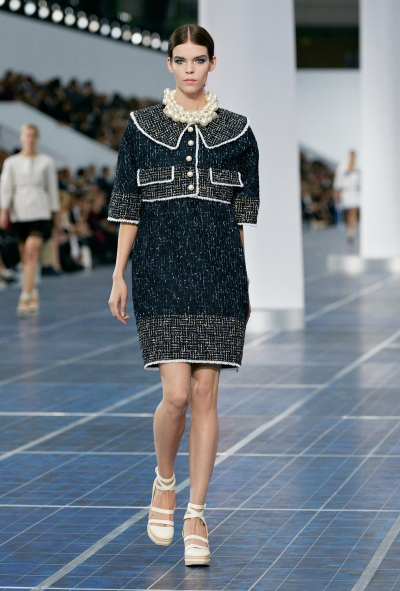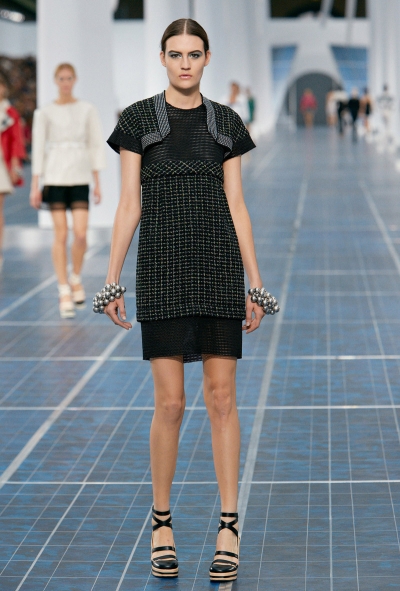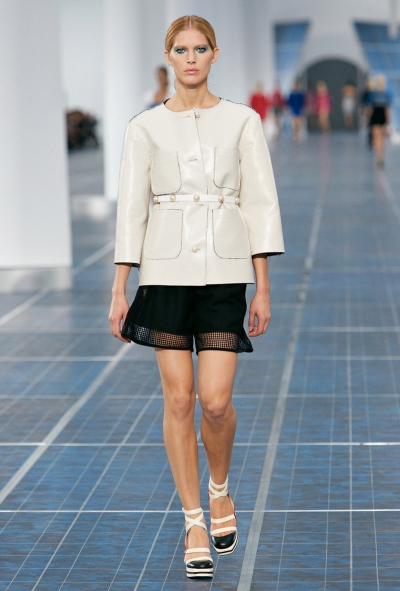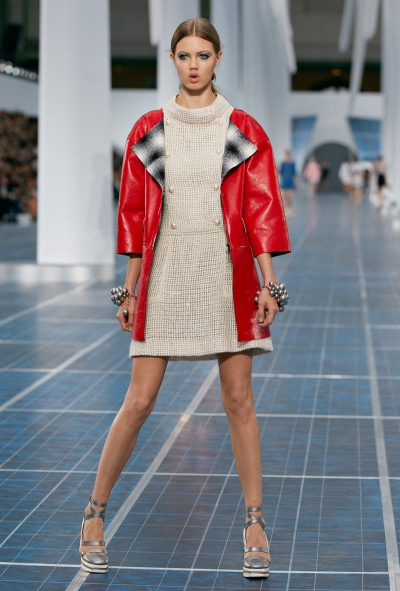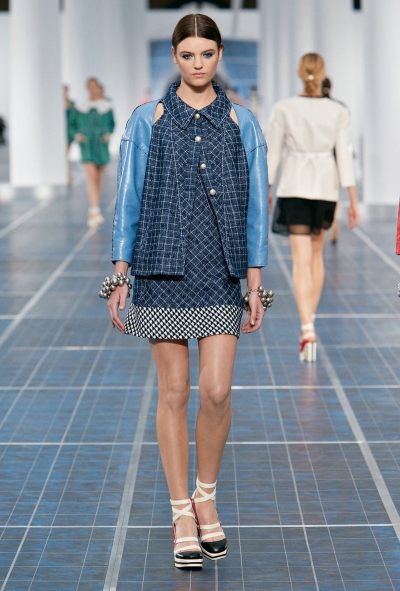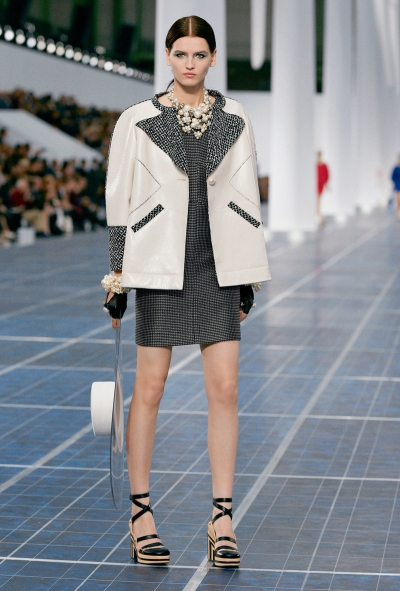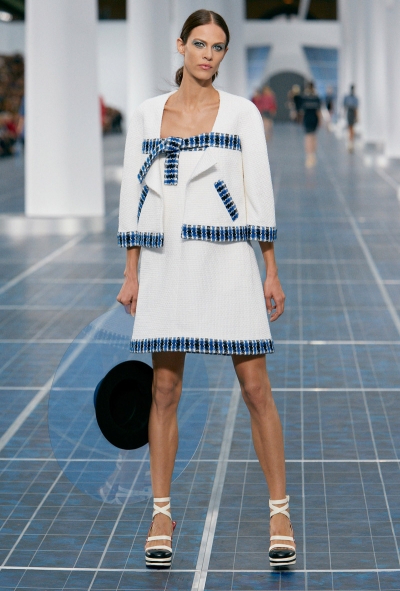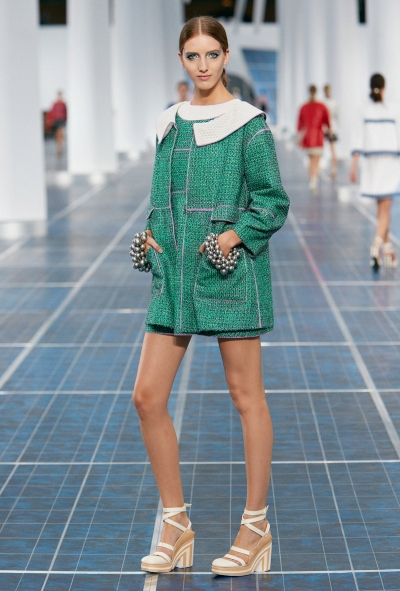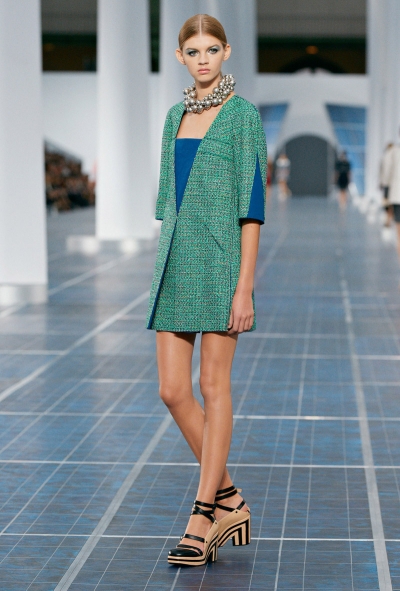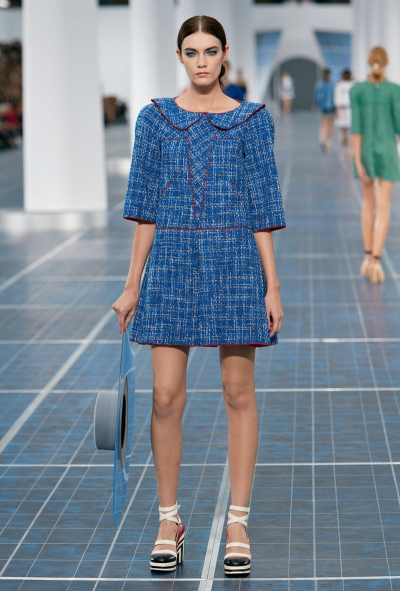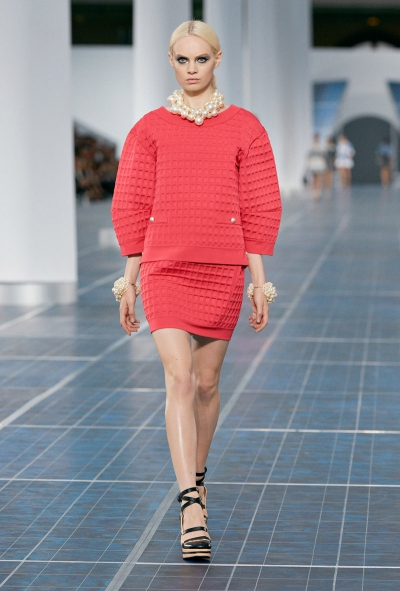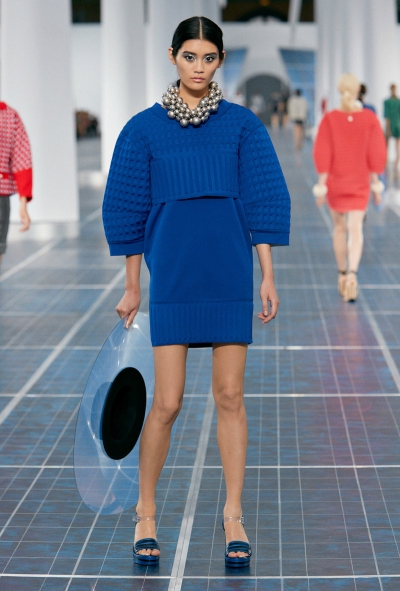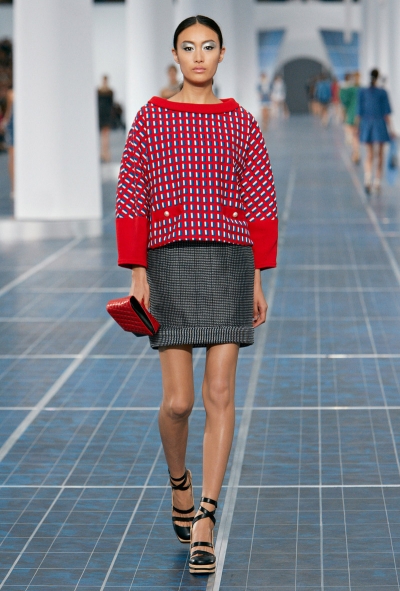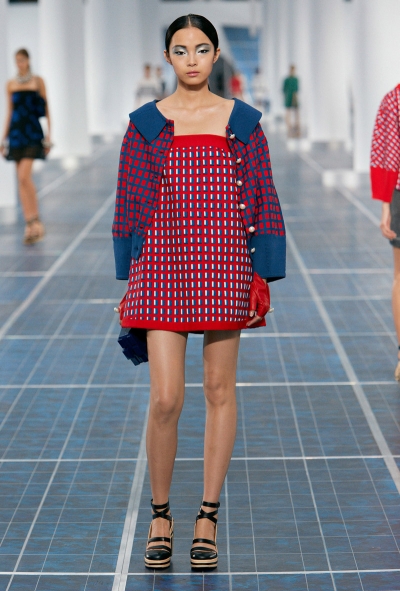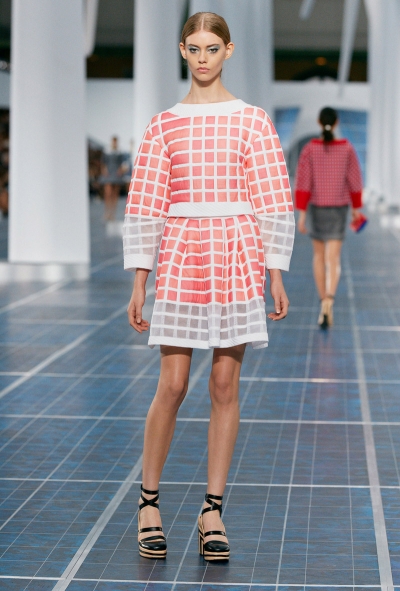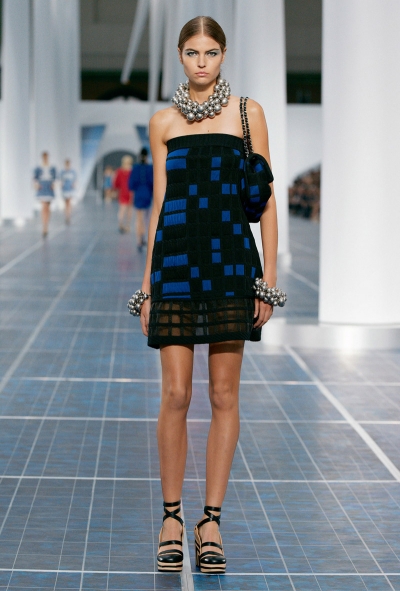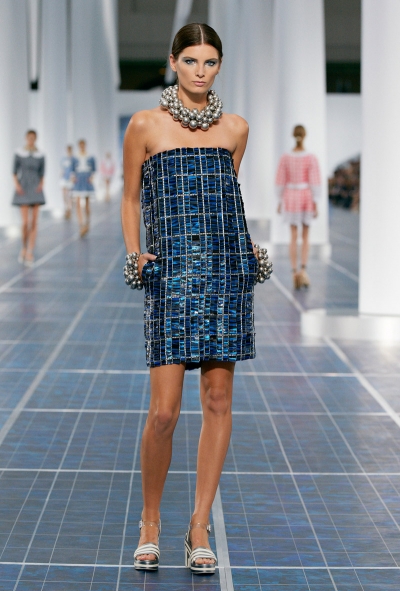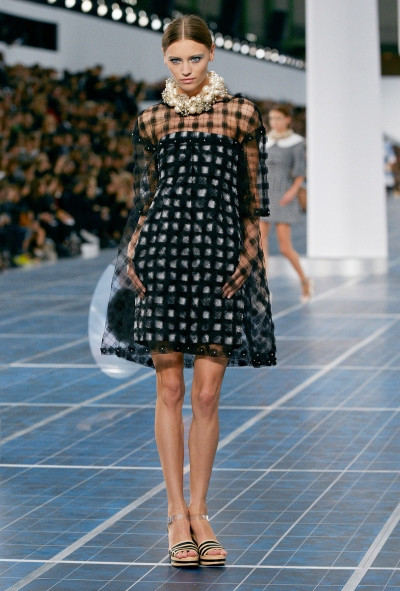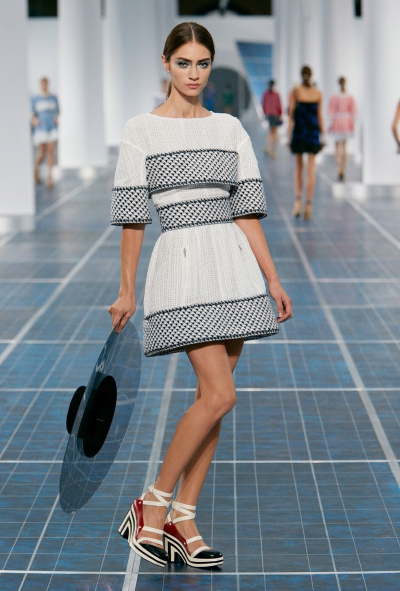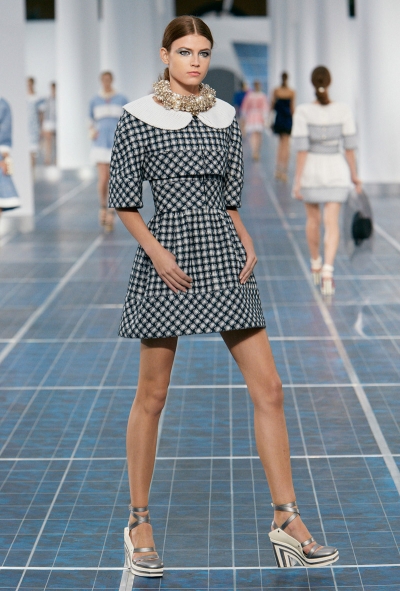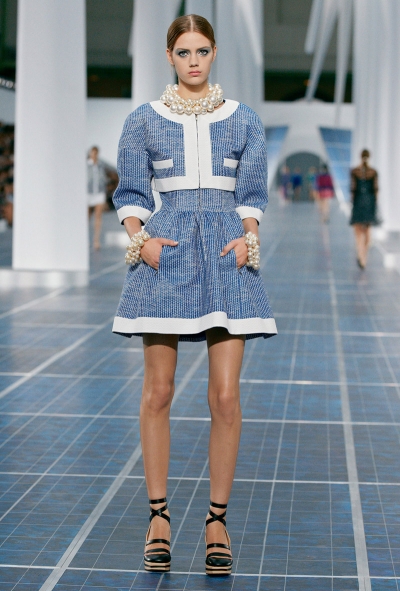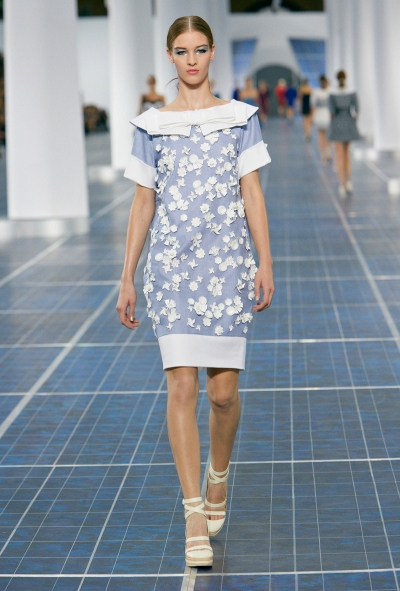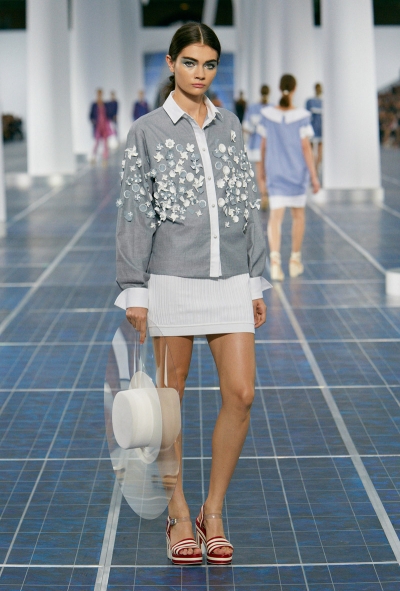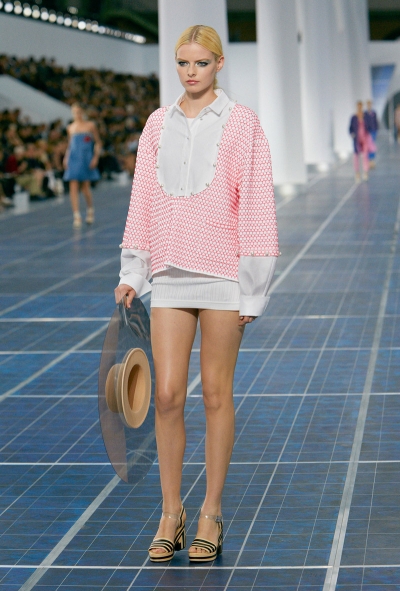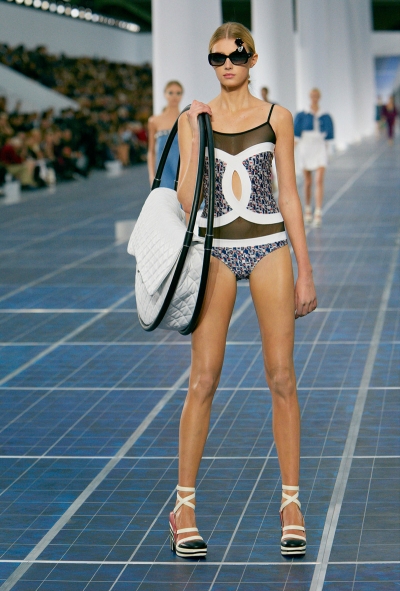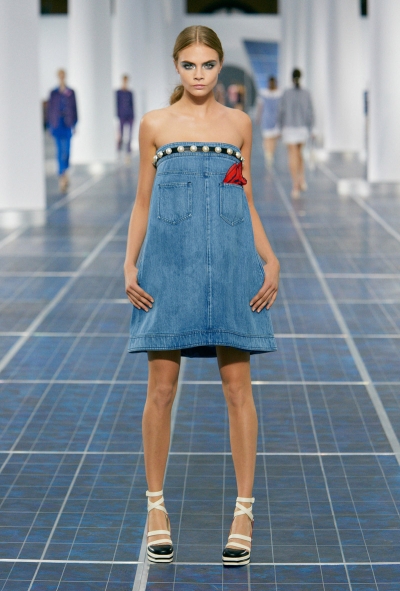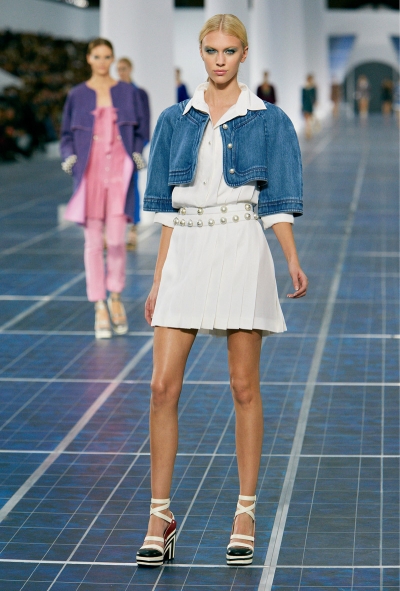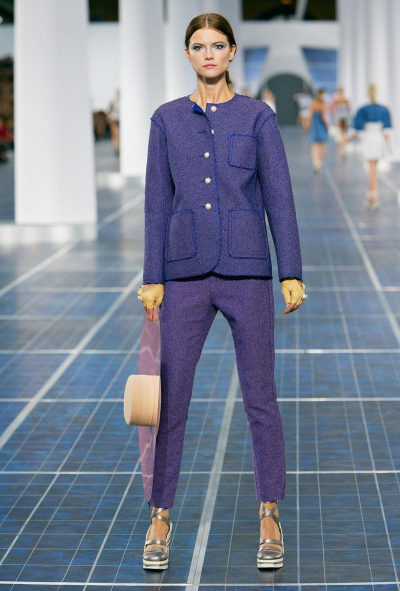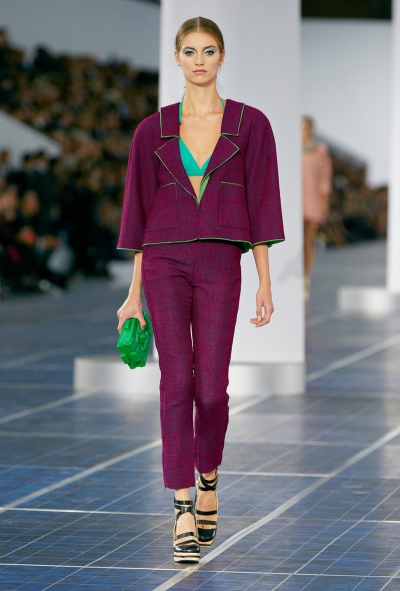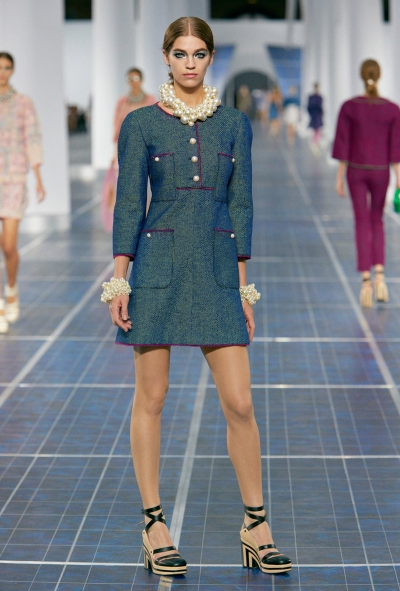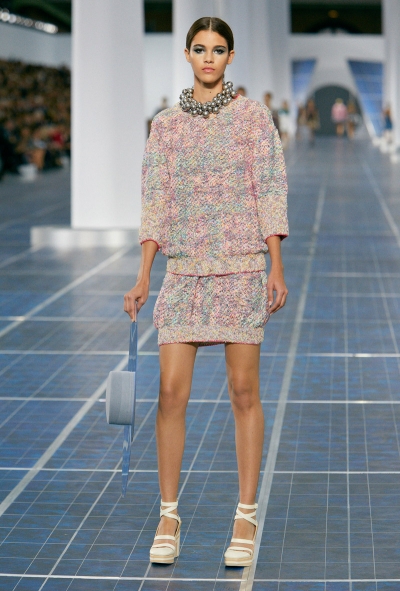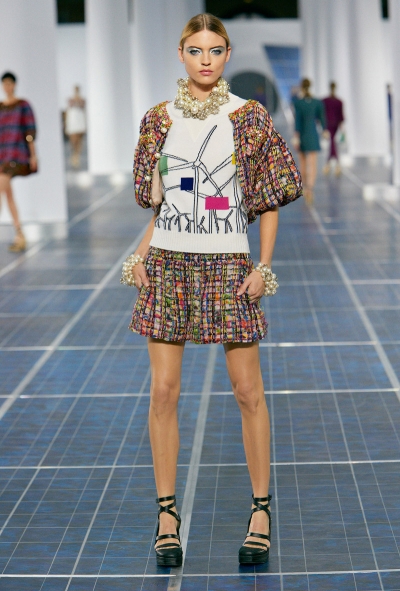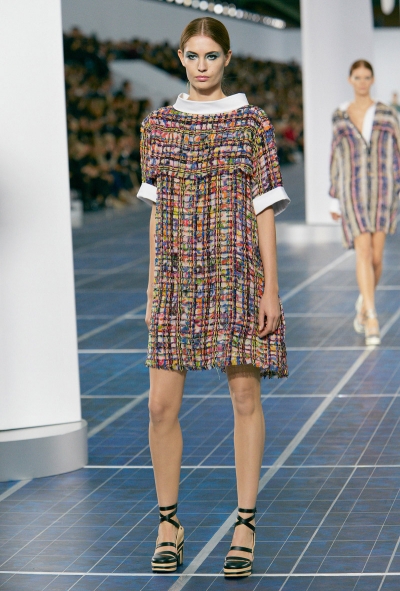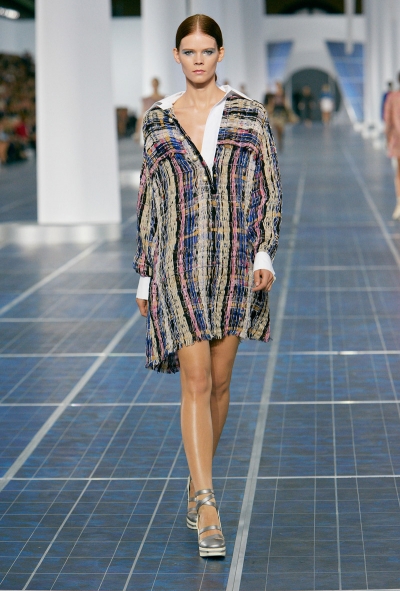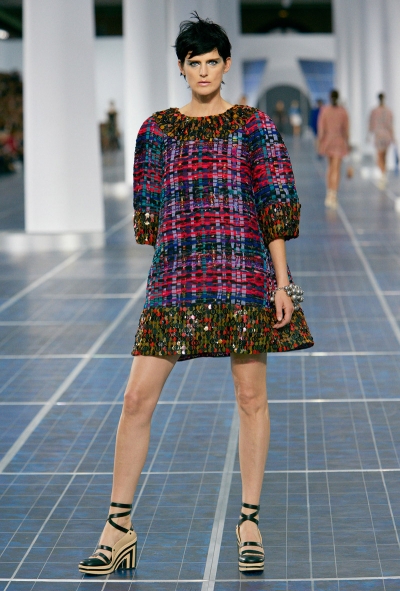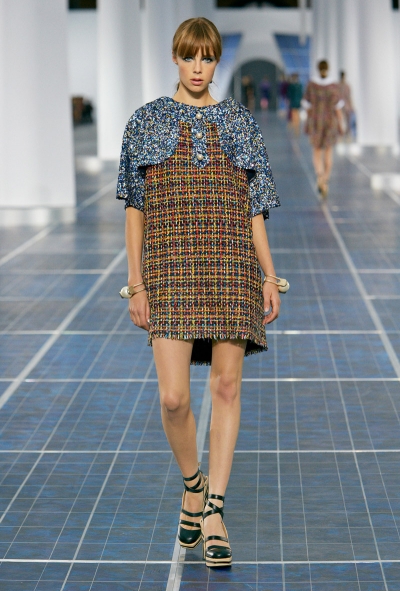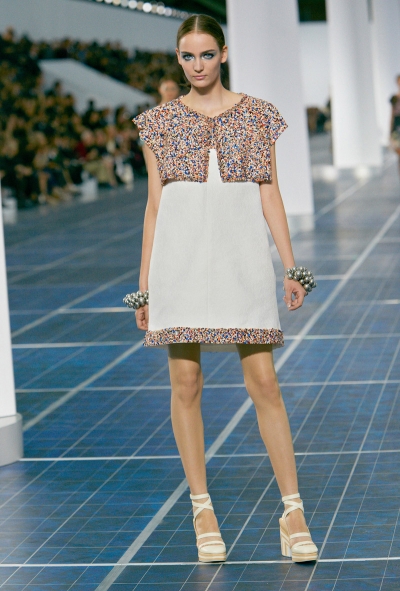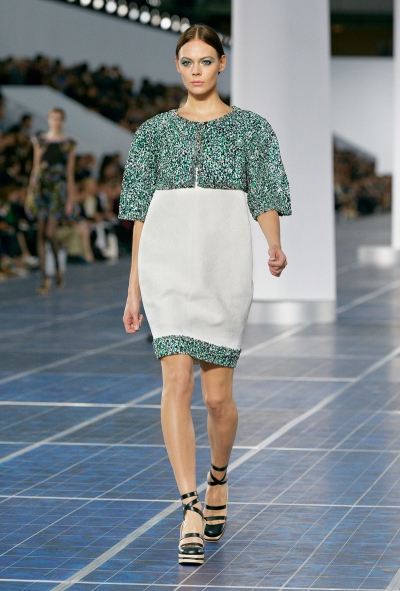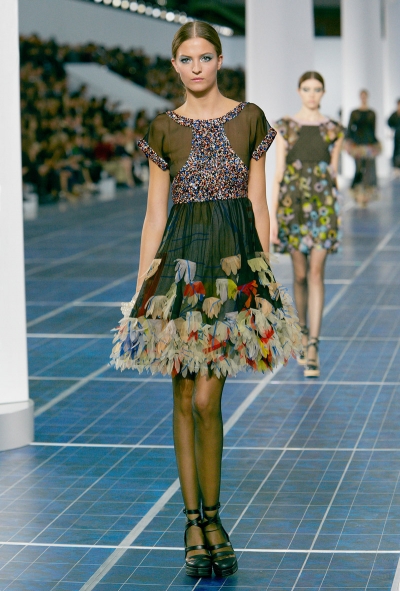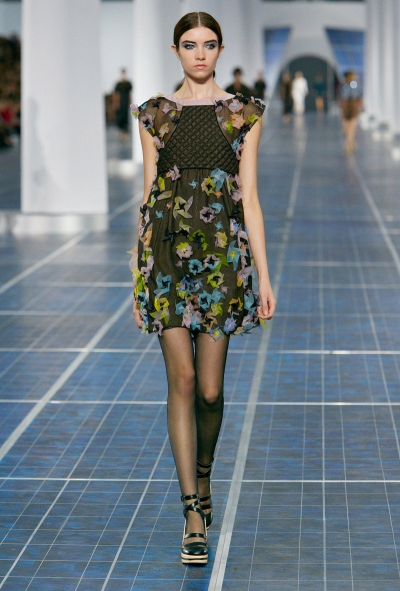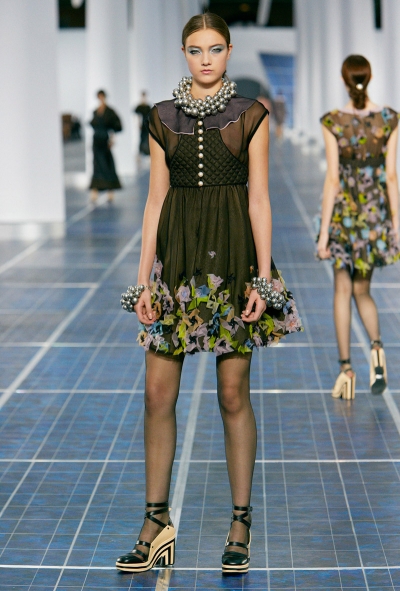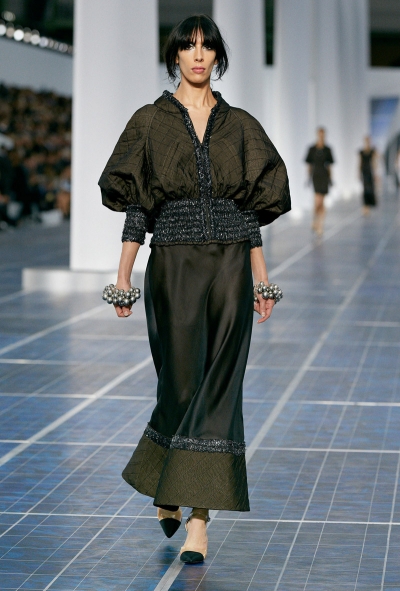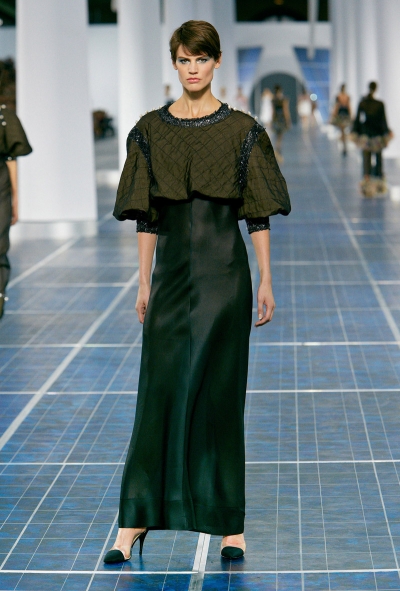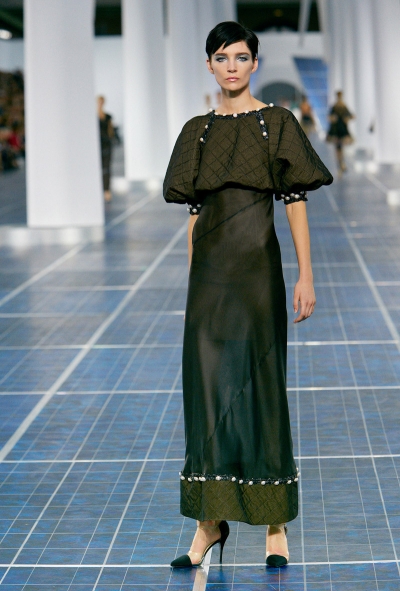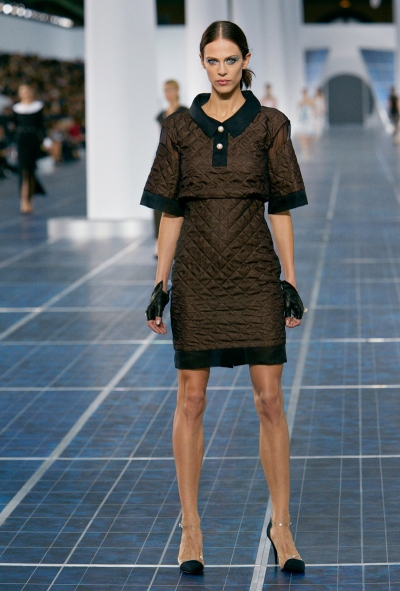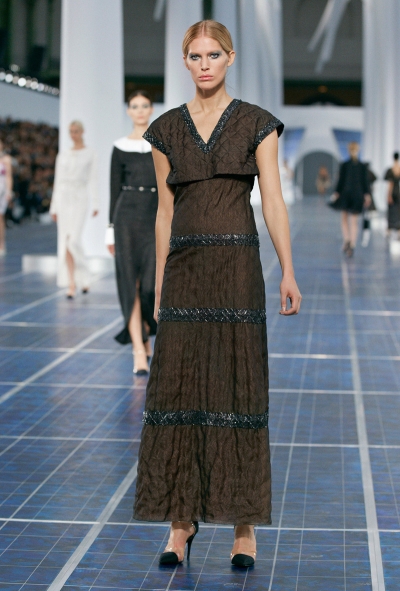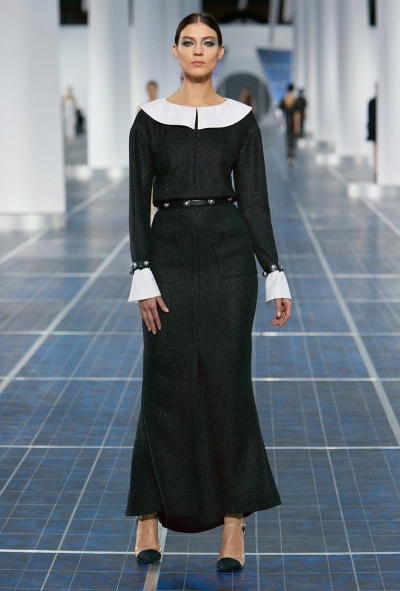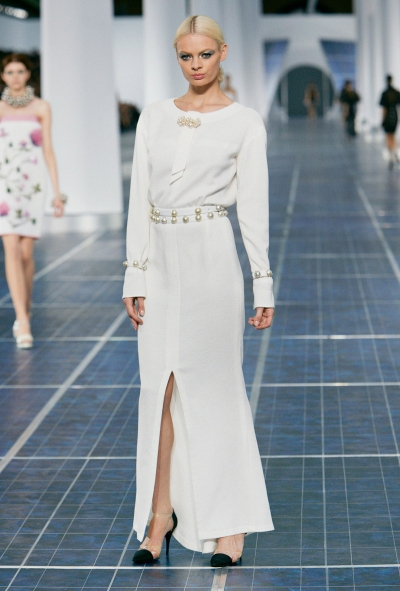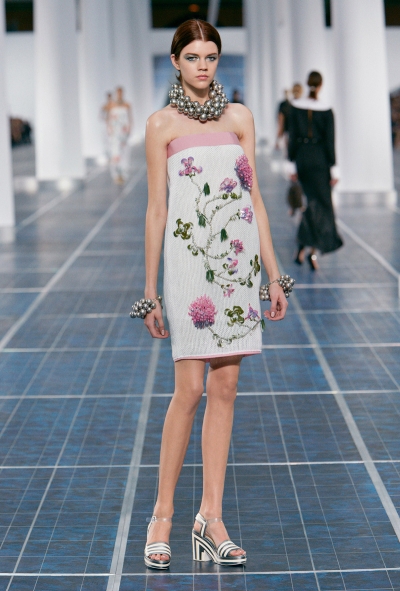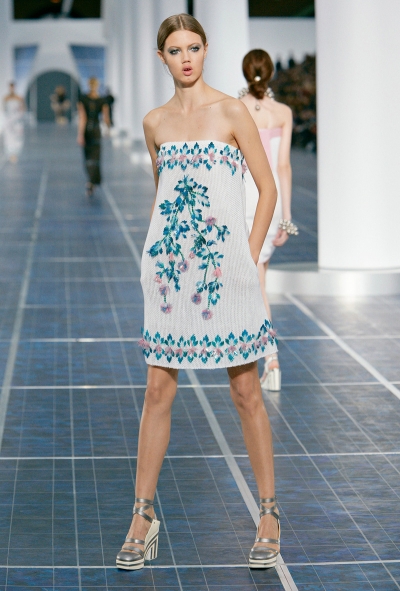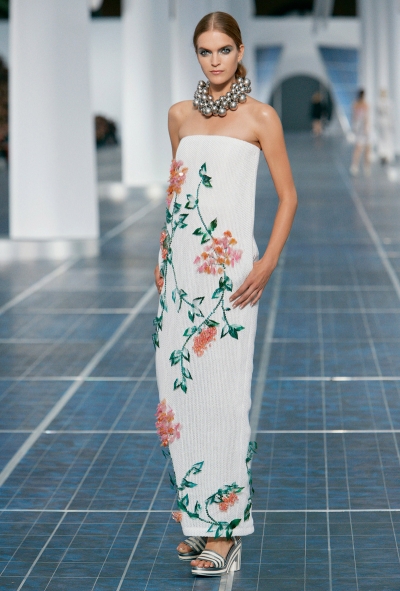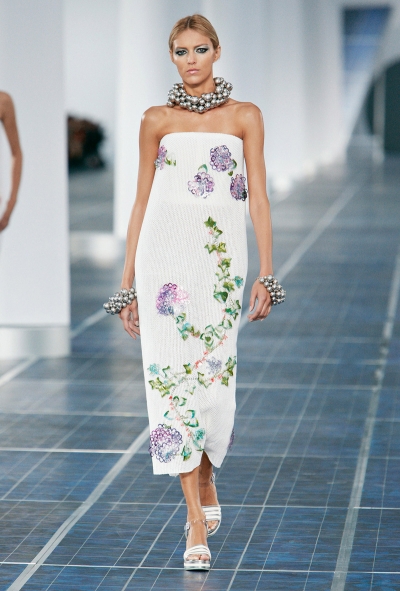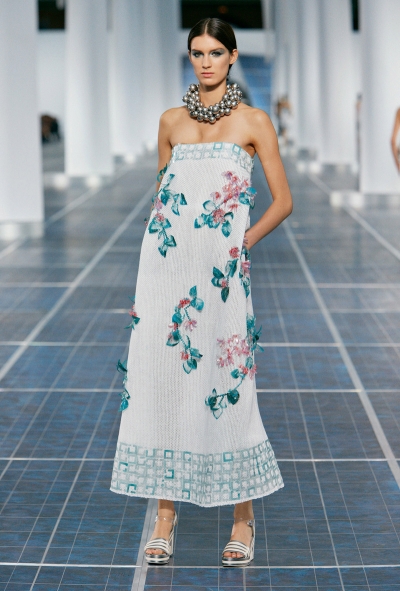 Models: Agne Konciute, Andreea Diaconu, Anja Rubik, Anmari Botha, Antonia Wesseloh, Antonina Vasylchenko, Ava Smith, Aymeline Valade, Cara Delevingne, Carla Ciffoni, Caroline Brasch Nielsen, Edie Campbell, Elena Bartels, Elza Luijendijk, Emeline Ghesquière, Erjona Ala, Esther Heesch, Giuliana Caramuto, Grace Hartzel, Grace Mahary, Irina Kravchenko, Iris Egbers, Iris van Berne, Iselin Steiro, Jacquelyn Jablonski, Jamie Bochert, Janice Seinen Alida, Jemma Baines, Joan Smalls, Julia Nobis, Juliana Schurig, Kasia Struss, Kati Nescher, Katlin Aas, Kinga Rajzak, Lauren Bigelow, Lenka Varvarova, Lily McMenamy, Lin Kjerulf, Lindsey Wixson, Mackenzie Drazan, Magda Laguinge, Maria Bradley, Marine Deleeuw, Marte Mei Van Haaster, Martha Hunt, Meghan Collison, Ming Xi, Mila Krasnoiarova, Milana Kruz, Mirte Maas, Montana Cox, Nadja Bender, Ondria Hardin, Patrycja Gardygajlo, Pauline Hoarau, Samantha Gradoville, Sara Blomqvist, Saskia de Brauw, Shu Pei, Sigrid Agren, Stef van der Laan, Steffi Soede, Stella Tennant, Xiao Wen Ju, Yulia Serzhantova, Yumi Lambert, Zuzanna Bijoch.