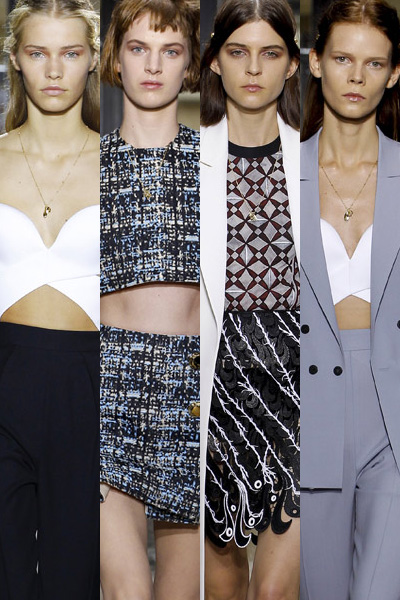 Collection: Balenciaga
Season: Spring Summer 2013
Creative Director: Nicolas Ghesquière
Website: www.balenciaga.com
Perhaps in the coming days we'll be exposed to numerous speculations guessing who is to take the place of the wonderfully talented Nicolas Ghesquière at Balenciaga. Nicolas has been the Creative Director of Balenciaga since 1997. But today it's the time to focus on work he did for the renowned fashion house.
"Cristóbal Balenciaga was a master, a genius whose avant-garde vision dictated fashion's greatest trends and inspired generations of designers. With an incomparable creative talent, Nicolas has brought to Balenciaga an artistic contribution essential to the unique influence of the house". – François-Henri Pinault, Chairman and Chief Executive of PPR
Head after the jump to discover the SS13 women's collection: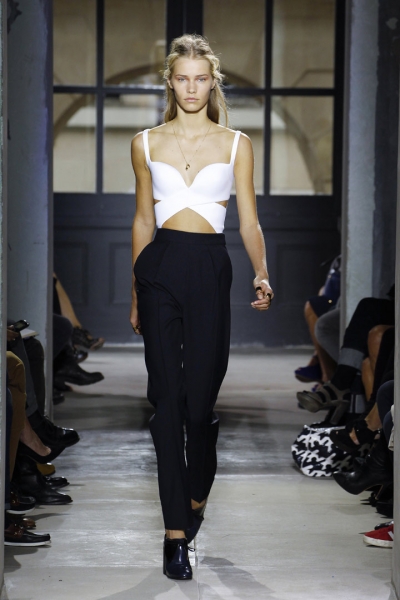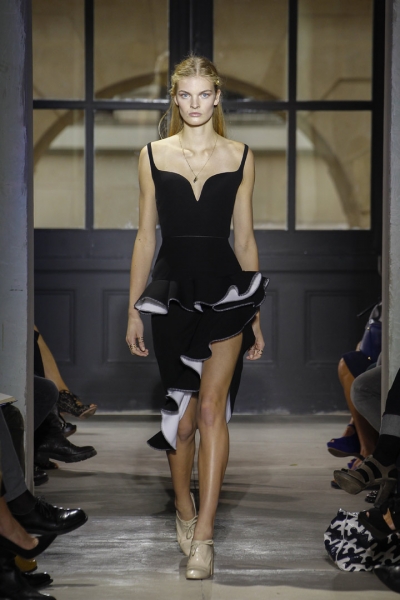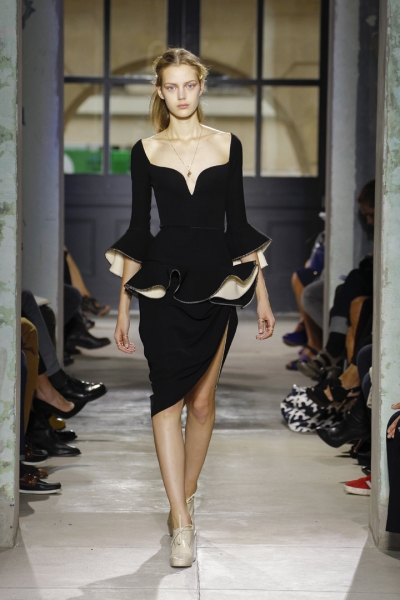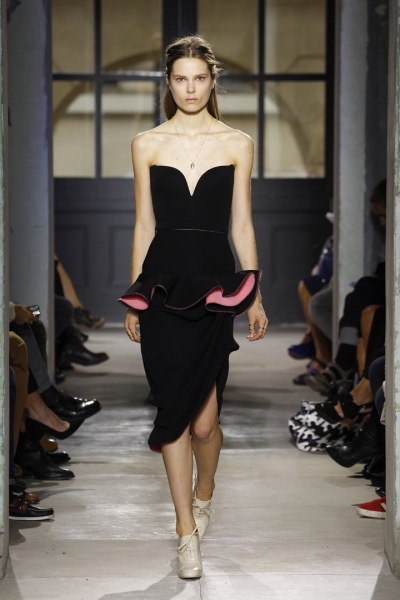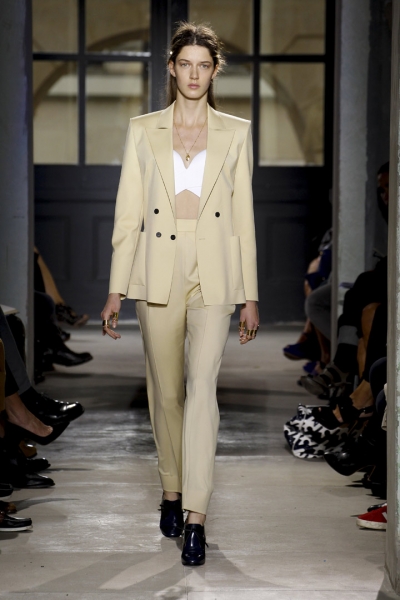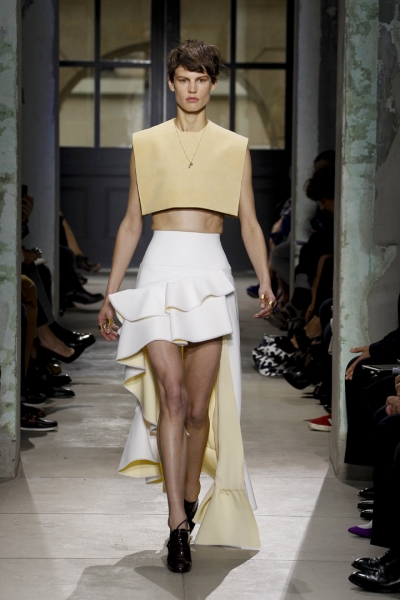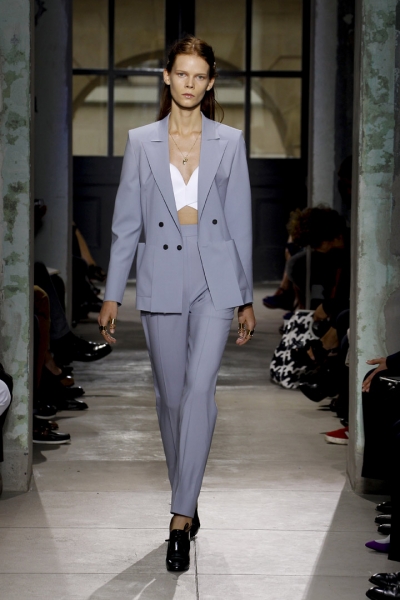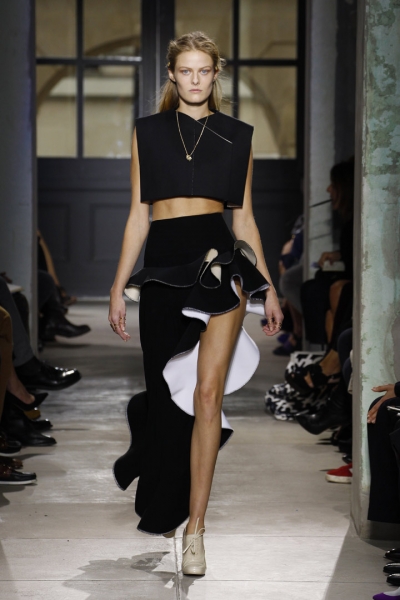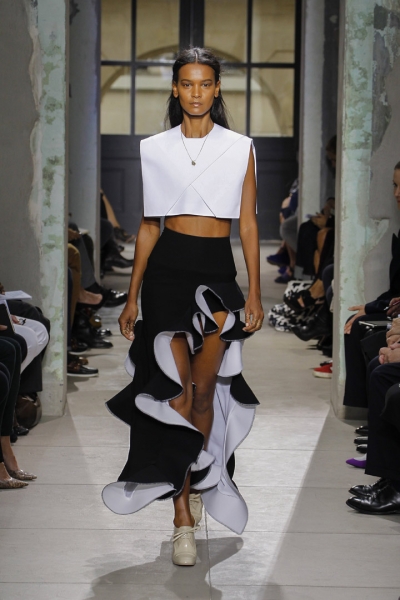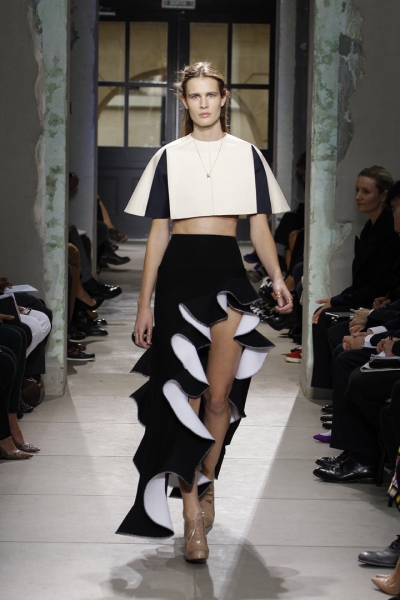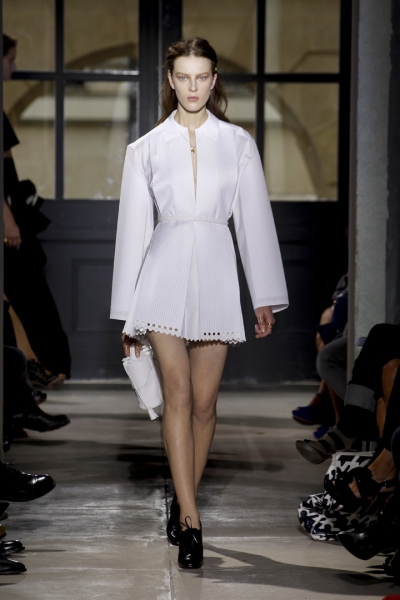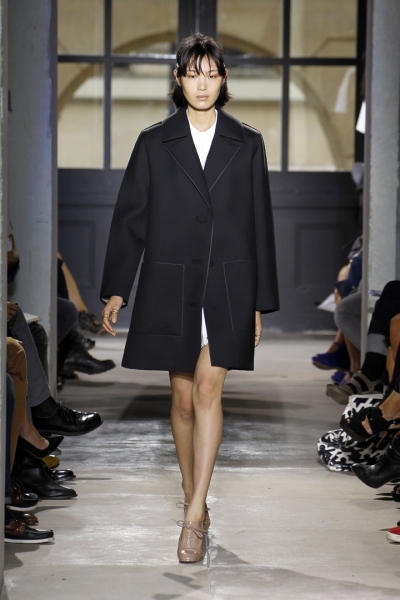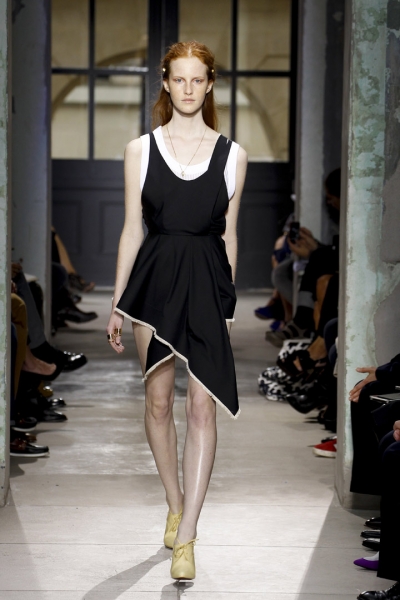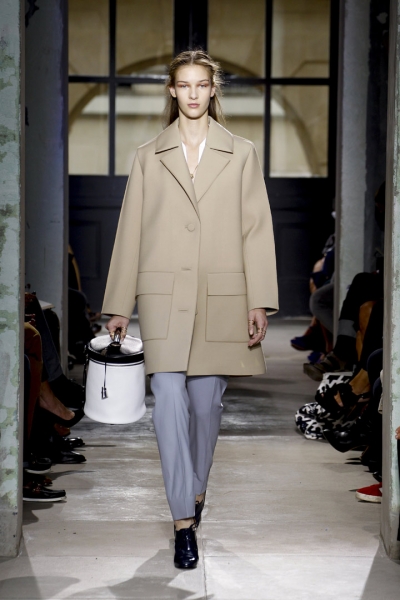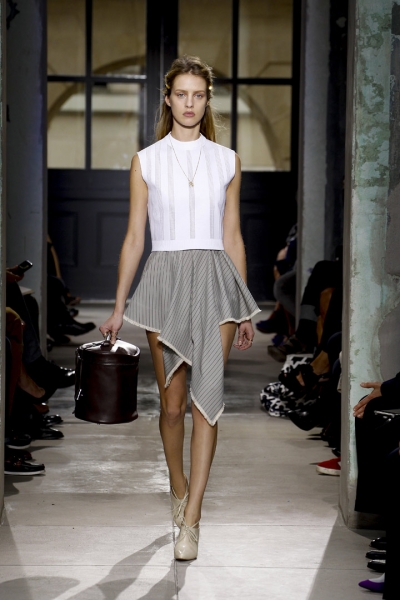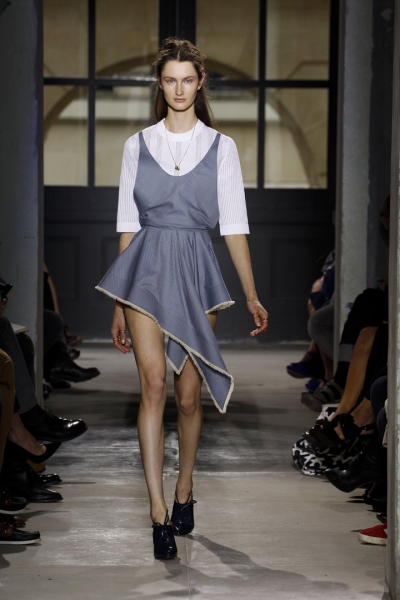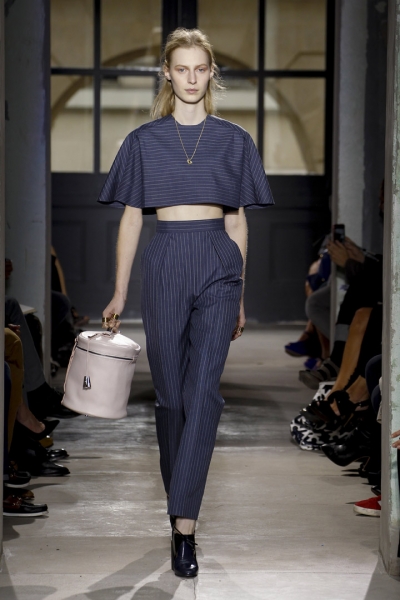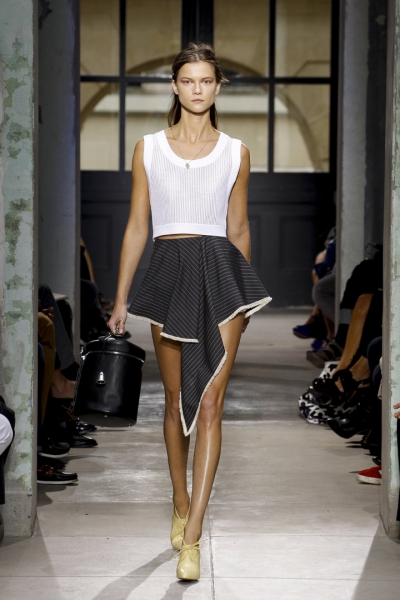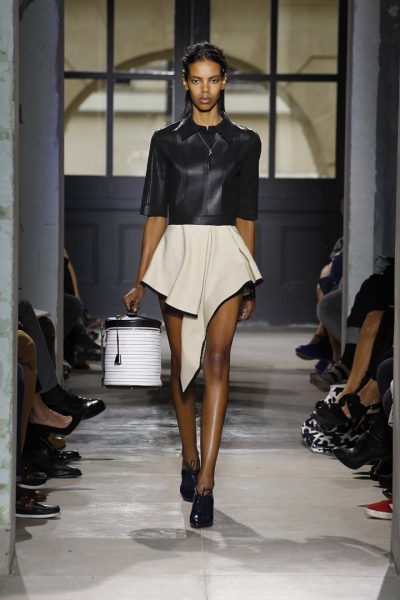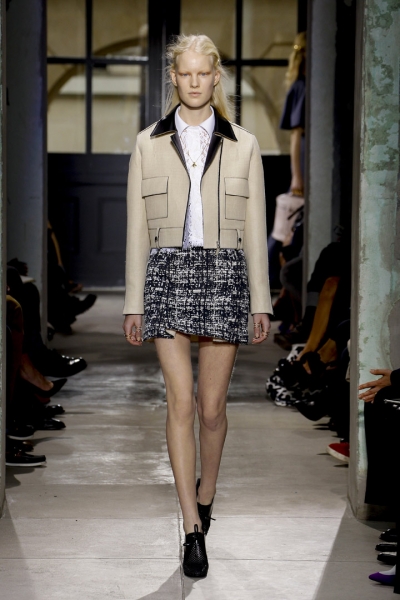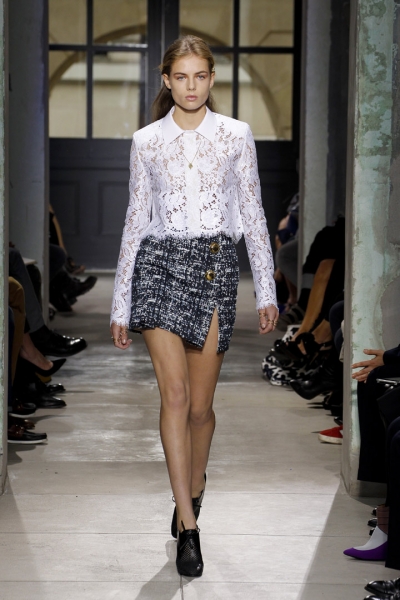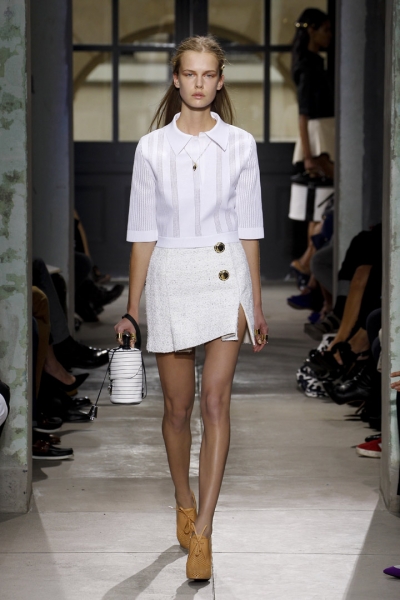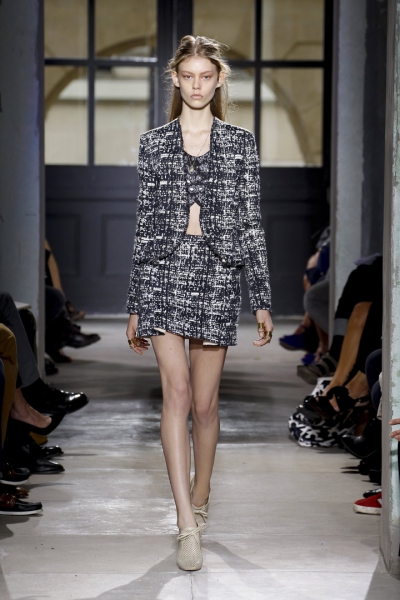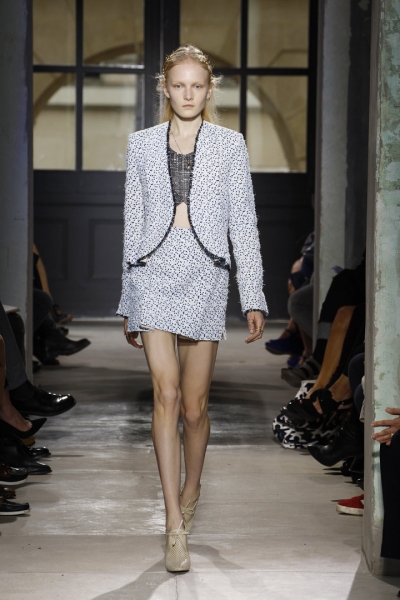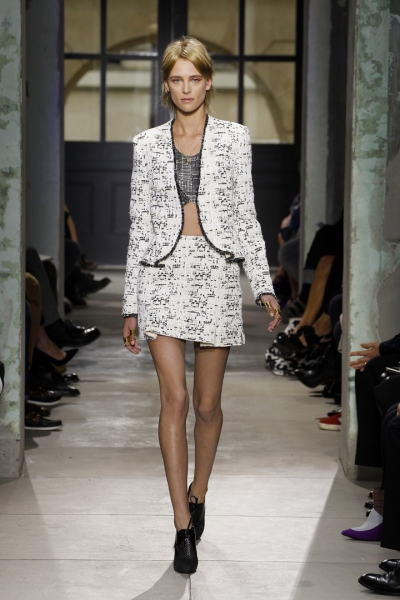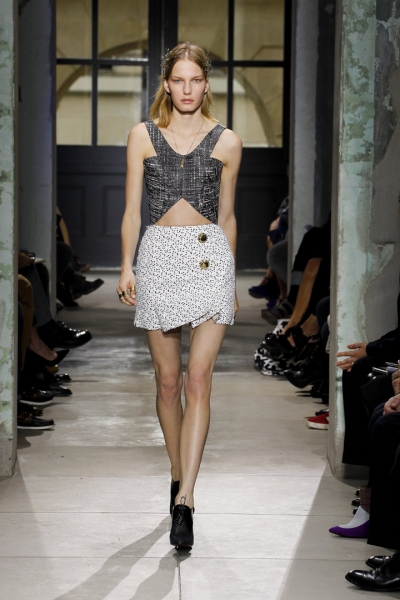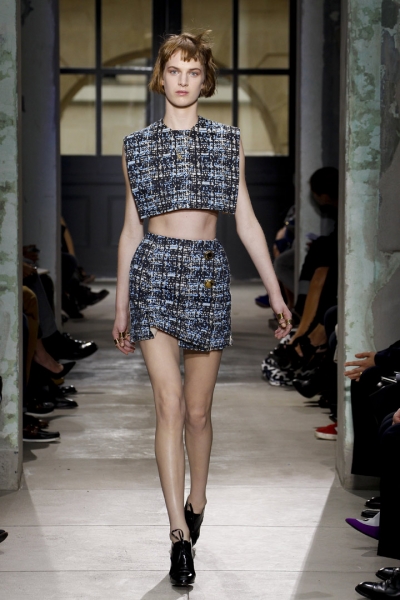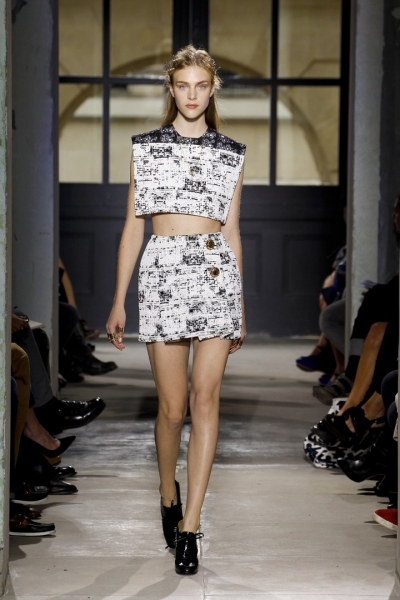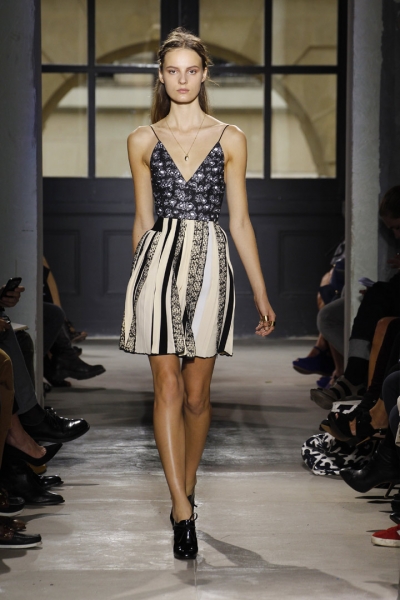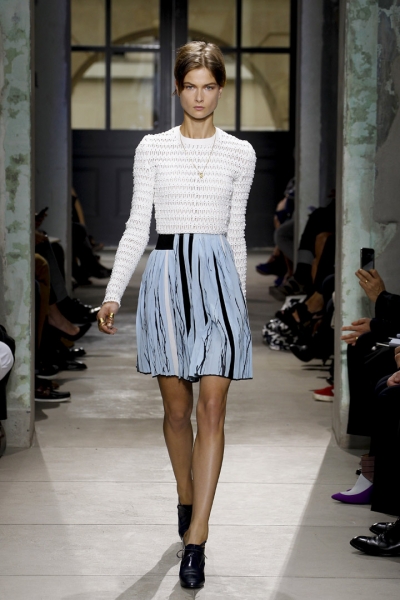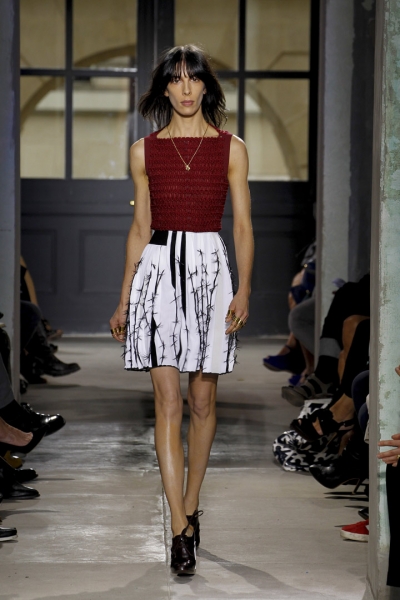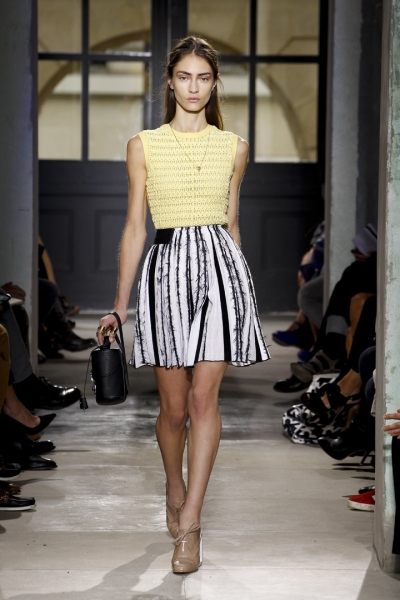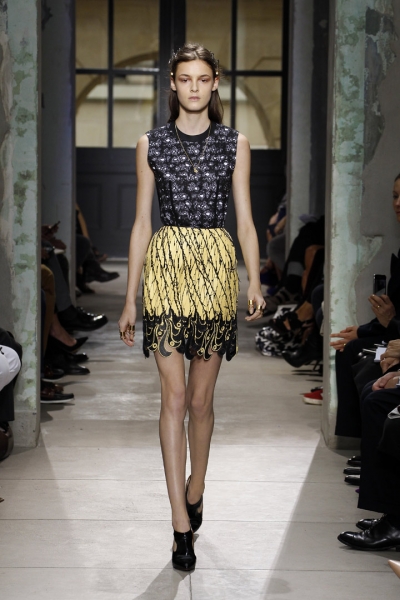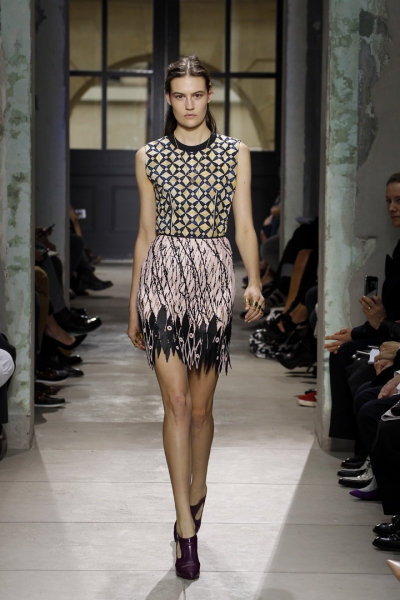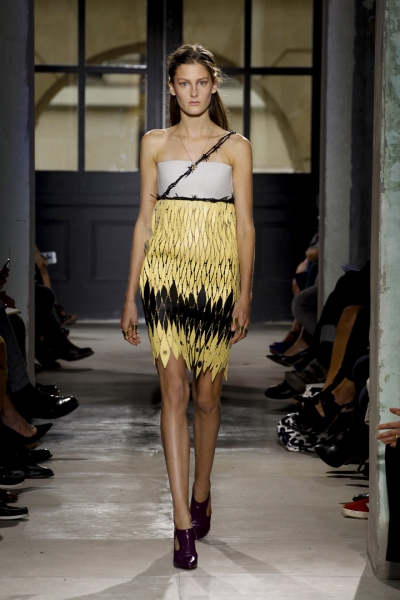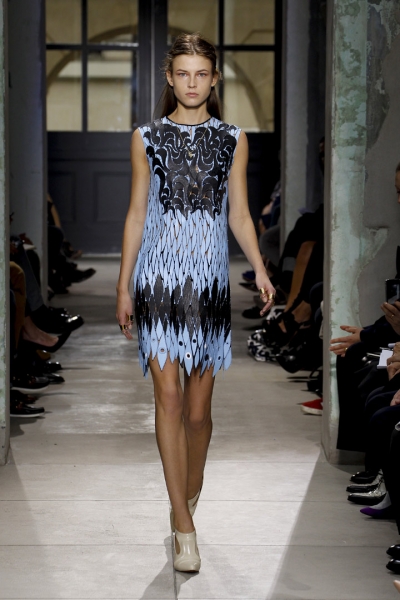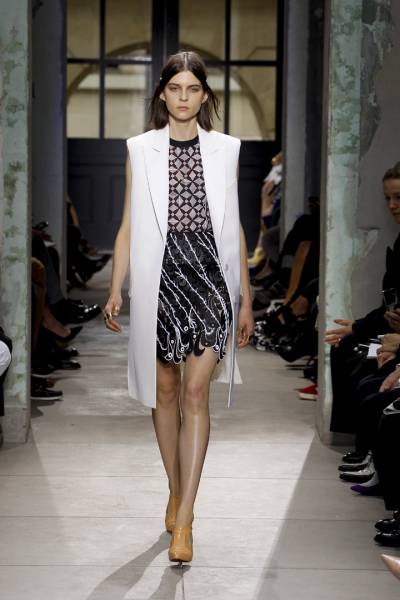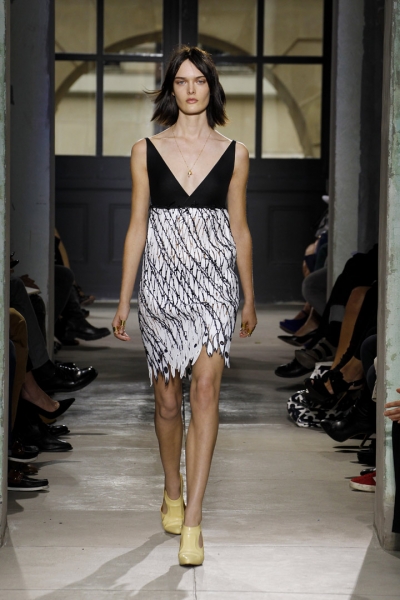 Models: Ashleigh Good, Bo Don, Caroline Brasch Nielsen, Chiharu Okunugi, Elena Bartels, Esther Heesch, Giedre Kialuenaite, Grace Mahary, Hedvig Palm, Irina Kravchenko, Jamie Bochert, Josephine van Delden, Julia Frauche, Julia Nobis, Juliane Grüner, Julier Bugge, Juliet Ingleby, Kasia Struss, Kel Markey, Kremi Otashliyska, Kristin Kragh Liljegren, Linn Arvidsson, Liya Kebede, Mackenzie Drazan, Magdalena Jasek, Maja Salamon, Maria Bradley, Marine Deleeuw, Marique Schimmel, Marte Mei van Haaster, Milou van Groesen, Nora Lony, Ondria Hardin, Rosie Tapner, Sam Rollinson, Saskia de Brauw, Stina Rapp Wastenson, Tilda Lindstam, Yulia Serzhantova
Images © Balenciaga