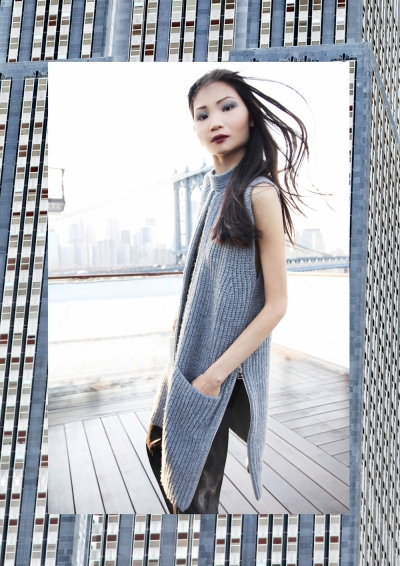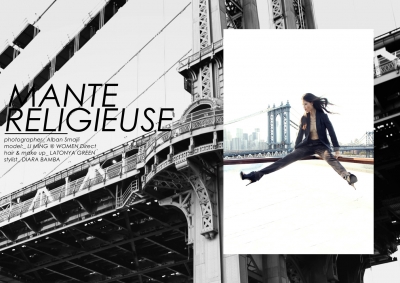 Editorial: Mante Religieuse
Model: Li Ming |Women|
Hair & Makeup: Latonya Green
Stylist: Diara Bamba
Photographer: Alban Smajli
Website: www.albansmajli.com
Fashion photographer Alban Smajli connects with the lovely Li Ming to capture Mante Religieuse, beautifully photographed on the streets of New York. Li is a promising fresh face represented by the renowned Women Model Management. Session was also the cover story of Le Mile magazine.