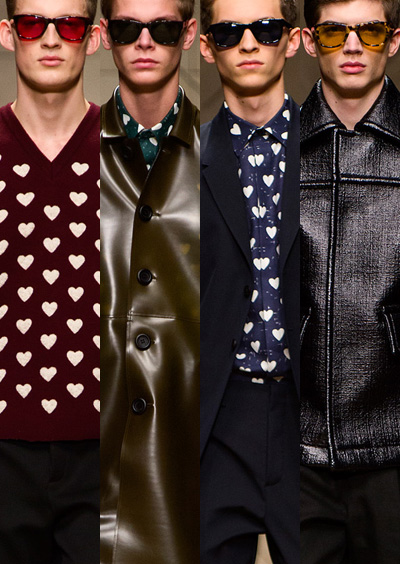 Show: Burberry Prorsum Menswear
Season: AW13.14
Chief Creative Officer: Christopher Bailey
Website: www.burberry.com
For the Autumn Winter collection Christopher Bailey explores the classic shapes like never before, using a stellar variety of materials. At the same time he's daringly introducing a slew of eye-catching animal prints as well as a simply adorable heart shaped pattern. Label's signature trenchcoat lines are put into a new extreme with the use of translucent rubber, nylon wool and animal print calfskin.
In a couple of day's we'll bring you our very own closer look of the new pieces, 'till then go after the jump check out the complete "I <3 Classics" collection prepared for the next Autumn/Winter: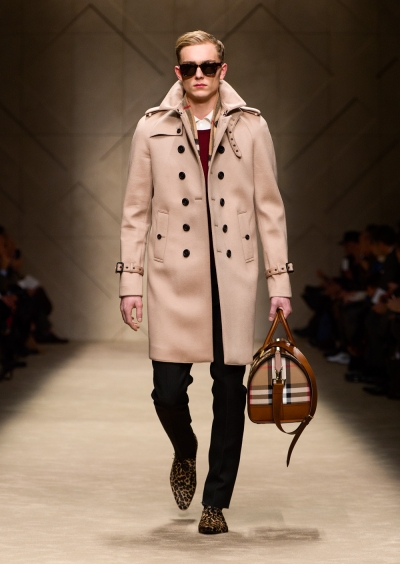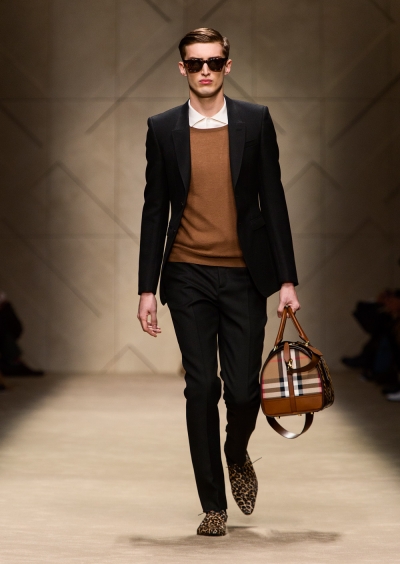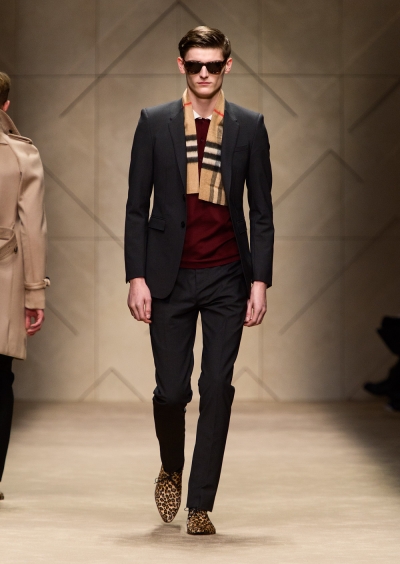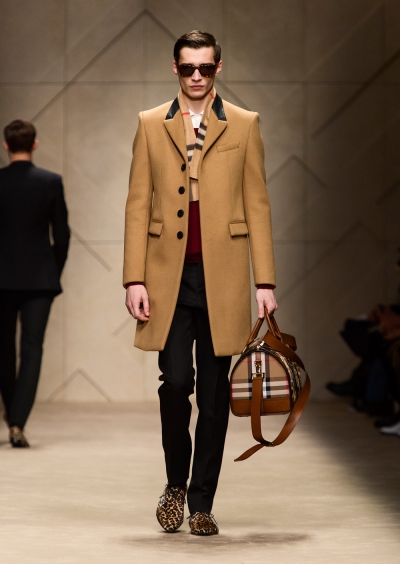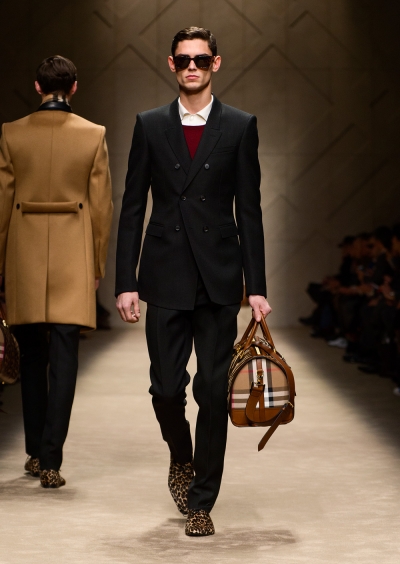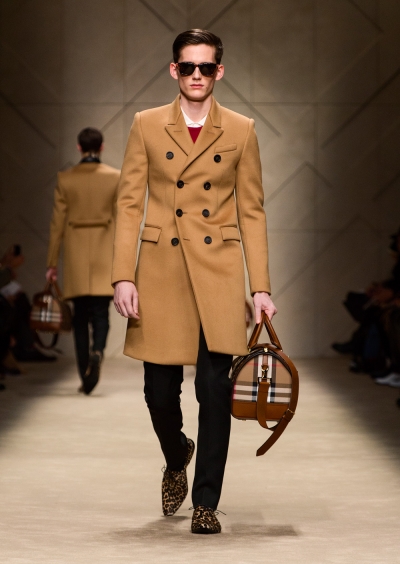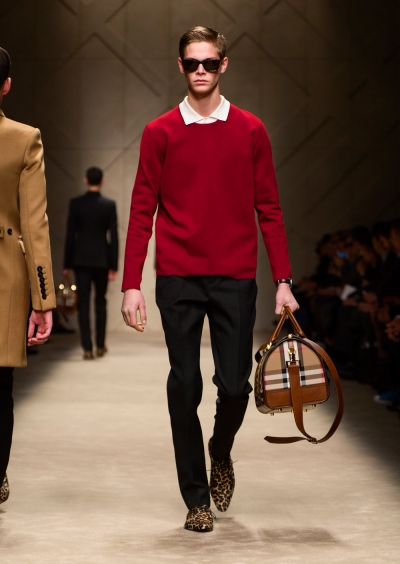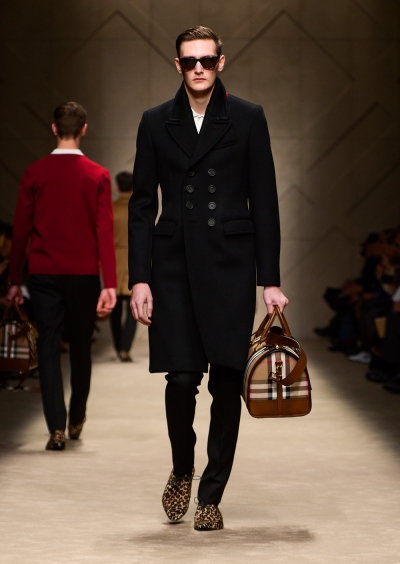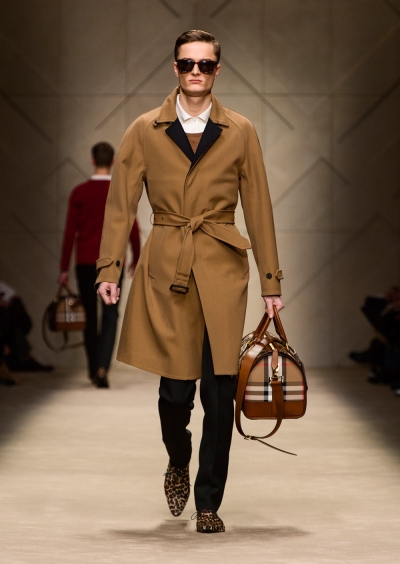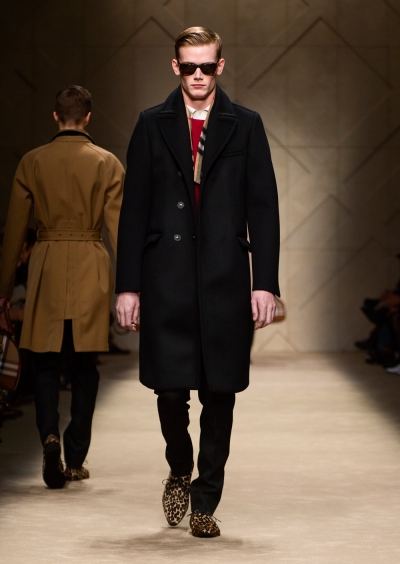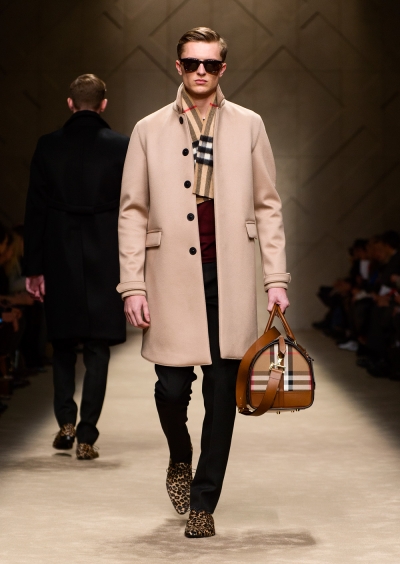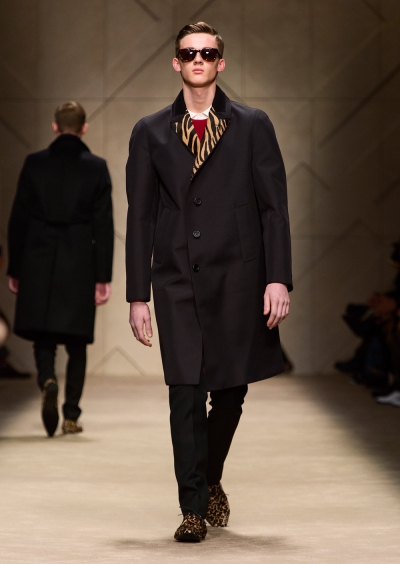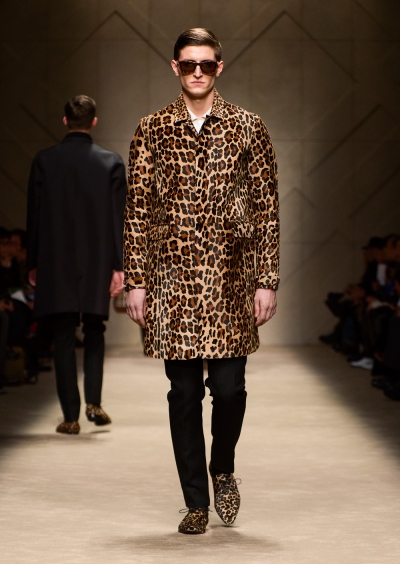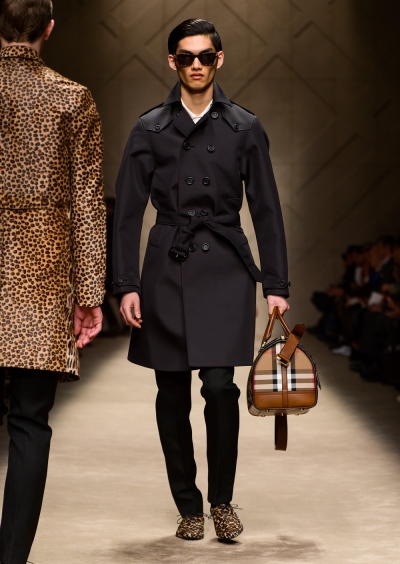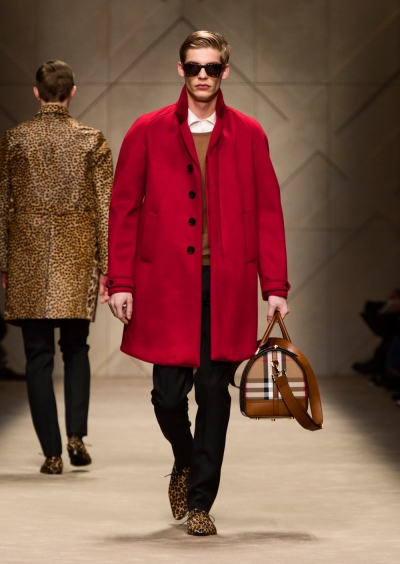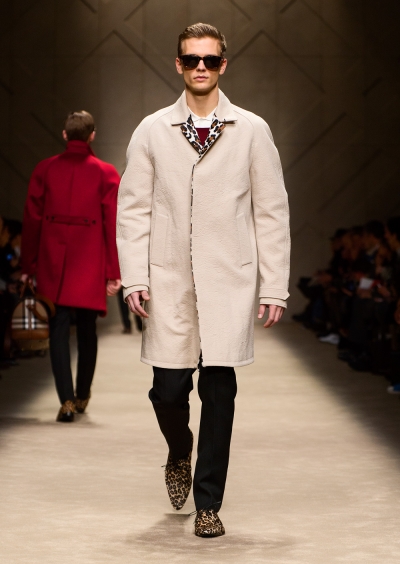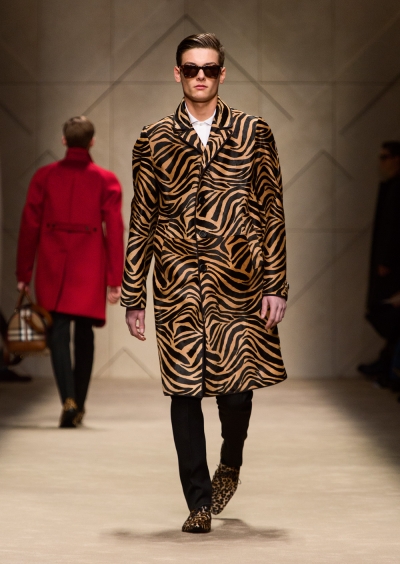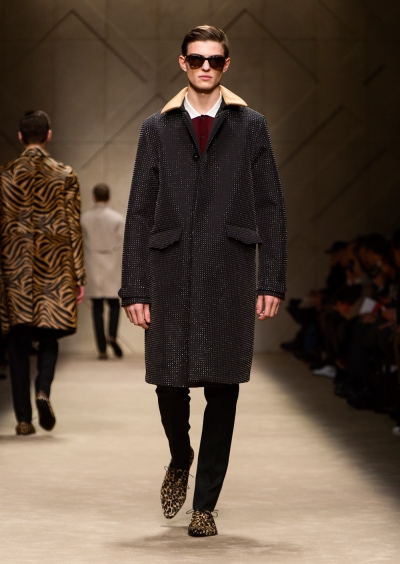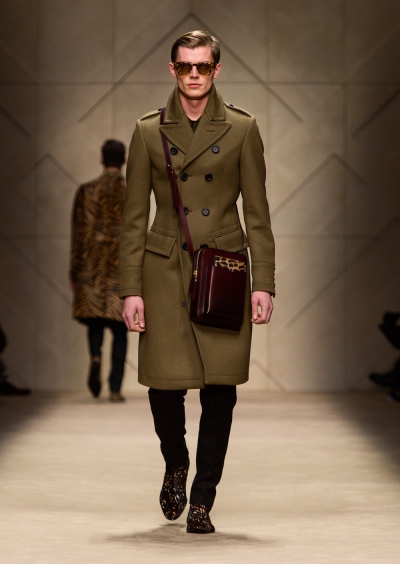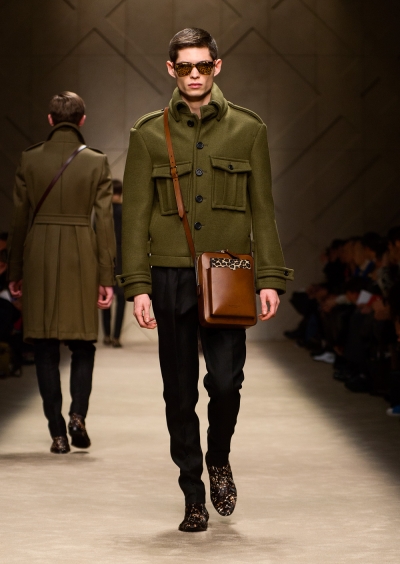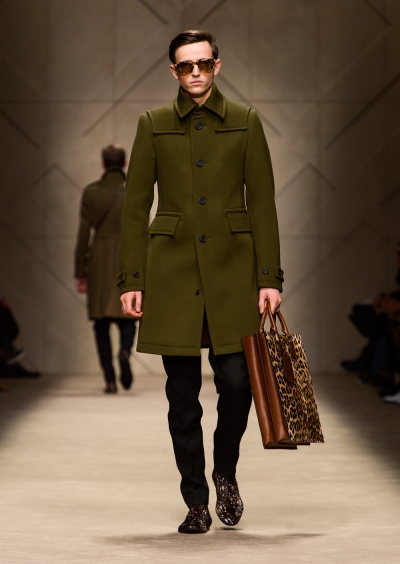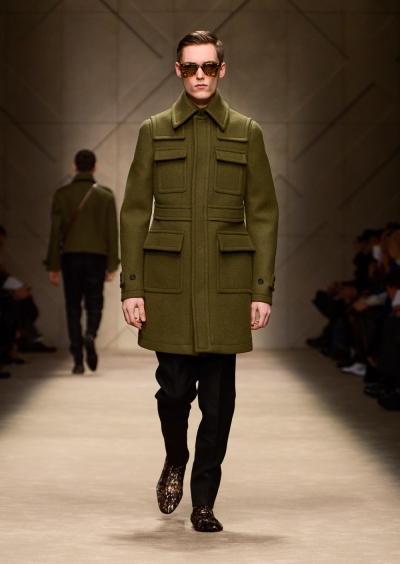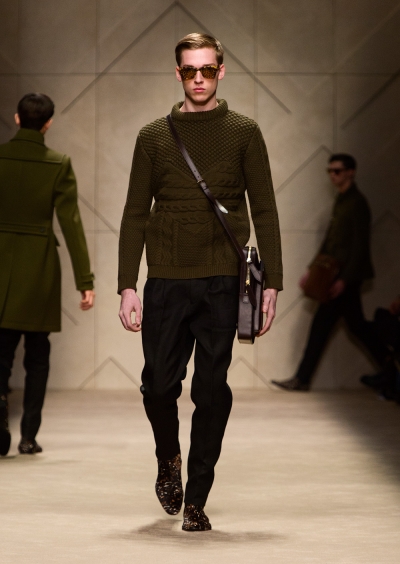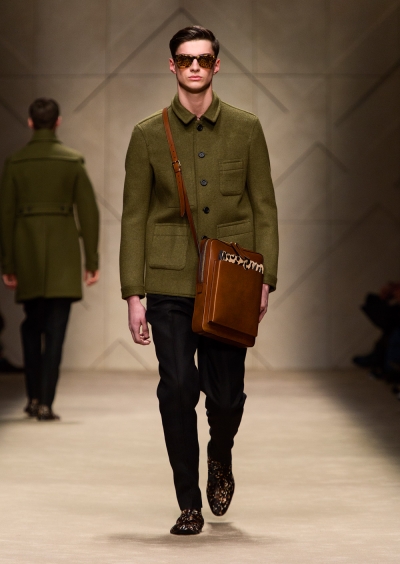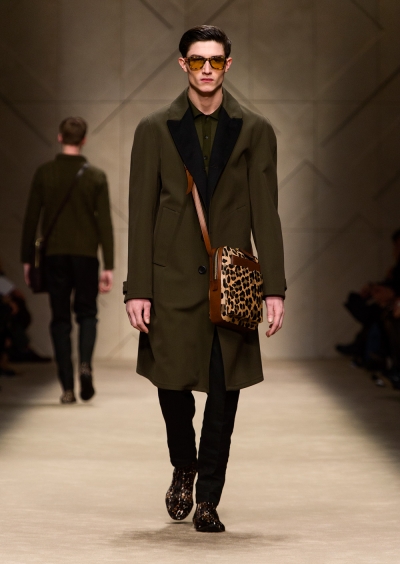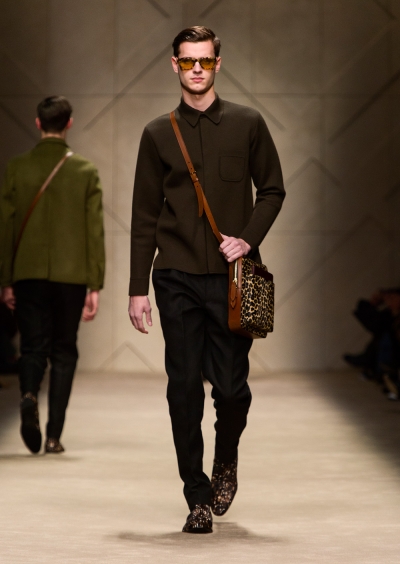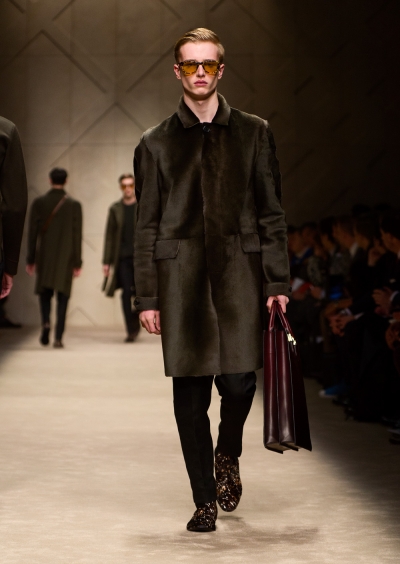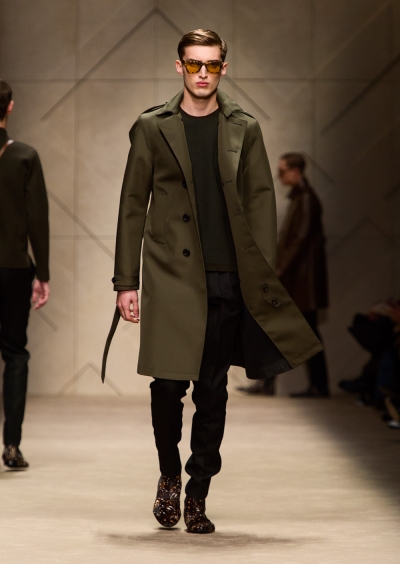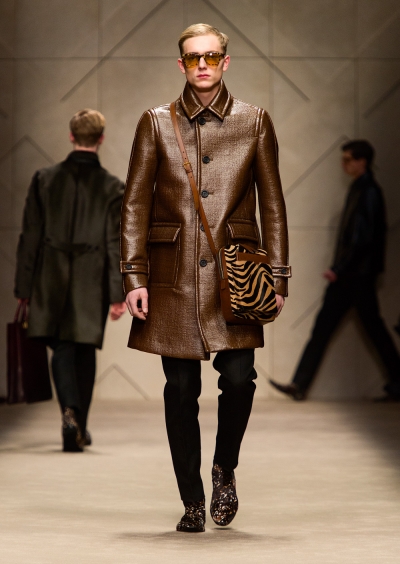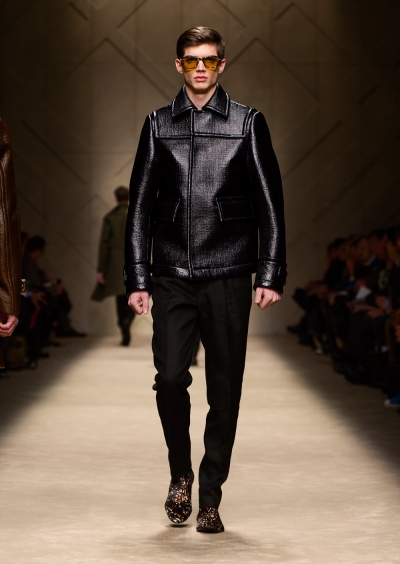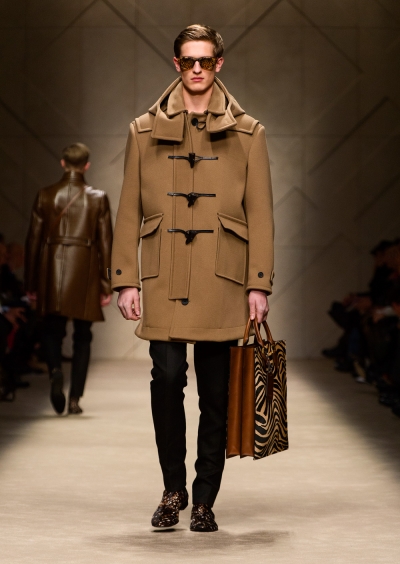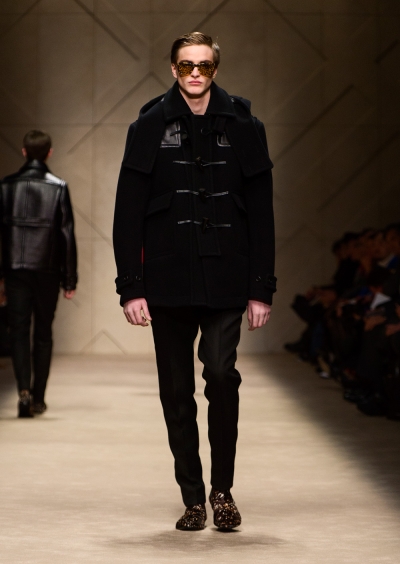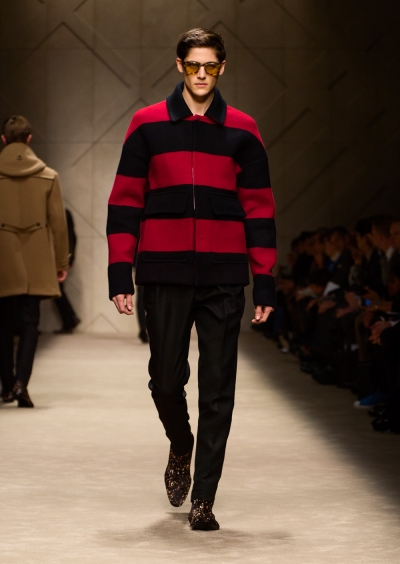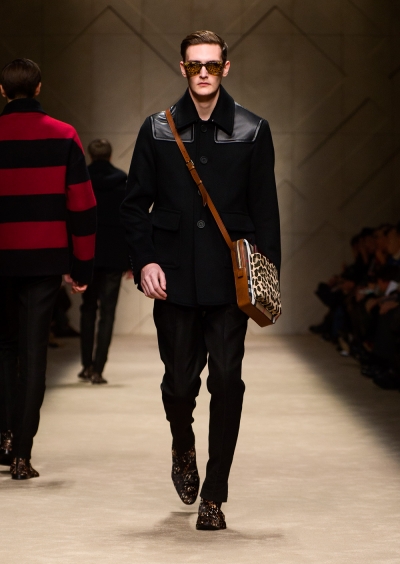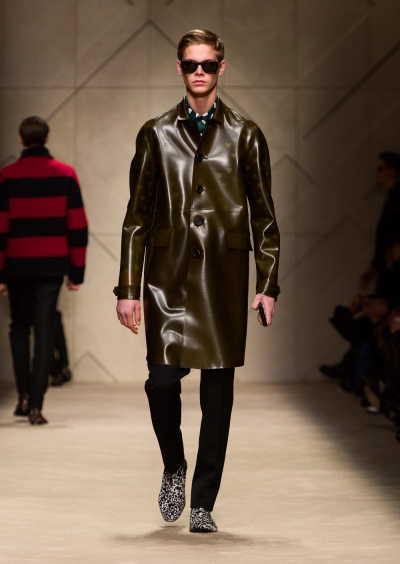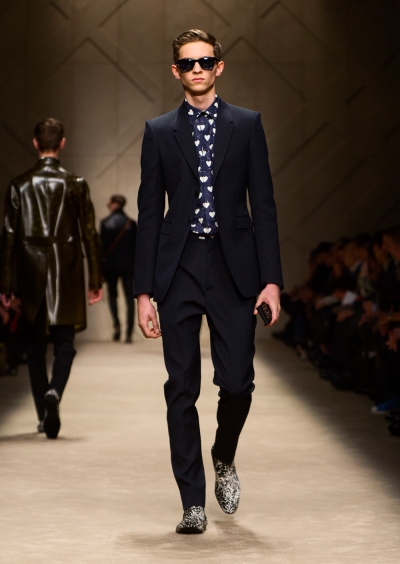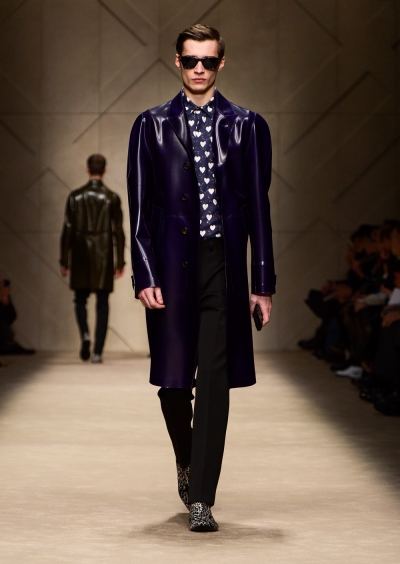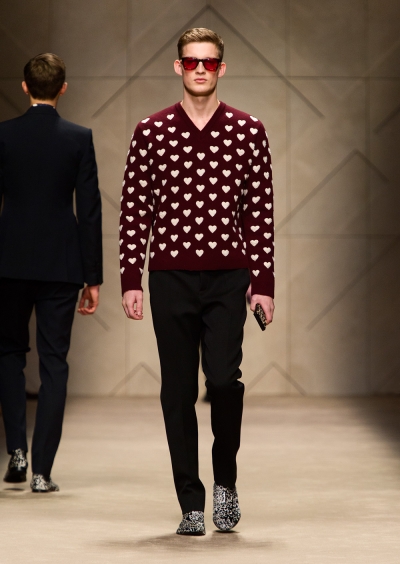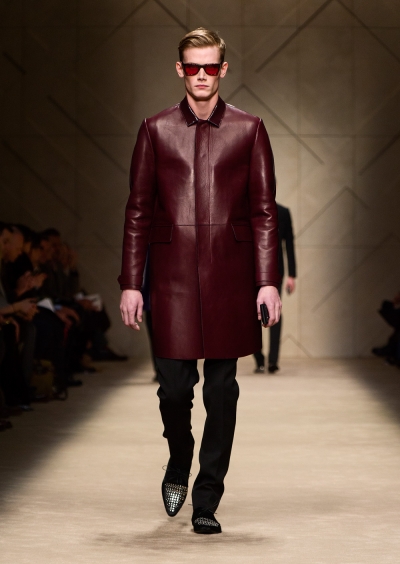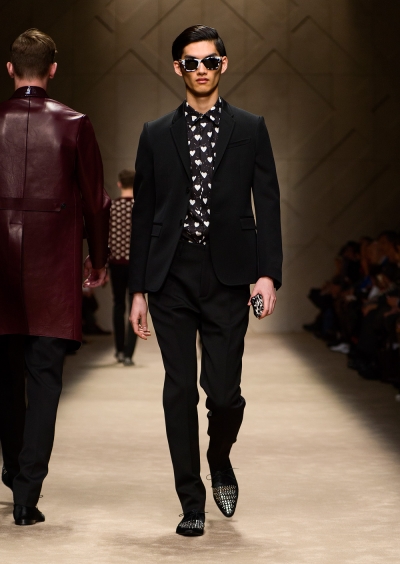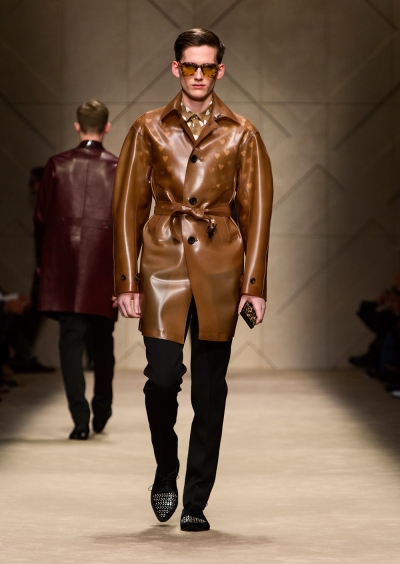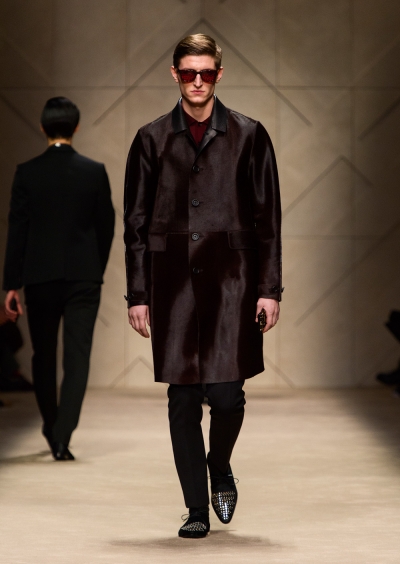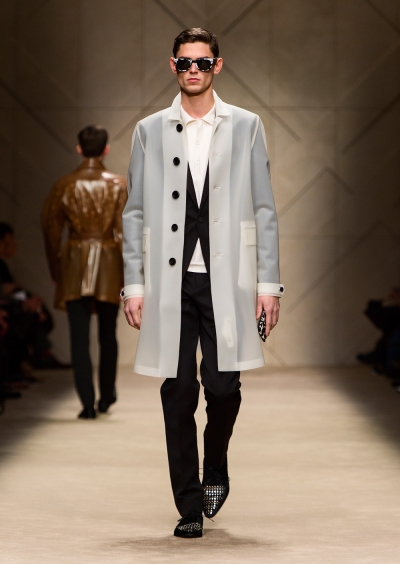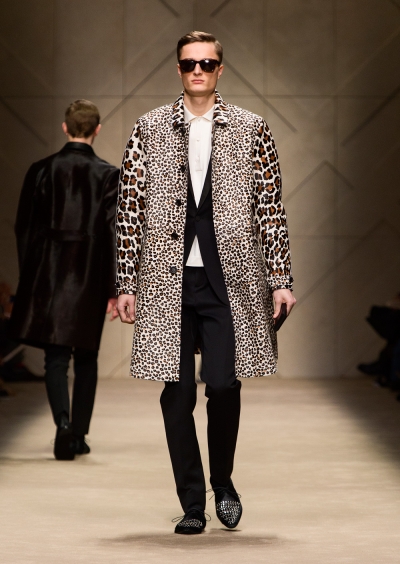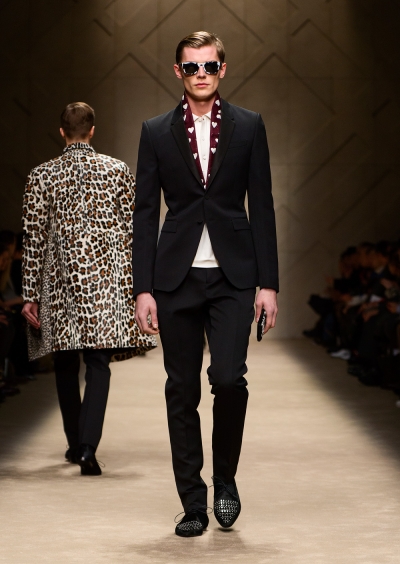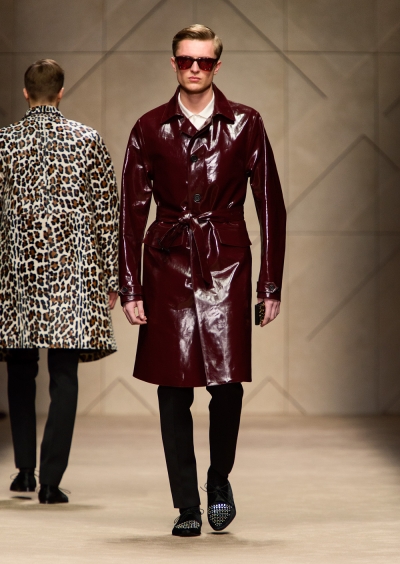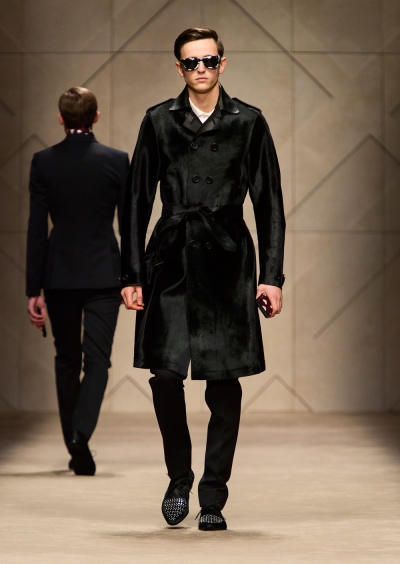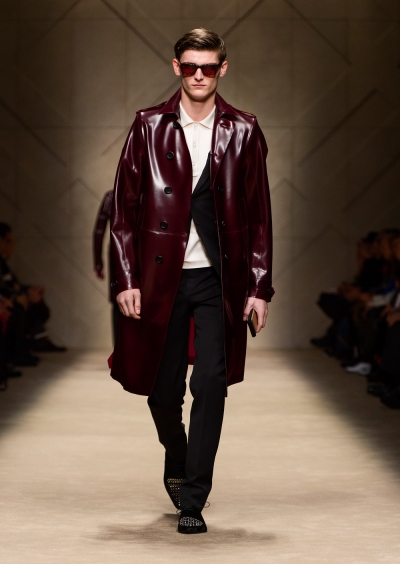 Models: Adnan Djinovic, Adrien Sahores, Alex Dunstan, Alexander Beck, Almantas Petkunas, Arthur Gosse, Baptiste Radufe, Bastian Thierry, Benjamin Eidem, Charlie France, Chris Beek, Conor Doherty, David Hlinka, Guerrino Santulliana, Janis Ancens, Jester White, Lars van der Brink, Luuk van Os, Malcolm de Ruiter, Marijn Valk, Mark, Matthew Bell, Max Rendell, Ollie Greb, Pawel S, Pierre Gautier, Robert Laby, Sebastian Brice, Simon Sabbah, Yamada Ryohei, Yannick Abrath
Soundtrack: Someone Told Me – Jake Bugg, Country Song – Jake Bugg, This is The Life (Acoustic Version) – Amy Macdonald, Pride (Live at the Engine Room) – Amy Macdonald, Seen It All – Jake Bugg