Urban Geometry With Mecia Simson by Jan Carlo Cerilla for Design Scene
|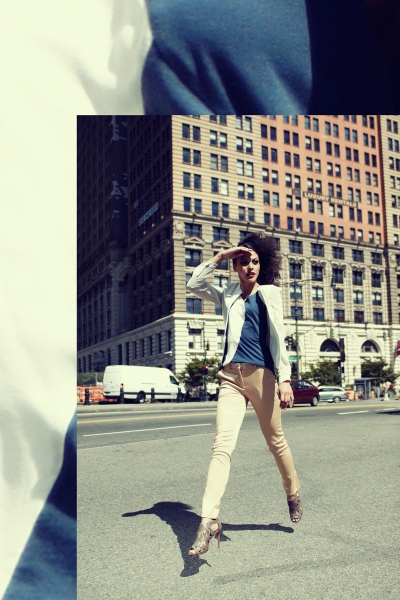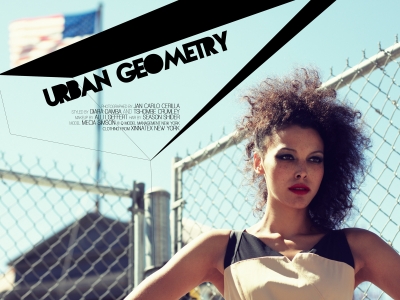 Editorial: Urban Geometry
Photography and Creative Direction: Jan Carlo Cerilla
Styling by Diara Damba and Tshombe Crumley
Makeup by Alli Loeffert
Hair by Season Shider
Model: Mecia Simson |Q Model Management NYC|
Designer: Xinnatex New York
Website: www.jcerilla.com
New York's architecture serves as an impeccable backdrop of Urban Geometry story lensed exclusively for Design Scene by fashion photographer Jan Carlo Cerilla. Starring in the shoot is the gorgeous Mecia Simson (winner of Britain's Next Top Model Cycle 5) styled by Diara Damba and Tshombe Crumley. These beautifully radiant imagery features contemporary elegant designs from New York based label Xinnatex.
See the complete story after the jump: