Editorial: Les Mondes Parallèles
Photography by Lior Susana
Stylist: Edyta Rojek
MUA: Einat Dan
Hair: Matjaž Šiška
Models: Natalija and Valentina Neumeister |Elite Models Milan|
Photo Assistant: Gaetano Oldfox Cartone
MUA Assistant: Beatrice Contino
Retouched by Ajda Horvat
Production Assistant: Matteo Bartolini
Website: www.liorsusana.com
Les Mondes Parallèles photographed exclusively for Design Scene at the impressive Piazza Citta Lombardia in Milan comes from the talented Lior Susana who shot the series with styling by Edyta Rojek. For the session twin sisters Natalija and Valentina at Elite Models are clad in pieces from the likes of Maison Martin Margela, Domenico Moschetta, and Chloe among other.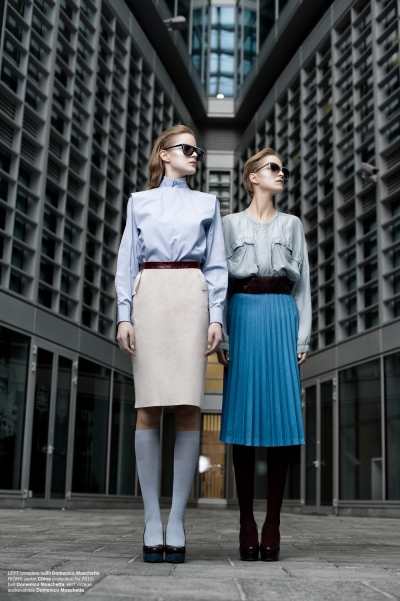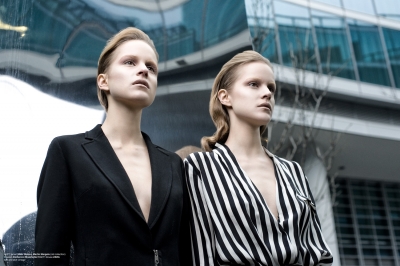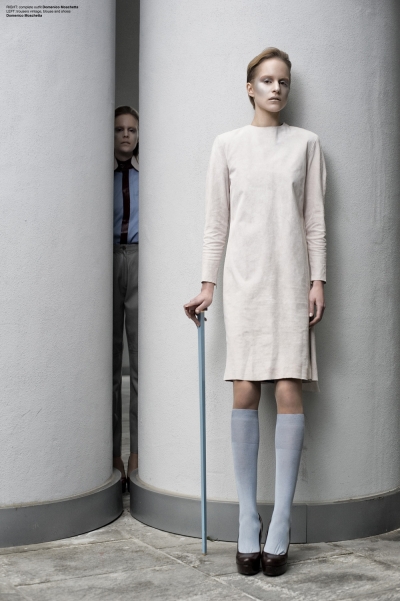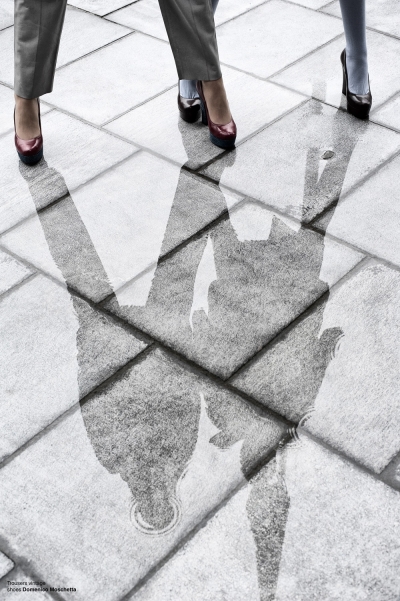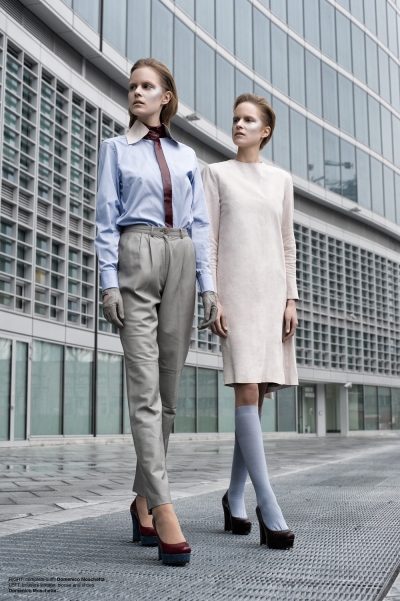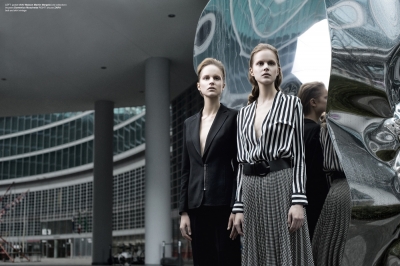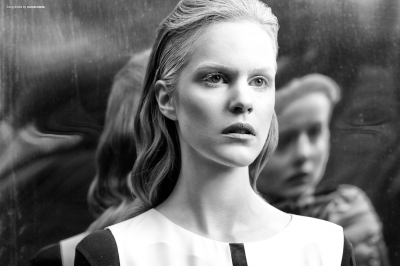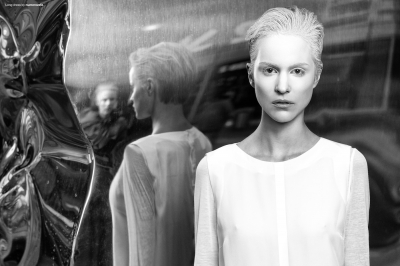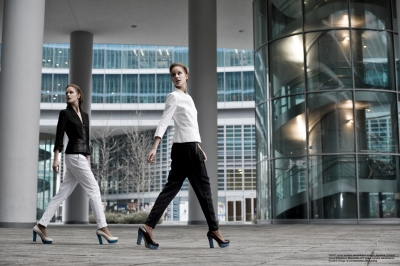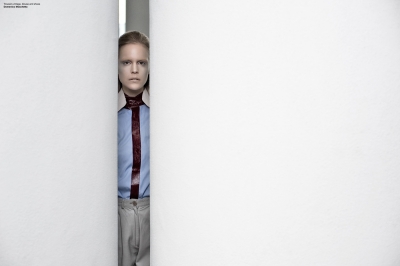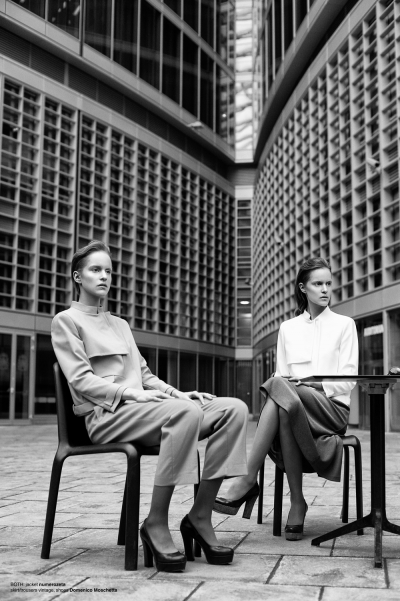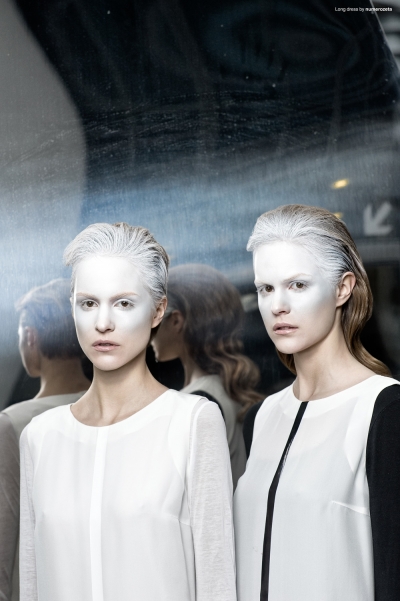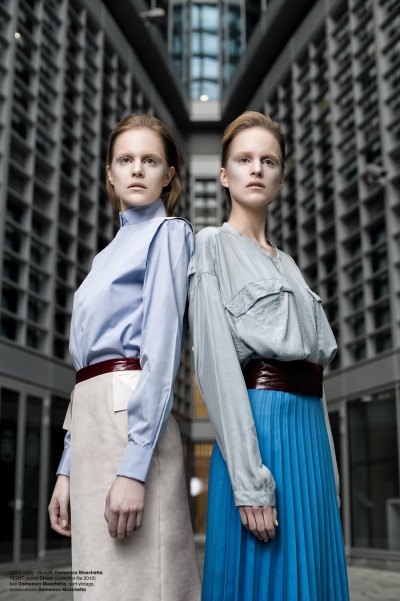 Special Thanks to Paolo from AL BAR MILANO for the great hospitality.