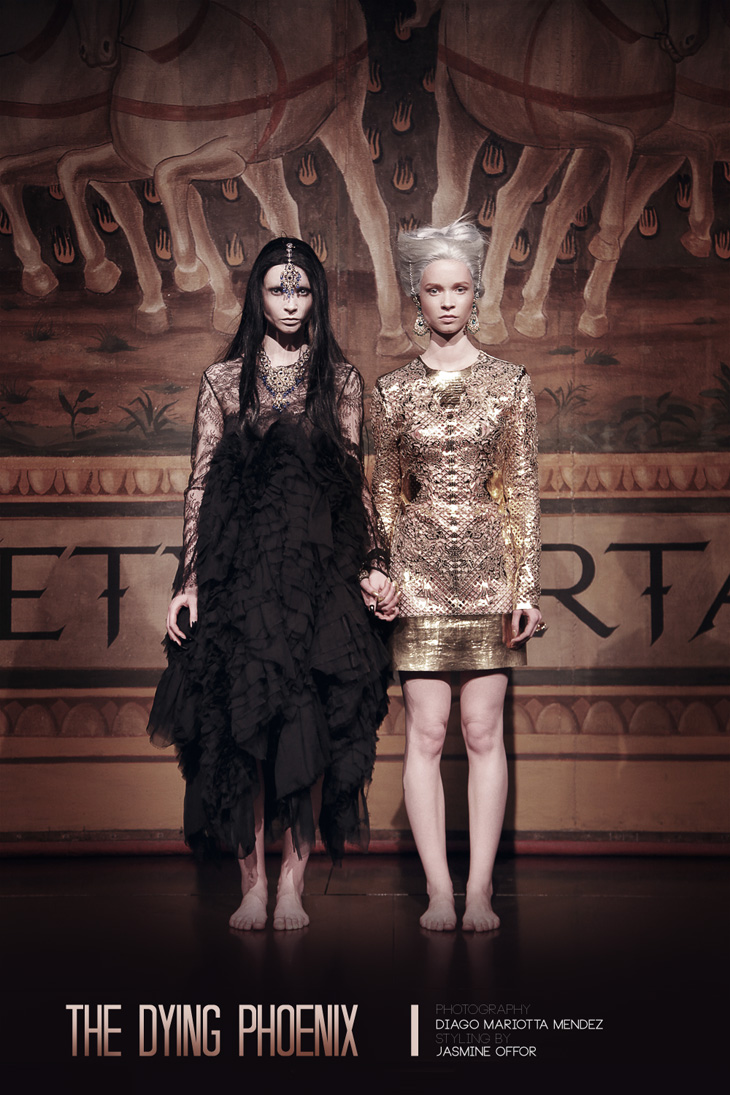 The Dying Phoenix story marvelously shot by London based photographer Diago Mariotta Mendez exclusively for Design Scene with styling by Jasmine Offor. This mesmerizing series stars M+P models Cathryn and Megan, who pose for the series at the impressive Phoenix Theatre in London.
Makeup is work of Luka Watabe while hair styling comes from Indira Schauwecker, Diago creates the shoot with assistance from Federica Simoni, Marek Chorzepa, and Aleksandra Podburtnaja.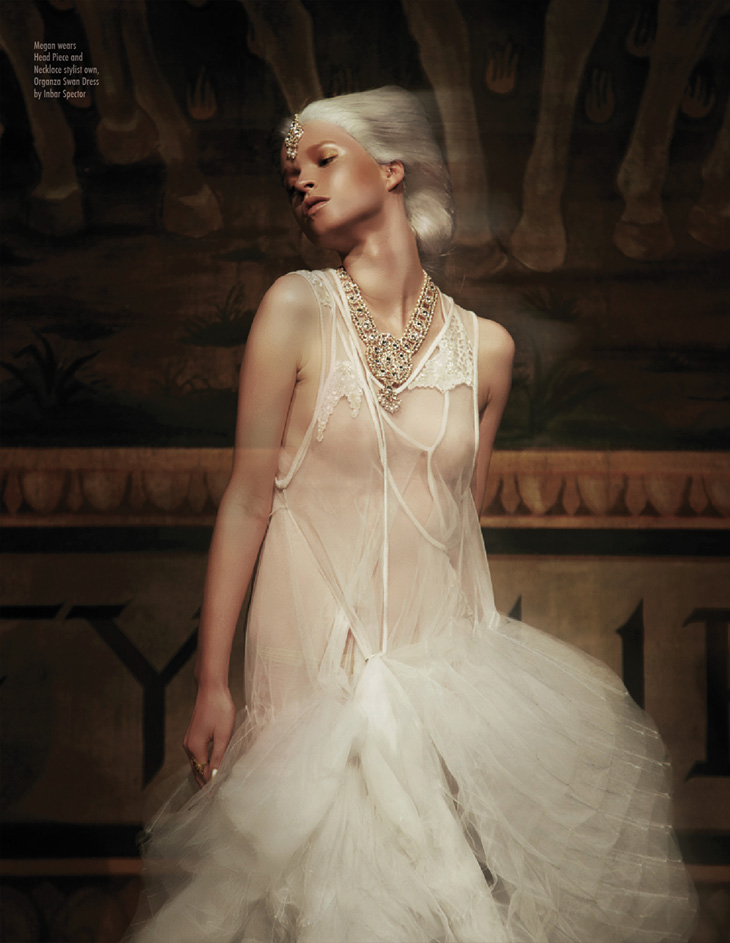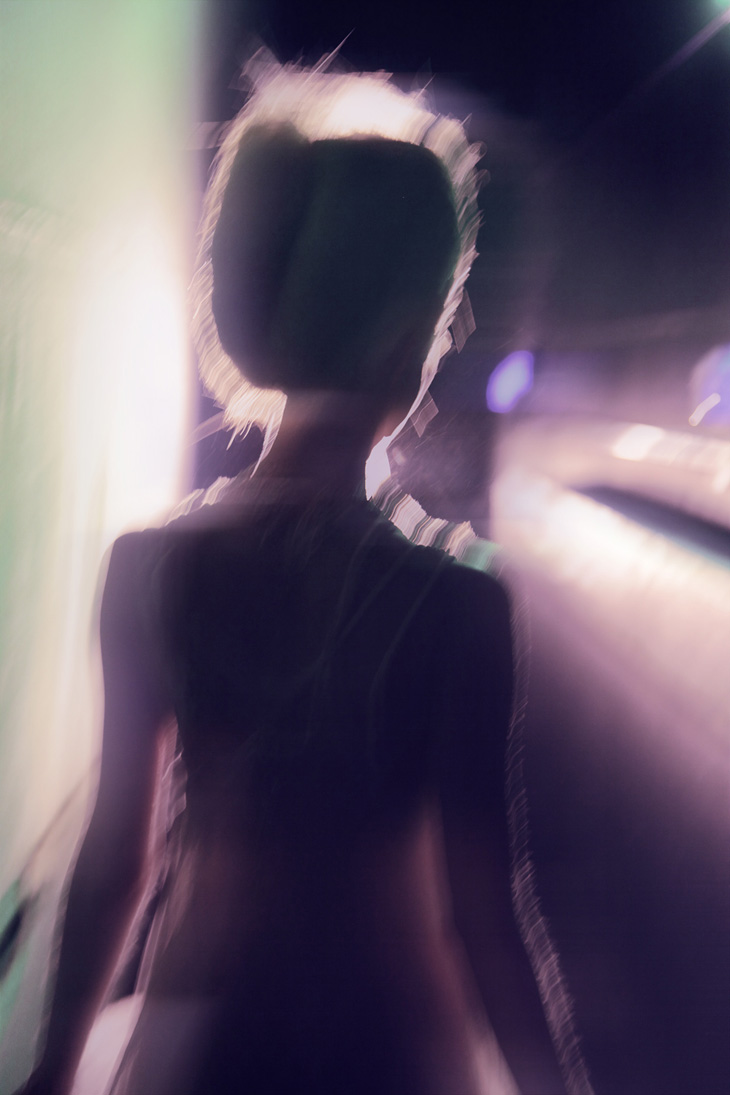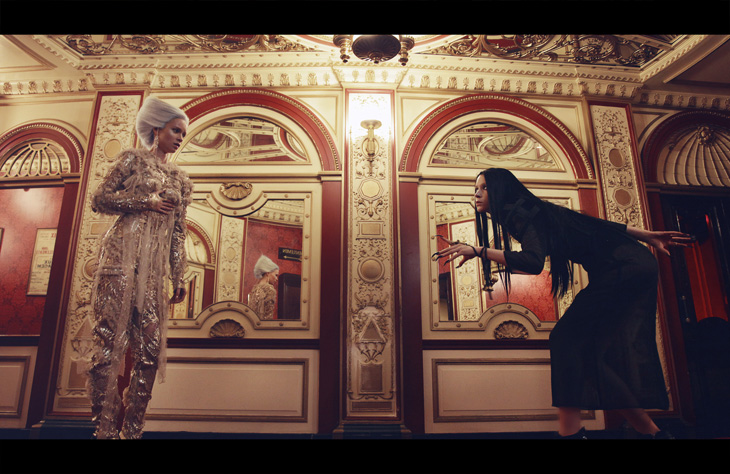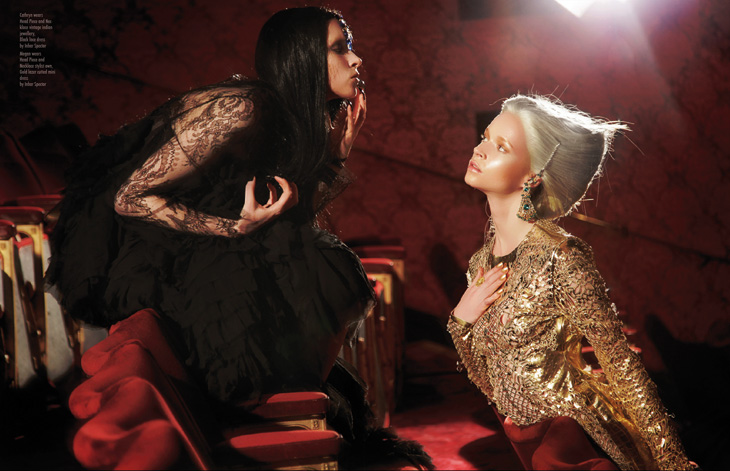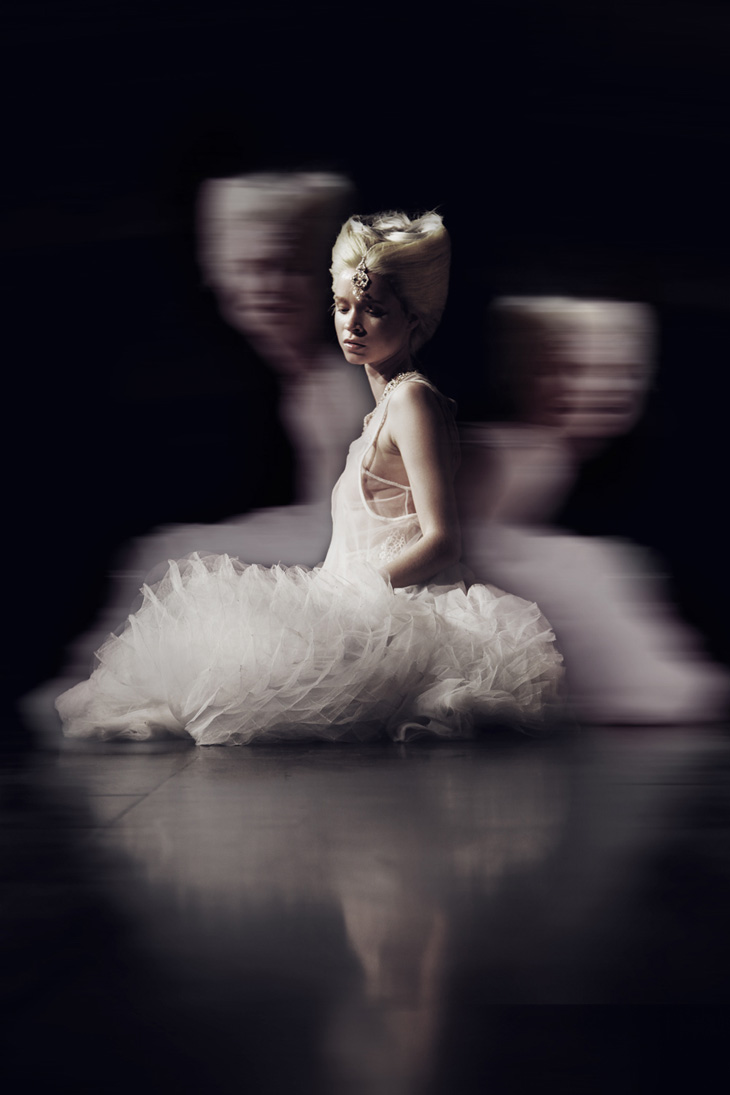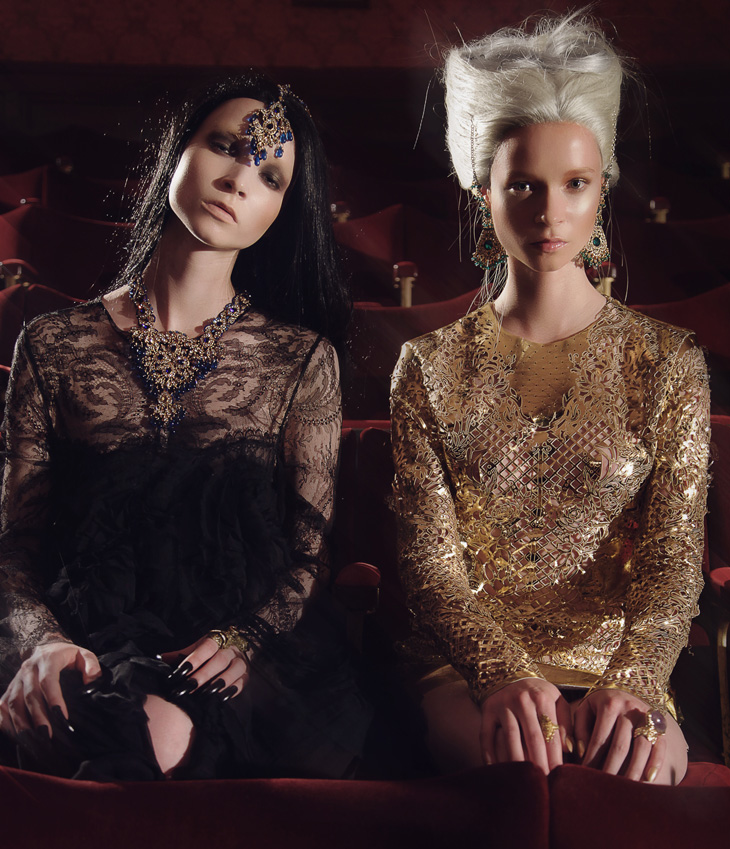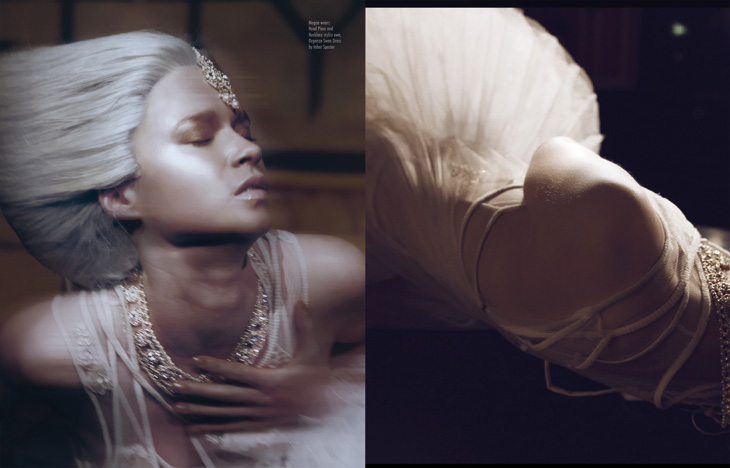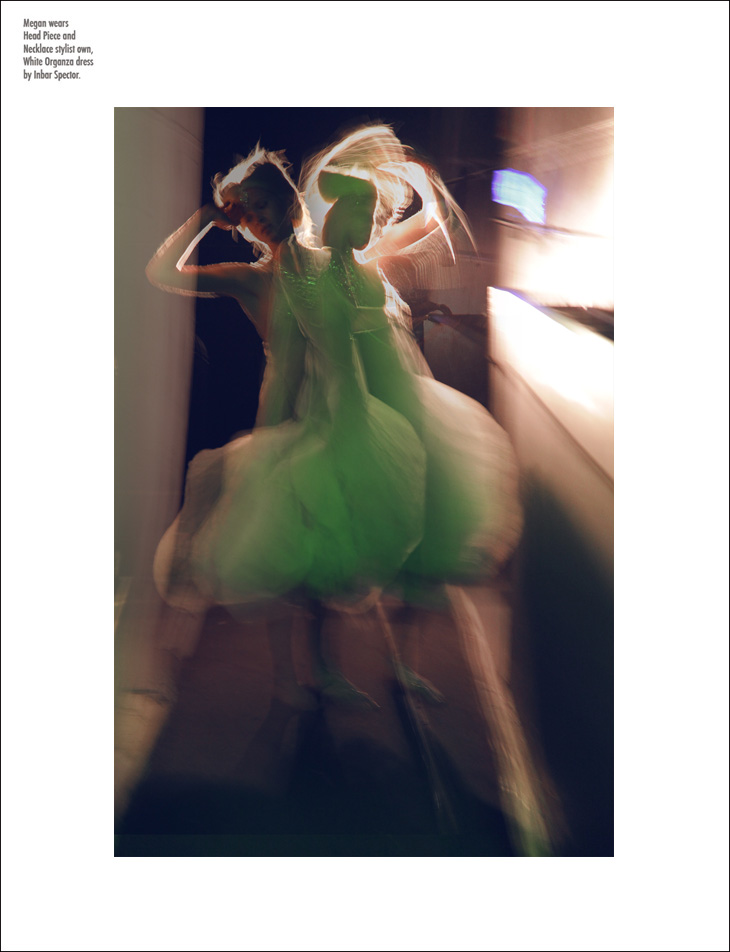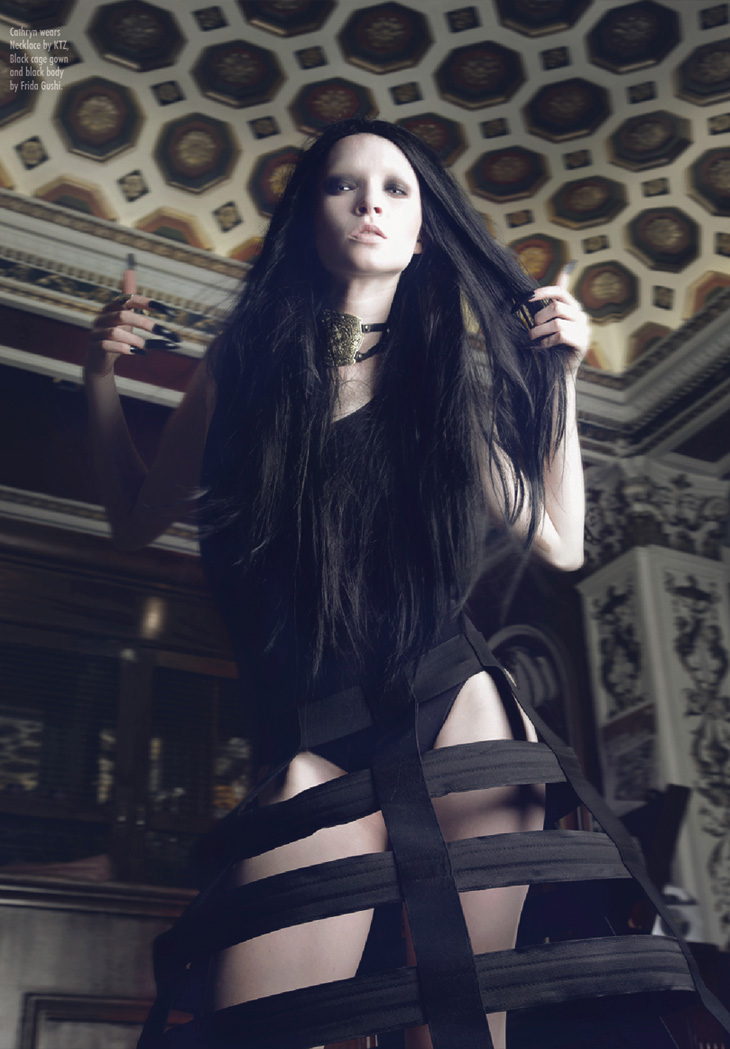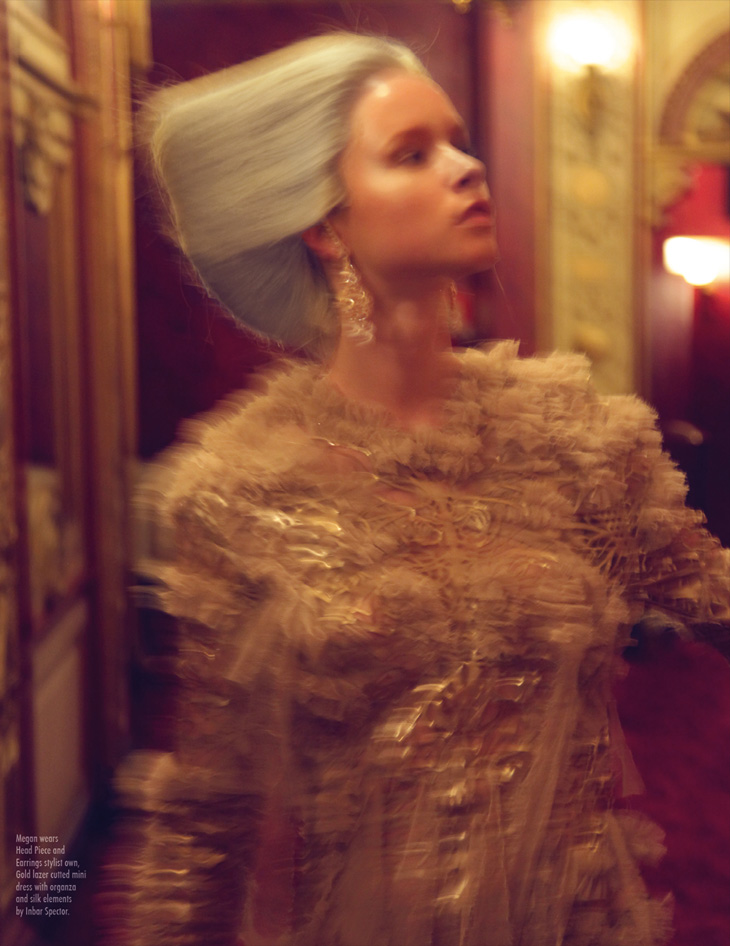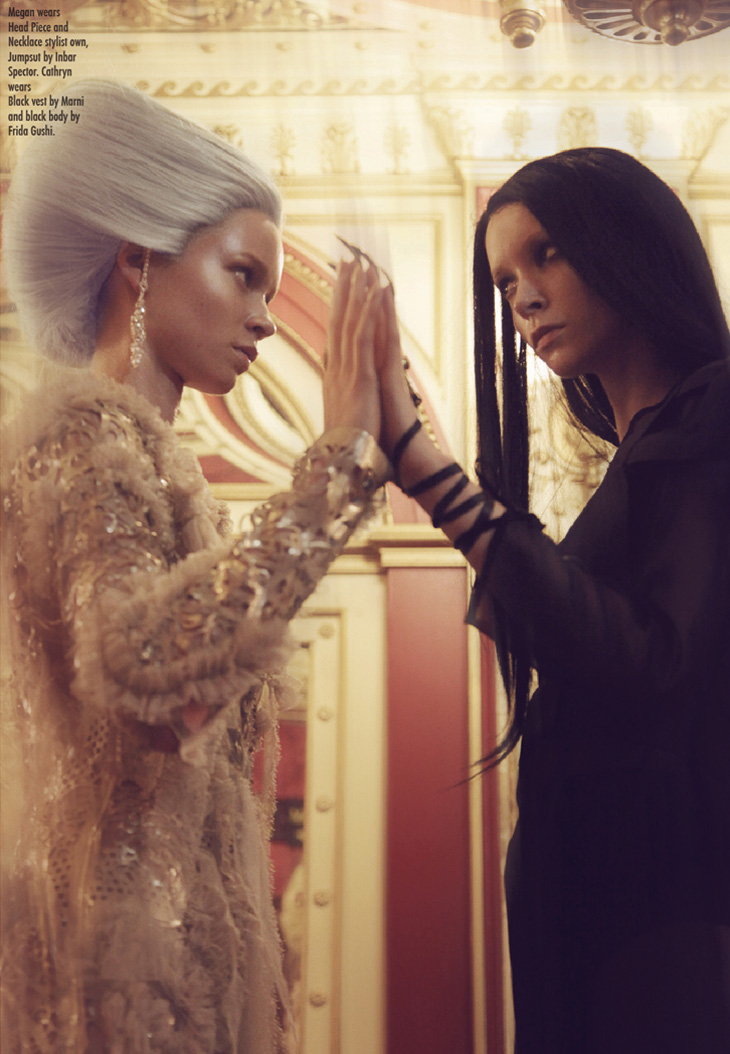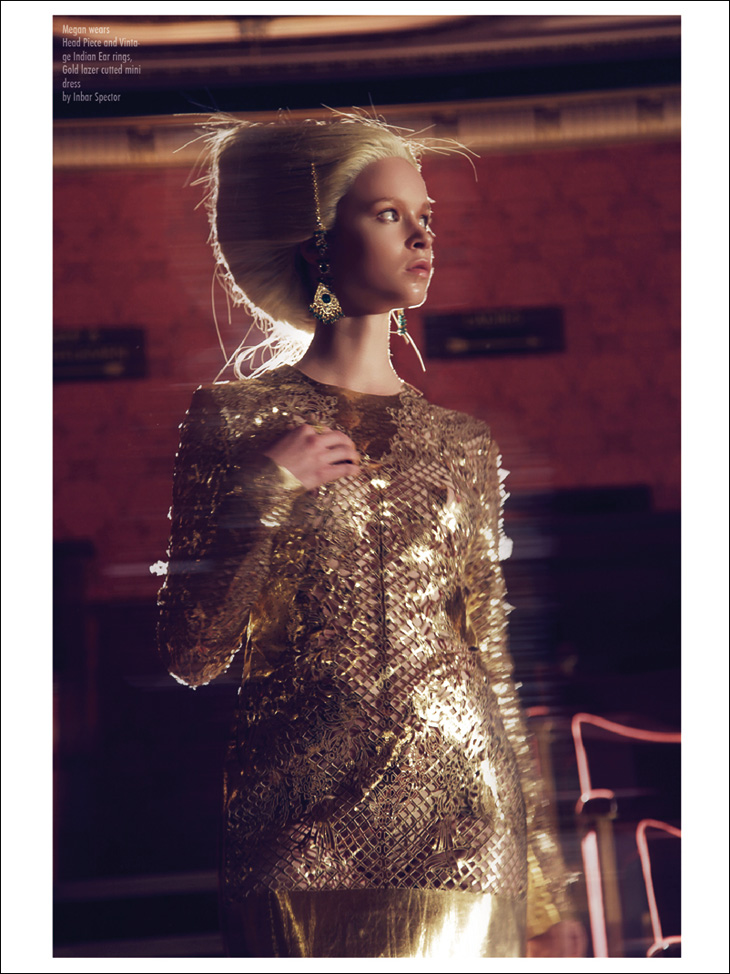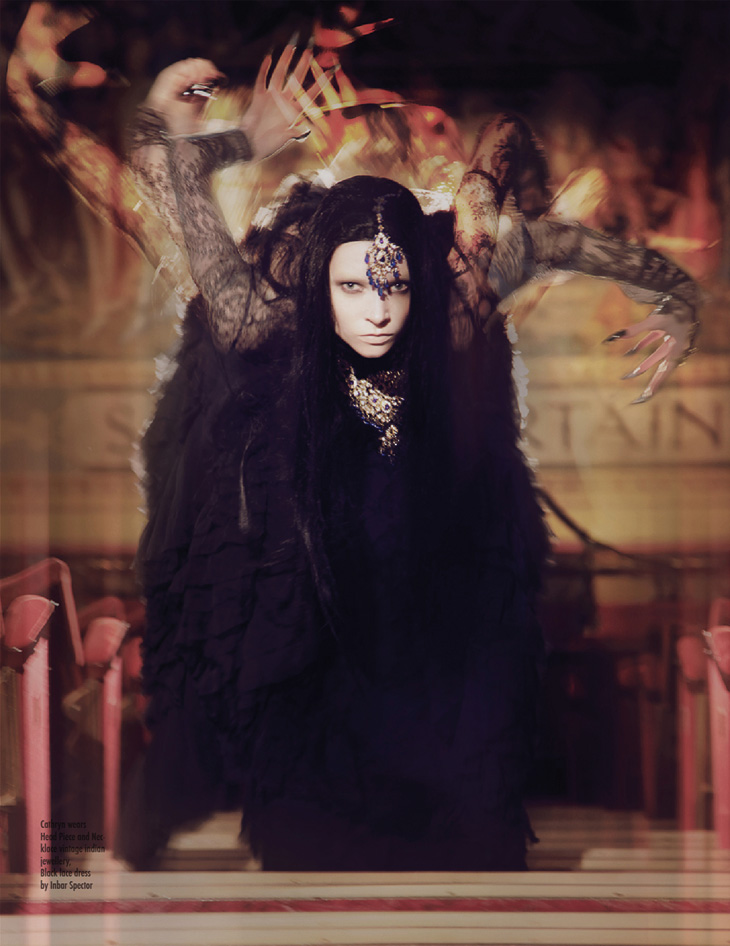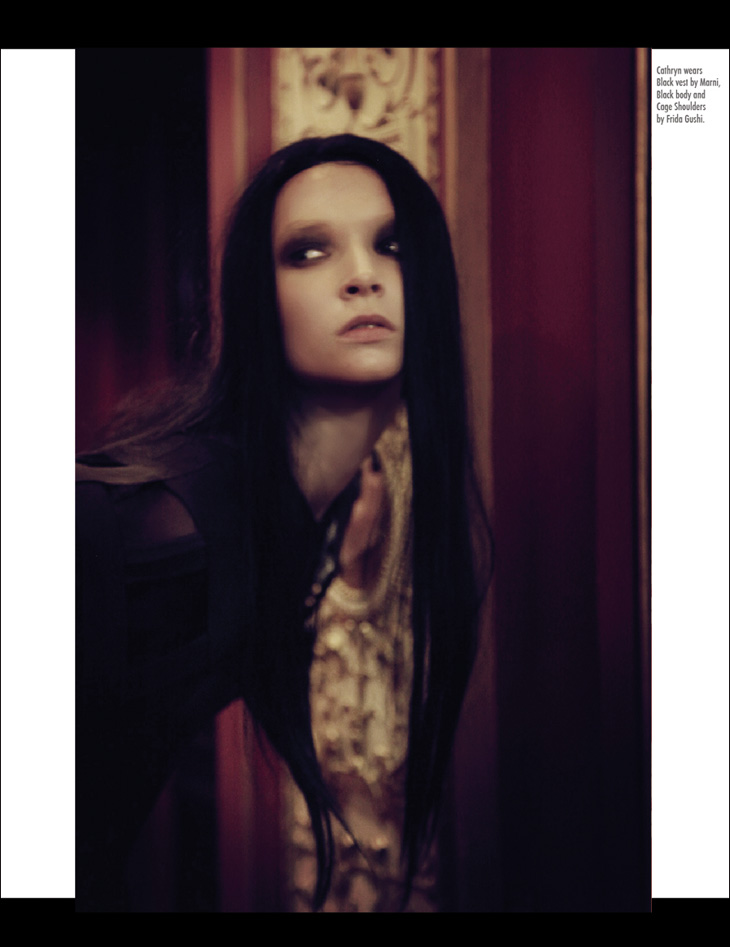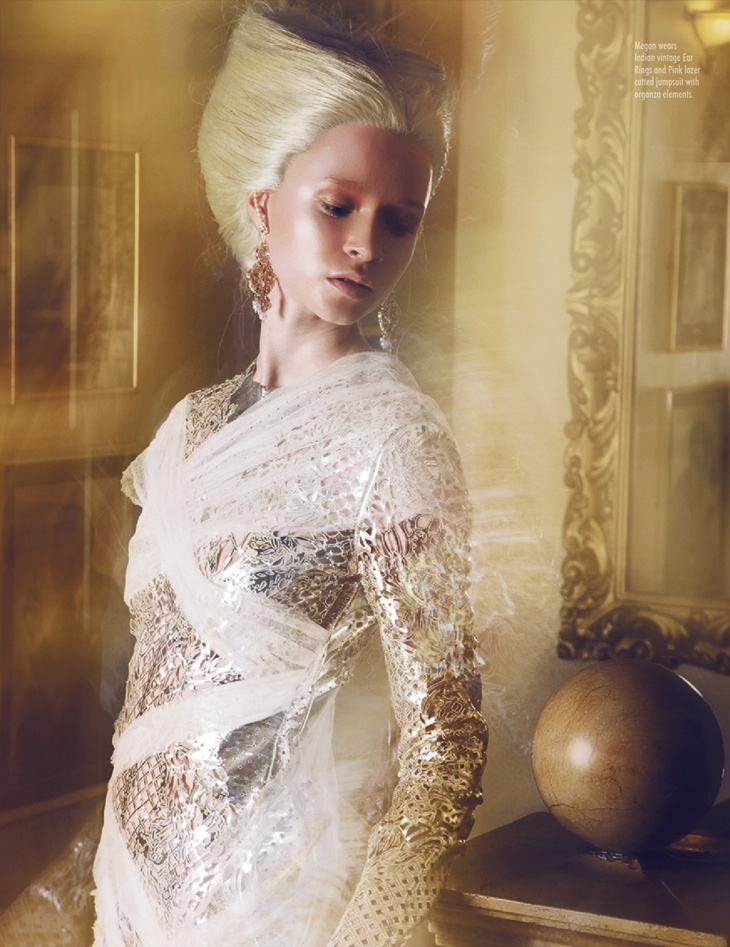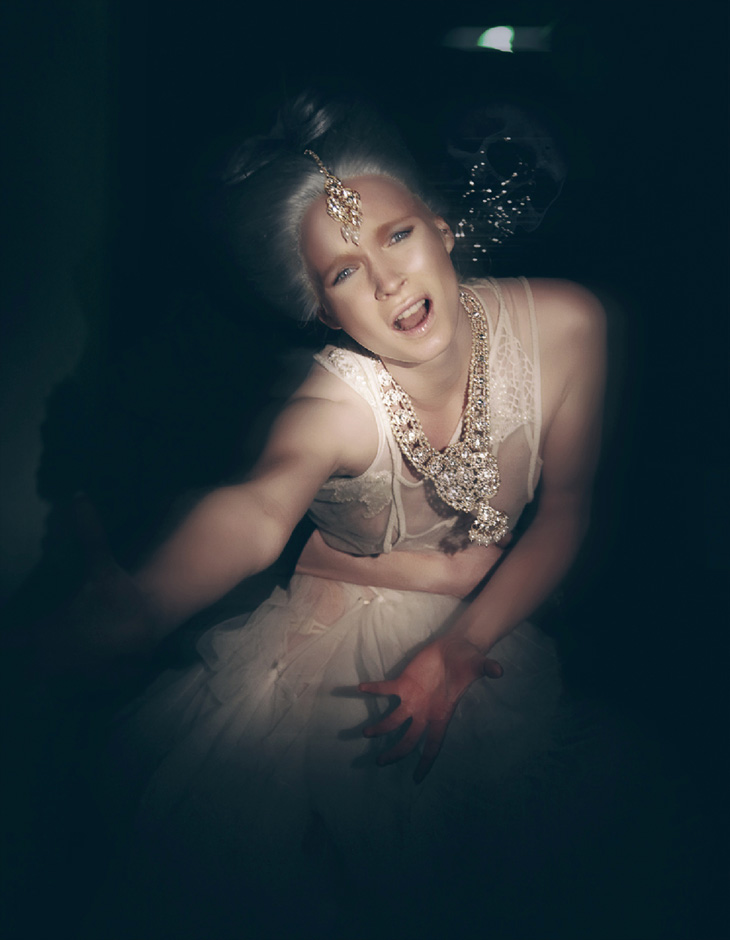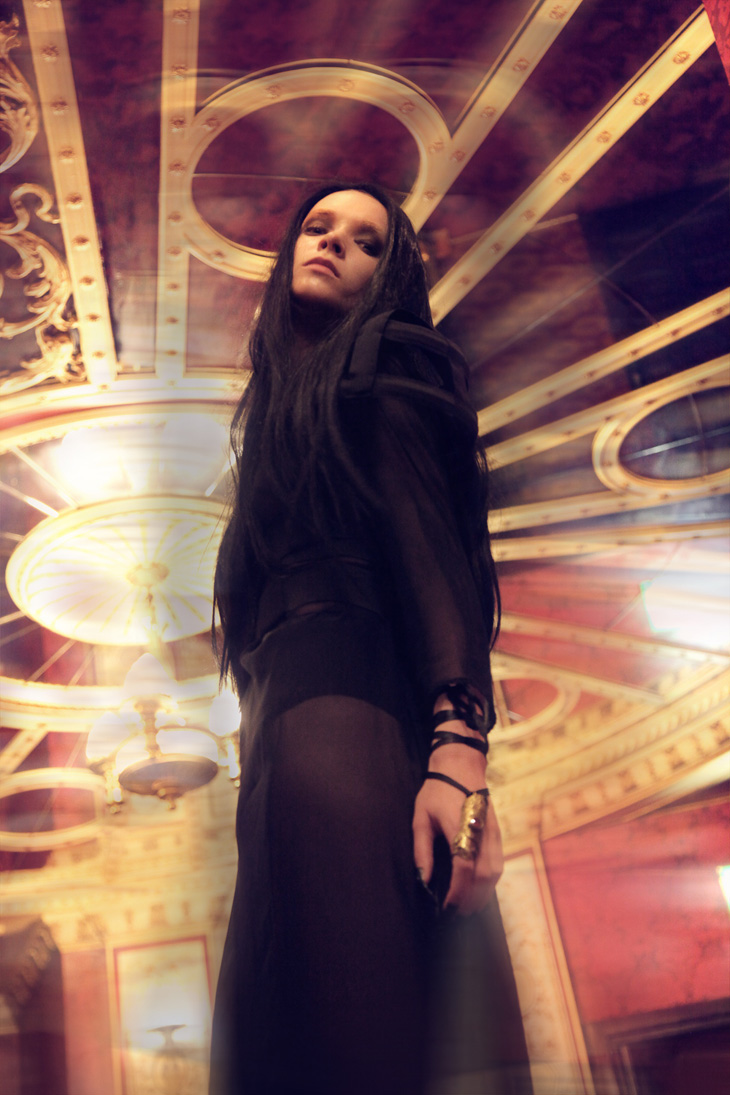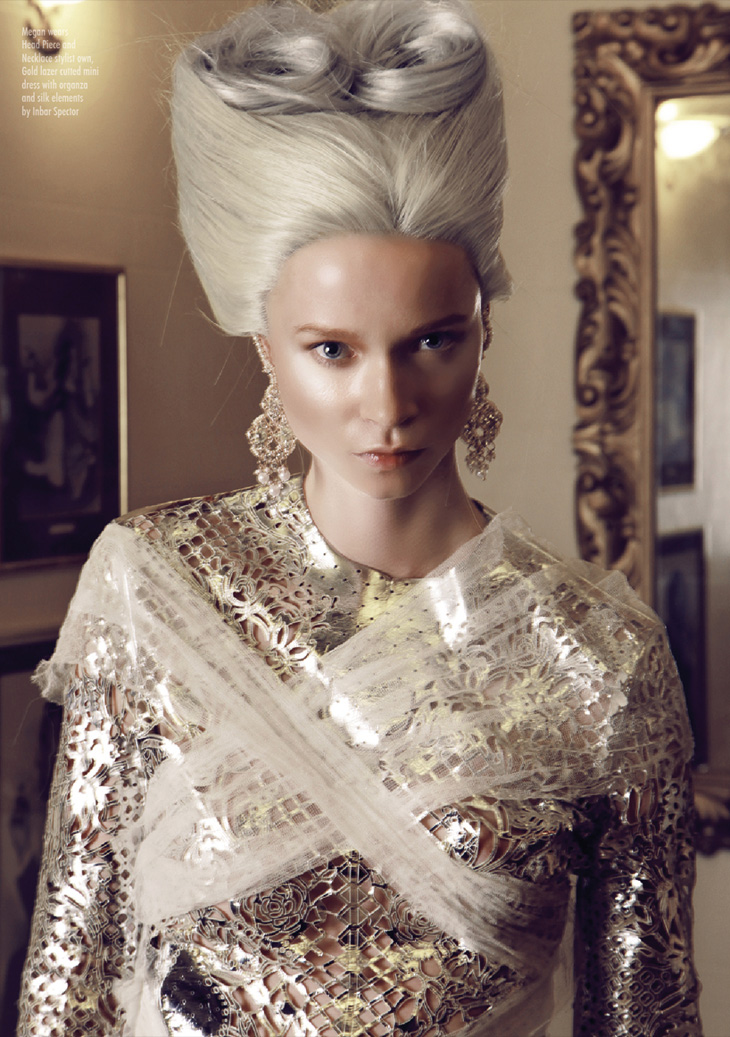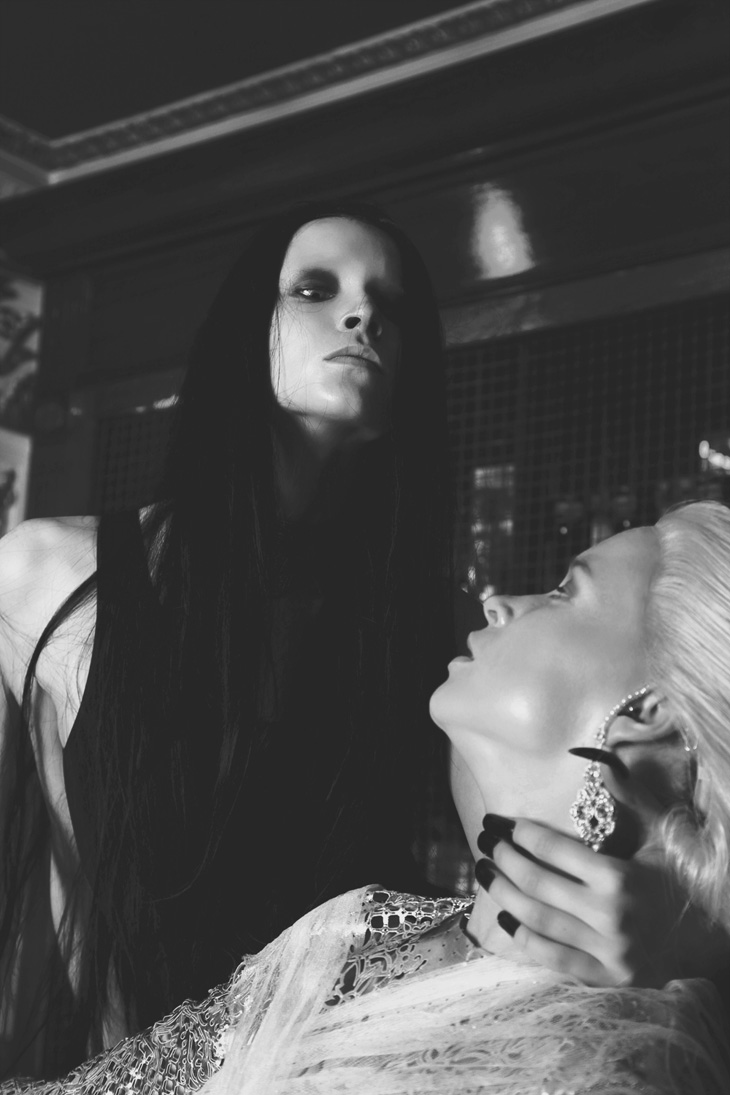 Special Thanks to Inbar Spector and The Phoenix Theatre London.