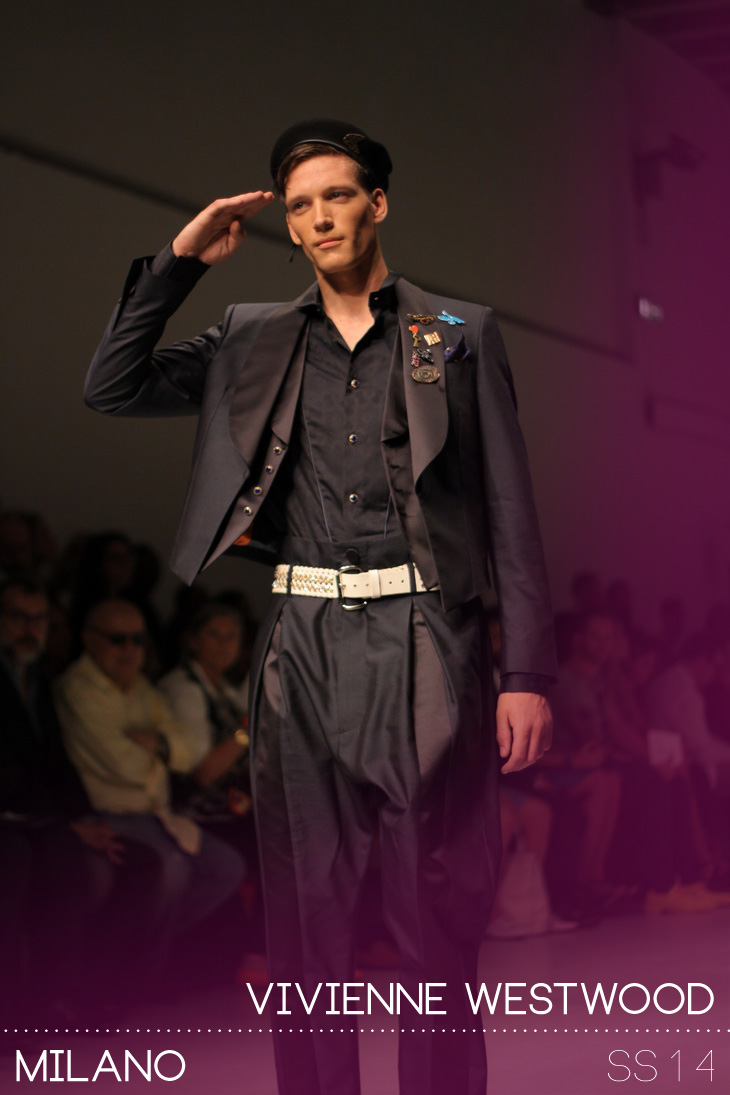 Vivienne Westwood MAN collection comes with an inviting bohemian sentiment created by Andreas Kronthaler from a refreshing inspiration hailing in its roots from the majestic India. The artful use of prints, arranged in a multitude of colours gave a unique note to the new designs. While still in its essence drawing from the classic cuts it also has the touch of Vivienne Westwood. Slew of cultures embraced by Westwood team has easily taken us onto a journey prepared for the fashion show in the very contemporary shaped La Triennale di Milano. New designs with a charming ease showcase a truly summer ready collection, whether you analyse the colours, materials or the shapes.
While India might come with an ease to mind, it was not the focal point of the collection. The theme also brings a strong message addressed by Vivienne Westwood. Along with the images below, you can also find her own words describing the design process as well as her drive behind these pieces.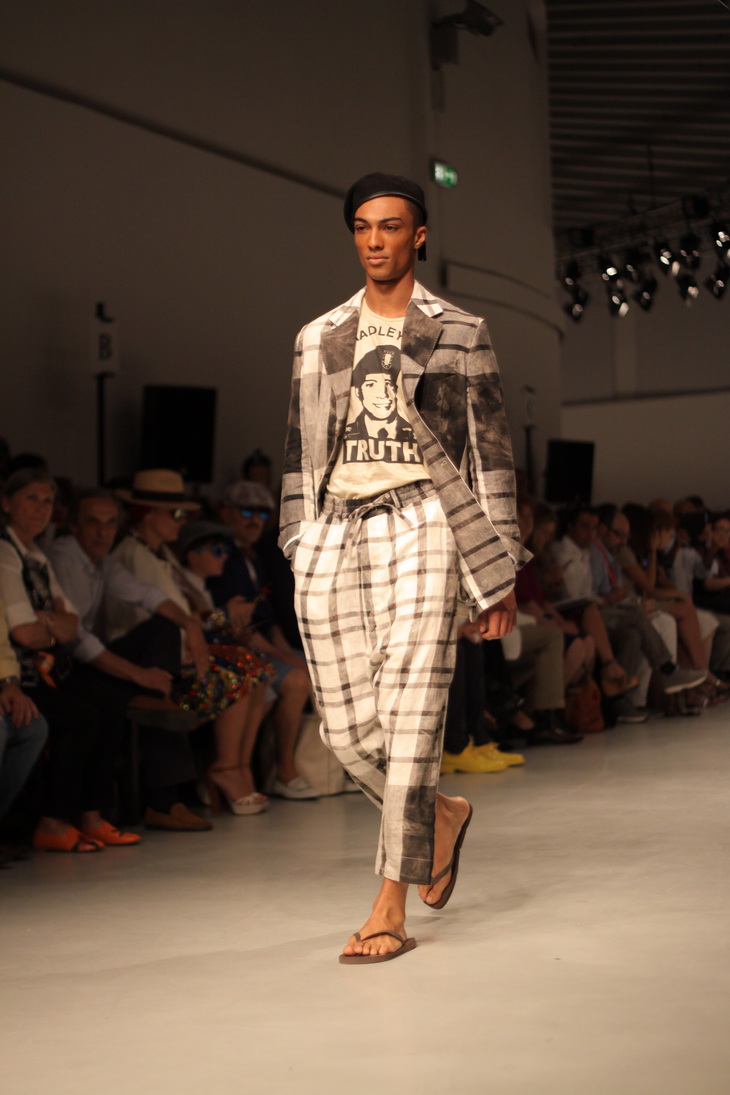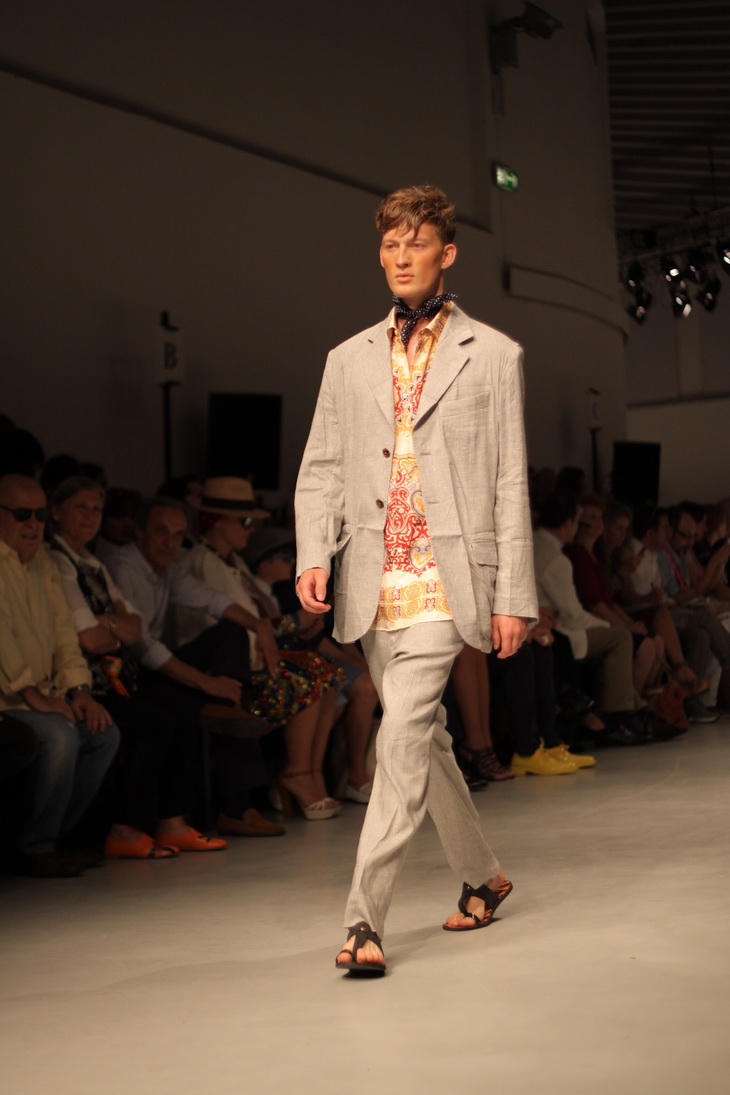 I wanted a soft, more feminine feel to the clothes, more ease to the fit. Andreas and the team took their inspiration from India. And of course the first great impression is the Indian Rajas with their heavy-lidded almond eyes and their perfumed beards, their turbans and covered in a wealth of jewels- no human creatures have ever been so wealthy. But we passed on because I don't have direct experience of India. I have only my romantic impressions and our inspiration comes from museums and photographs: Hindu gods and dancing and colour and flowers and spices and tigers and the jungle and the Gangees, temples and sari's worn by the most elegant women, beauty and grace – and the Indian children I have met in England are lively and intelligent- a huge population, the caste system. Nothing changed after the British left in 1950. The new rulers exploited the country and its people like the old colonials.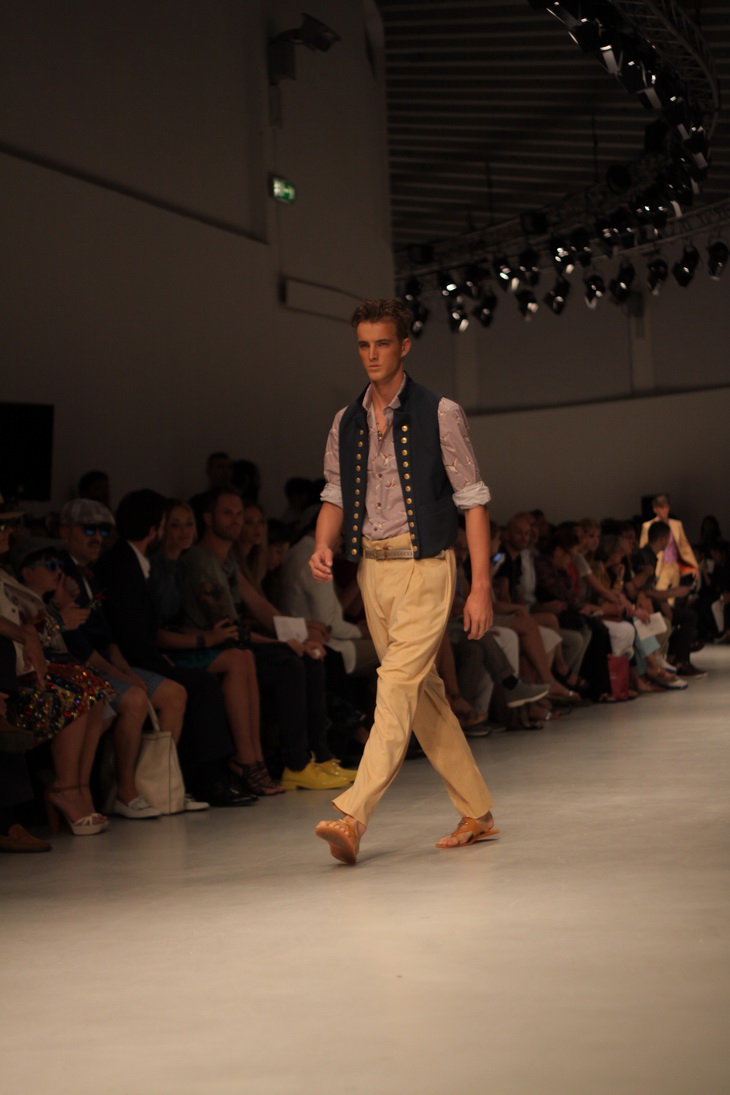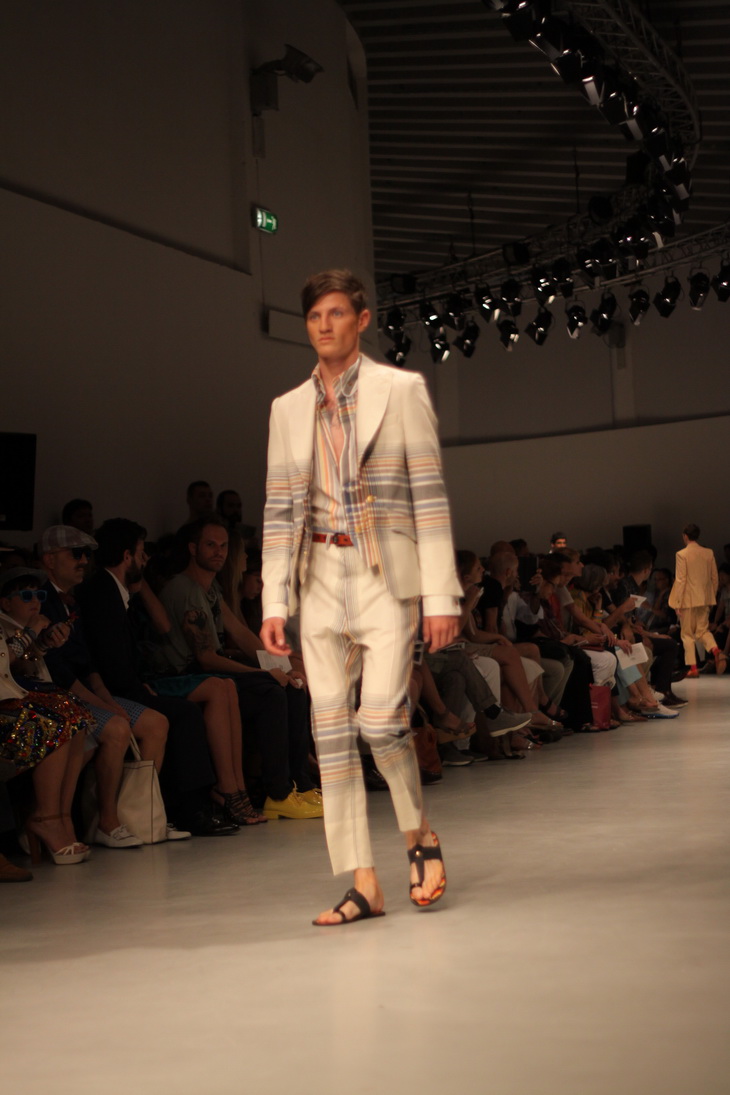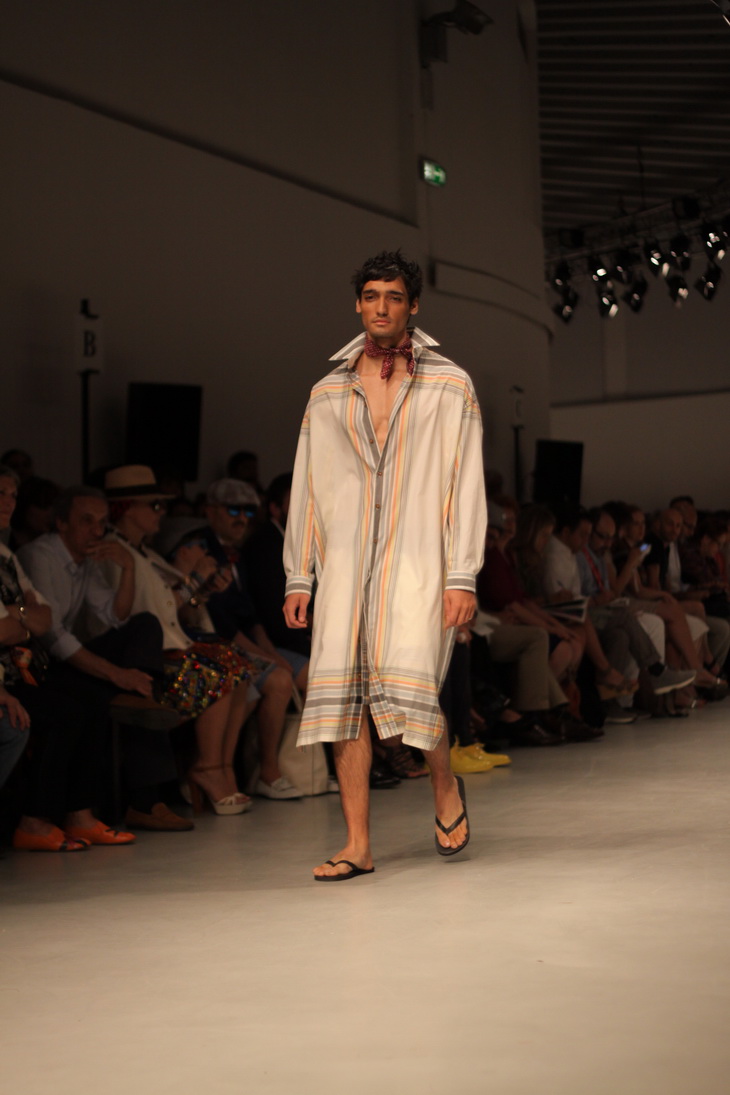 We knew we had to have colour, but we began with whites – white that shines in the sun and white that looks dusty – cream and black with texture and pattern and mixed with indigo. Then checks and prints, then some colour and colour degrade. I think the overall colour effect belongs in the light of the sun. Does sunshine disguise poverty to the English outsider? A few motifs from Persia or Morocco crept in. There is a feeling of being in an oriental garden.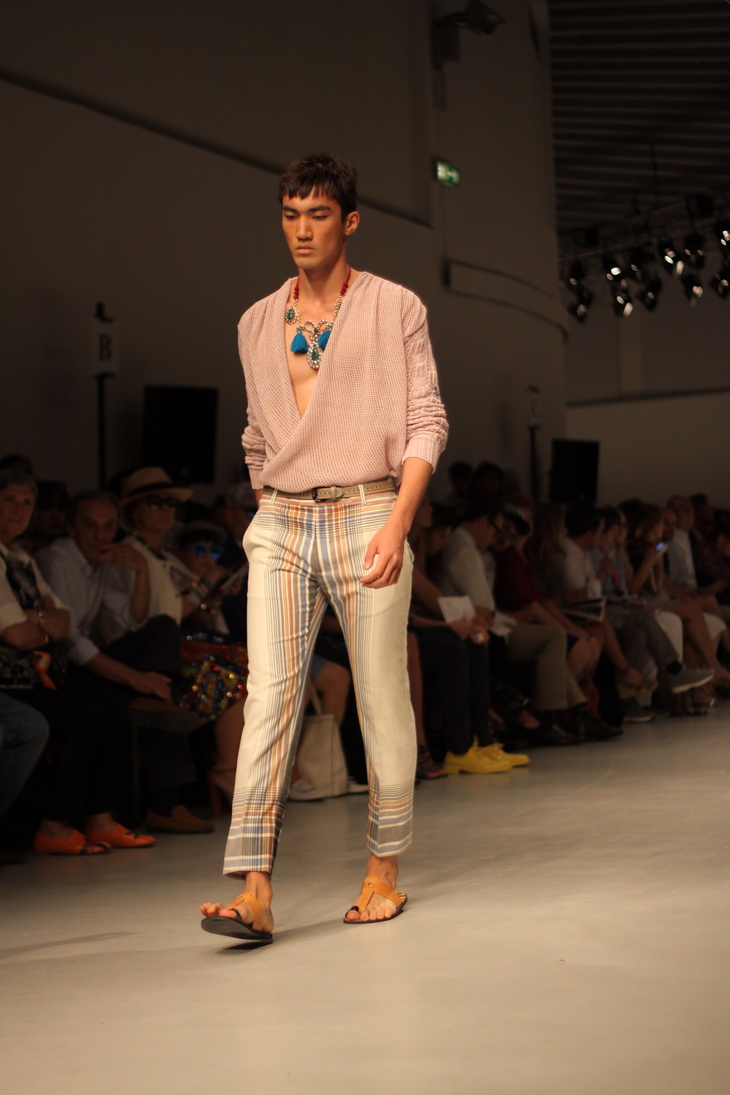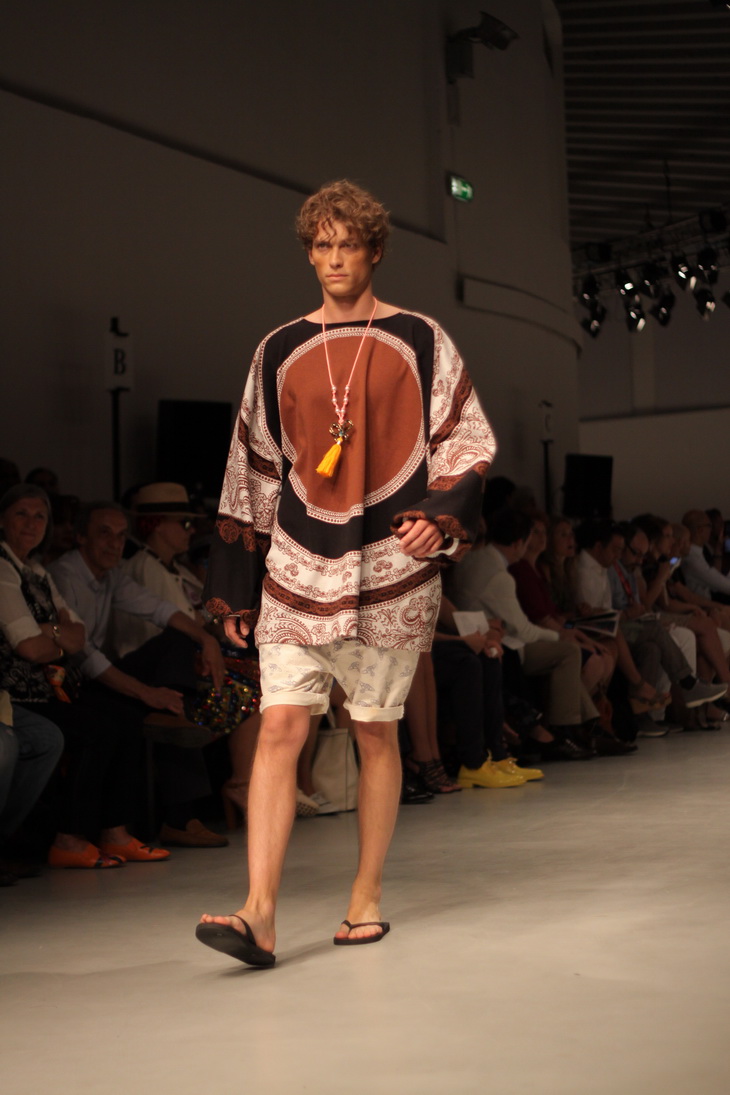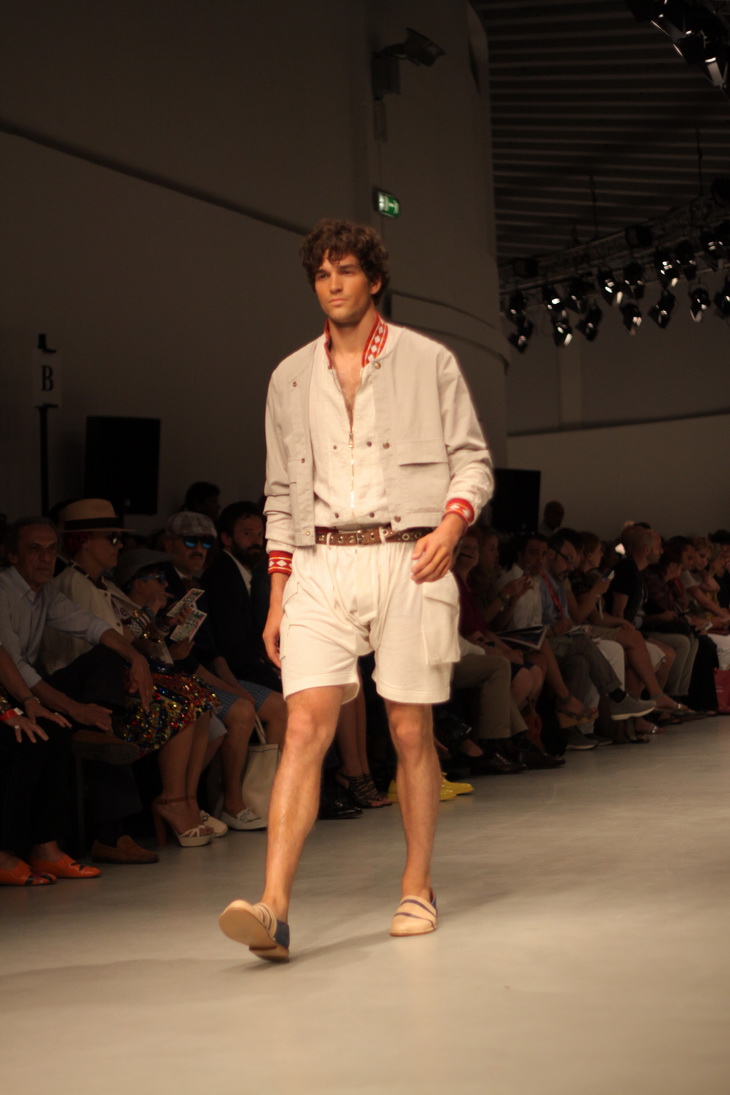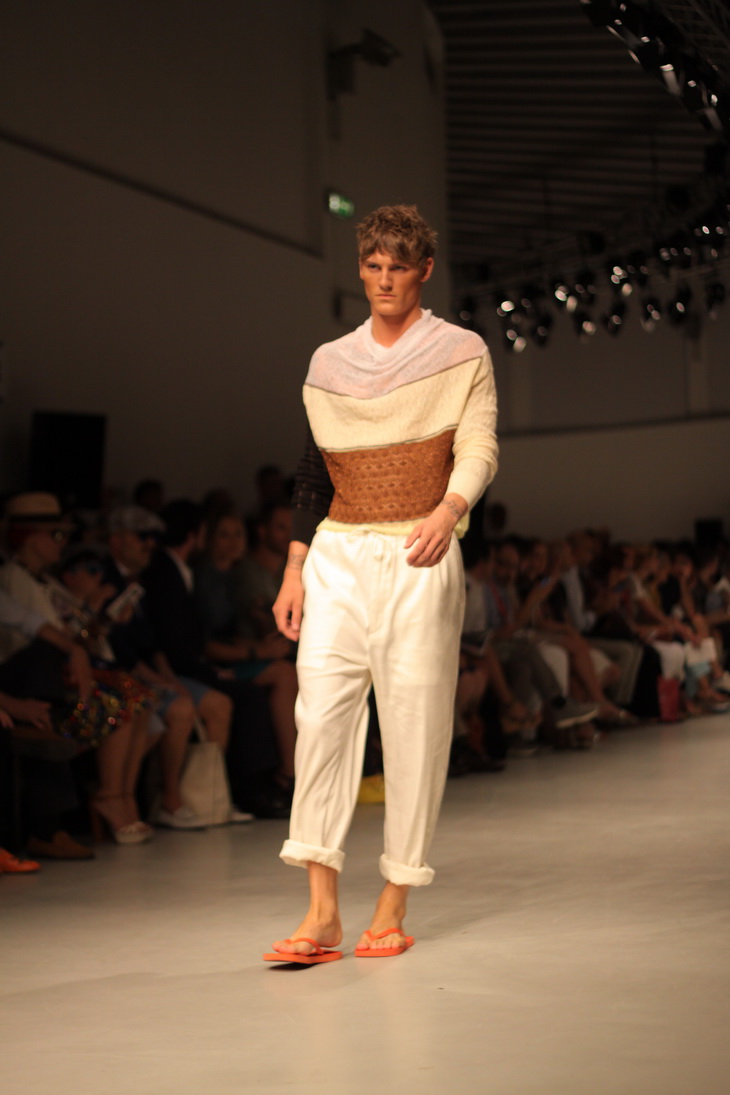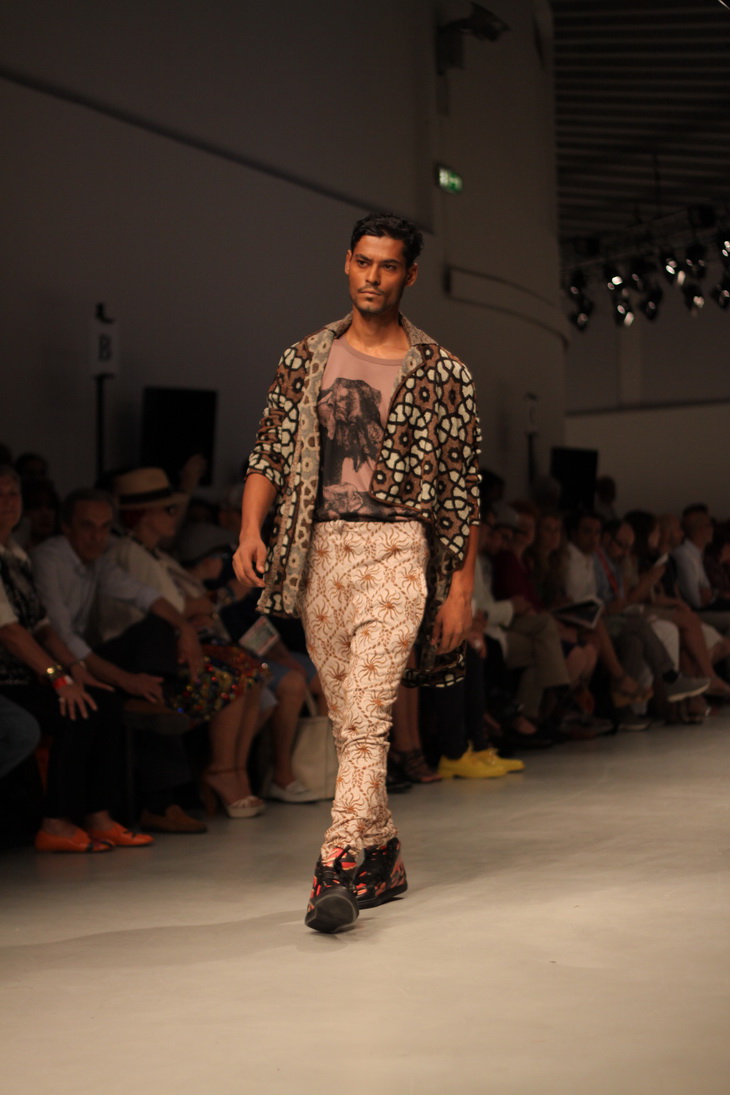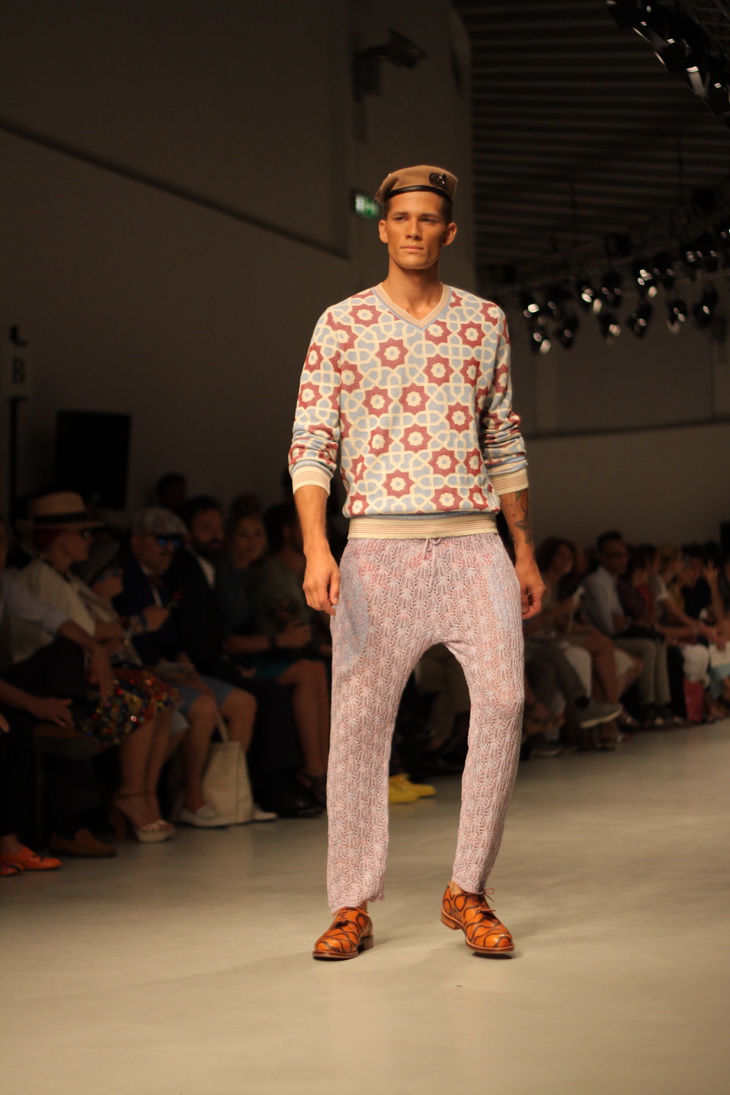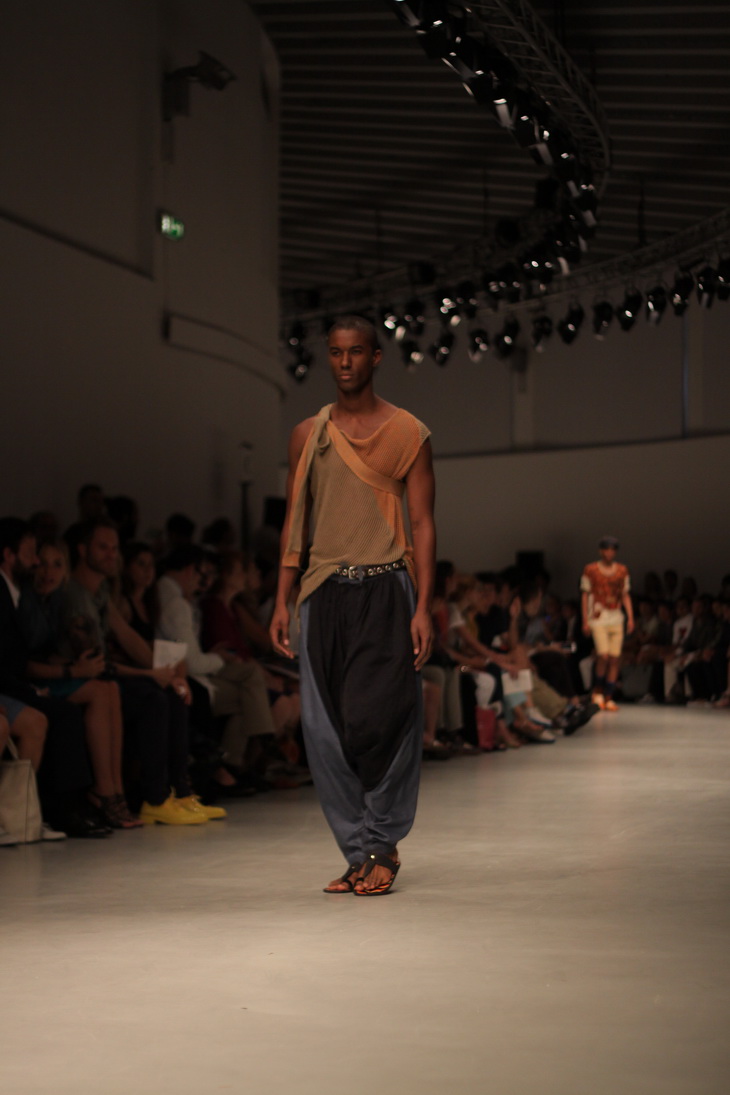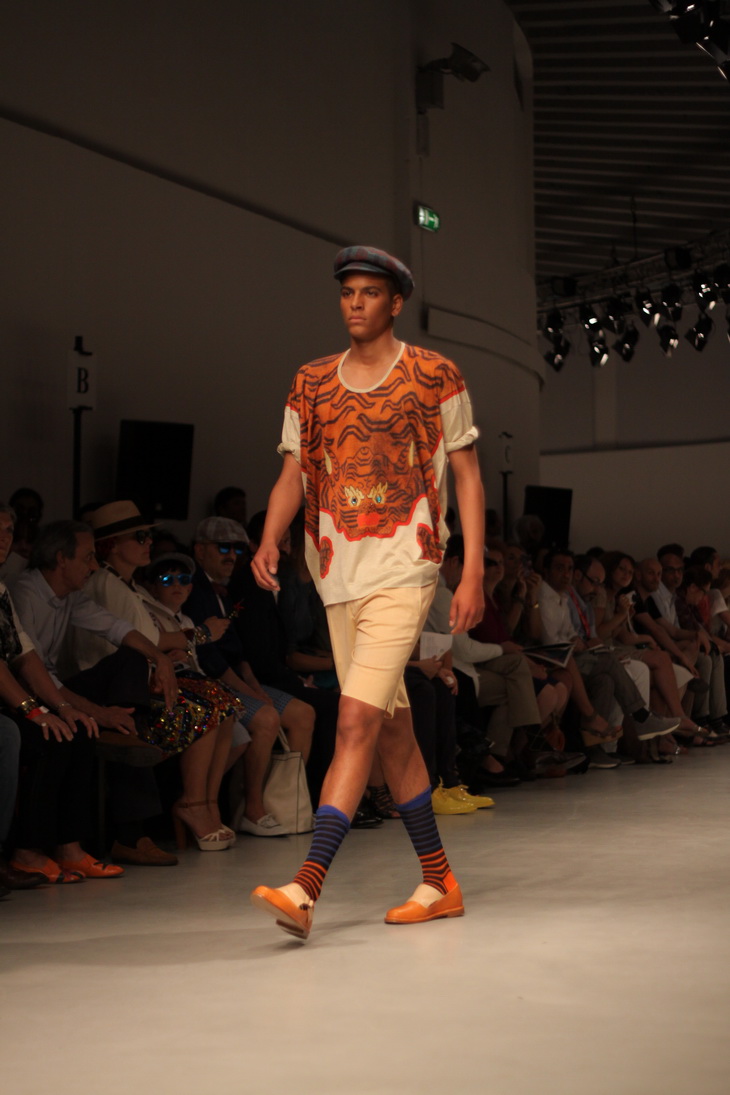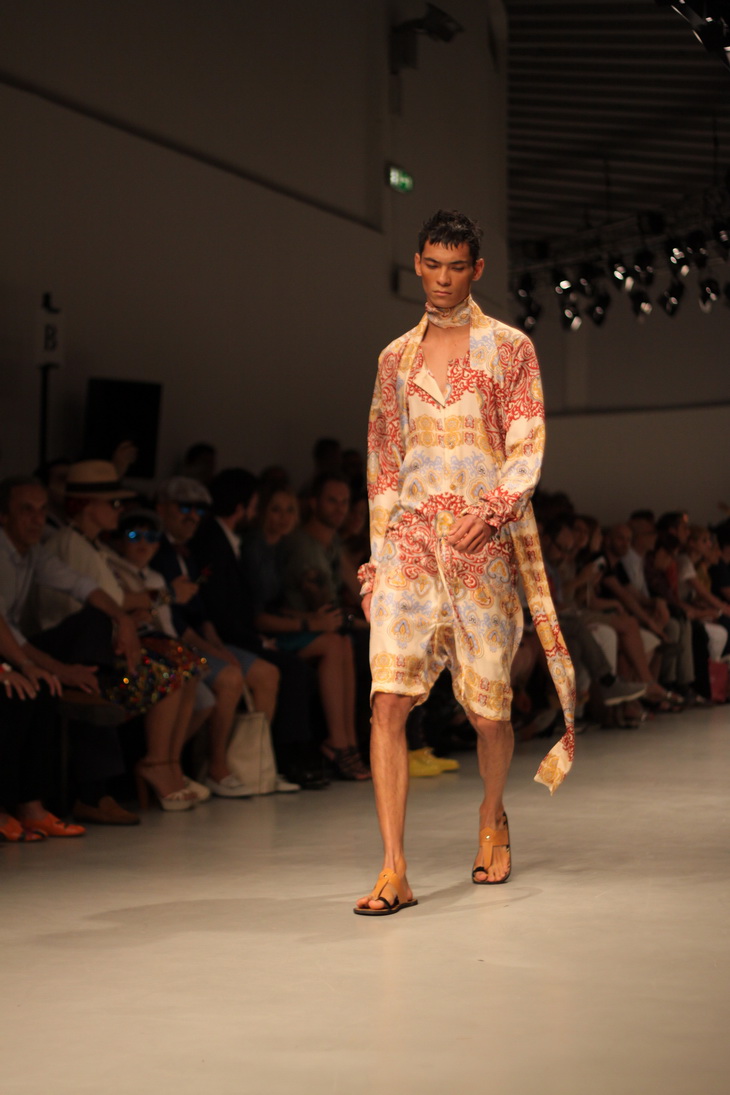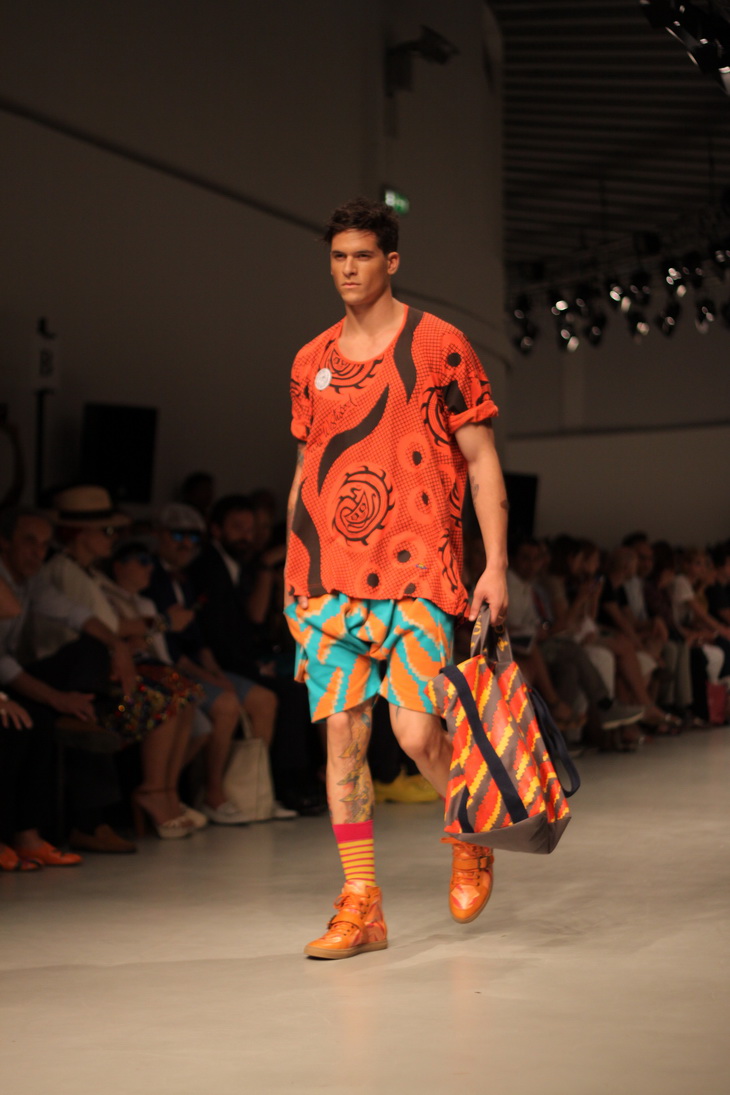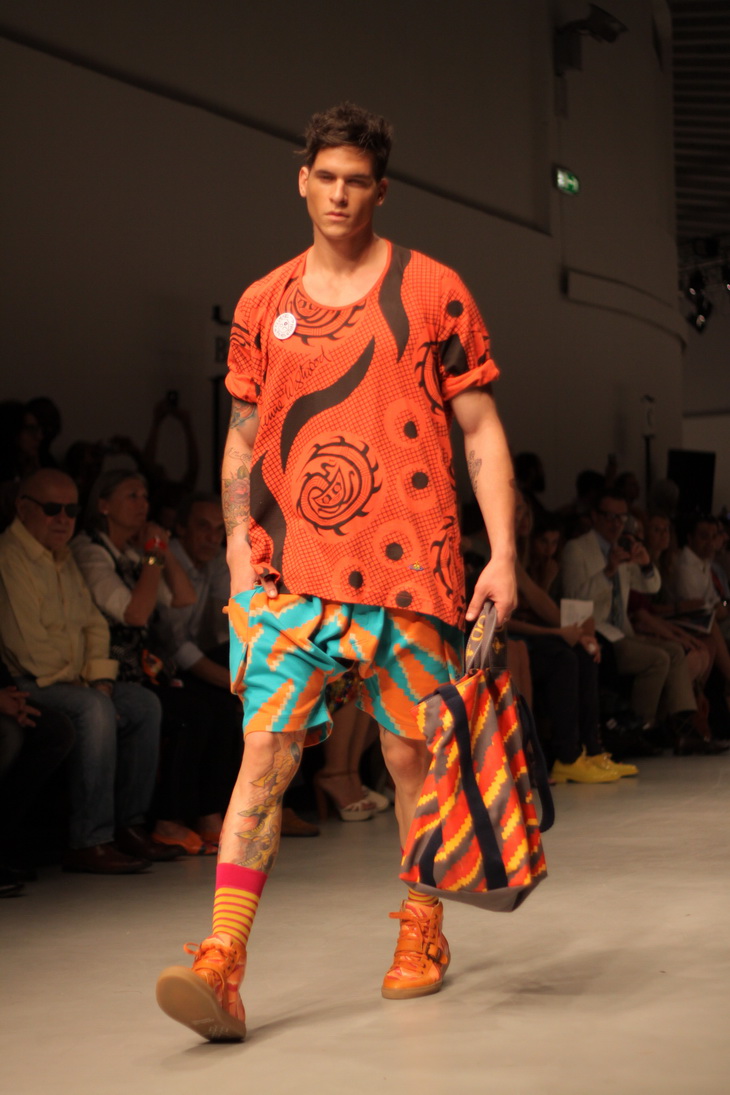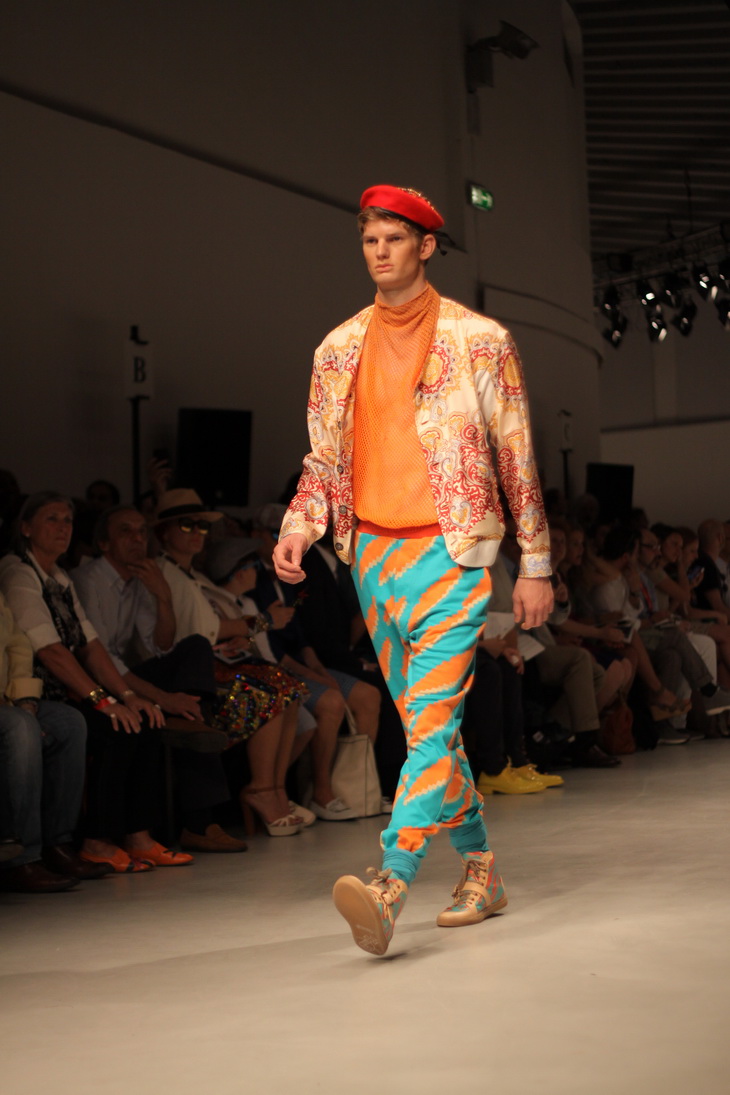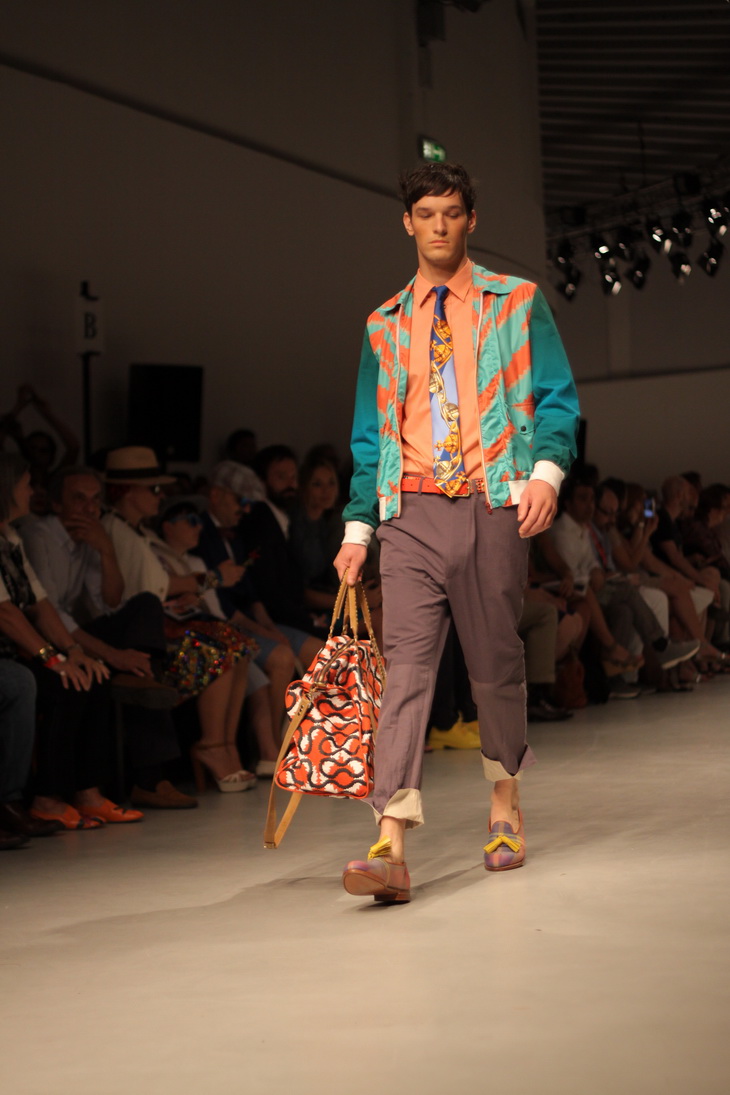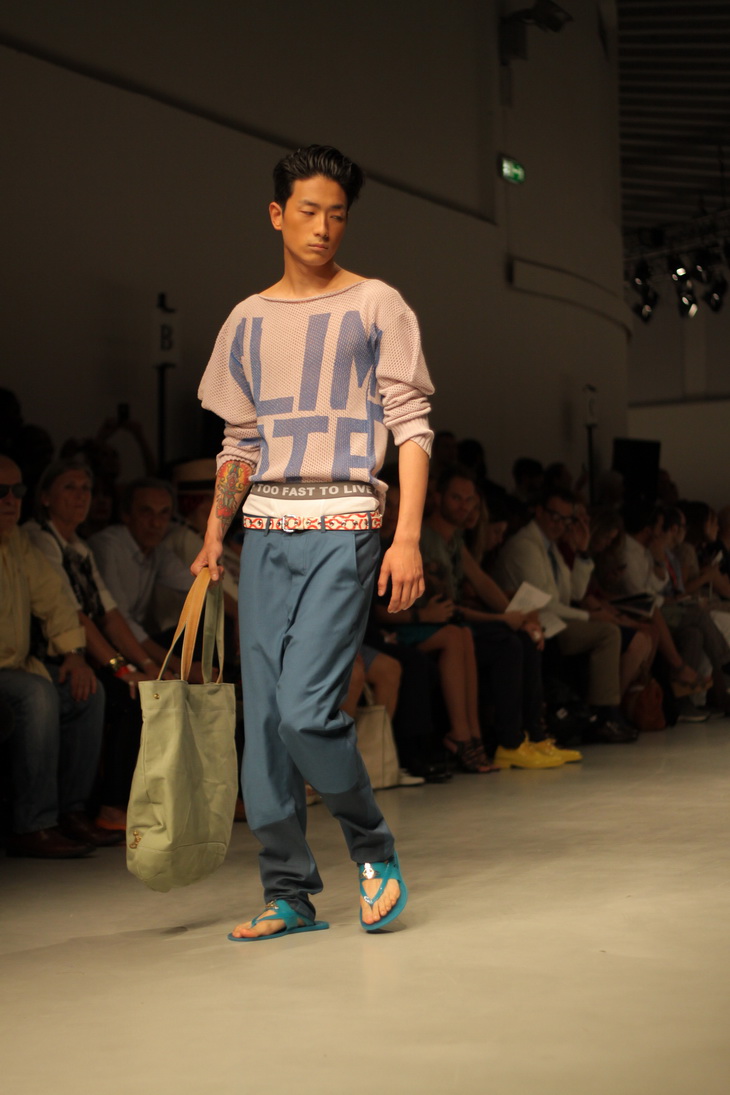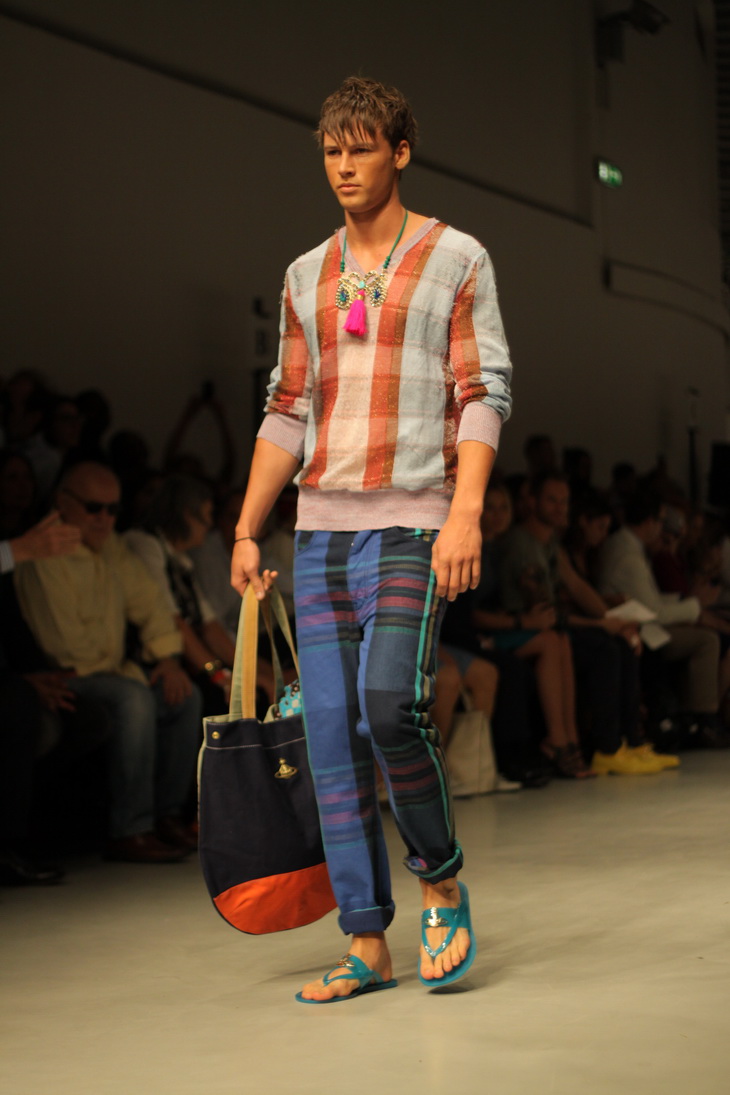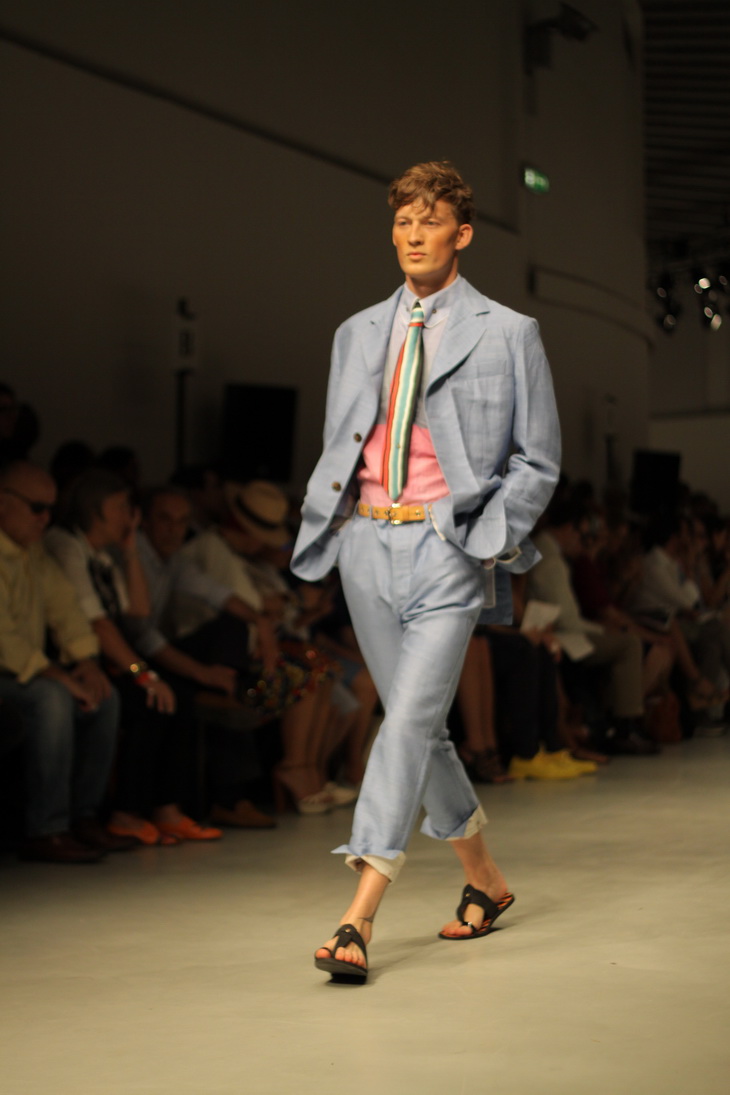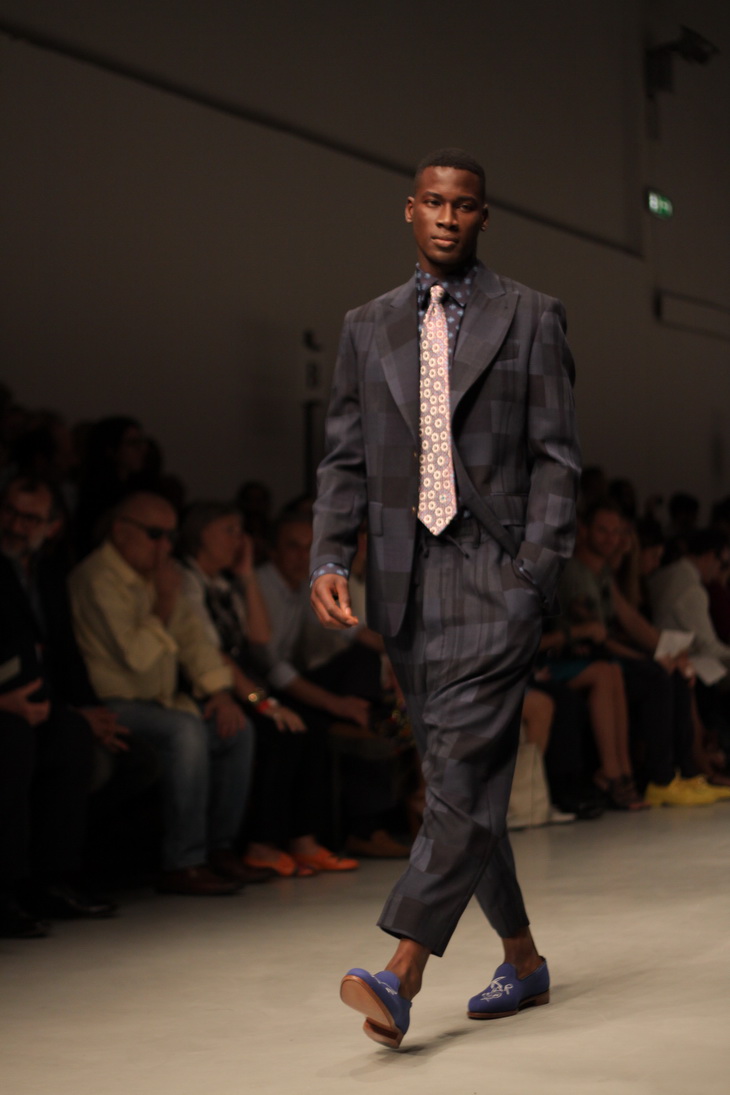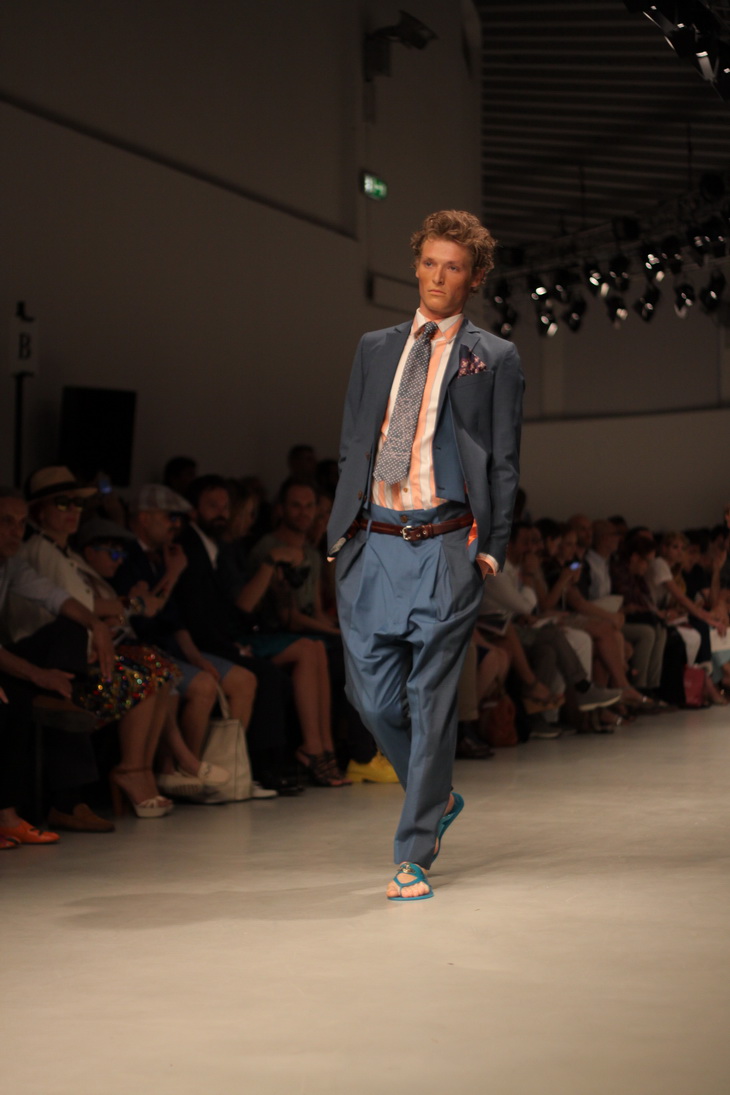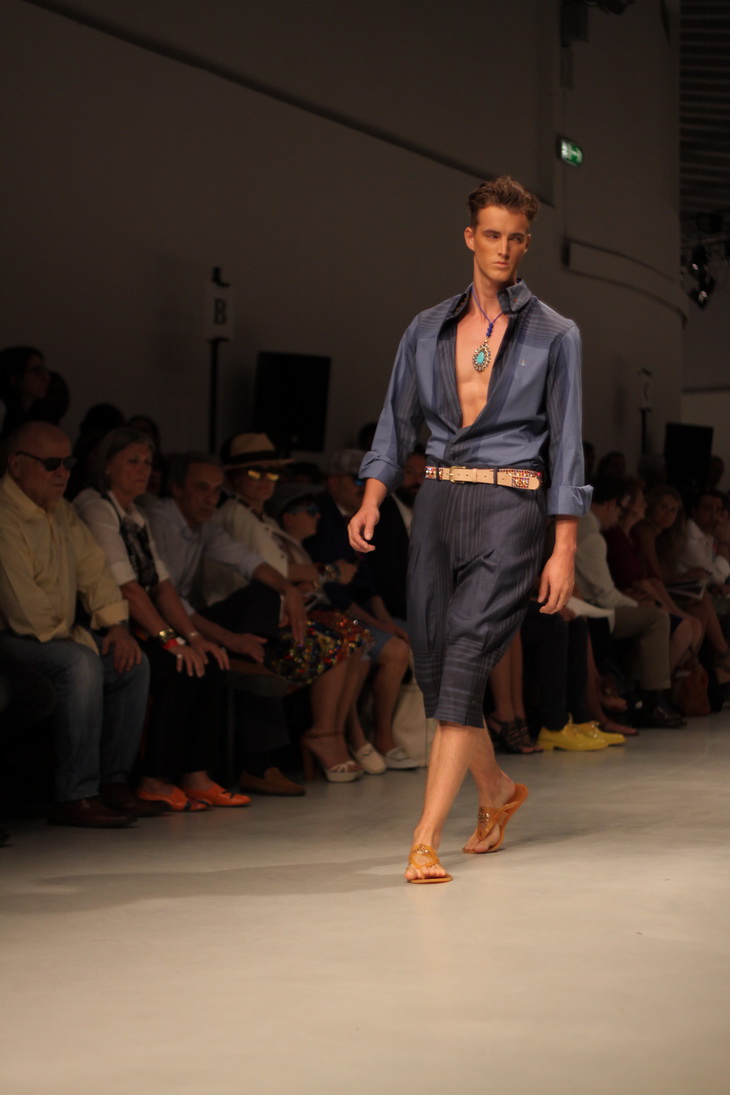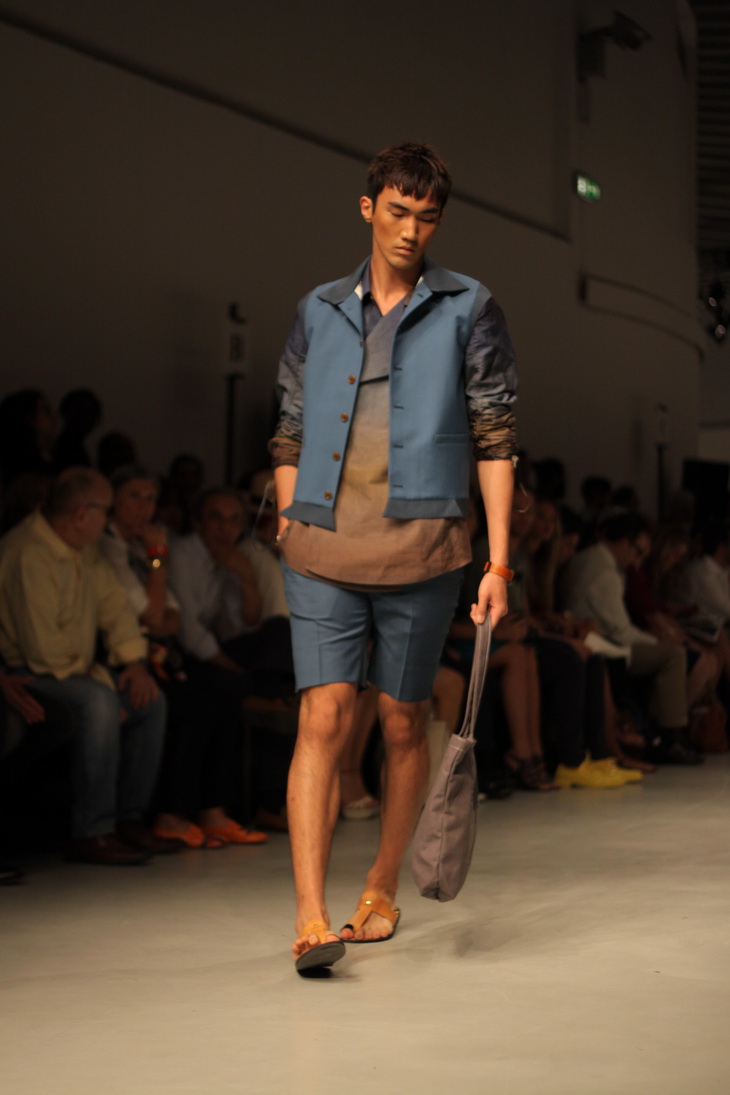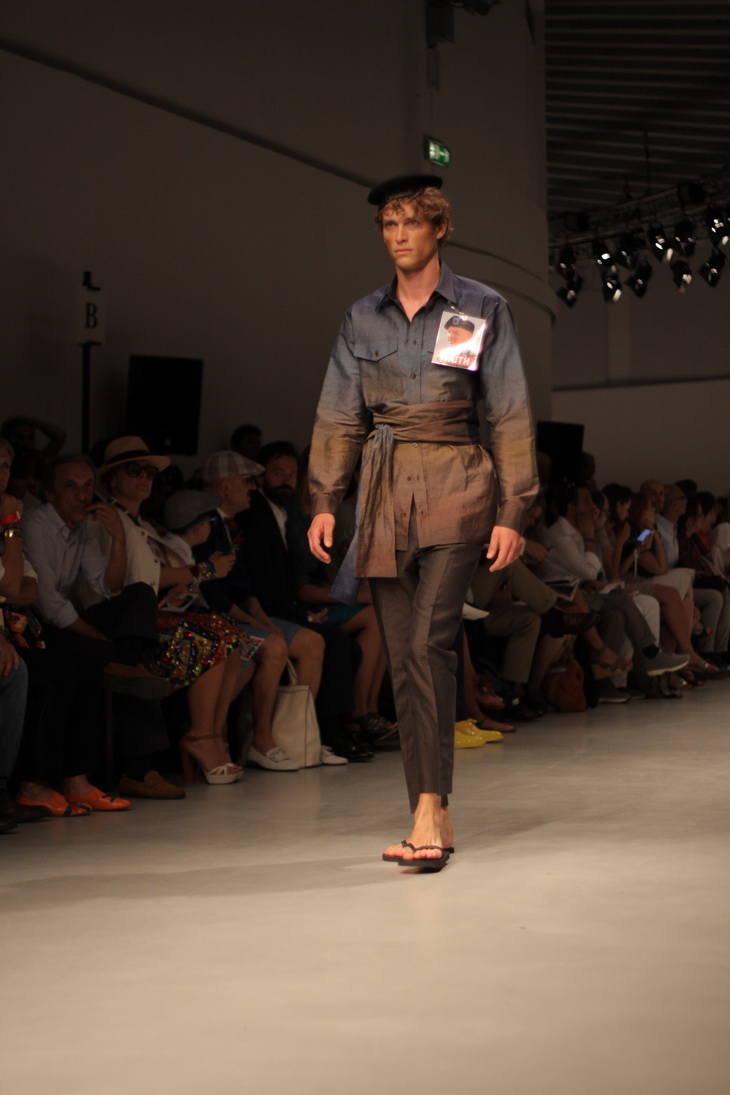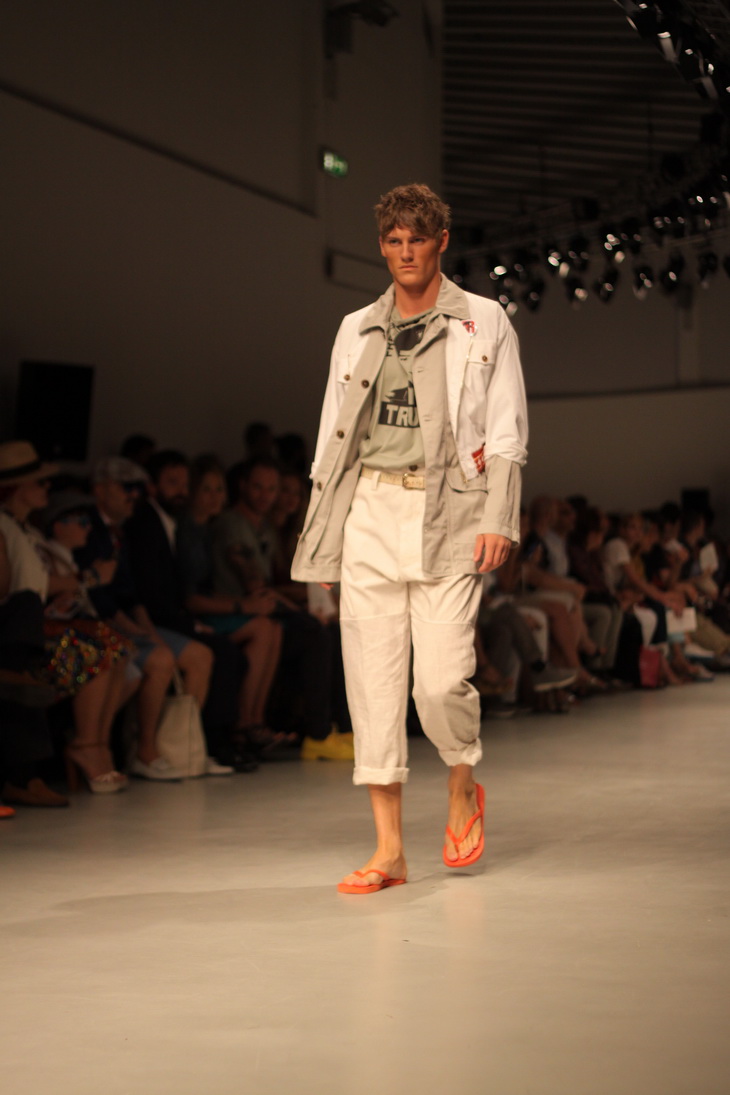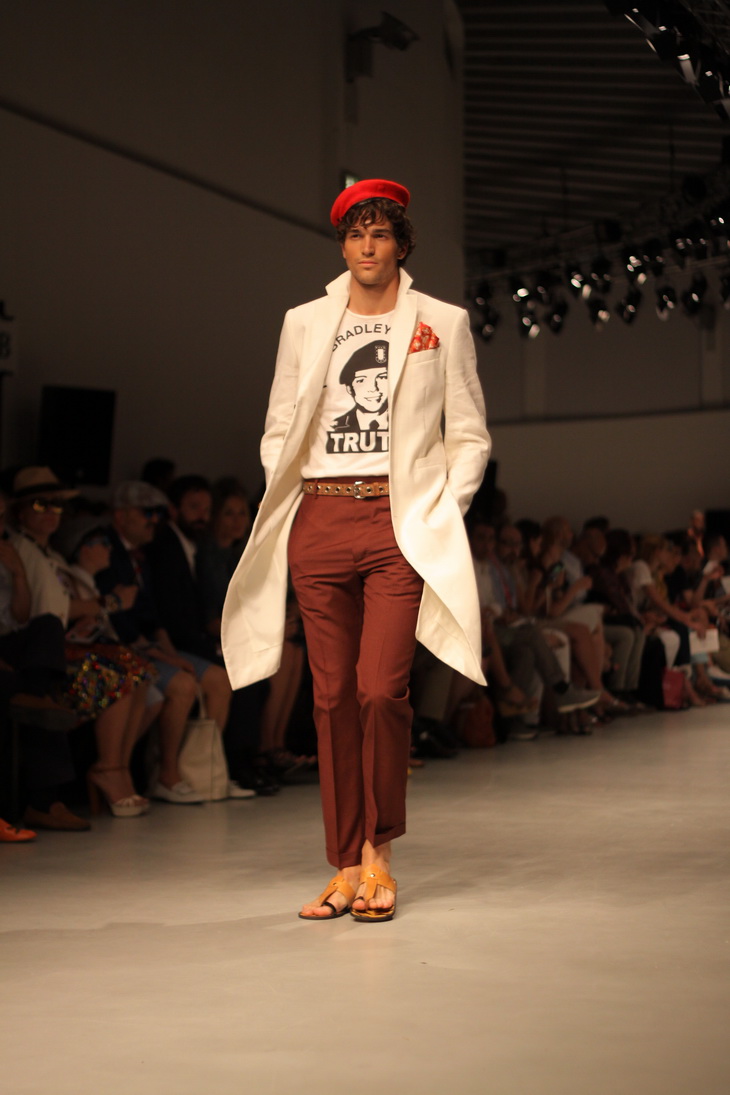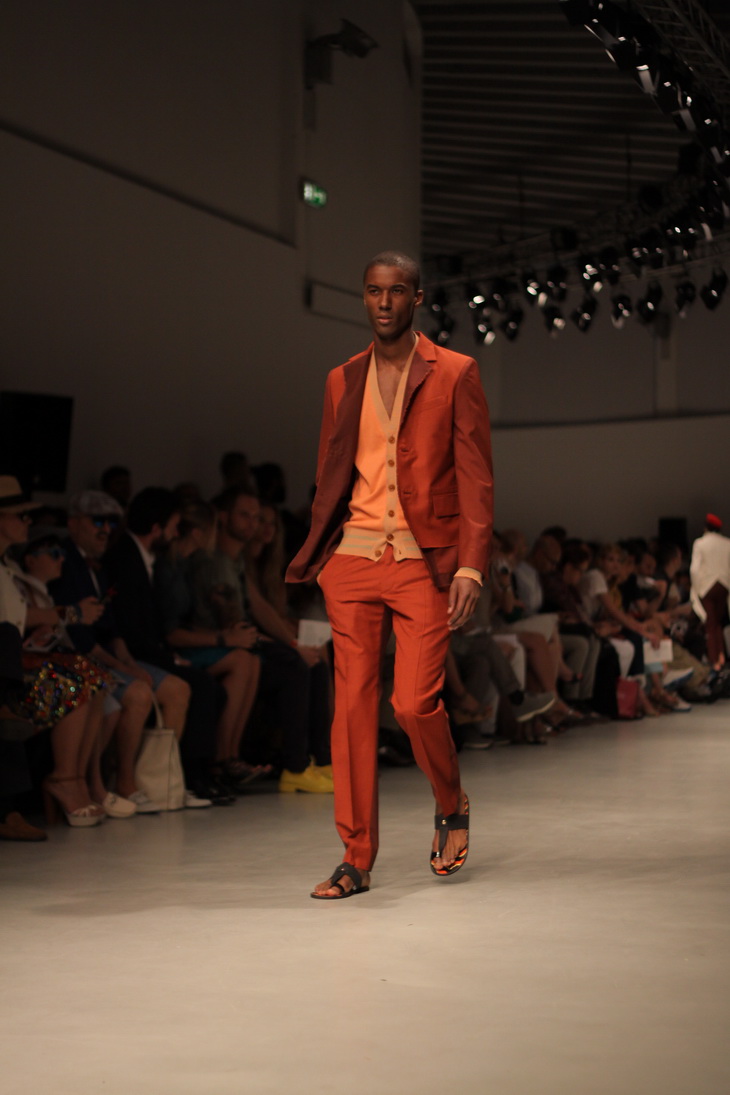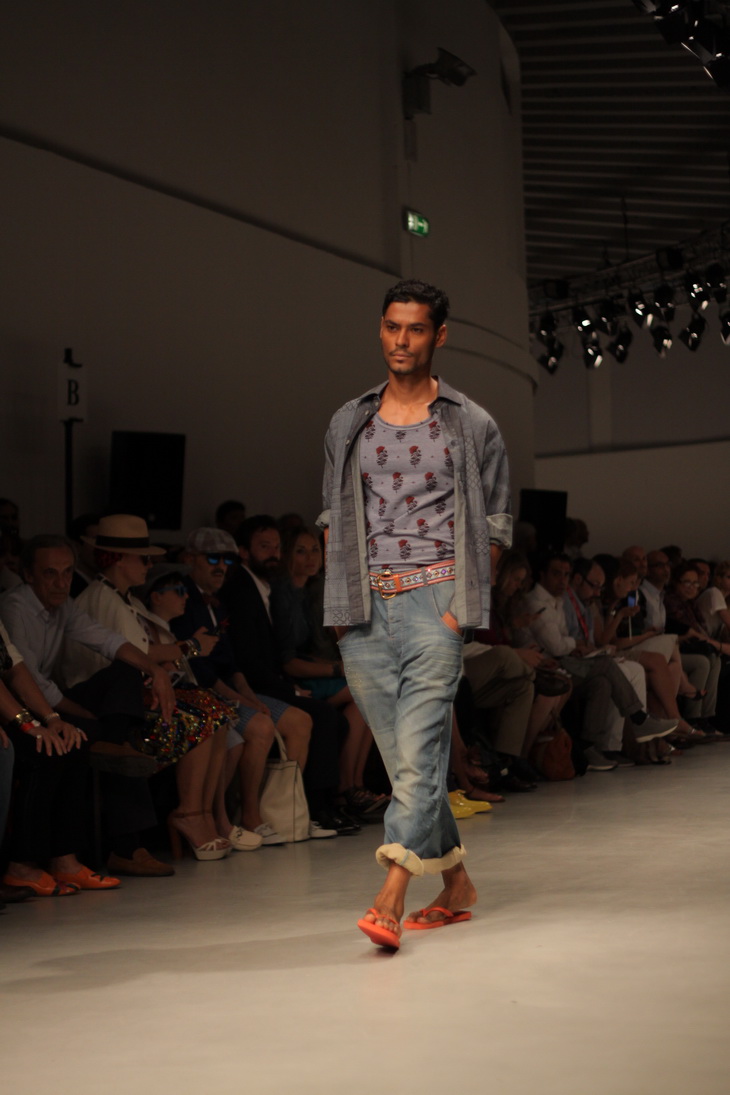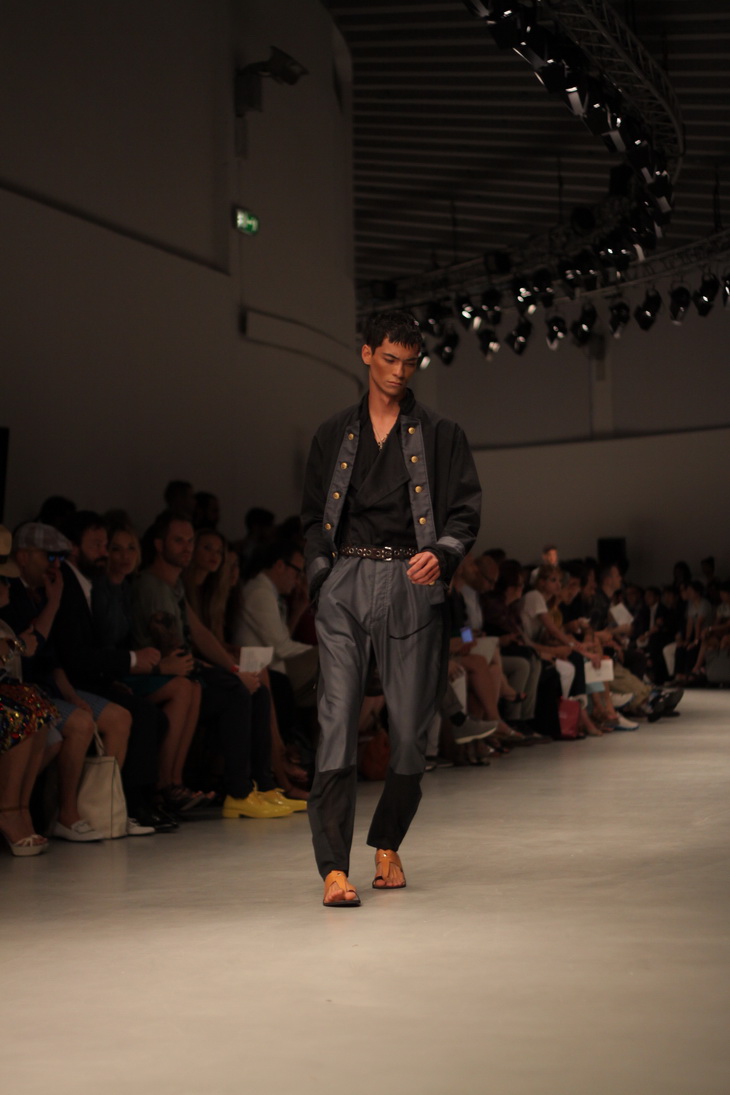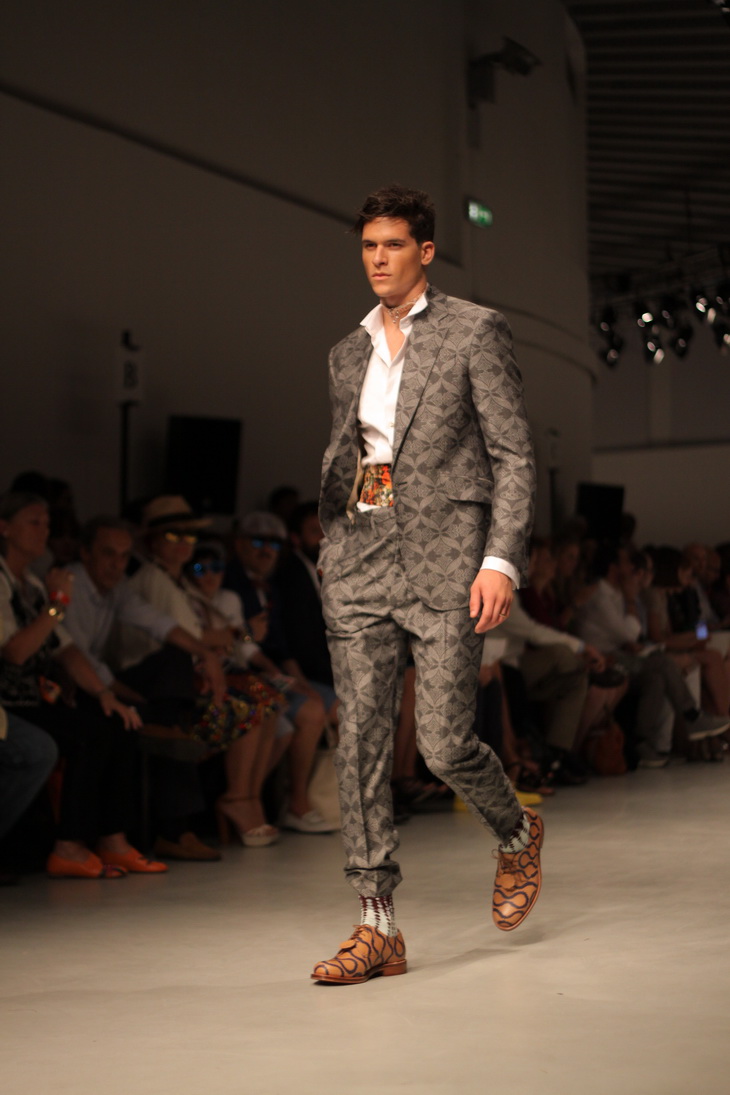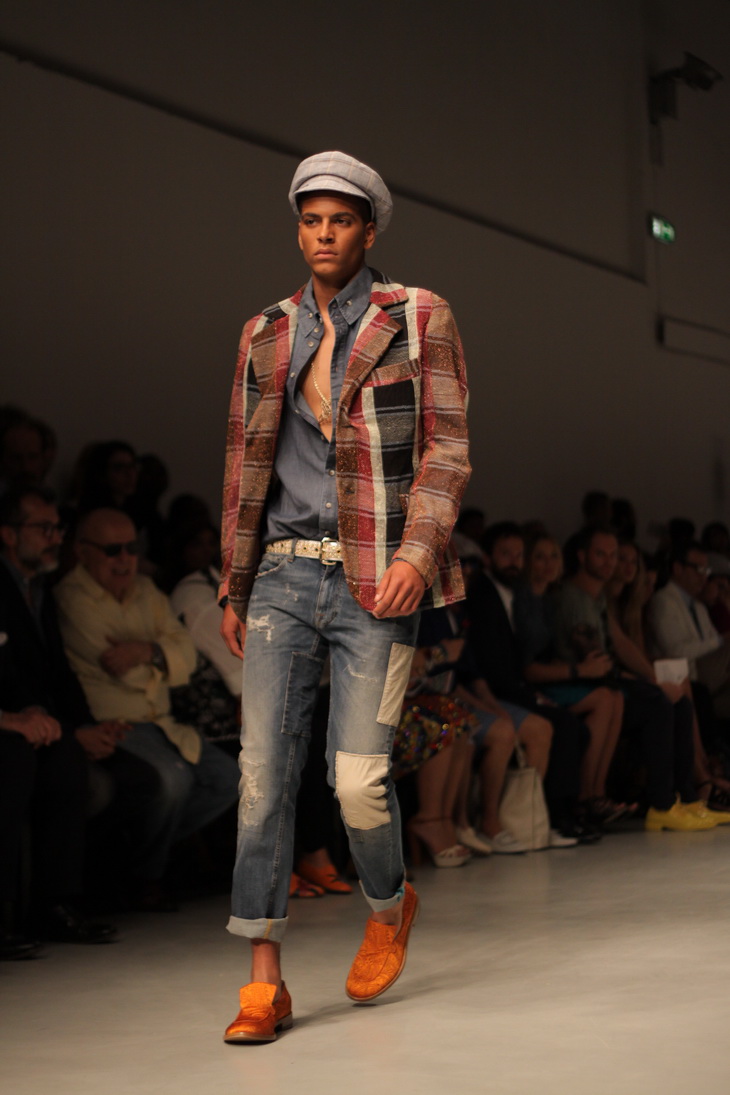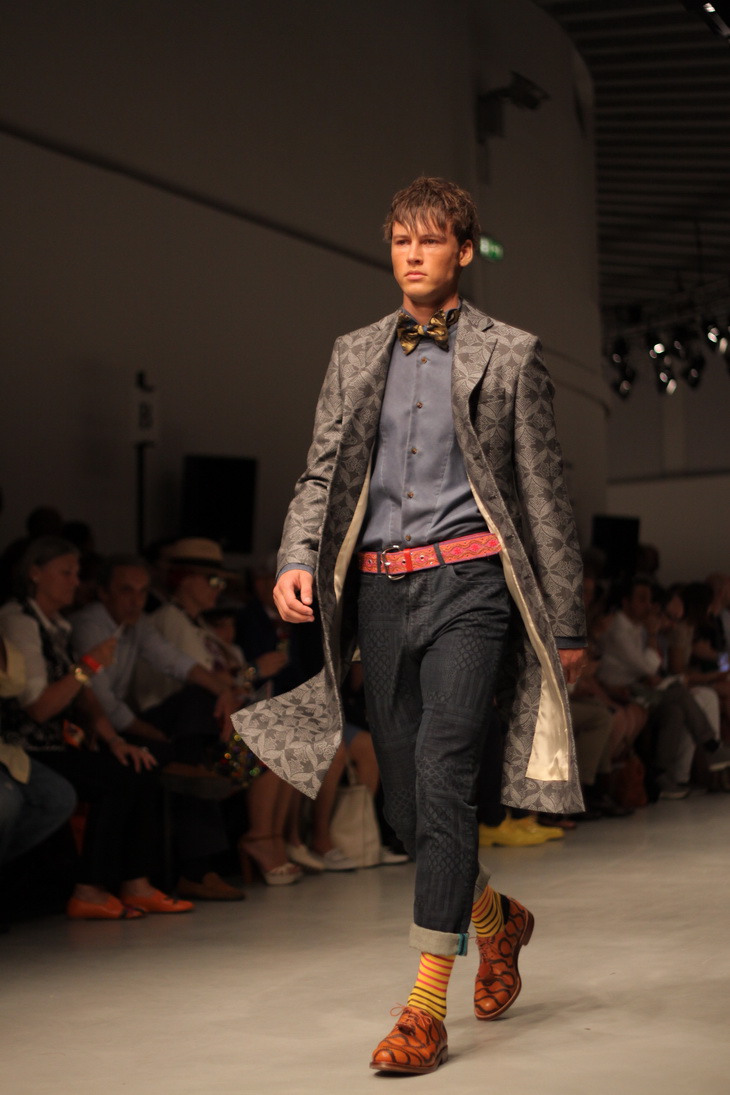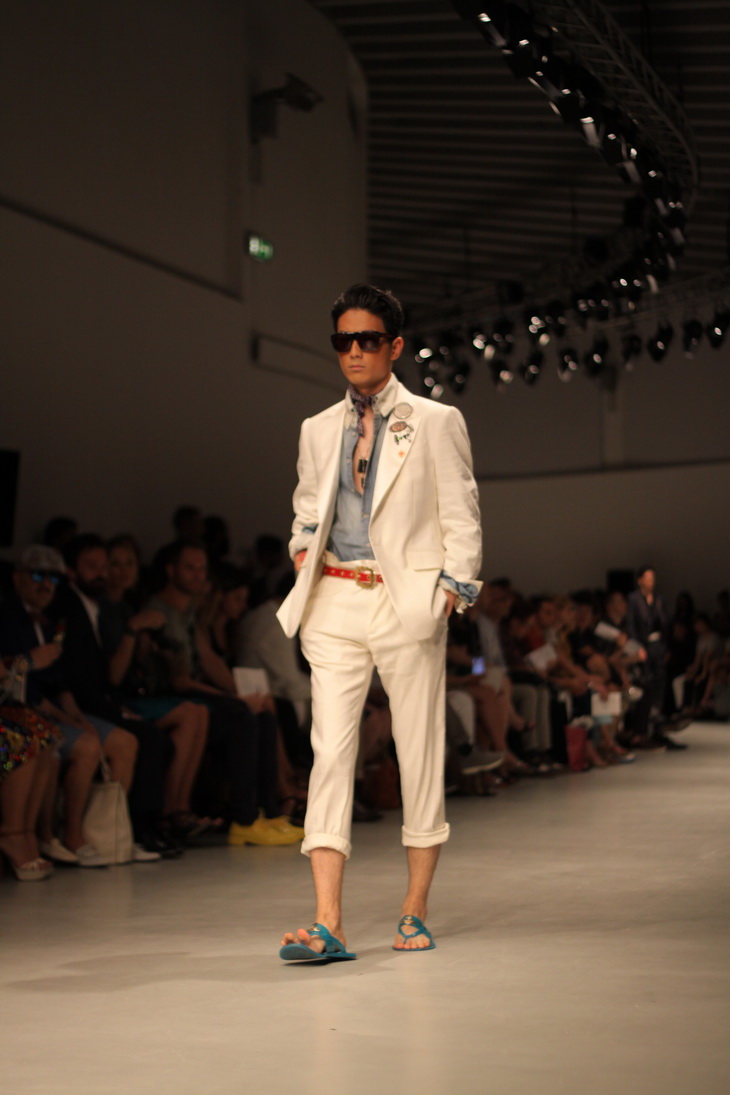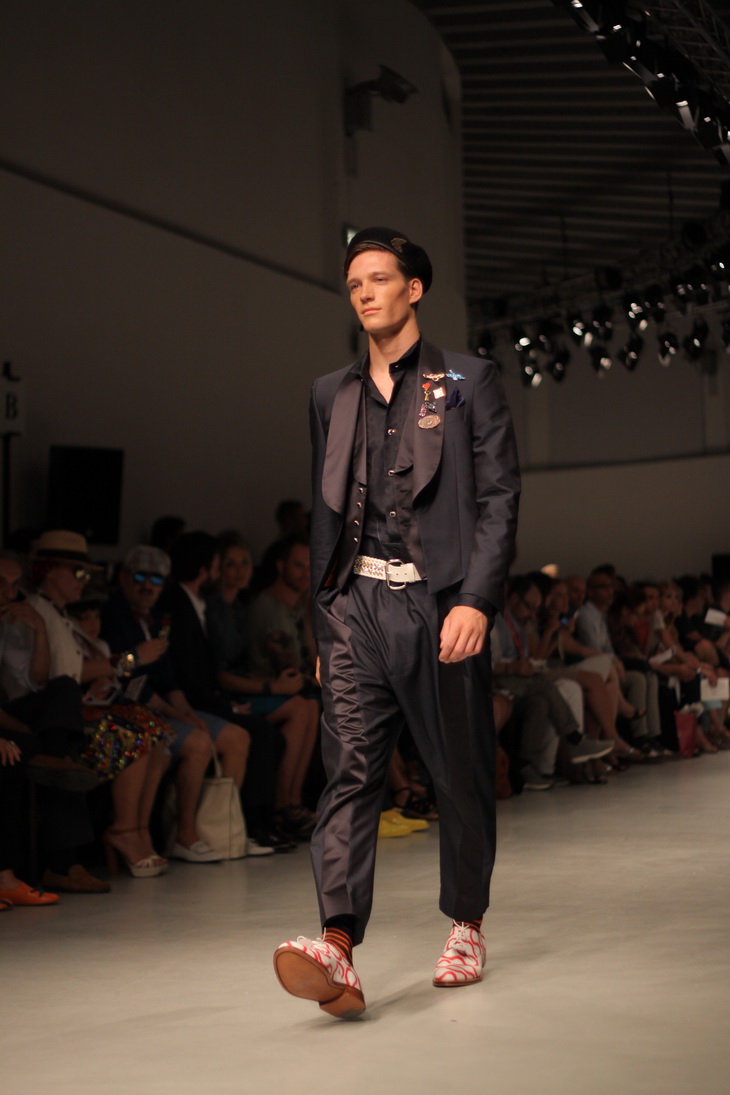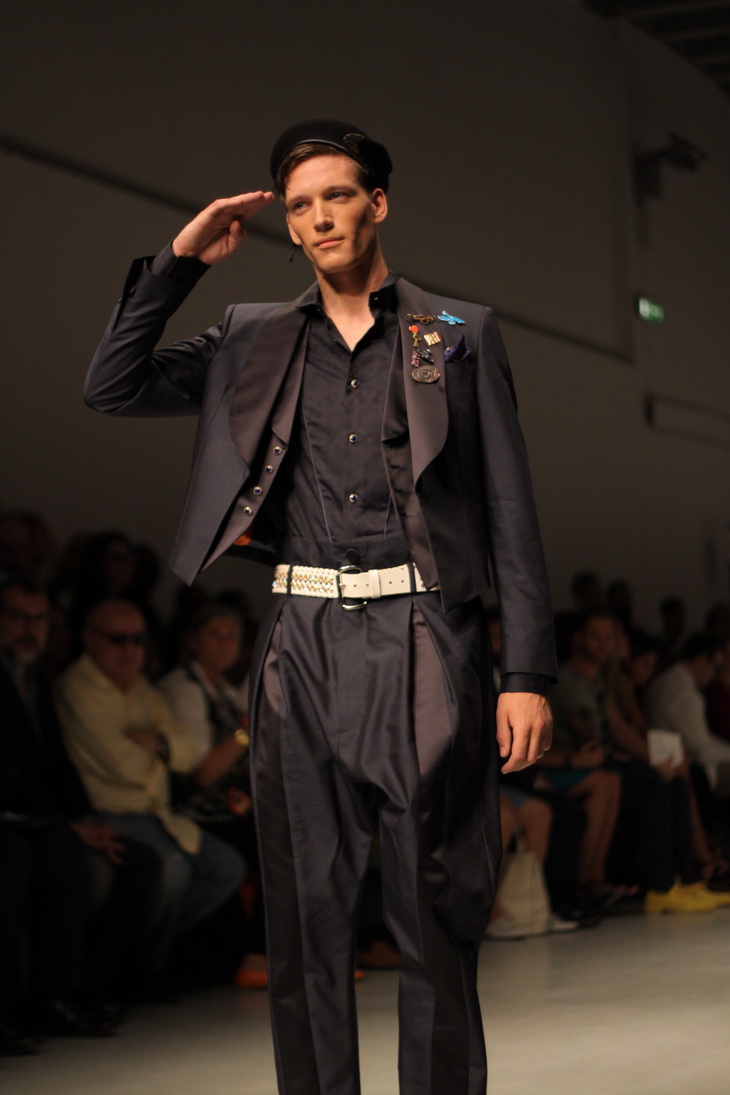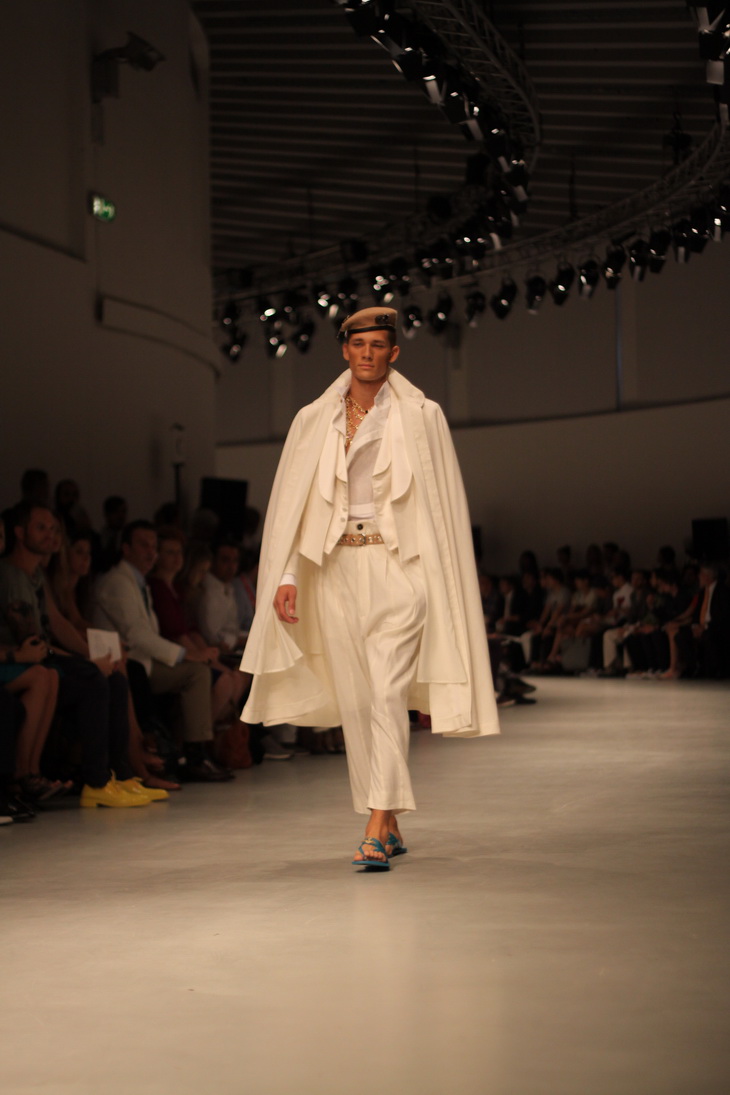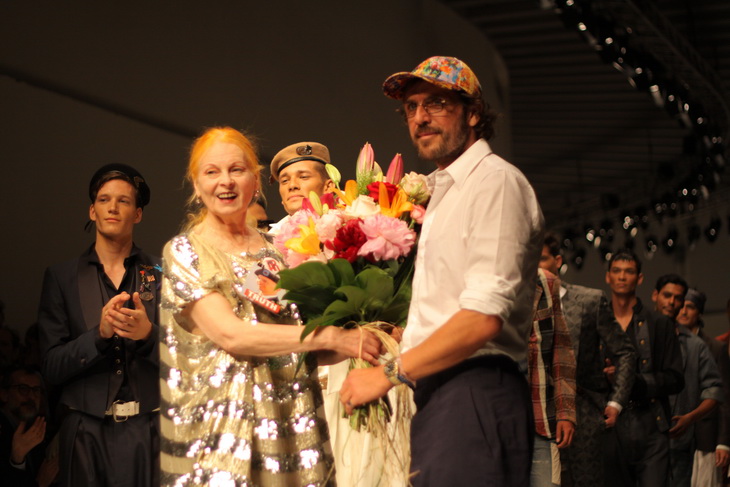 In a recent essay, Noam Chomsky summed up what's happening in the world: the rich are racing as fast as they can to destroy the world, the poor are fighting to stop them. India is the most extreme example of this. The government is selling the country's mineral rights to corporations and consortiums. When the land is ruined, the people have nowhere to go. Maoist organization fights the evictions and when people have nowhere to go they are considered Maoists, many do join the Maoists in the forests: young people, victims of atrocity, girls and boys join them. The police steal everything they can, rape, burn; they are paid to kill. The government is increasing the police force. They are purposely creating war. Why? Because they want the people off the land. Why? Because most of the minerals the government is selling are still in the ground. The Boghghat Dam will submerge the entire area that we have been walking in for days. All that forest, that history, those stories. More than a hundred villages. Is that the plan then? To drown people like rats, so that the integrated steel plant in Lohandiguda and the bauxite mine and aluminium refinery in the Keshkal Ghats can have the river? Who will stop the Indravati (river) from being stolen? Someone must. 'Why is Bradley Manning featured in a collection about India?' (no turbans, but military berets) Well, I always highjack my collections to talk politics and Bradley is there because everything is connected. The depredation in India is caused by the global political financial war machine. Bradley stood in the path of this great juggernaut. He told the TRUTH by exposing war crimes and documents which revealed that the purpose of our wars is perpetual war for the purpose of total plunder. – Vivienne Westwood
Models: Alfred Kovac, Andrey Zakharov, Bastian Thiery, Claudio Monteiro, David Agbodji, Diego Fragoso, Eli Hall, Florian van Bael, James Smith, Julius Gerhardt, Kim Han Soo, Matt King, Matthieu Inglese, Mikkel Jensen, Nikolay Dzhevakov, Oliver Altman, Onnys Aho, Paul Kelly, Sung Jin Park, Travis Bland, Zakaria Khiare
Photos by Kevin Pineda @ The Room Collective | Introduction words by Zarko @designscene
Website: www.viviennewestwood.co.uk