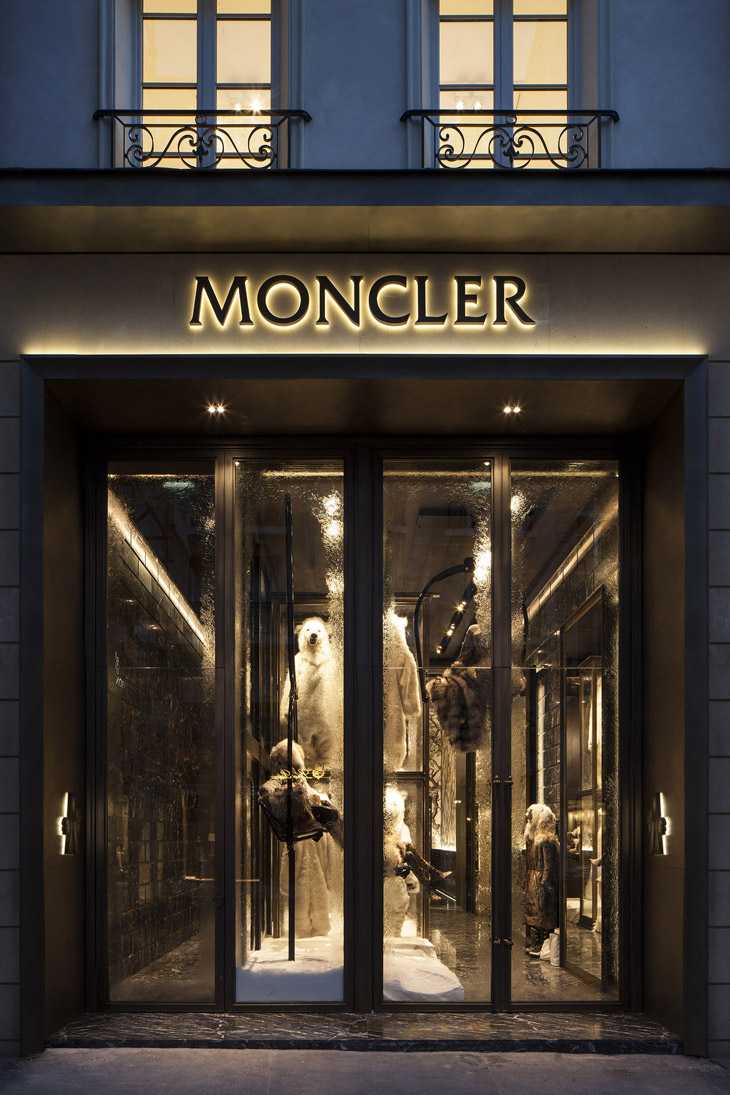 Moncler ads up a stunning new address to slew of their already prestige stores. The new addresses popped up in Paris at the prestige Rue du Faubourg Saint Honoré. The boutique opened at #07 is just a few steps from the already existing one at #05, and at the same time is accompanied by a six floor headquarters for the brand. The total area takes over 1,000 square metres, accommodating sale area, are the showroom and office space.
Besides both men's and women's Moncler main collections, the new Paris flagship store offers all the maison's collections, such as Moncler Gamme Rouge to Moncler Gamme Bleu, Moncler Grenoble for men and women and the accessories. As well as the much talked about Moncler Lunettes (discover the new collection by Pharell Williams).
Design for the new opening is work of the famed Gilles & Boissier architecture studio, who already worked with label on the design of all their stores. Flagship store at Rue du Faubourg Saint Honoré, opened yesterday during Paris Fashion Week.
Discover more of the space below: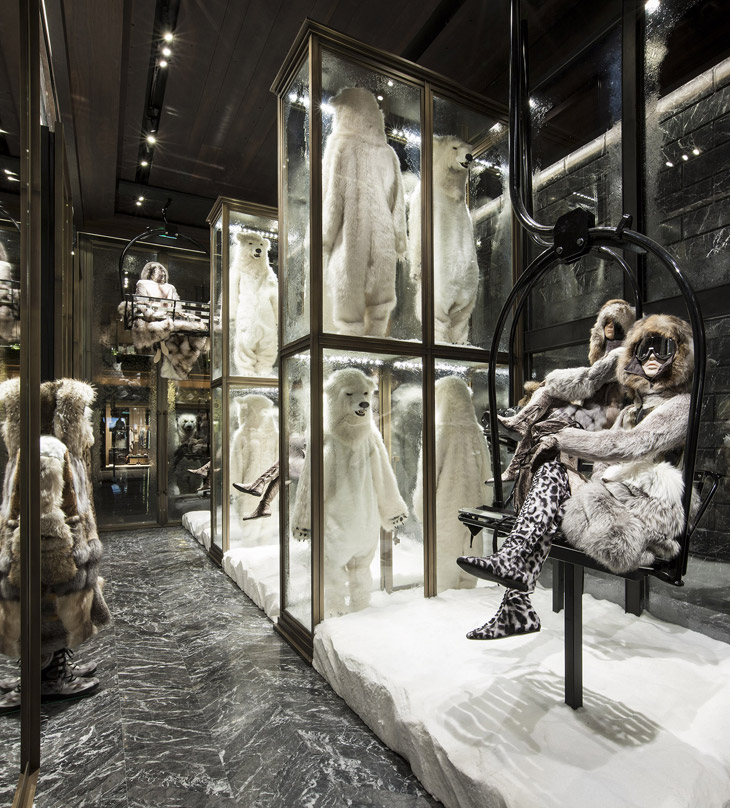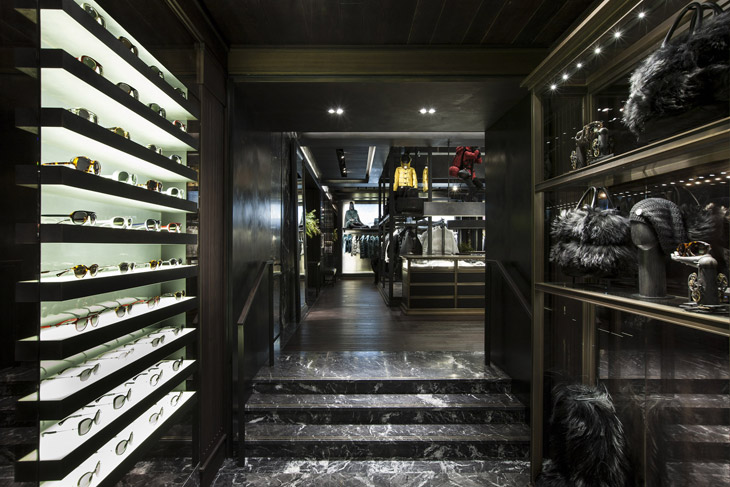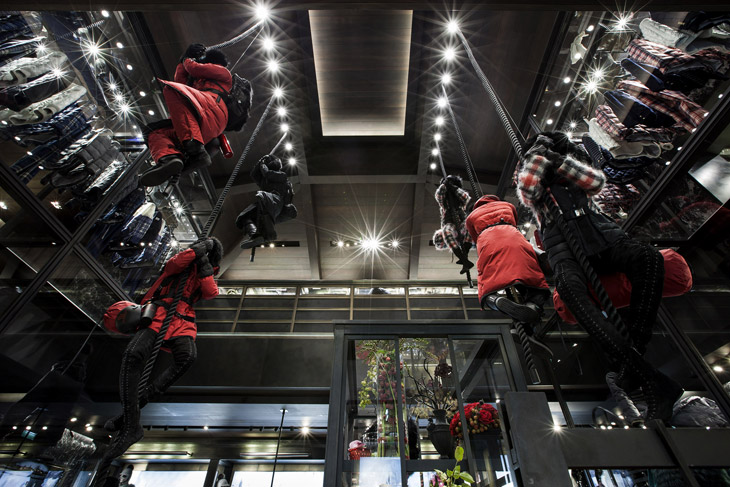 Website: www.moncler.com