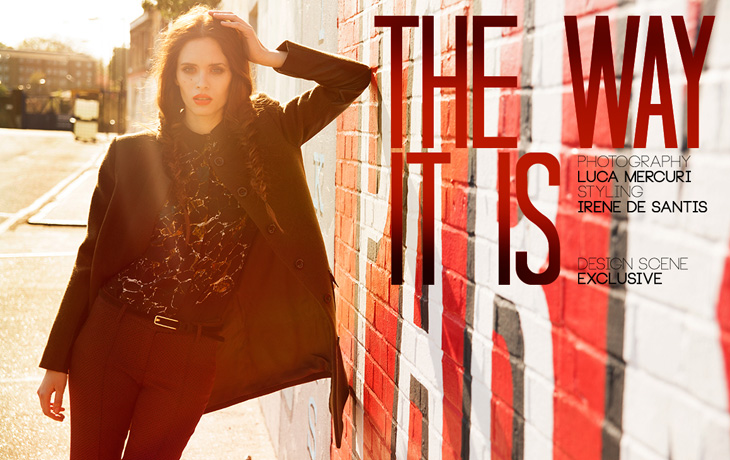 Fashion photographer Luca Mercuri and stylist Irene De Santis hit the streets of London for the beautifully radiant The Way It Is story captured exclusively for Design Scene. Star of the shoot is the gorgeous Carolina Ballesteros from Next Models in London. The up and comer was styled by Irene with pieces from Tru Trussardi, Paule Ka, Topshop, Albino, Covher Lab, and TIBI to name a few.
Carolina's hair styling is courtesy of Davide Barbieri using Bumble & Bumble, makeup by Sabina Zaiello.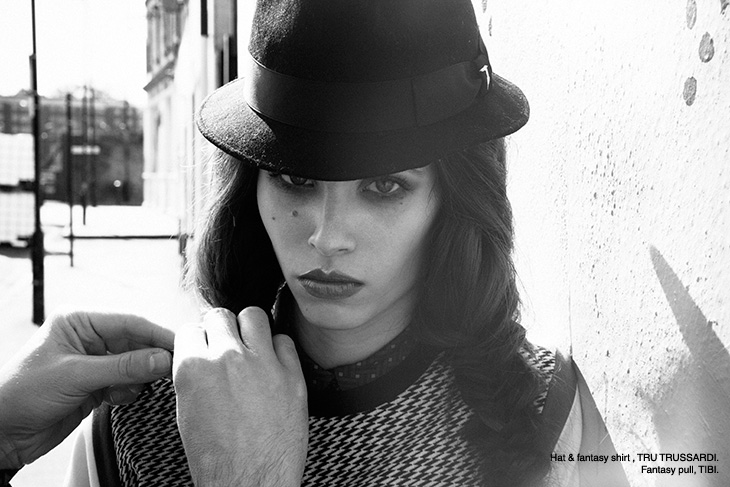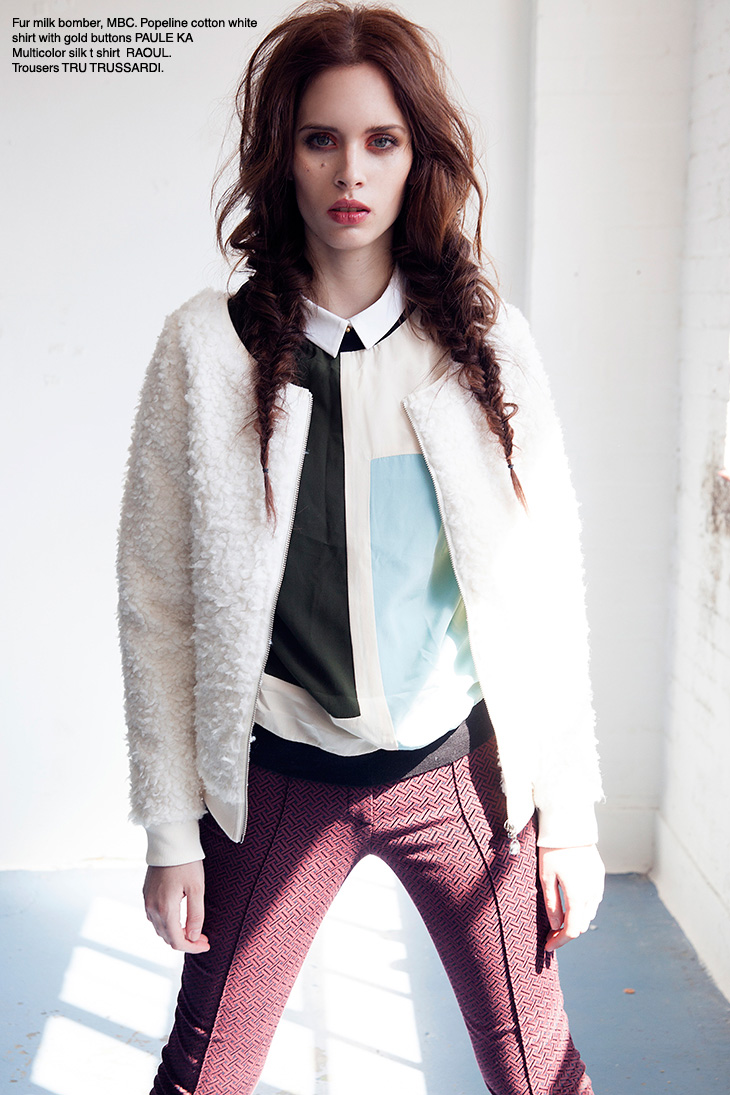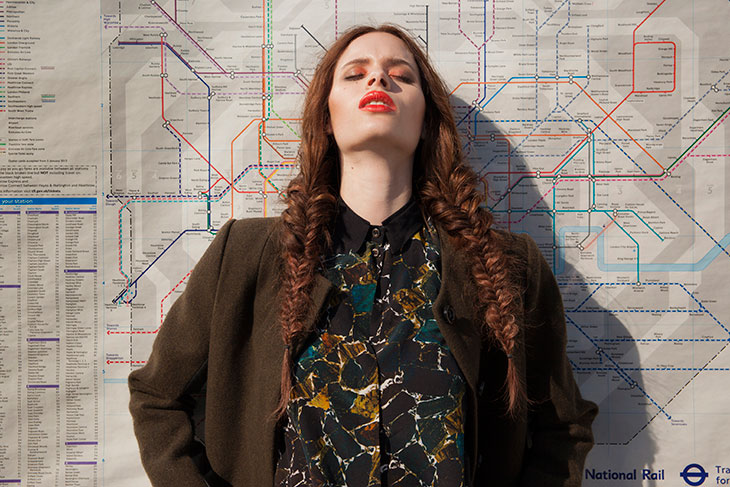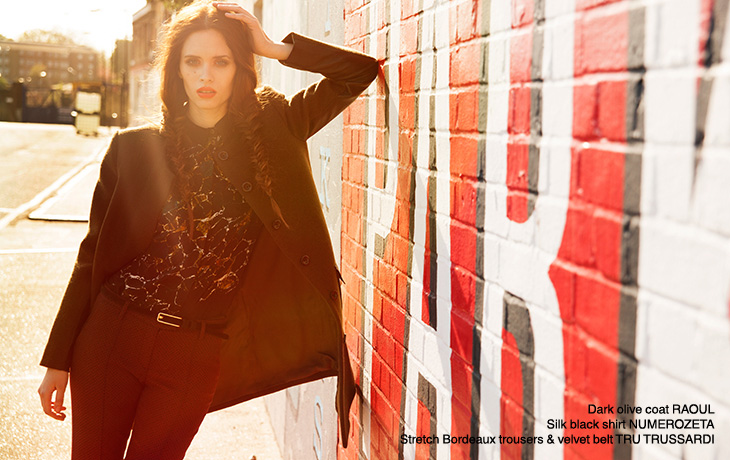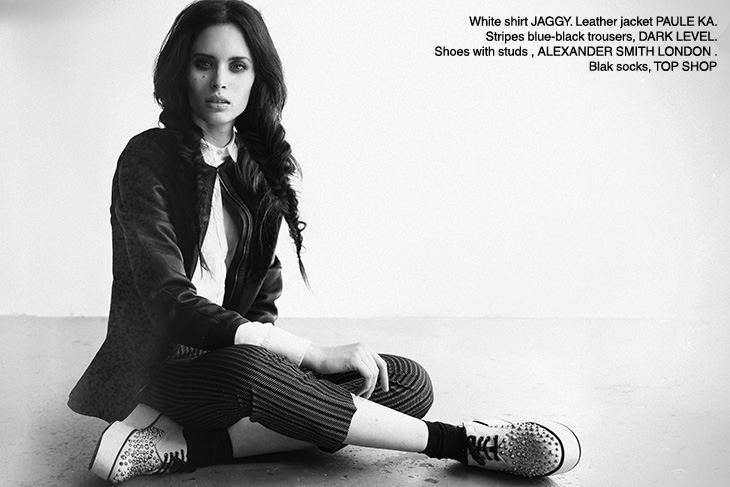 More of Irene's work.