Marion Cotillard for Lady Dior Resort 2014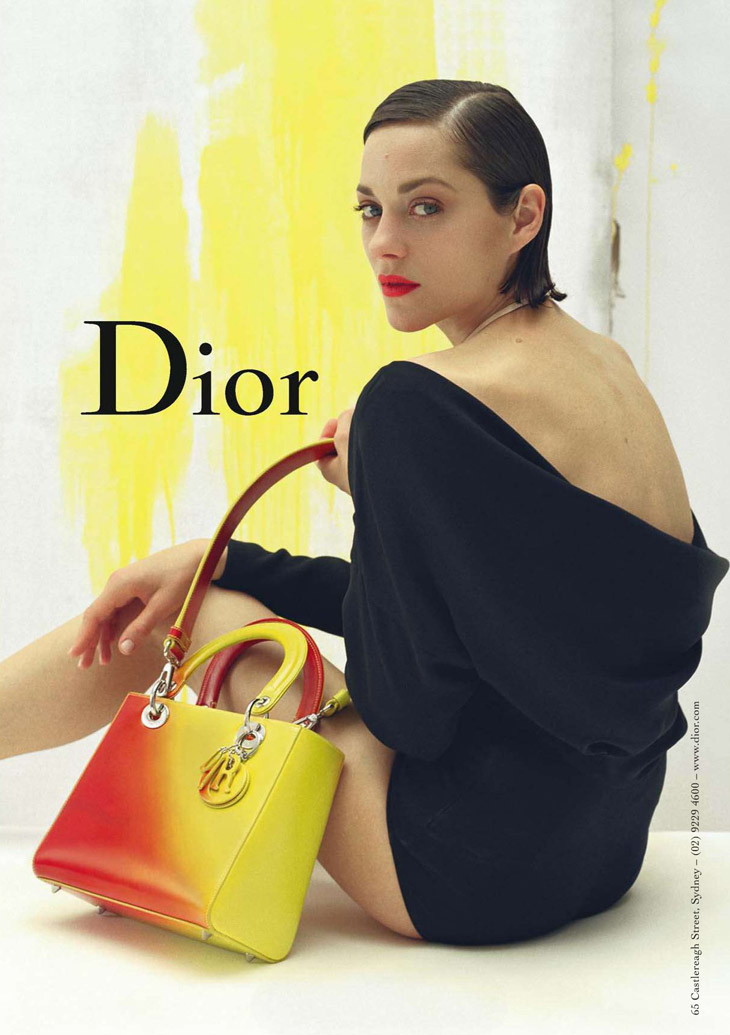 Actress and fashion muse Marion Cotillard has become synonymous to the coveted Lady Dior handbags. For the Resort 2014 campaign imagery the legendary Maison Dior has enlisted art and fashion photographer Tim Walker. With his skilled eye Walker and his team have turned Cotillard's images part of contemporary art. Moreover the beautifully shot images are matching the colourful spirit of the new designs.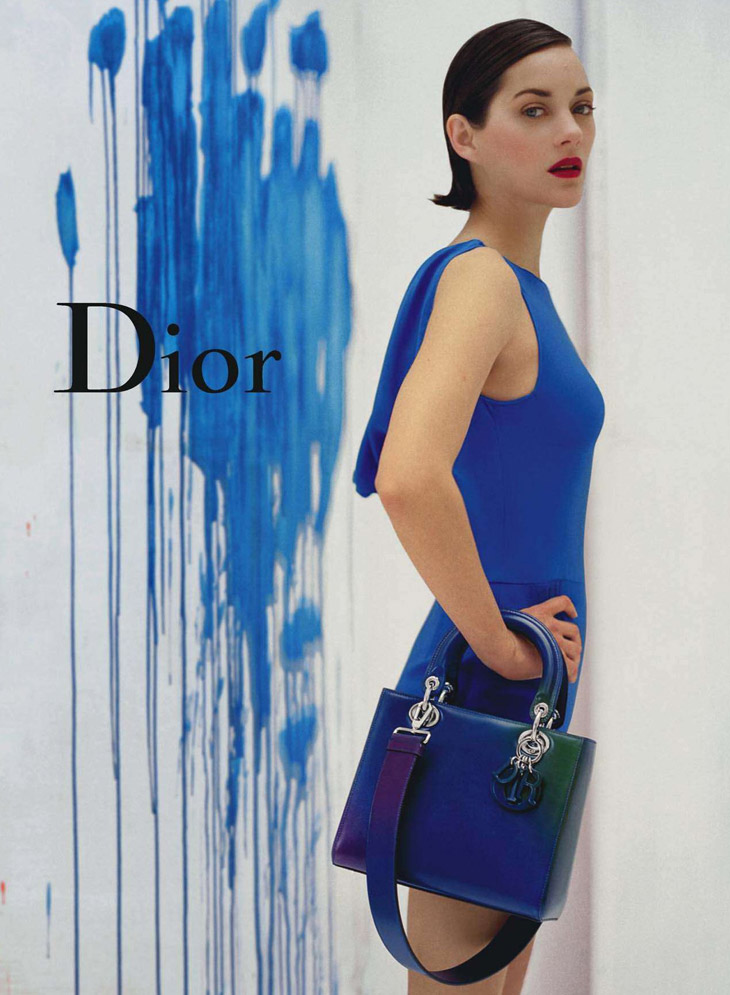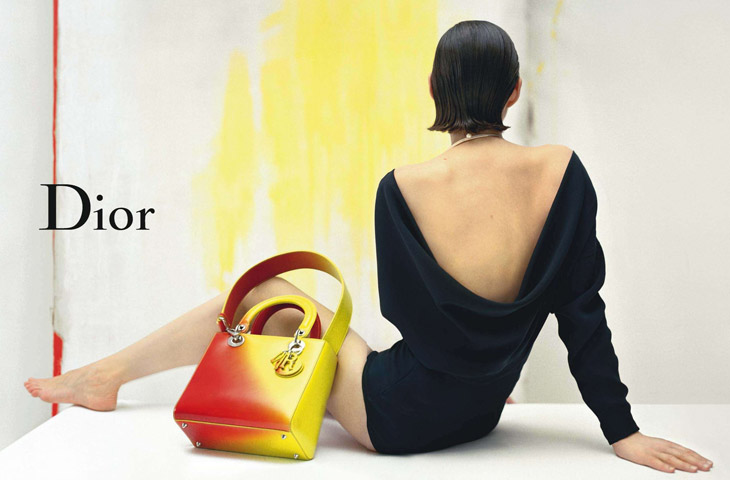 Marion is the star of The Immigrant, a new film by director James Gray showing in theaters in Europe this week. United States are scheduled to wait for the movie to show in their cinemas 'till 2014. The film tells a story of a search of an American Dream by an immigrant heading to New York in the early 1920s. Marion stars in the movie alongside Joaqin Phoenix and Jeremy Renner.
For more of Lady Dior and the new collection log on to www.dior.com