The impressive design for the House of the Arts in Miranda do Corvo comes from the drawing board of Future Architecture Thinking. The talented architects expressed the meeting between two identities, rural and urban, with impeccable backdrop of Lousã Mountains.
More than a building, the Casa das Artes pretends to be an iconic landmark, celebrating the place where people meet, where culture and art happens, a space capable of promoting and stimulating creative activity, increasing the population quality of life. The project was conceived by creating versatile spaces, technically suitable for different kinds of events, in order to serve all segments of the population. – from Future Architecture Thinking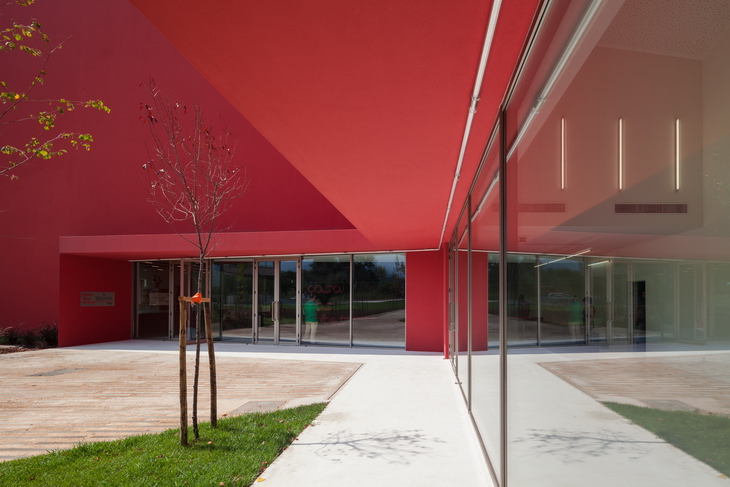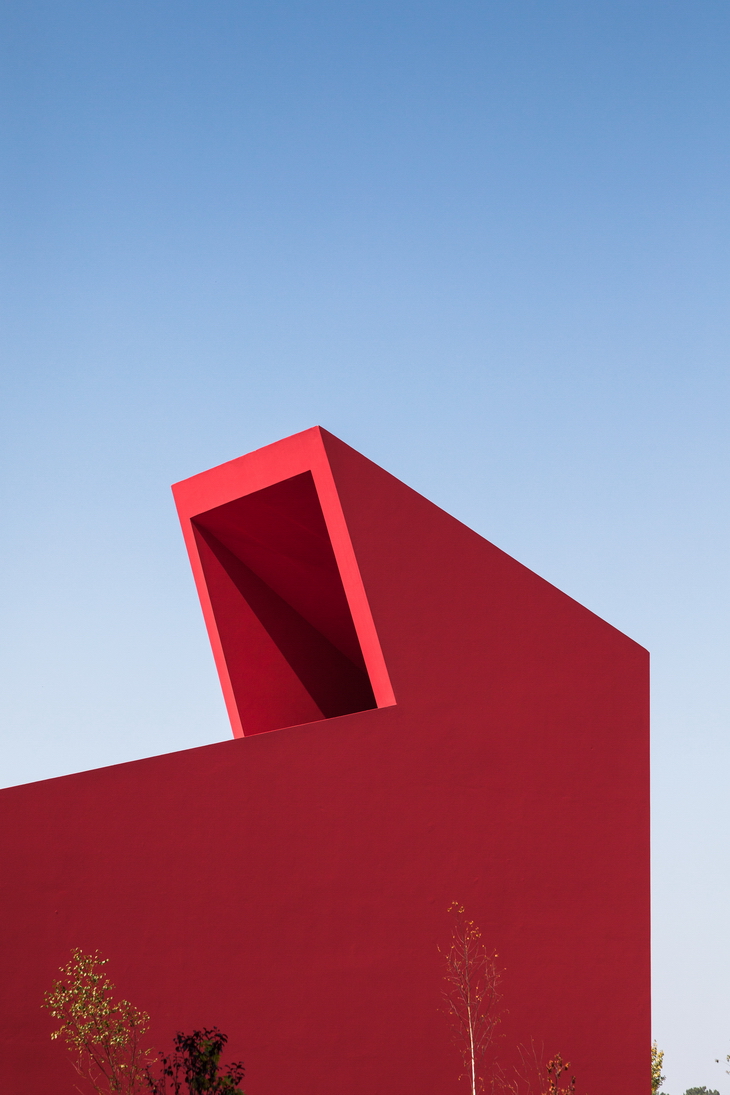 For a more detailed view of the project log on to our archiscene.net.