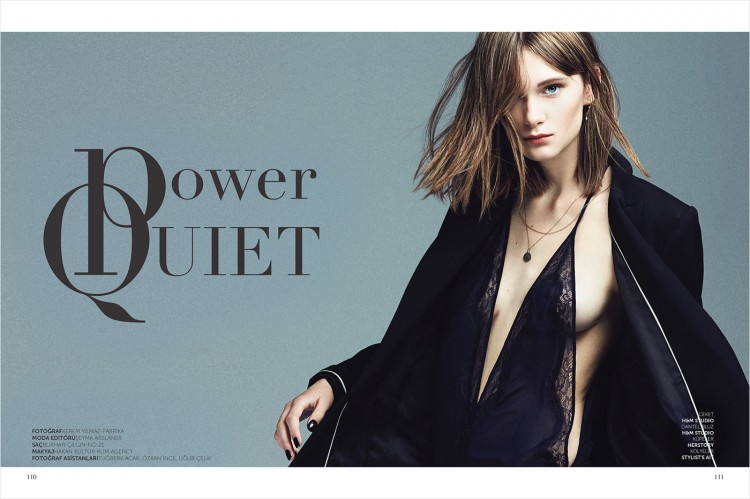 Fashion photographer Kerem Yilmaz captures the elegant BeStyle Magazine session with model Jagoda Łupicka styled by Seyma Arslaner. The September issue story features hair styling by Burhan Cilgin and makeup by makeup artist Hakan Kultur.
For the shoot Jagoda wears pieces from H&M Studio, Herstory, Nihan Peker, Mango, Arzu Kaprol, Topshop, Nine West, Mackha, Vakkorama, Rachel Zoe-V2K Designers, Closh, ALC-V2K Designers, and Lanvin.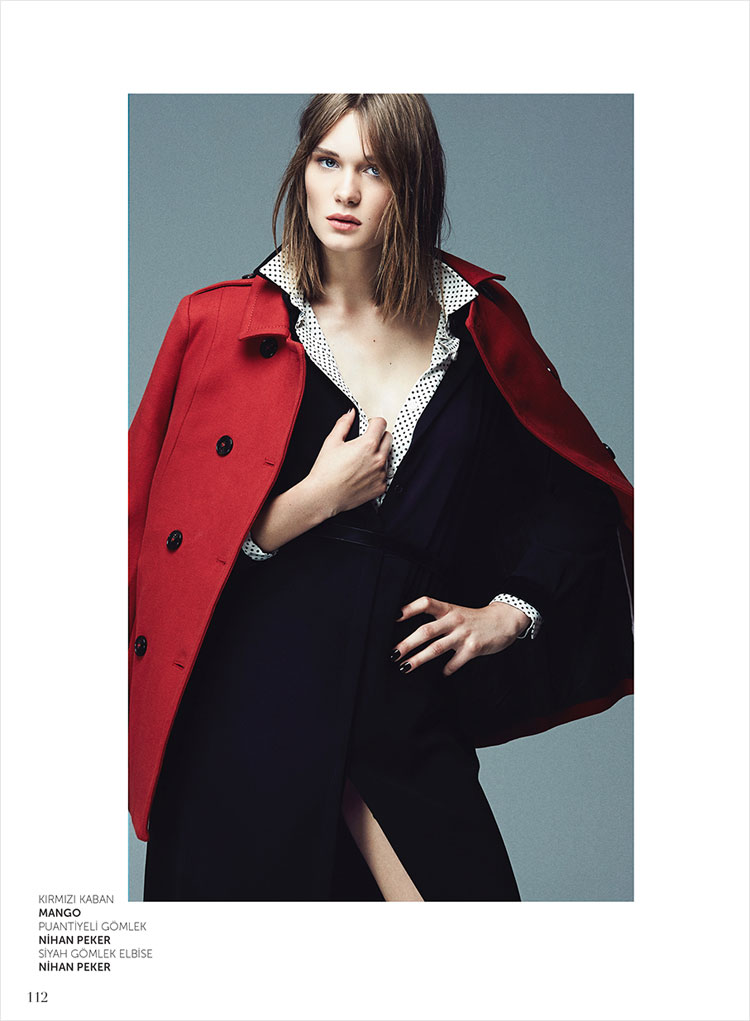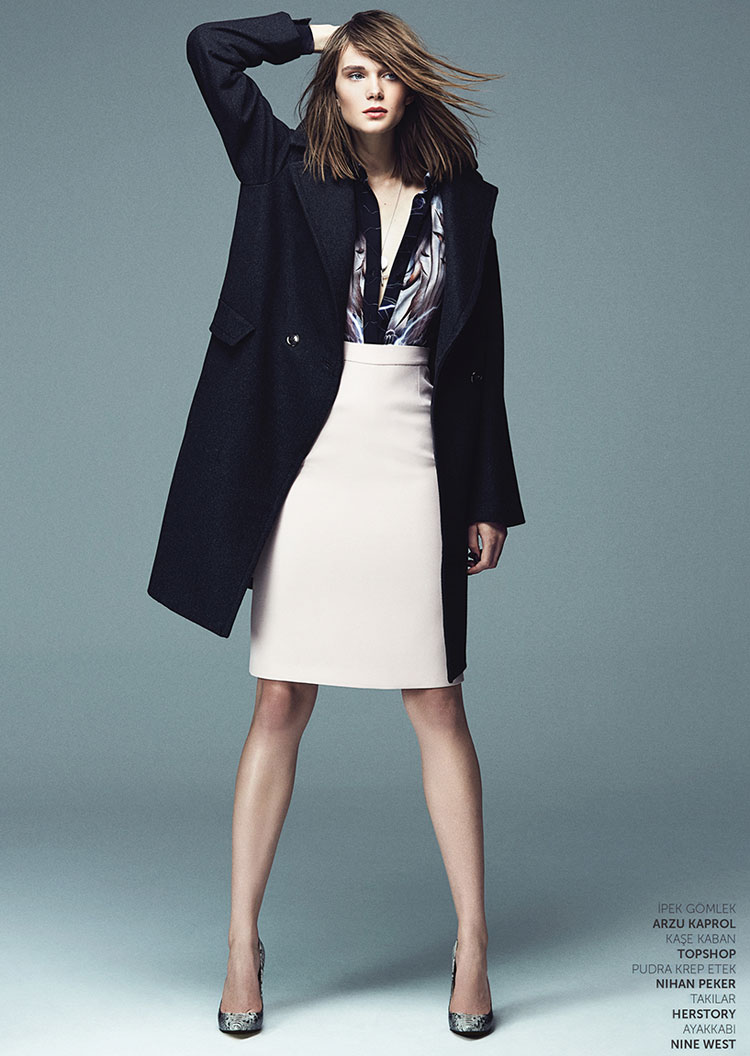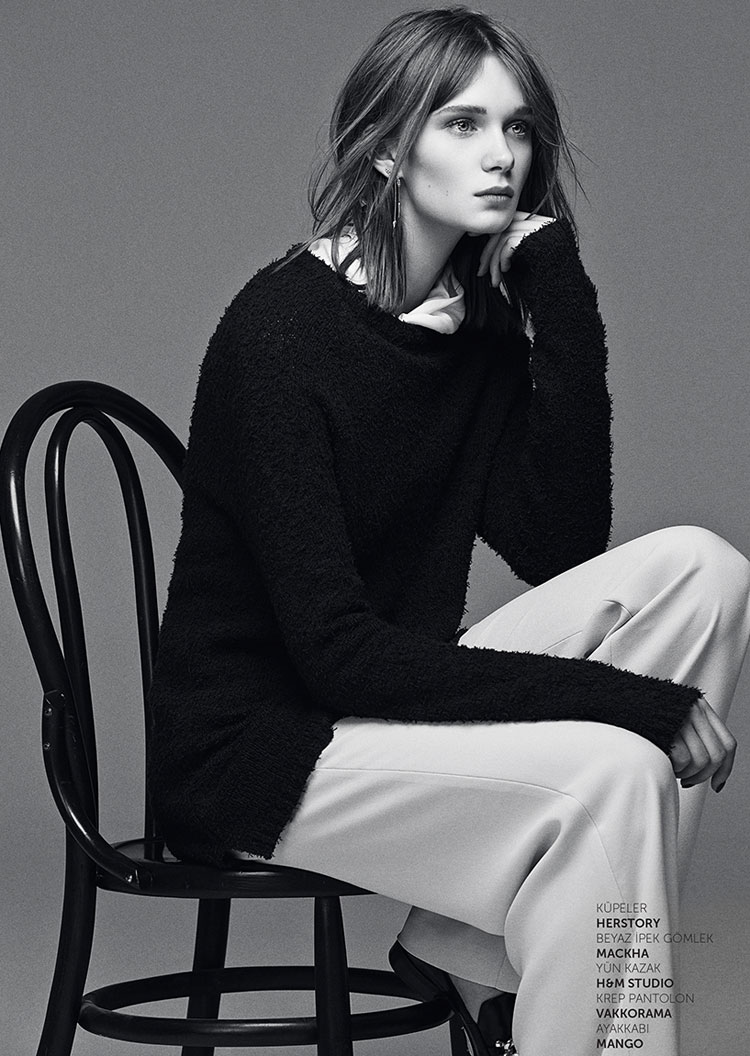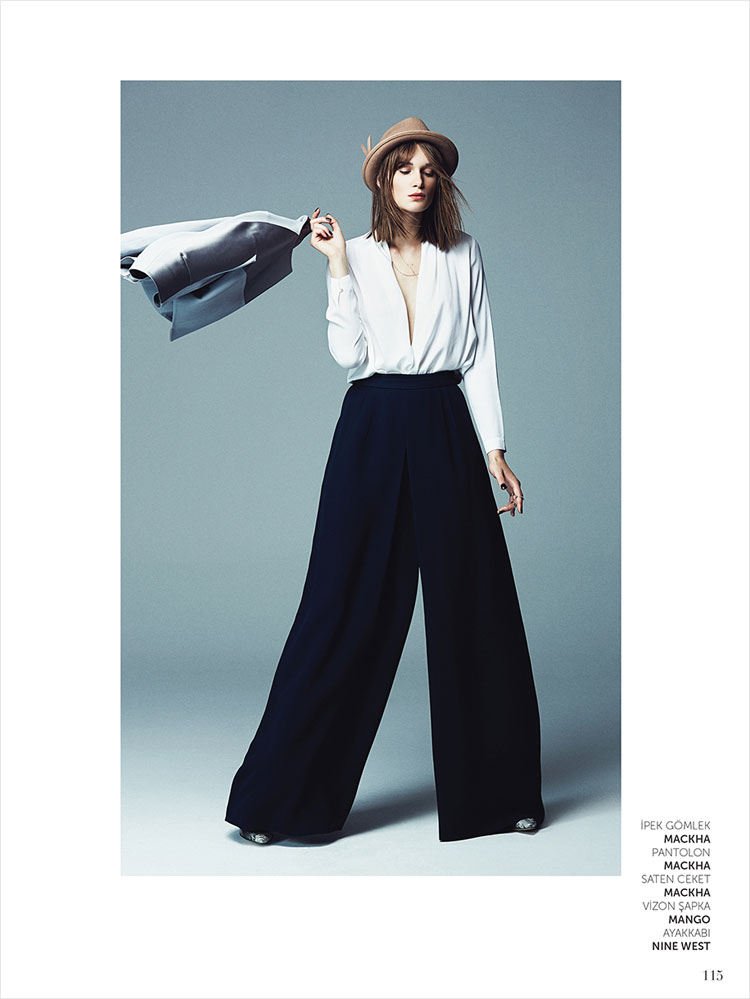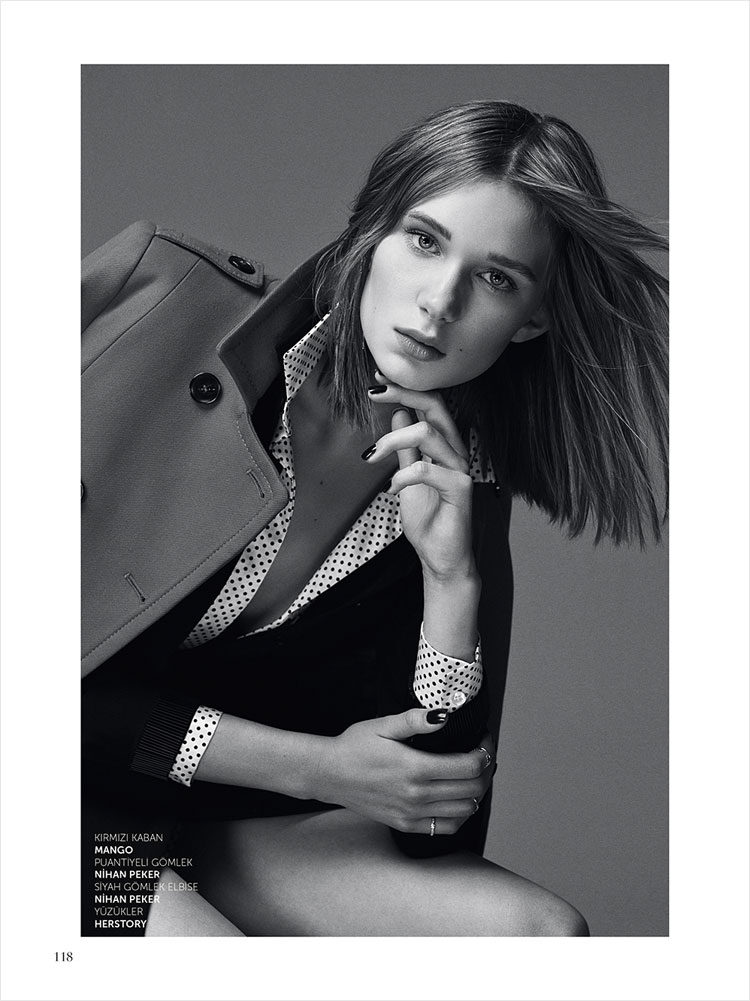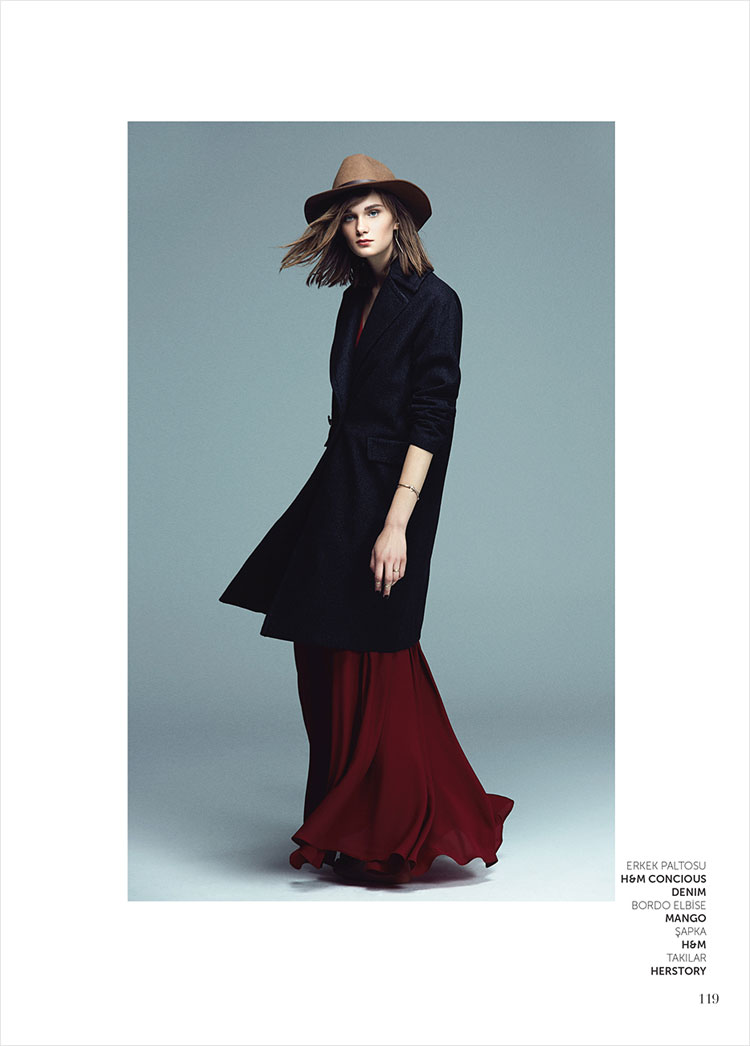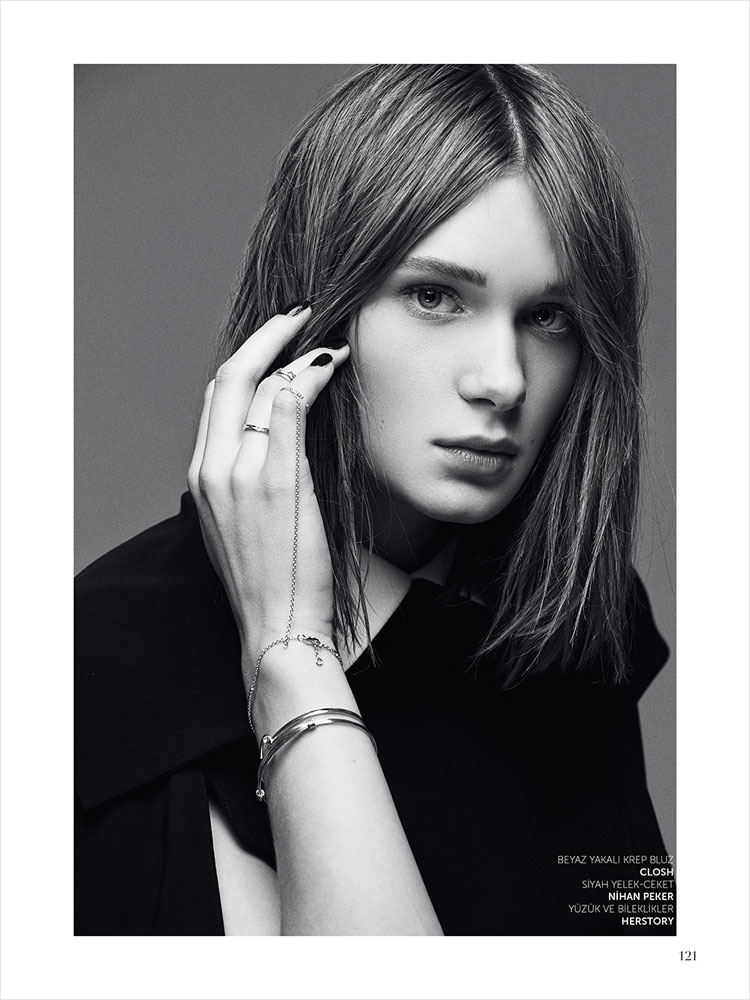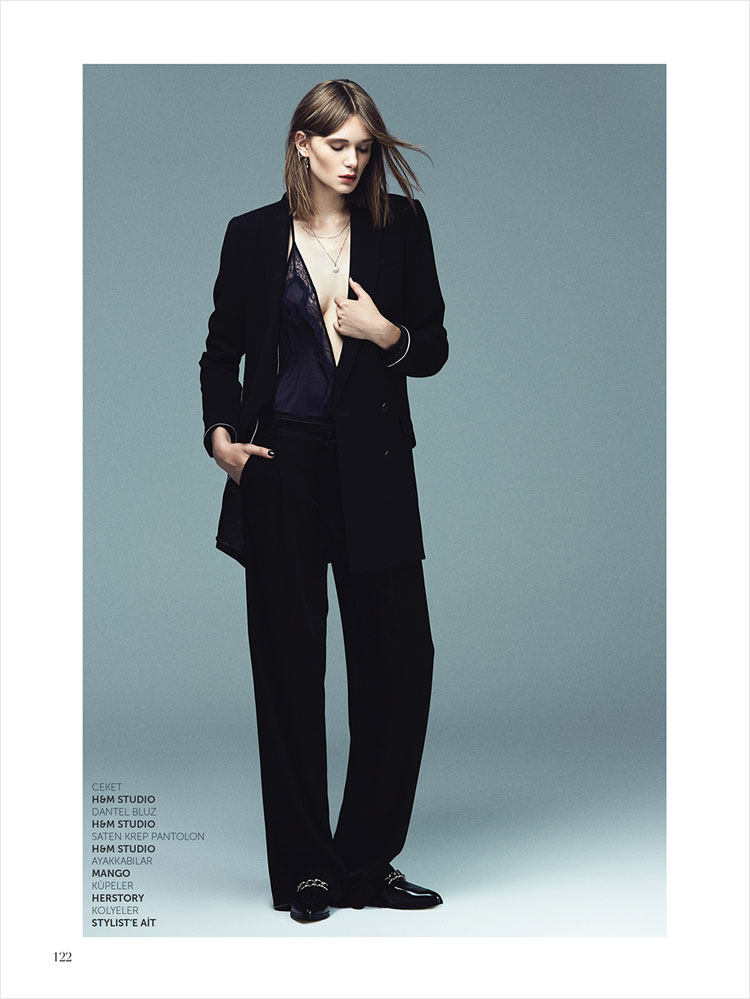 For more of Kerem's work log on to keremyilmaz.co.uk.