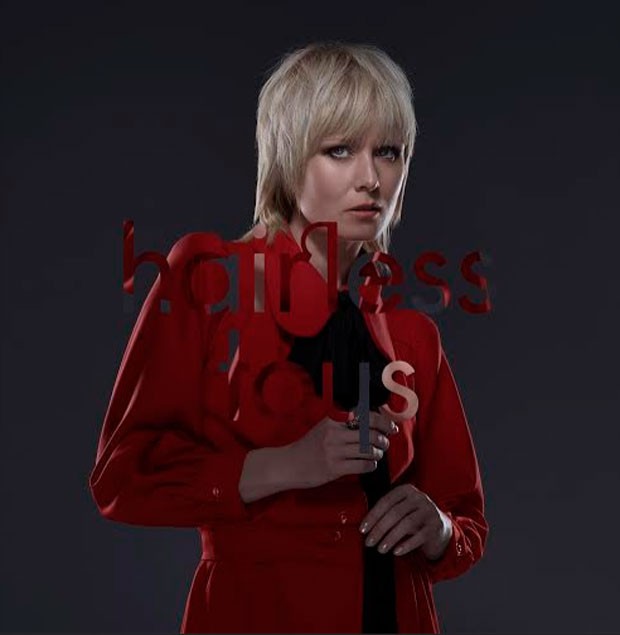 Roisin Murphy Is Back With A New Album!  We are actually exaggerating, it is an LP with 8 songs – one for every year she's been gone. Hairless Toys LP is a follow up to Overpowered, and is scheduled for a release on May 11th.
The first single is Gone Fishing inspired by Paris Is Burning film.
Along the already set live dates schedule Roisin has released the new LP track-list as well, in addition to posting the new song on SoundCloud.
This song was written after I watched the documentary film Paris Is Burning, having read an article which referenced it in a discussion about House music's origins in black, gay culture. I was deeply moved by this film. 'I had to run this far from home' – it's about the outcasts who could never fit into mainstream society and how they created a safe place in the drag 'Ball' scene of New York in the '80s. 'Will we live on? The children of La Beija' refers to the 'house' of Pepper La Beija, who was one of the most notable figures on the scene, Pepper is also quoted in Malcolm McLaren's song on the same subject 'Deep In Vogue'. The culture was a flamboyant reaction to persecution and disillusionment, the imagination and bravery of these kids is simply awe-inspiring. I envisioned 'Gone Fishing' almost as a song from a Broadway musical version of this story. The making of one's own world, a safer world and the creation of a new, better family in music or youth culture is a theme I touch upon elsewhere on my album Hairless Toys. – from Roisin Murphy
Hairless Toys:
01 Gone Fishing
02 Evil Eyes
03 Exploitation
04 Uninvited Guest
05 Exile
06 House of Glass
07 Hairless Toys (Gotta Hurt)
08 Unputdownable
Róisín Murphy Tour Dates:
05-16 London, England – Roundhouse
05-22 Amsterdam, Netherlands – Paradiso
05-23 Brussels, Belgium – Ancienne Belgique
05-24 Mannheim, Germany – Maifield Derby
05-30 Hamburg, Germany – Große Freiheit 36
05-31 Berlin, Germnay – Berlin Festival
06-19 Barcelona, Spain – Sonar Festival
06-26 Werchter, Belgium – The Barn
09-05 Dublin, Ireland – Electric Picnic
09-13 Isle of Wight, England – Bestival