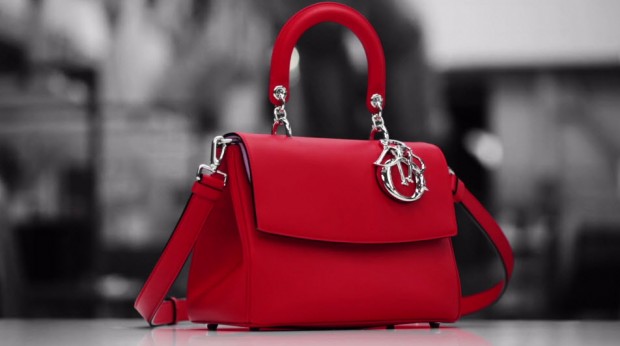 See the making of a Christian Dior handbag with director of photography Piotr Stoklosa and director Pol Baril who created The Be Dior shortfilm.  The video presents the work going into one single bag, you can see how the handcrafted bag is meticulously crafted with precision and care.
Stoklosa followed the work in progress from the drawing sheet and its first leather cuts to its finish.

See the showstoppingly elegant Christian Dior handbag come to life in the video above, more images of the same can be found below.
Video post production courtesy of Granon Digital.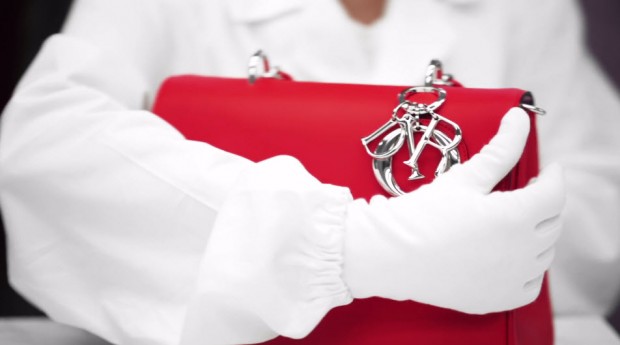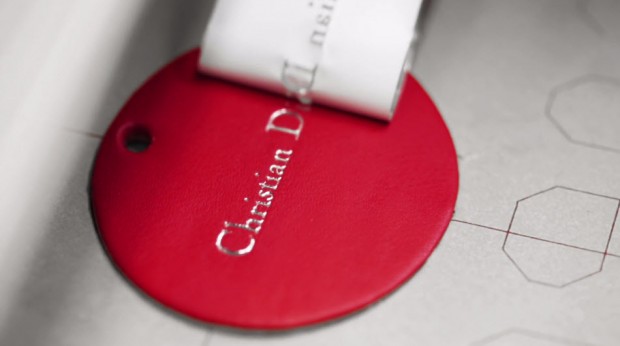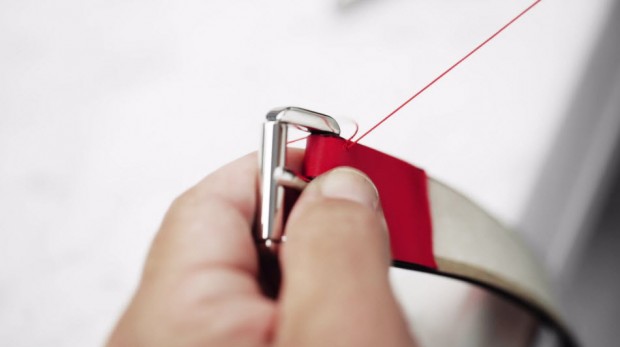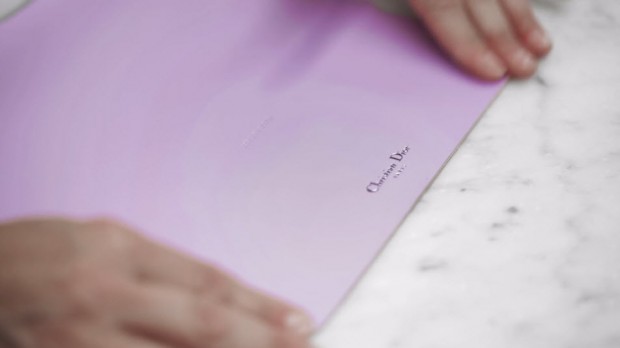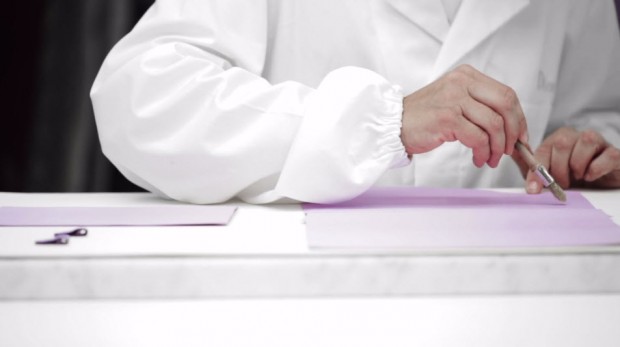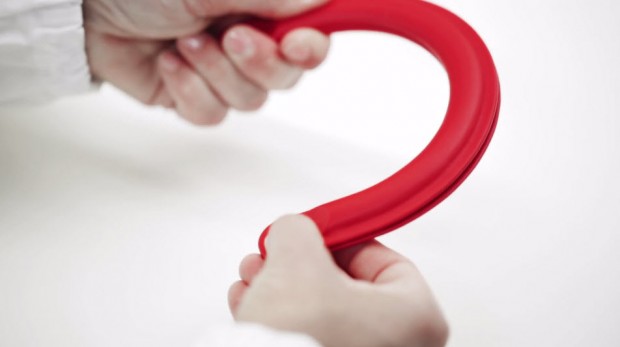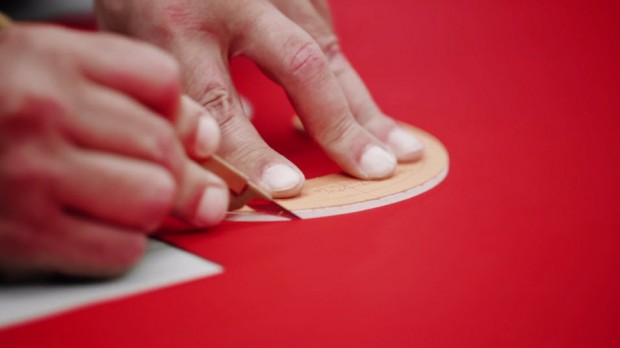 The bag was also featured in the new advertising campaign starring actress Jennifer Lawrence (see it here).
For more of Piotr's work log on to piotrstoklosa.com.