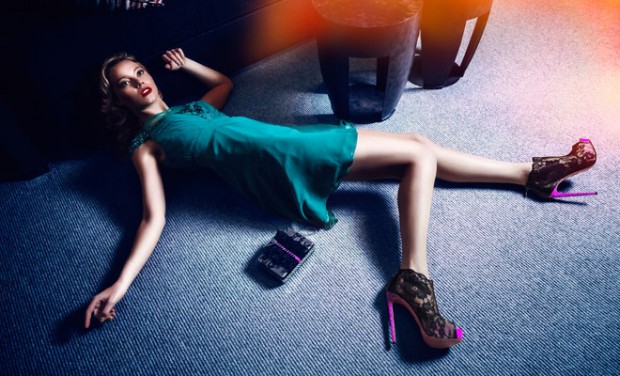 During the course of a fun-filled summer you will have many days where you will need several styles of shoes for comfort and practicality. Planning for your shoe needs now means having time to shop around for the best deal. For example if you are looking for Primark Sandals you might find a great deal at a site like For-Sale.co.uk which can help you find the best deal across many sites such as Ebay and Gumtree. Make sure that you fully consider your shoe needs. Perhaps you have a wedding to attend soon or you plan on volunteering? As you can see it is possible that you will need more pairs of shoes than you might think. Finding the hottest summer styles for you doesn't have to be hard. Check out the following tips for the hottest styles of spring and summer 2015 and get shopping before you find yourself without the shoes that you need for a comfortable and fun summer experience.
Style without adding too much height
If you are already tall then you might be challenged to find fashionable shoes that do not have a high heel on them. Luckily there are many great options that combine the style of a high heel with the convenience of a flat. Look for designs that have a pointed toe and lots of straps. Michael Kors has designed some fabulous strappy styles that provide full coverage and a low heel for Spring 2015.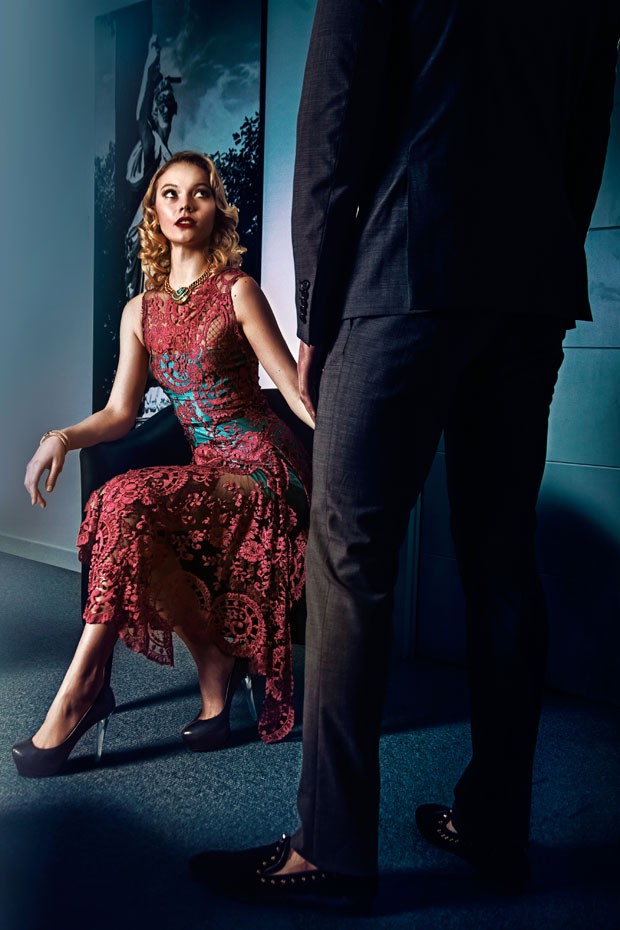 Platform and wedge heels
Platform heels can help elongate shorter and more muscular legs making you appear taller and leaner. This versatile style can be used for casual wear or sleeker and more adorned versions can be used for pairing with your favourite evening-wear. Alexander Wang has taken athletic style to a new level by combining it with a glamorous look suitable for evening or casual wear. Wang uses black mesh to create a sexy heel that features a cut out wedge that can be great for those that love the look of a delicate heel but want a shoe that provides a bit more stability.
Flats and flip-flops for the beach
Flip-flops have come a long way from being just a sponge with an attached piece or two of plastic. Now there are many designs of fashionable flip-flops to match your personal style. Flat sandals are another good option for the beach because they will keep your feet cool and ventilated while not sinking into the sand like shoes with a heel tend to do.
Water shoes
Although not usually considered stylish, water shoes can be a great thing to have when wading on rocky beaches or just playing at the beach. Water sports such as tubing and water skiing can also be more enjoyable if you have shoes that will protect your feet from sharp rocks or anything that might be under the surface of the water. Choose a bright colour that fits snugly so you are not as likely to lose them while doing your favourite water sports.
Futuristic two-tone shoes and Gladiator Sandals
Metallic tones are being paired with neutral colours to create pointed toe stilettos that have a futuristic appeal that will make sure you are the centre of attention at the club or cocktail lounge. For a sexy look with shorter dresses try thigh high gladiator sandals that add definition to great legs. For longer dresses you can get a toned down version that reaches just below the knee. Avoid a dress that is too over the top. These sandals are best paired with dresses of one colour and simple lines. Pairing them with complicated patterns and heavily adorned dresses can just look thrown together. If you do decide to pair them with a "busy" dress, choose gladiator sandals in neutral tones like brown that don't have a lot of extra ornamentation such as flashy metals.
Rugged sole sandals
Fashion meets function with the lug-soled sandal. Designer Michael Kors combines a work boot sole with leather and jute to make a sandal that has heads turning on the catwalk in New York. These are a great stylish solution for those that are on their feet a lot of the day or are just uncomfortable in other more delicate styles. If you are an outdoors girl that needs to dress up a bit then this style can take a bit of abuse while still looking fantastic and stylish.
Super high heels
For those that want a long and lean look this summer, look for shoes with a platform style or a heel of 3-4 inches. The platform style sole can help add additional height without decreasing comfort.
Athletic styles for working out
There is no reason to settle for working out in shoes that don't look fabulous. Adidas, Nike, Sketchers, and more have many colourful and fun styles that provide great support while keeping you safe and visible while jogging. Make sure you get a style that provides good support for your body size and type.
Importance of a good fit
One of the most important aspects of choosing your footwear is ensuring that you buy shoes that are a great fit for you. It can be extremely disappointing to find the perfect pair of shoes and start wearing them only to realize that they are slightly too large or small. Remember that some styles of shoes will break in or loosen after you wear them a few times so some snugness is not a lot to worry about. Ill-fitting shoes can cause numerous foot or even back problems. If you need to it is sometimes possible to adjust the size of your shoes by using an insole. If a shoe is rubbing your foot an insole can put a stop to it. Fortunately there are insoles made specifically for stylish women's shoes that are not overly visible in styles that are open toed. The right fit combined with a style that works with your favourite activities will ensure that you have a comfortable and fun filled summer.
All images from DSCENE Magazine