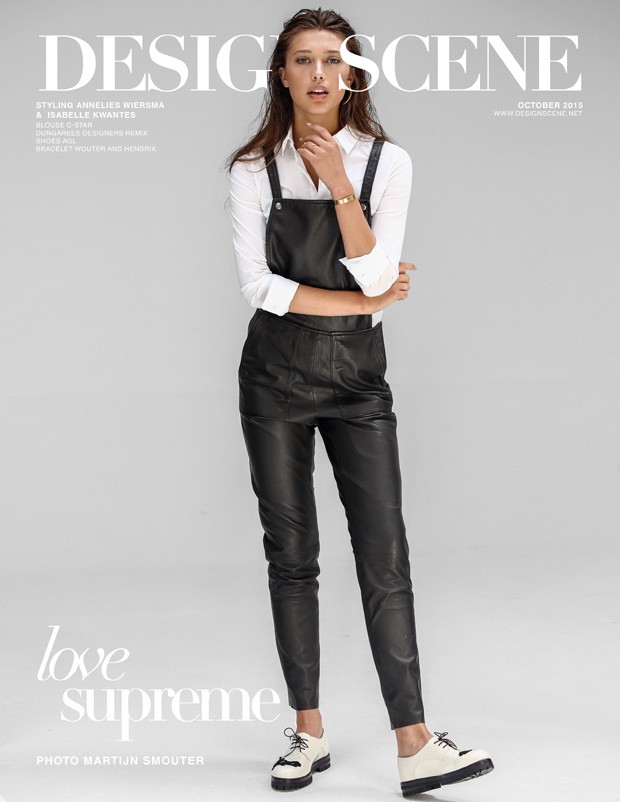 The gorgeous Chelsey poses in some of the timeless pieces for our latest DESIGN SCENE story by fashion photographer Martijn Smouter. Stylist duo Annelies Wiersma & Isabelle Kwantes shows Supreme Love for some of quintessential pieces fused into this season's collections.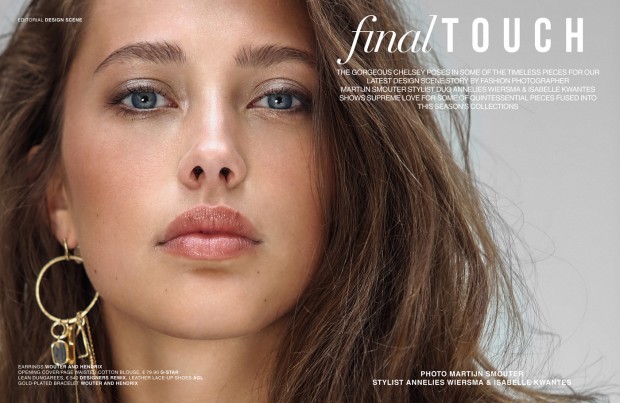 Makeup courtesy of Makeup Artist Romina Mazzitelli. For the session the stylists selected pieces from Calvin Klein, AGL, ZARA, Love Stories, ASOS, Wolf & Whistles, G-Star, Wouter and Hendrix, Selected Femme and Adidas to name a few.
RELATED: Find More EXCLUSIVE Design SCENE Stories
For more of Final Touch by Martijn Smouter continue after the jump: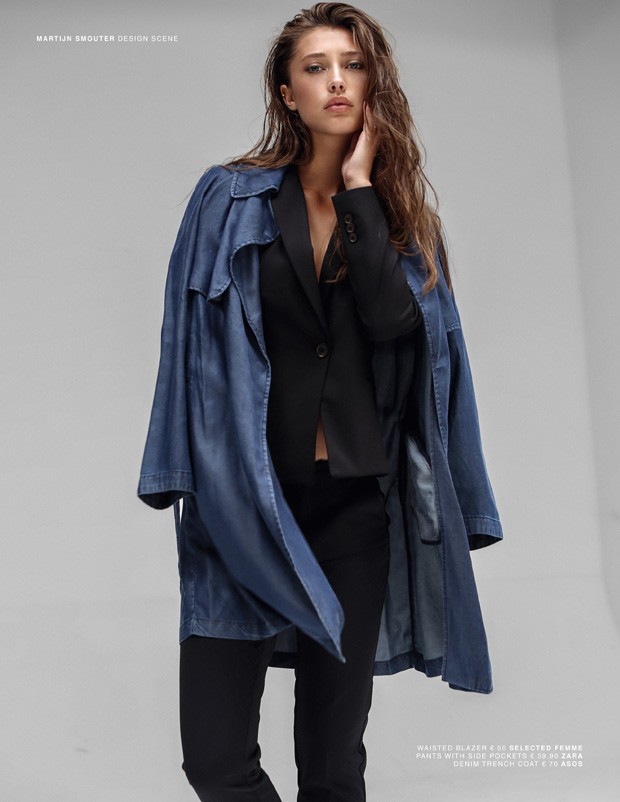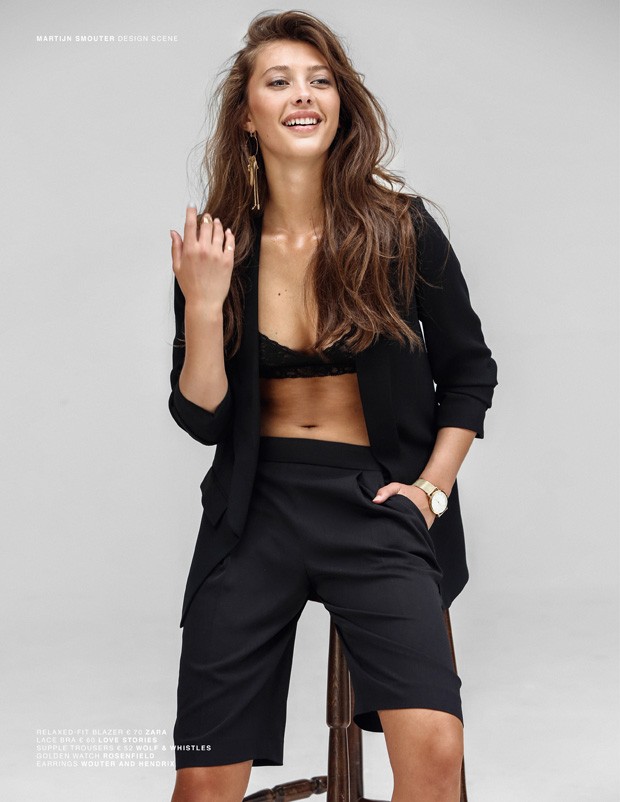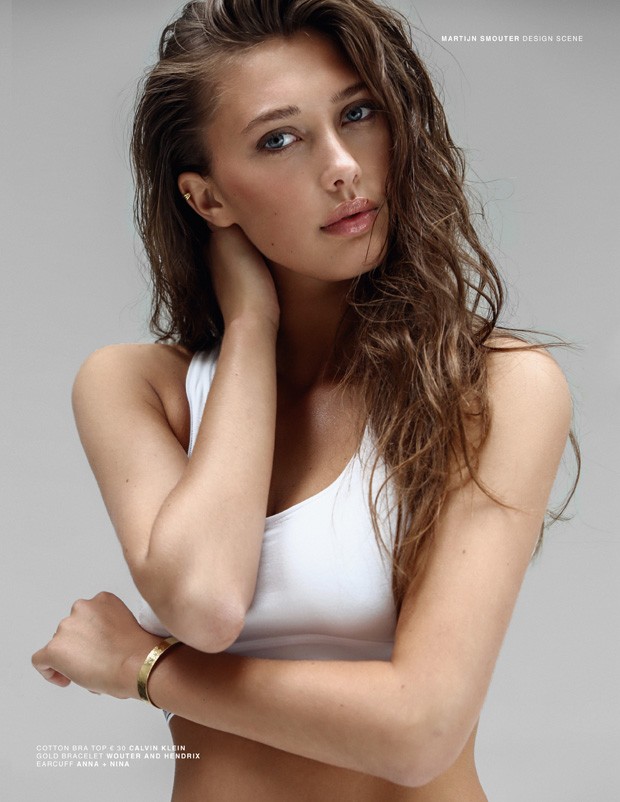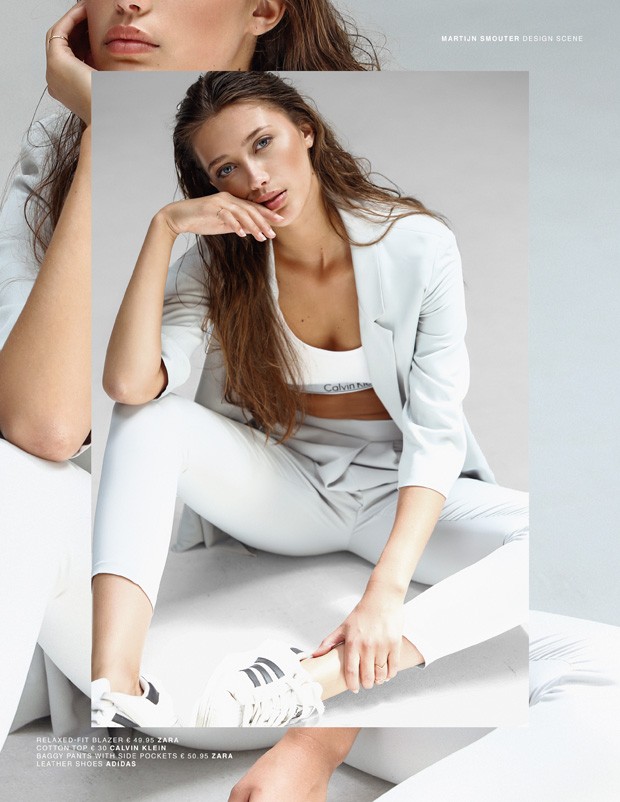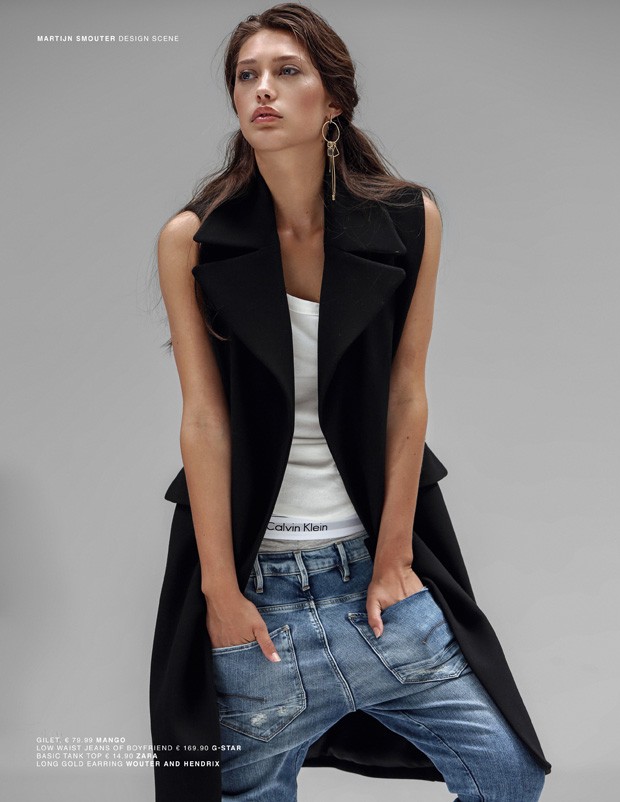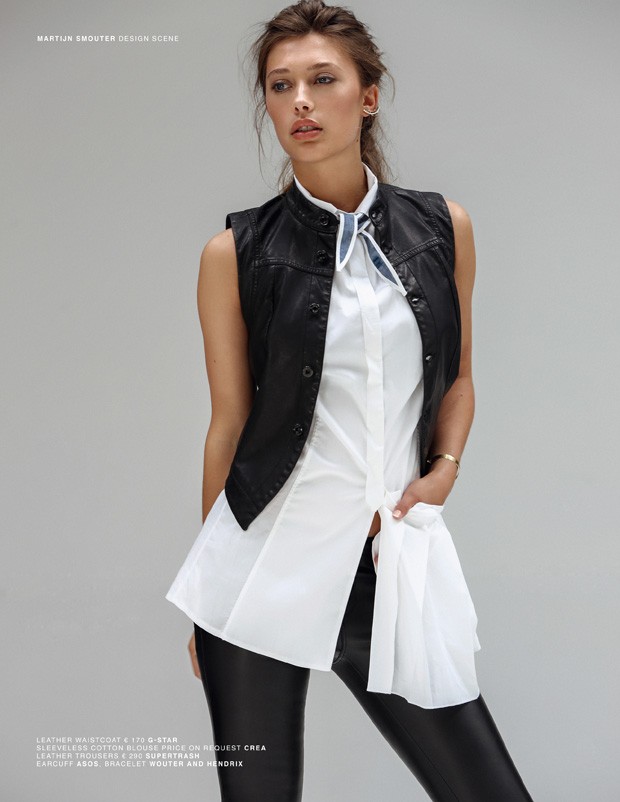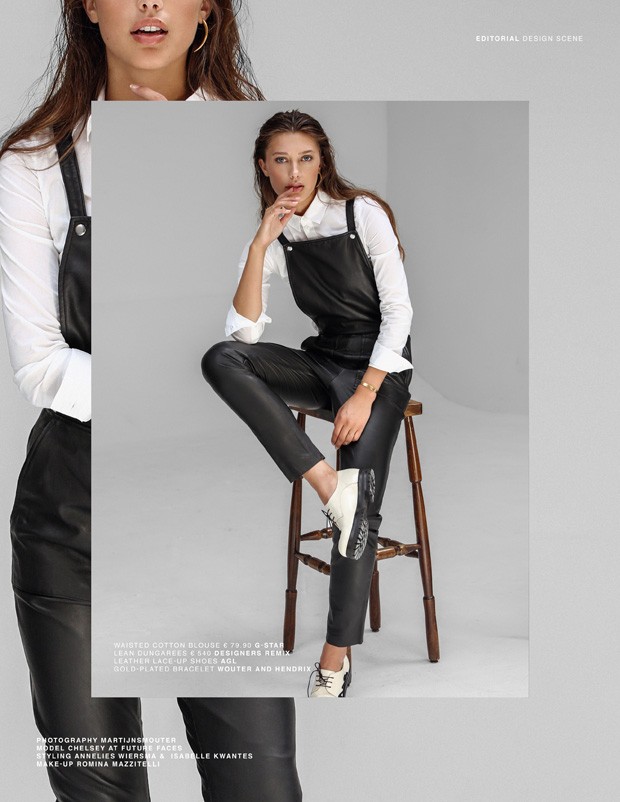 Photography: Martijn Smouter
Model: Chelsey at Future Faces
Styling: Annelies Wiersma& Isabelle Kwantes
Make-up: Romina Mazzitelli
Martijn's web portfolio www.martijnsmouter.nl.