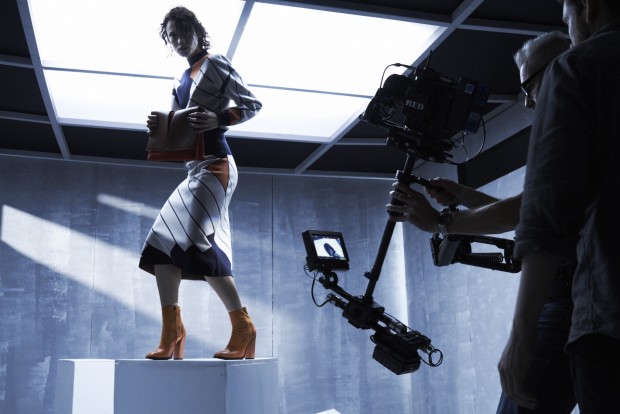 Hunger Magazine shares with us their own take on the Jil Sander Autumn Winter collection and in particular THE VIEW bag design. The film is directed by Hunger's Creative Director Vicky Lawton and featuring model Emily Meuleman.
"The film is all about doing something abstract and flowing in motion," she said. "It not only brings the qualities of the bag to life in a beguiling way but I wanted it to stand alone as a provocative piece in its own right". – shares Vikcy Lawton
Don't miss the movie above and see below the film behind the scenes images.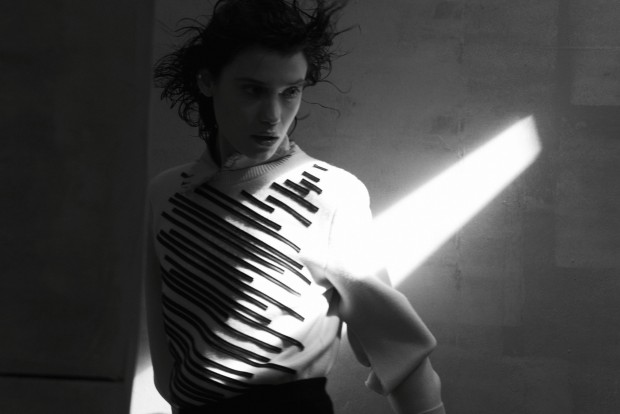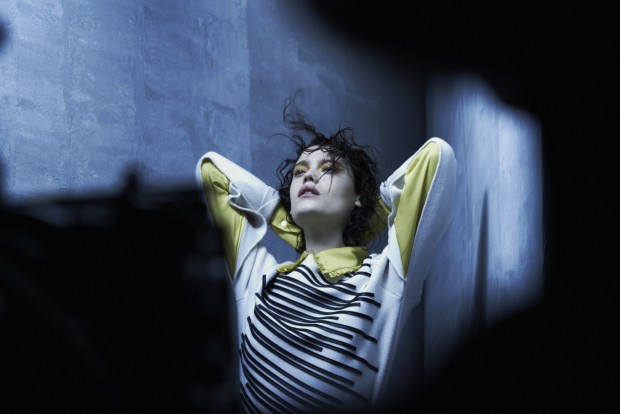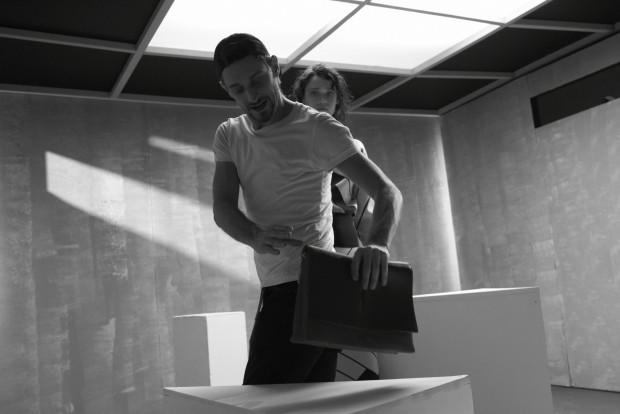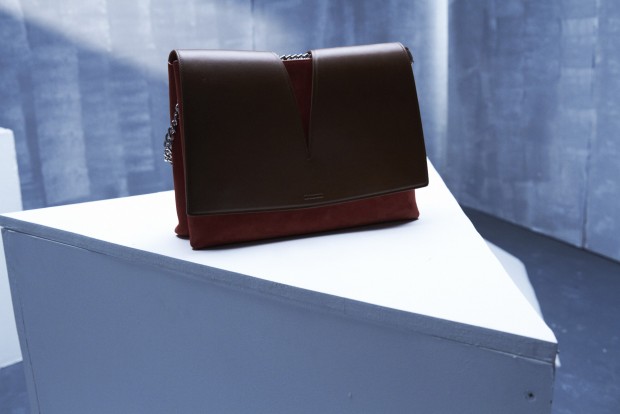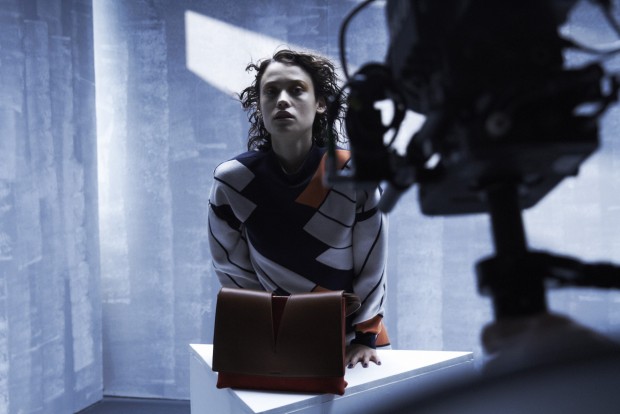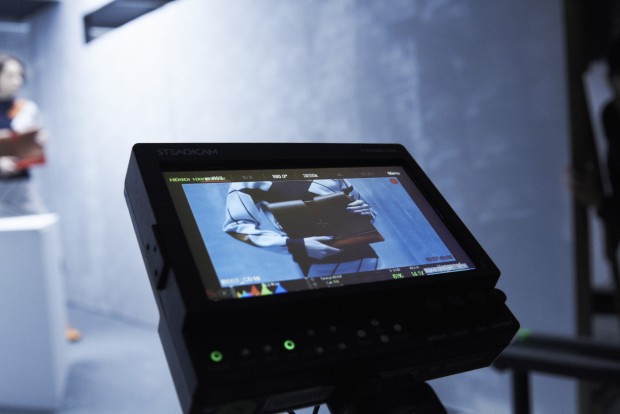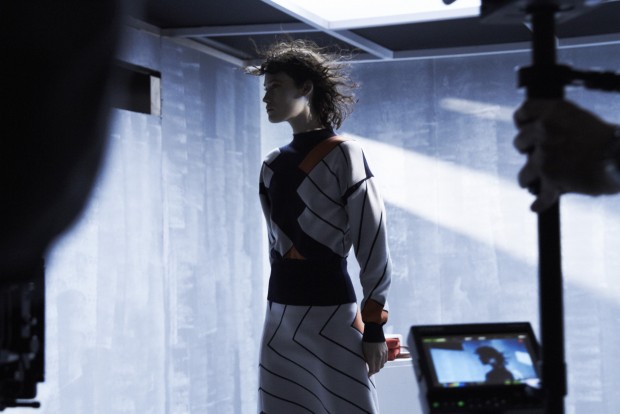 Director and Photographer: Vicky Lawton
DOP: Marcus Domleo
Stylist: Anna Hughes Chamberlain
Hair: Aimee Hershan at Stella Creative Artists
Makeup: James O'Riley at Premier Hair and Makeup
Nails: Shreen Gayle at Premier Hair and Makeup
Model: Emily M at Elite Models
Choreographer: Cameron McMillan
Producer: Zoe Roberts
Set Design: Lucy Cooper
Editor: Gary Coogan at Rankinfilm
All clothing and accessories Jil Sander AW15
See more on www.hungertv.com.