Viktor & Rolf have impressed the fashion and art scene with their couture winter 2015 collection, bringing the patients of known dutch painters onto the runway. Not so many knew the famed design duo has closely collaborated with the Rijks Museum in Netherlands, reproducing some of their most coveted oil paintings onto the pieces from the runway collection.
To celebrate the collection Viktor & Rolf have created Nightwatch a short film starring their muse Valentijn De Hingh wearing the dress featuring the almost 300 year old painting The Threatened Swan. This oil painting was made by Dutch Golden Age painter Jan Asselijn it is part of the Rijks Museum collection in Amsterdam.
See more of Viktor & Rolf's Wearable Art collection in the runway video below as well as the original shot of the painting: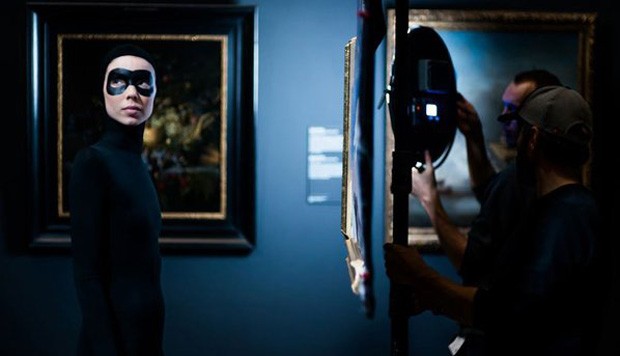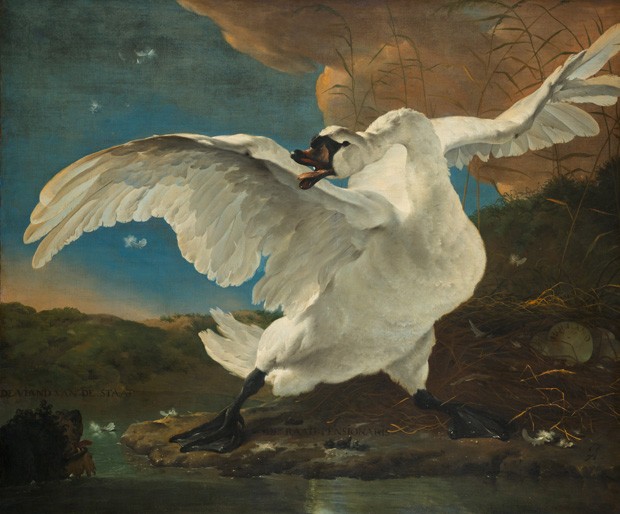 See Valentijn De Hingh in DESIGN SCENE editorial by Zeb Daemen.