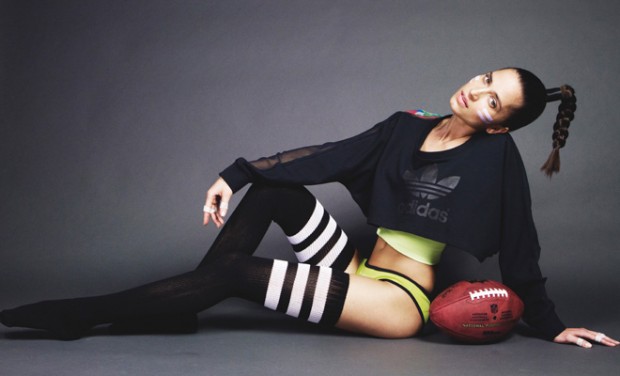 One of the most exciting things about hitting the gym is the cool gym gear we get to wear. Sure, we do it for staying healthy, but let's just say the gym gear helps us stay motivated. However, when you buy your gym gear, you should think of a number of factors apart from how it looks on you. Here are a few tips in this regard.

1. All That Cotton is Not Good For You
Cotton is considered to be one of the most convenient materials to wear, especially if you plan on working up a sweat, it's not a good idea to wear clothing that is made up of 100% cotton for your workout sessions.
Sweating would be inevitable but it would completely show in the cotton shirts and won't evaporate that easily. Replace it with synthetics that dry quickly. Using lightweight fabrics that are designed specifically for work out wear is always a good option.
Fabletics is a line of high quality active wear perfect for gym and workout sessions designed for women to match the needs for a workout gear and turn the experience into a splendid one. Check it out.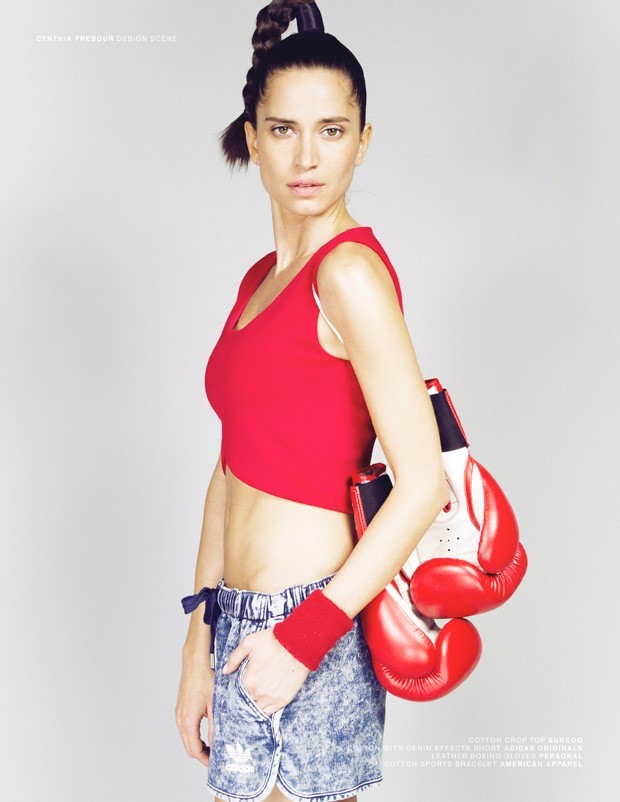 2. Don't Move Forward With an Ill Fitted Top/Bra
Make sure the tank top you've chosen with oh-so-much of heart has the modesty to cover your cleavage not only when you're standing upright but also when you bend over for the hard core exercises. Some of the tops people wear are too distracting for the other members at the gym. Activities that are non impactful also require a proper fit of tops and bras that help keep a well fitted posture and poise. Unsupportive bras fall in the same category which don't let you breathe or are too loose to distract you from exercise and keep you busy with the fittings while you work out.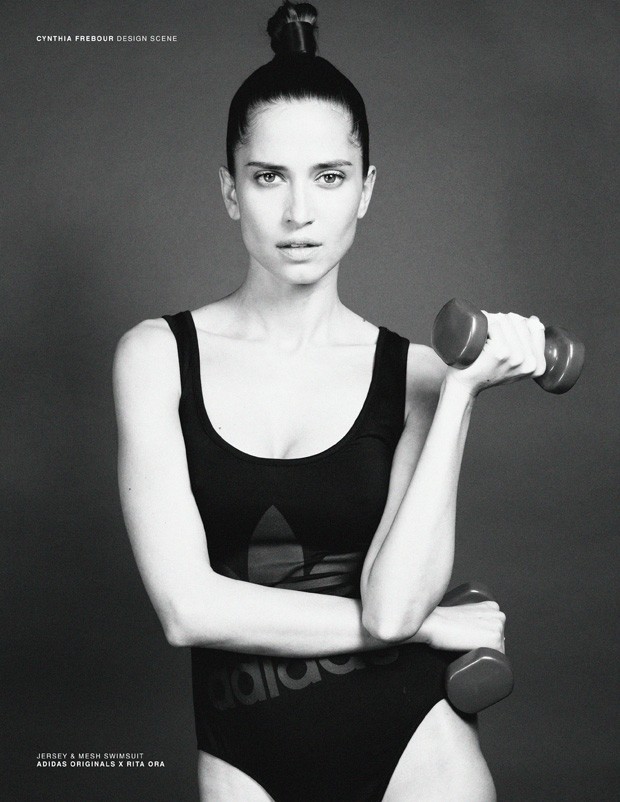 3. Don't Go with Miserable Footwear
The footwear that teases you on your walk towards the gym would definitely not be a good companion at the gym. Your feet are being ill-treated if the sole of the shoe is about to come out, the fitting isn't right (but you wear them because they're so new and cool to wear) or a hole is appearing at your toes. This way it will be a distraction and a cause of discomfort while indulging in exercises that require knee and feet cohesion- simple cycling and squats can end up giving you knee pain if the shoes aren't right.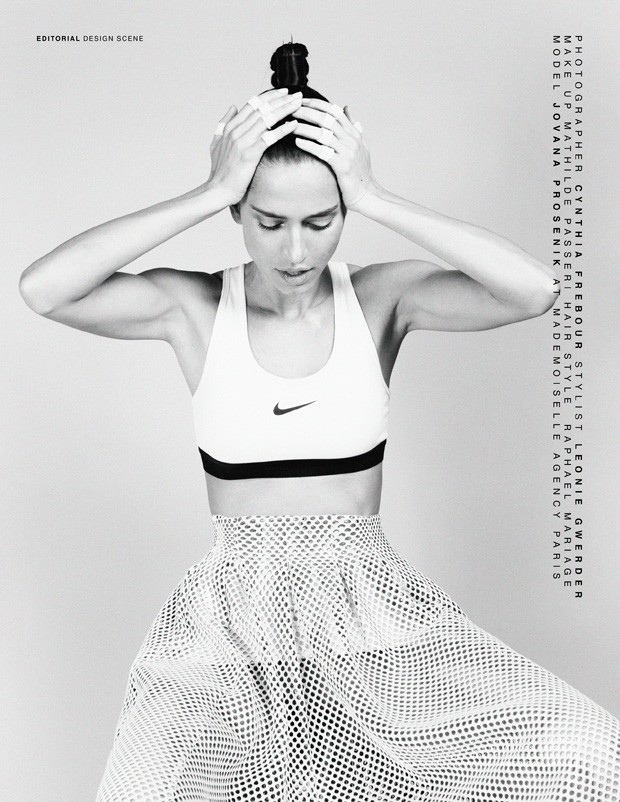 4. The Music Blasts – Don't Blast With It
The earplugs you've turned to full volume for upbeat rhythms and increase in motivation may end up doing a lot of damage to your ears. While they may work well when exercising on your own, playing loud music causes a person to be oblivious towards his/her surroundings. What if the fire alarm goes off and you are unable to hear it?
Images from DESIGN SCENE May 2015 edition featuring top model Jovana Prosenik photographed by Cynthia Ferbour.