World renowned fashion photographer RANKIN teams up with ALL SAINTS for their THIS IS A WAR video shoot, accompanying the second single from their top 3 comeback album RED FLAG.
"The song is about being able to love whoever you want. Being able to marry who you want to marry and to be able to choose your own destiny regardless of what people say or think. It's very cinematic and really emotional" – Nicole Appleton from ALL SAINTS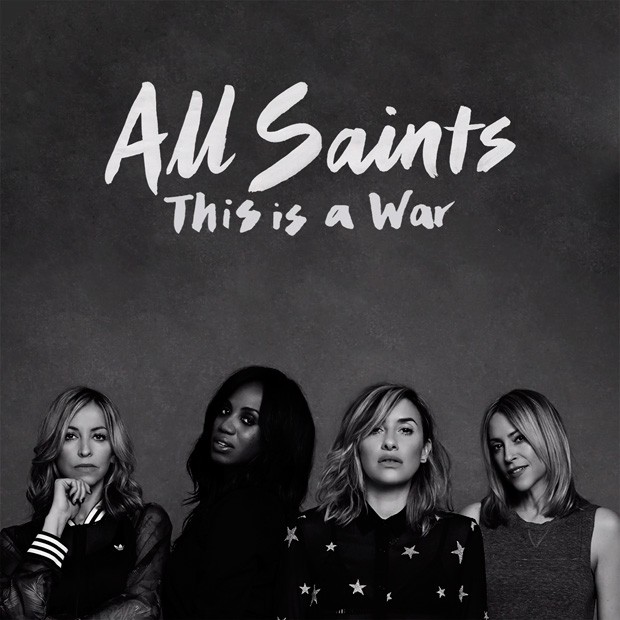 ALL SAINTS came back to the stage in January this year with their first single ONE STRIKE, after the track was one of the most played tracks on the British radio this year their album RED FLAG made a #03 debut on the British album chart, and took the #02 spot on iTunes UK Album Chart.
"Rankin has always been a big fan of the band and its really fitting that one of the biggest documenters of the 90's (Rankin) should be teaming up with one of the most anticipated reformed bands from that era to create this amazing new film. The film is dark and mysterious..and has a real medieval fantasy world feel to it." – from Rankin Team
RELATED: BROOKE CANDY'S NASTY VIDEO BY RANKIN
ALL SAINTS are ready to headline their first tour in Fifteen years, a ten date tour is scheduled throughout 2016 in UK. The girls are touring for the first time celebrating the new album as well as the hits from their catalogue, with more than 12 million records sold and five number one singles.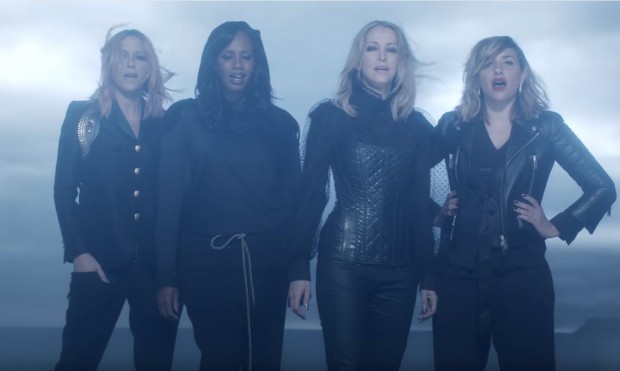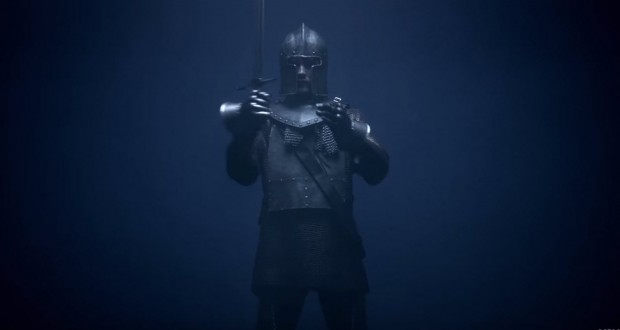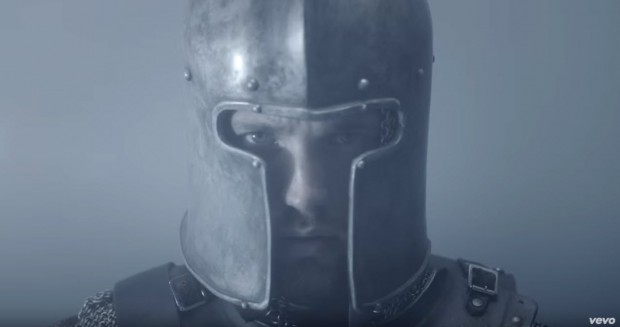 All Saints have also announced their first full UK headline tour in over fifteen years. The ten date run will see the quartet perform across the UK's major cities throughout October 2016.
"We couldn't be more excited to be heading out on the road later this year. Playing live is our favourite thing to do as a band. It's incredible to think our last proper tour was over 15 years ago. So we've been waiting for this moment for a very long time." – Shaznay Lewis
See the video below as well as the tour dates for the upcoming ALL SAINTS tour in the UK:
ALL SAINTS UK TOUR DATES 2016:
October 06 – Newcastle, O2 Academy
October 07 – Glasgow, O2 Academy
October 08 – Manchester, Academy
October 10 – Bournemouth, O2 Academy
October 11 – Liverpool, O2 Academy
October 13 – London, O2 Brixton Academy
October 14 – Birmingham, O2 Academy
October 15 – Sheffield, O2 Academy
October 17 – Southend, Cliff Pavilion
October 18 – Norwich, The Nick Rayns LCR, UEA
For more of Rankin's video work visit rankinfilmreps.com.