Is the just released Star Trek Beyond really boldly going beyond where no Star Trek has gone before!? Our contributing writer Matti Bygod is back with a new review.
Three seems to be the charm for the rebooted Star Trek films. The latest entry into the series Star Trek Beyond is imaginative, funny and finally moves away from the stories of its predecessor. This was the first Star Trek film that was able to deviate away from rehashing old scripts and direct its own course into unknown territory.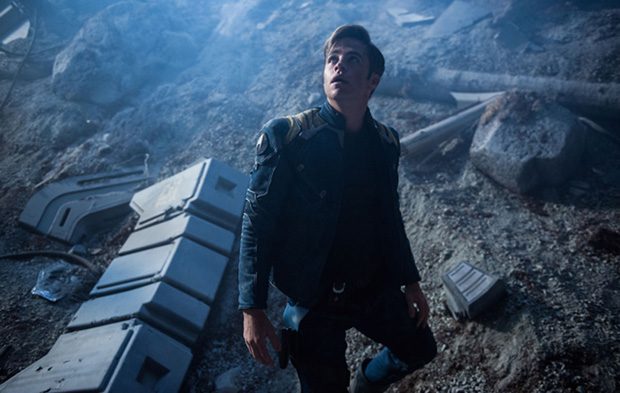 Visually stunning and self referential nearing to the point at winking at the camera. The story is easy for newcomers to follow but still feels very much part of the Star Trek mythology for Trekkies to enjoy. The adventure is fast paced, the laughs aren't particularly intelligent but I had fun watching. I think I was most impressed visually with the way they've designed cities of the future and the unique planets the crew explores. What's always made Star Trek enjoyable was the sense of wonder and discovery and this film brings it back to that. Idris Alba plays Krall who effectively embodies the scary intimidating presence you want a villain to have. Sofia Boutella also joins the cast as Jaylah a stranded scavenger and her scenes with Simon Pegg are some of the most enjoyable.
What I didn't like, much like a number of other summer blockbuster films ie. Independence Day: Resurgence, was the pathetic attempt at inclusion. Announcing that Sulu would be revealed as gay made headlines. I was excited to see how that would be revealed or explored but having seen the film the gay reveal is so short and vague that it wouldn't register as even noticeable if it hadn't been formally announced. I appreciate the inclusion of LGBT characters but when it's tacked on for headlines I don't feel credit is due.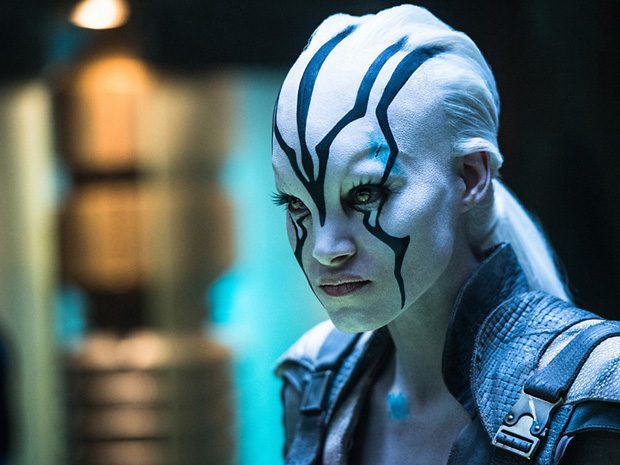 Star Trek Beyond is a strong third entry with a strong cast and undoubtedly sets course for a fourth film entry but I'm not sure it's going to be the summer blockbuster people will talk about. Ghostbusters and Suicide Squad are likely going to overshadow Beyond but if you see it you will leave entertained.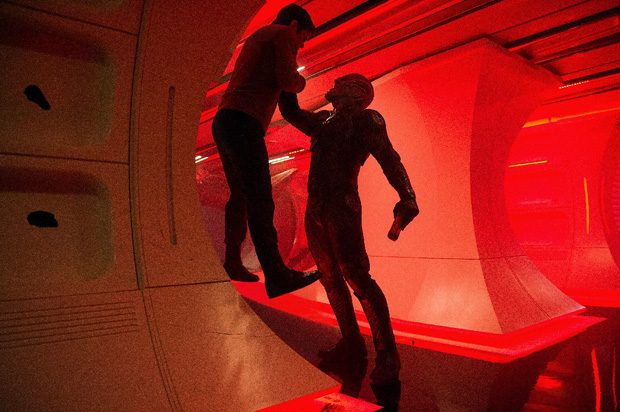 I couldn't keep my eyes off the late Anton Yelchin, with his tragic passing you really notice how talented and charismatic he was and the charm he brought to playing Chekov.
Review Written by Matti Bygod – @mattibygod