In the AUGUST 2016 issue of DESIGN SCENE Magazine Fashion features editor KATARINA DJORIC sits down for an interview with the promising young Illustrator to watch FILIKH RAJA to talk about his inspiration, favourite models and future goals shaping the fascinating world of this up and coming creative.
Illustration has always been the backbone of the fashion industry, while it is essential for the design process it was also for decades the best way to present the new collections. Long gone is the time of runway illustrators however today thanks to the social media platforms such as Instagram, the profession is generating the buzz on its own. One of inspiring illustrators to watch on today's scene is the Indonesia based Filikh Raja, whose work we discovered first on Instagram and even teamed up with for one of the editorials in our menswear magazine MMSCENE. Raja is inspired by the culture of South East Asia which with his unique point of view results in showstopping illustrations, at the same time he proves the fashion industry has no boundaries and you can make your impact no matter where you are on the globe.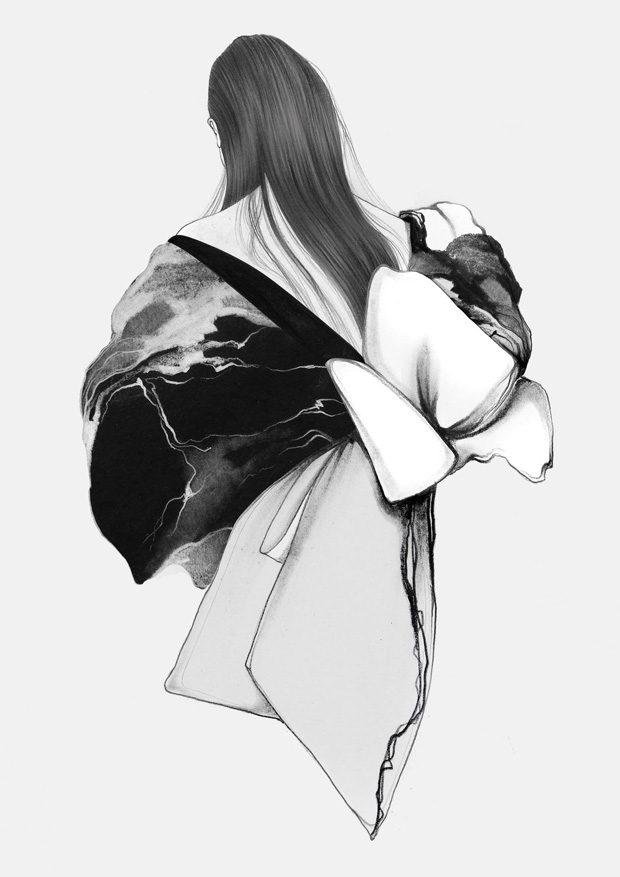 Who is

Filikh

Raja you and what does he do?
I was a Graphic design student, and now I'm focusing on my good life as an illustrator. And of course tirelessly seeking for something that can attract me and inspire me, catch my attention, eliminate boredom.

How did you get interested in illustration?
I've always been a fan of art since I was a kid. And that interest was only growing stronger after I graduated from high school when I decided to major in graphic design. As the time went by, I felt as if drawing is a kind of alternative way to express my feelings and emotions. I have to say it always works, it's a great form of expression.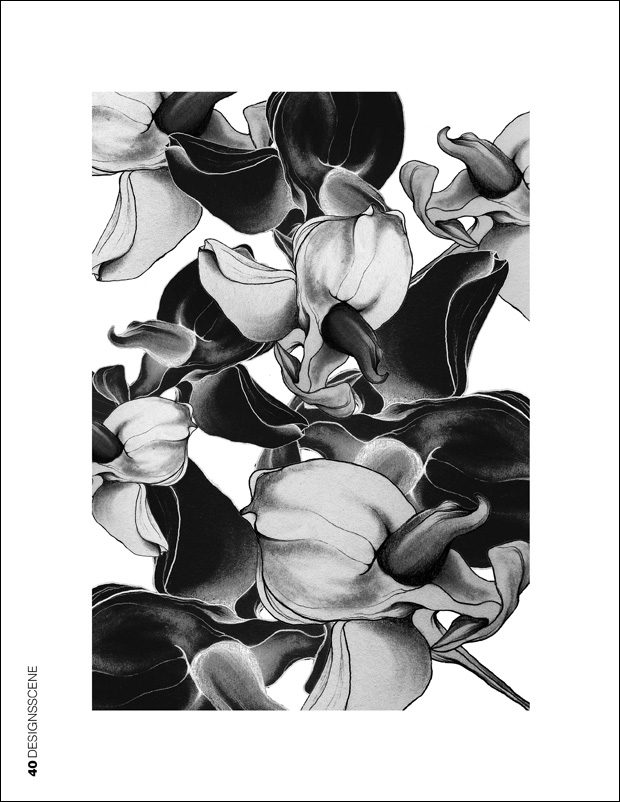 What are the most memorable responses you had to your work so far?
Comes close to home, I remember when my mom said, that she is always astonished and how my work gives her goose bumps when she would take a look at my drawings especially the way I draw a women's figure.
What do you like about your work?
When you think about how great it  actually is, you draw something (which is something you like) and you end up getting paid for it.
Favourite fashion designer?
Top of the head I would have to say I am inspired by 
Miuccia Prada and Raf simons.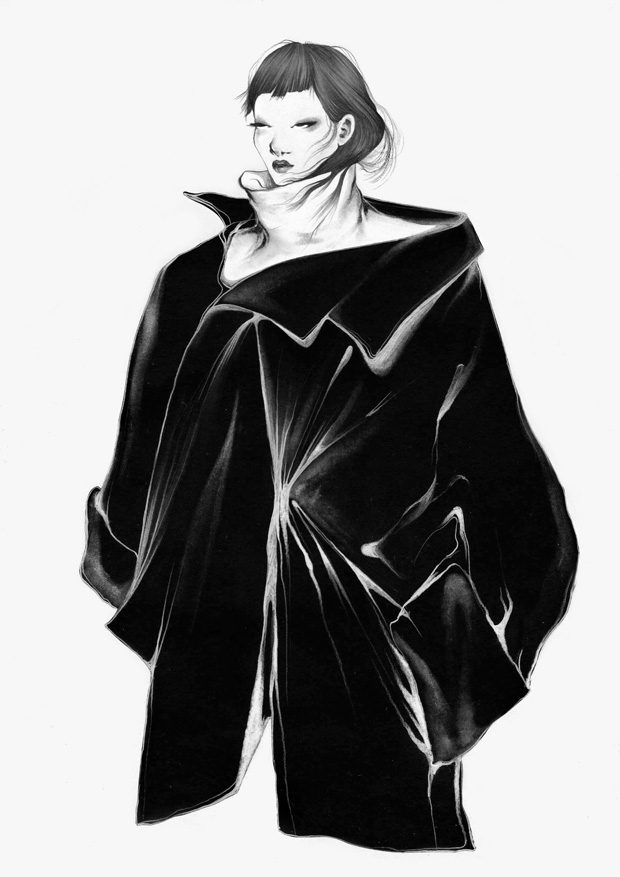 The most inspiring fashion model?
It would have to Freja Beha Erichsen!!! I love her work.
Name something you love, and why?
I love my name 
"
Filikh
"
 haha!! It also helps when you can only find 
me
 on Facebook and other social media.
What superpower would you like to have and why?
Hmm.. some power that can instantly transport me anywhere I want, so that I can travel all over the world.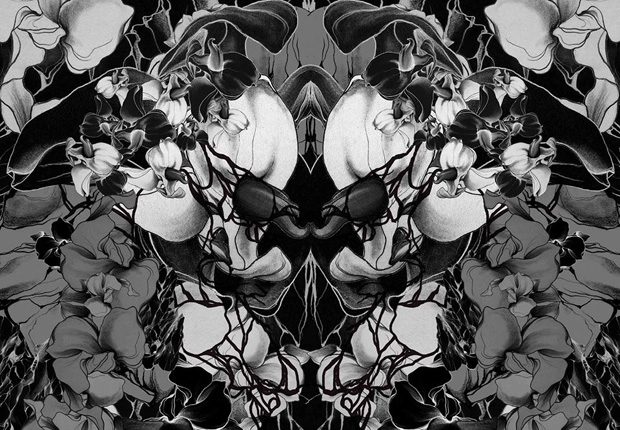 What is your dream project?
New York is my dream city, maybe you can get some projects that might take me there? If you've got one let me know, that's my dream project hahaha.
What's the best piece of advice you've been given?
Practice, practice and practice!!
Professionally, what's your goal?
To see my work shaping prints and patterns for some well-known designers and then worn by people.