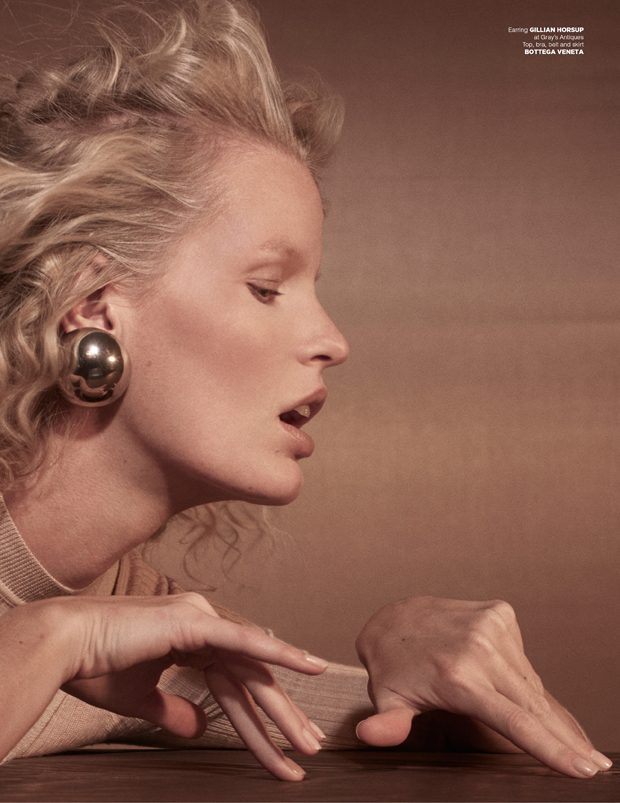 How did you choose what to eat today? Pasta or sushi, sandwich or salad? And most importantly did your lunch become a shareable Instagram worthy moment? Healthy eating has long ago drifted from functional eating, food became part of a trend and that coveted peace of pastry is as last season as the silver pants you acquired last year at a Versace sale.
Whether you are fan of the likes of celebrity chef Jamie Oliver and his revolutionary techniques in the kitchen more or less today we all know what healthy eating is. Simply said it is a balanced diet of green vegetables, fish, beans, the inevitable carbohydrates, balanced amount of milk based products, some lean meat and a lot of, lot of colourful fruit. The very on-trend eco-awareness developing on plates before us can come as credit to the likes of the mentioned Monsieur Oliver, such trend itself has created an additional surge for organic as well as in-season eating.
You have your food ready, you have the latest phone, covered in some of the coveted T8 Wallet Cases, and it is prepared to snap away a colourful delicious moment for your Instagram as well as create few more photos for your Pinterest. However the trend itself of sharing delicious looking food does not stop at the visual. Today's consumer is driven with that already mentioned crave for the organic, or simply called real food.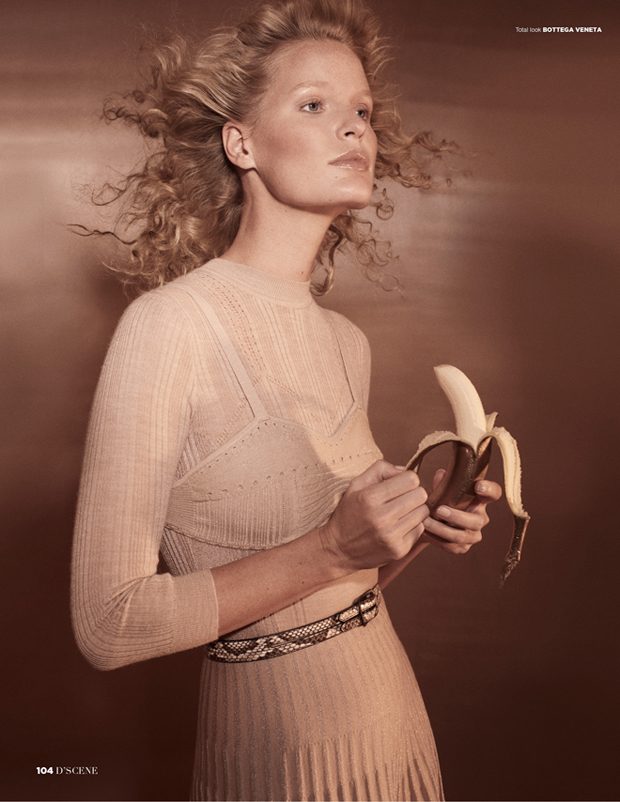 WHAT IS REAL FOOD?
Season eating is simply said eco friendly, it makes us look into our own back y ears, it makes us check out the local markets and support the nearby farming. Sourcing your food with a taste for local farming gives you a province moment but also makes you fight the toxins of the fast food industry. Furthermore, consumer today is pulling back when it comes to the out-of-the-tube GM modified produce. The experience of shopping for your food on a local farmer's market becomes more natural, the food becomes real.
But what about the spices? Have the spices taken the top of the black list itself? Salt long ago became the curse of the menu, with even a replacement such as the pink Himalayan salt not making the must-have ingredient any less friendly. Salt to the side, what about sugar? Well, no thank you! Sugar is the devil itself on today's healthy eating guides, and if everybody ask leading nutritionists it should come with a red flag itself.
ARE YOU WHAT YOU EAT?
It is hard to disagree healthy eating is in fact functional eating, the food itself in addition to giving us energy through its caloric value, is also providing something in addition, which improves our immune system. Healthy eating routine is also to improve how your brain operates, even-out your metabolism and this cause an effect is on it's own reducing risks of developing heart failure, diabetes, blood vessel disease as well as cancer. You are becoming more active, you are slowly transforming your life.
Sounds pretty accurate, and who doesn't love to be told what to eat? We all do, and I am pretty certain that is why you are reading this article in the first place?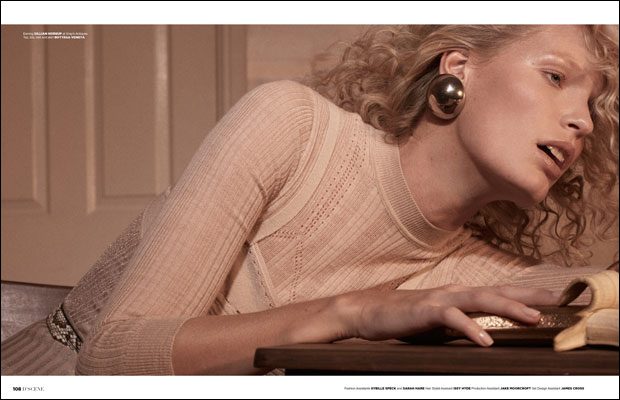 All Images – Caroline Winberg for D'SCENE Mag by MARIE SCHULLER (more)
FOOD IS THE ENEMY
The moment you think you are eating healthily somebody is there to tell you the opposite. It can turn out skimmed milk is actually bad for you, and behind all the dairy products there's a cheese addiction looming in the background. Then the unbeatable algorithm's behind the likes of Twitters and Facebooks are to present you in a mere moment with a research undeniably proving cheese itself is a allegedly the most addictive substance on planet earth (oh no!). This circle of thinking what to feed ourselves or not, is part of human nature, taking us to the moment when having a meal is not only about nutritional value of the same. In fact it is part of everybody's culture, dating millenniums back it is mixed with human relationships and even religion. For women the importance of food is even stronger, there is a strong relationship between food and their body figure.
Nevertheless, food itself should never be our enemy. Surely little of what we love does our body and soul good.
INSTAGRAM CULTURE AN ADVOCATE TO HEALTHY FOOD?
These must have super-foods, these noble fats are simply said overwhelming us with information, but sadly we have never been fatter. In today's culture when we are simply said obsessing with our social media appearance, to the cost of our mental and often physical well being.
Finally, this obsession with our social media appearance has a strong influence on our self-image, however our plates as well. There is a brighter side in this obsession to snap, the food mavens such as Gwyneth Paltrow are no doubt boosting the healthy lifestyle. Those carrera marble counter tops captured on Gwyneth's lifestyle page Goop are inspiring us to whip out our phones and single handedly battle the fast food industry! Even if it's just to capture a delicious yet trendy healthy meal, and hopefully eat it as well.
Bon apetit!
Words by Zarko Davinic, DESIGN SCENE Editor In Chief