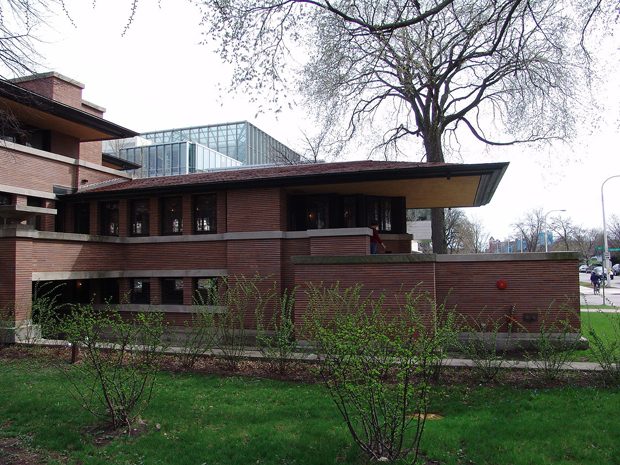 Listed buildings are grand examples of architecture, carrying years of history in their very design and construction. Unfortunately, their age also brings a number of problems you'll have to contend with – from damp and decay to complicated legality surrounding the owning and maintenance of them. First and foremost, a buyer needs to understand the regulations around listed buildings.
Read more after the jump: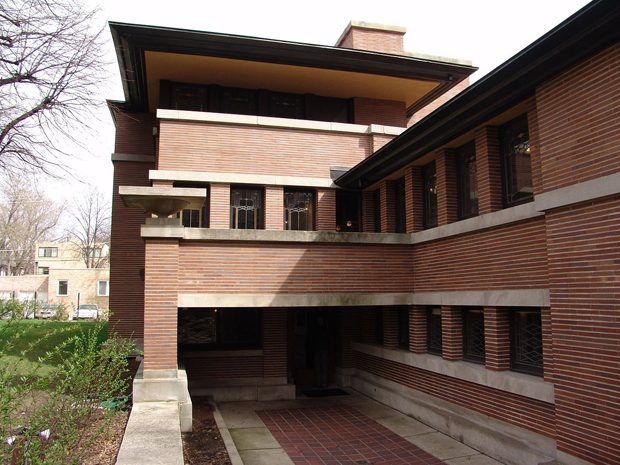 What is a listed building – what rules govern them?
In the UK, a listed building is one listed on the National Heritage List for its 'special architectural or historic interest'. Once on this list, a building's character needs to be protected and as an owner, you assume the responsibility to keep the structure in good condition. This means the building and its exterior, including gardens.
What gets a building on the list? Any buildings that survive from before 1700 are automatically on the list. Most that were built between 1700 and 1840 are also included – but selection grows pickier after that date, with particular scrutiny placed on any buildings produced after 1945. In total, a building has to be over 30 years old to be considered.
Once listed, buildings come under automatic protection from demolition or harmful development. That doesn't stop you enjoying a building and using it to its fullest capacity (many listed buildings house restaurants and pubs) – but alteration or extending a building requires permission from the local authority. Historic England offers full guidance for people considering alterations.
You'll need to contact your conservation officer, generally appointed by the local council. Their role is to maintain the character of listed buildings in your area. Their experience means they can advise on materials and techniques to make changes to your property. Any work must be granted consent, which is free – but without it, alteration is a criminal offence.
Caring for a listed building
You'll need to contend with damp – a common problem in older buildings, but one that's a little bit complex in listed buildings due to the alteration rules. The first port of call is checking guttering to clear it of leaves or blockages. Check the ground levels outside the building to ensure they're not too high or inclined towards the building, which can both contribute to damp.
Serious problems demand a surveyor's opinion, such as rising damp – a problem that affects buildings made of solid walls and lime mortar when improperly waterproofed. Unfortunately, common fixes make things worse, such as injecting modern materials like cement which will hinder breathability and complicate matters.
Decay and damage is another issue in older properties. You need to quickly fix any problems, but also seek permission to do so if it alters the building. There's no legal demand for you to carry out repairs, but the local council can force you to do so by issuing a legal works notice. If you don't carry out these repairs, the council can enter the property and do the work themselves, then bill you for it later.
Flooding is another risk to older properties due to their often countryside-centered locations. Make sure you carry out preventative maintenance, such as adding door guards and air brick covers. Remove run-off surfaces to the exterior of the property, as they can affect drainage to the building and direct water into your building. Once the flood is over, you'll have to contact the conservation officer ahead of repairs.
Energy efficiency
Due to the age of listed buildings, their insulation and energy efficiency is often sub-par. Basic maintenance is again the best way to quickly address these problems: fix guttering, repair rotten windows and lag pipes.
Upgrade heating in listed buildings by adding a modern boiler which is more energy efficient. You could go further, by insulating the attic and other rooms – but you'll need to seek planning advice for work of this nature.
The most common fix for poor insulation is double glazing, but in a listed building you'll often be denied the chance to install it as it alters the look of the property. Instead, secondary glazing is a good option as it leaves the original windows unaltered.
Insurance
As a final note, it's key to mention that standard home insurance policies won't cover listed buildings. Instead, you'll need to invest in proper cover to protect your new investment. Contact a specialist in insurance for listed buildings for advice, such as Lycetts.
Image source: Robie House by Frank Lloyd Wright on www.wikipedia.com