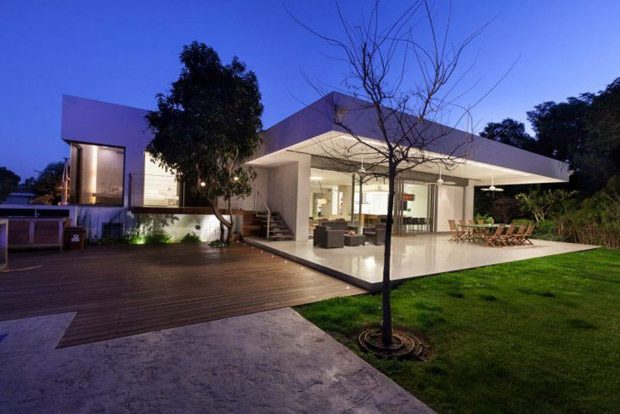 Old and new homeowners alike oftentimes find themselves in the same sticky situation. That is, they feel like their space is lacking any sense of elegance. For those buying a new home, it's crucial to inject your own sense of style as soon as possible rather than neglect essential design and décor. Meanwhile, those who've been in the same space for quite some time may have let their homes fall to the wayside.
Thankfully, there are steps you can take to give your home the elegant vibe that it deserves. Rather than search for a quick fix, consider the following investments you can make in your home to make it appear like a million bucks at a glance.
Deal with Your Outdoor Clutter
Whether you're taking care of heavy machinery or odds and ends from your kids, keeping your front and back yard clear of clutter is the first step toward a more stylish homestead. After all, passers-by will make snap judgements about your home if your yards are a mess.
Beyond being more attentive to what you leave outdoors, storage solutions such as sheds and quality steel workshop buildings can help house your clutter without sacrificing curb appeal.
Pay Close Attention to Your Entryway
Your home's entryway represents its focal point and therefore deserves your undivided attention in terms of décor. Consider the following adjustments you can make such as…
Painting your front door: not only will a bright color make your house pop, but also represents a cheaper alternative to painting your entire home
Line your entryway with flowers or low-maintenance shrubs leading up to your front door to add even more color to your home's exterior
Much like your yard, keep your entryway clear of clutter minus a welcome mat for your guests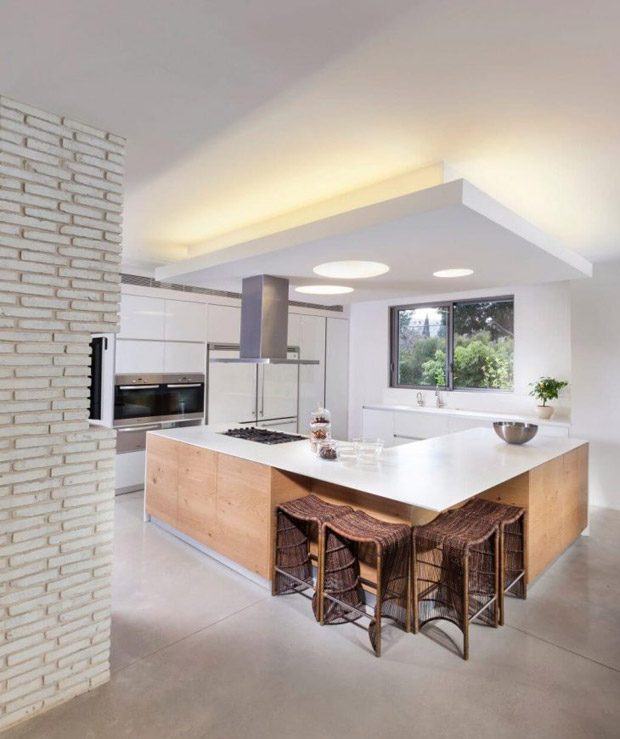 When in doubt, "less is more" when it comes to elegant design.
Minimalist design principles in terms of décor and furniture are helpful to newbies who aren't well-versed in redecorating. After all, minimalism never goes out of style. Focusing on simple pieces and colors versus extravagant décor also makes it easier to pick out new items as you narrow down your own options.
Rethink Your Lighting Arrangements
Light has a subtle yet significant impact on how we perceive our personal space. Experiment with new bulbs, curtains and fixtures to brighten or darken your living room, for example. Given that light has an impact on our moods, err on the side of brightening your rooms rather than leaving yourself in the dark.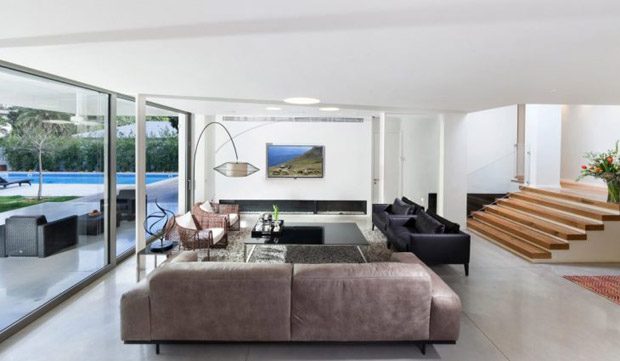 Say "No" to Carpet
Simply put, carpet is a total pain to both clean and keep up with; likewise, it's much easier to experiment with design and décor if you have hardwood or tile floors. Not only can you pick a bold color or design (think: red oak or walnut) but also compliment your space with matching rugs without sacrificing style. While you don't need to rip out your carpet today, try to make it a long-term goal to move toward away from it if possible.
Creating a more elegant home represents a series of steps rather than a single, massive overhaul. Applying these tips can help step up your home's sense of style and can be completed over the course of months or years.
Images: House in Savyon by Dror Barda Architects || Photography by Elad Gonen