Helmut Lang Rounds Up Progressive Thinkers, New Faces & Creative Icons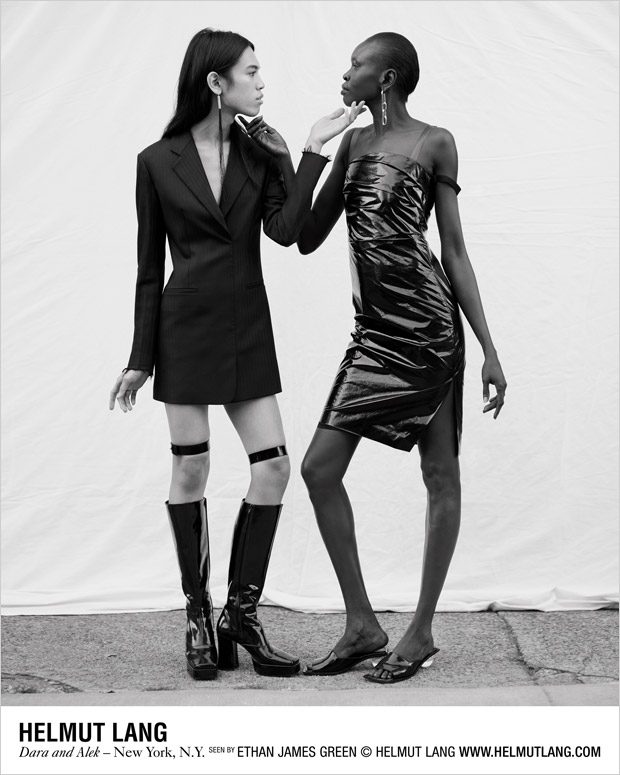 Discover Helmut Lang's latest advertising campaign captured by fashion photographer Ethan James Green with styling from Robbie Spencer. Set design is work of Julia Wagner, with casting direction from Establishment, and creative advisry by Framework. In charge of beauty were hair stylist Holli Smith and makeup artist Kanako Takase.
Stars of the campaign are Alek Wek, Chris Kraus, Larry Clark, Traci Lords, Shayne Oliver, Nicky Rat, Mari Copeny aka "Little Miss Flint", Kembra Pfahler, Unlocking The Truth, Yoshi, Alanie Quinones, Aurel Haize, Grace Gee, Ian Isiah, Gogo Graham, Dara, and Sohyun Jun.