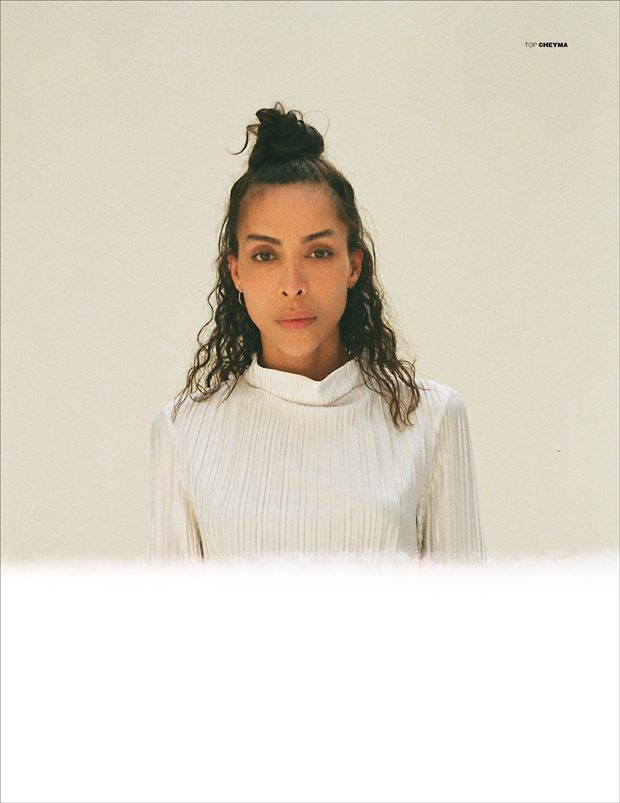 For our latest edition breakthrough modelling star INES RAU finds a moment to talk exclusively for DESIGN SCENE July Issue with our Editor KATARINA DJORIC about her beginnings, the fashion industry and femininity.
GET DESIGN SCENE IN PRINT AND DIGITAL 
Ines who is represented by the world renowned NEXT Model agency in Paris has a fast growing portfolio, booking jobs for the likes of Alexis Bittar, Hood by Air and Barneys, in addition to her editorial work featuring magazine such as Candy, Playboy and W Magazine.
Read more after the jump: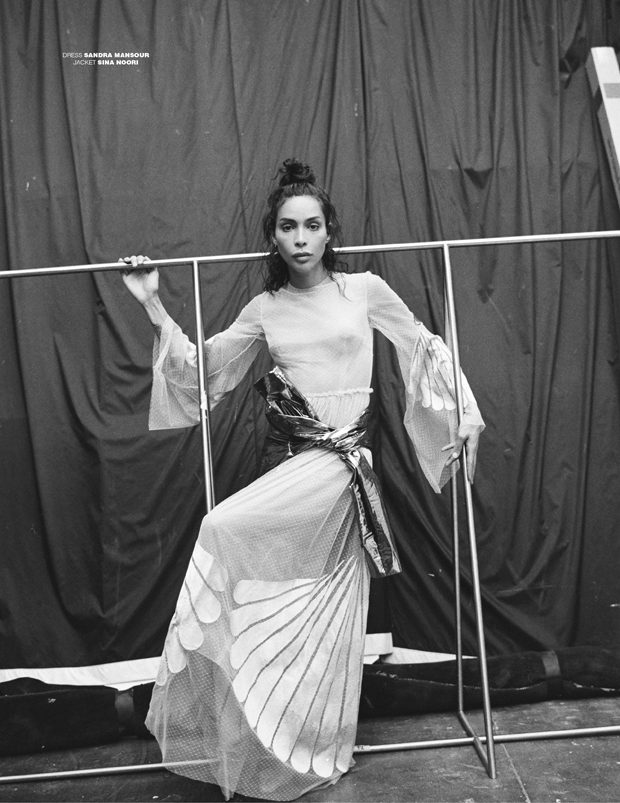 Read more after the jump:
While only a few years ago a transgender model was a subject of parading on TV shows such as ANTM, the fashion industry has thankfully entered a new ears. While Ines herself prefers not to touch on the subject, she marks the new step for the fashion industry. She is successfully booking jobs without the label of a transgender model, Ines is today know for her beauty and hard work.
When and how did you become a model?
I got scouted in New York city four years ago, after being shoot for American Playboy as their first transgender Woman in the history of the magazine. I was not thinking of becoming a model before that shoot took place.
Do you feel the fashion industry has been welcoming and supportive throughout your career?
Indeed! Yes, very much so, following my American Playboy photo shoot, the fashion industry welcomed me with open arms and made me feel like a princess, I never felt so legit and accepted for who I really was.
Have you had any experiences in the fashion industry which has been particularly frustrating?
Not really.
So, could you share with me what is femininity according to you?
Sensibility I would say but it's a complicated question to answer, the perception is so different to anyone, mine is sensibility.

Besides the historic Playboy shoot, what are your career highlights so far?
Actually a campaign I just shot with Jean Baptiste Mondino that I can not wait to be released! [laughs excitingly]
Who are your favorite designers?
There's a few, definitely Zuhair Murad, Anthony Vaccarello , Donatella Versace and Ricardo Tisci for the start.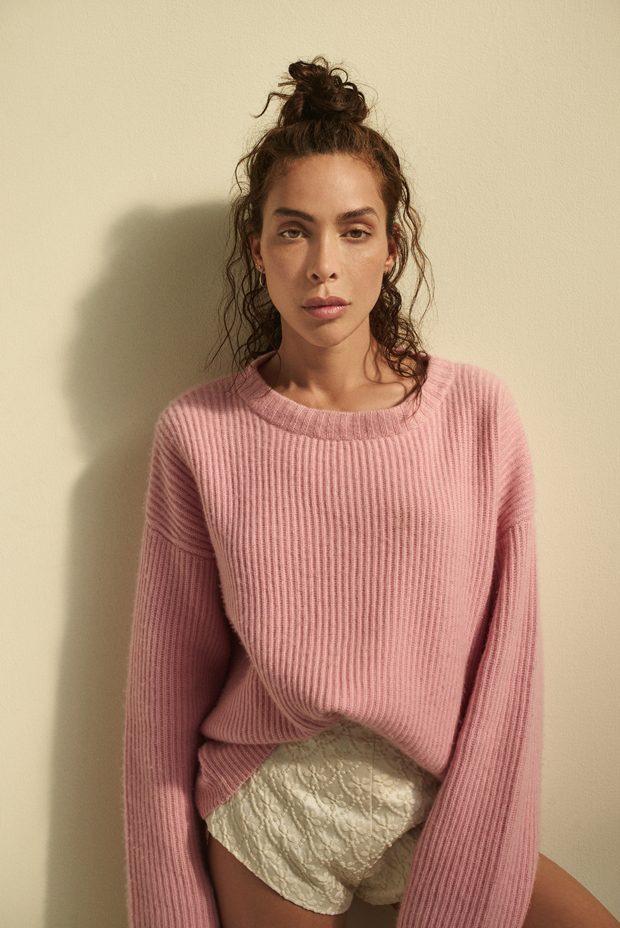 Who's your favorite Supermodel and why?
I would have to name Grace Jones before any other! She is the strongest and the most iconic to me. But after her I really love Christy Turlington.
What is on your list of dream modeling jobs?
A worldwide beauty contract and of course to walk Victoria's Secret!

What do you enjoy the most in life?
Having fun while doing what you love, one of the most important things in the world !!
What's the weirdest comment or question you've received via social media?
I get asked If if I am really a transgender woman or if it's all a joke!
A quote that sums you up: I'll go with a MEOWW!!!! Since I consider myself as a Cat! [laughs]
Photographer Rid Burman
Stylist Etienne Jeanson
Hair Stylist Alexis Parente
Makeup Artist Alice Gabbai
Model Inès Rau at Next Models
Assistants Arthur Wollenweber and Ory Minnie
Casting Malika Zerouali
Producer Sara Noël
Grab your copy in print and digital.