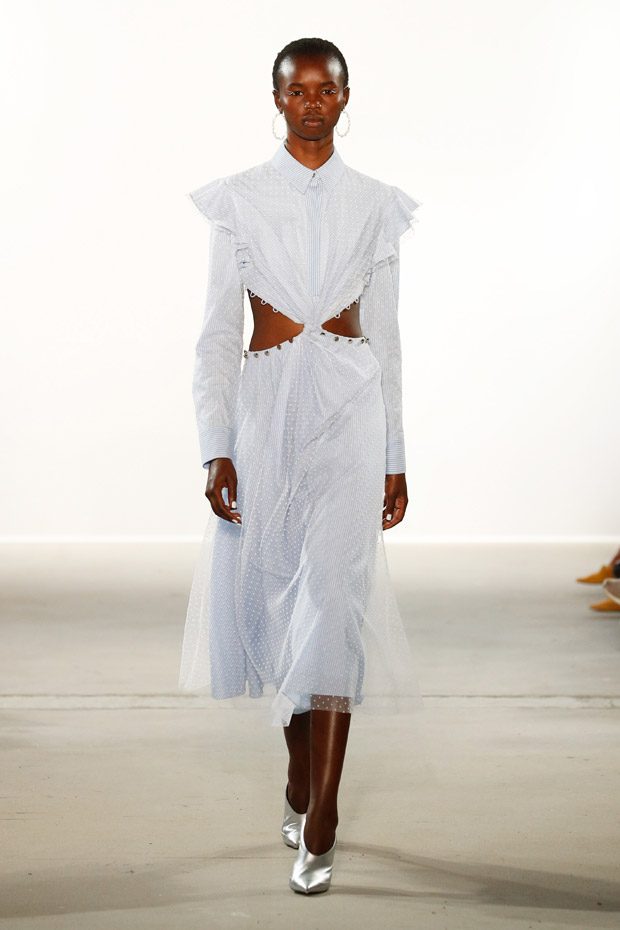 Prabal Gurung showcased his Resort 2018 womenswear collection, that celebrates beauty of of femininity as well as strength and integrity of a woman, during Mercedes-Benz Fashion Week Berlin.
"Resort 2018 is my ode to multiculturalism and championinig of diversity and womenhood. The inspiration begins with the works of moroccan artist Hasaan Hajjaj, whose pieces open a conversation about cultural appropriation and ownership in a globalized world. Together we can challenge traditional borders, and what city to better represent this notion than here in berlin? Together we celebrate innovation, creativity and modernity."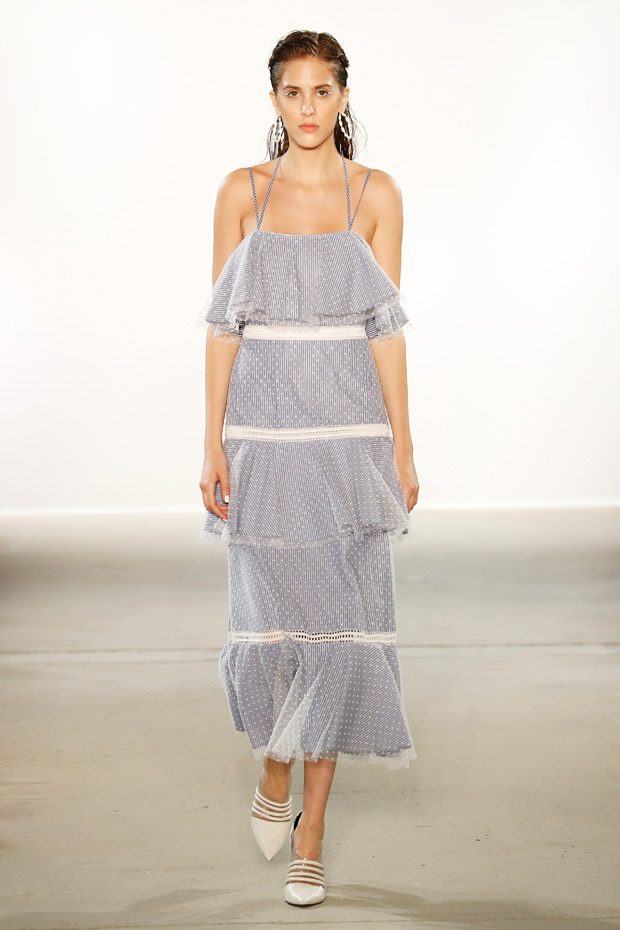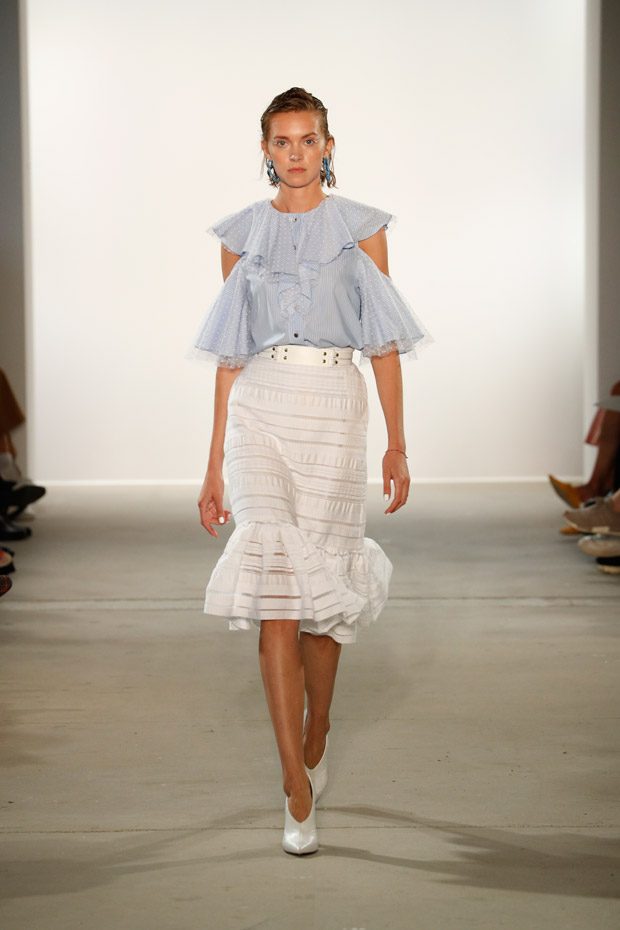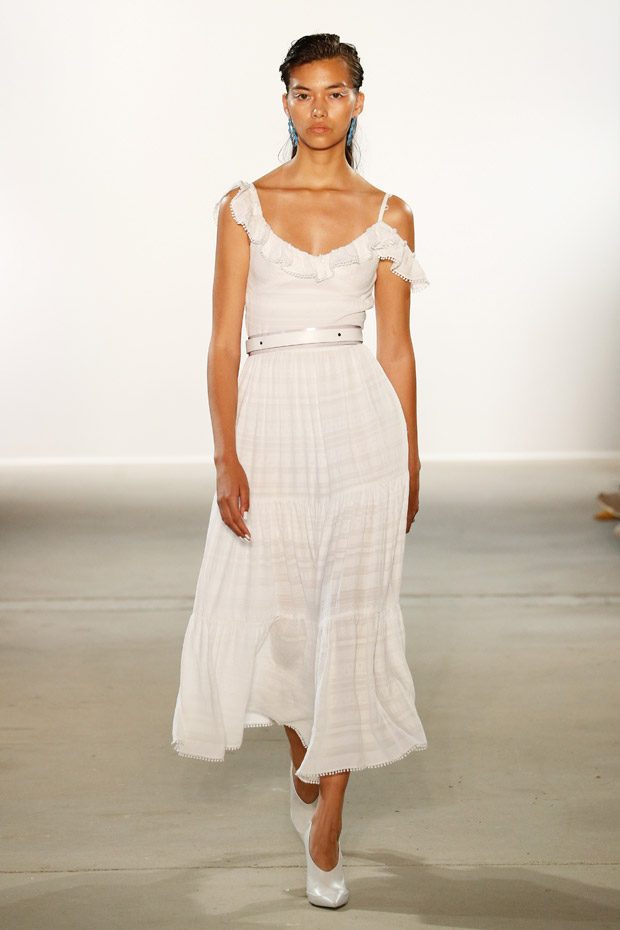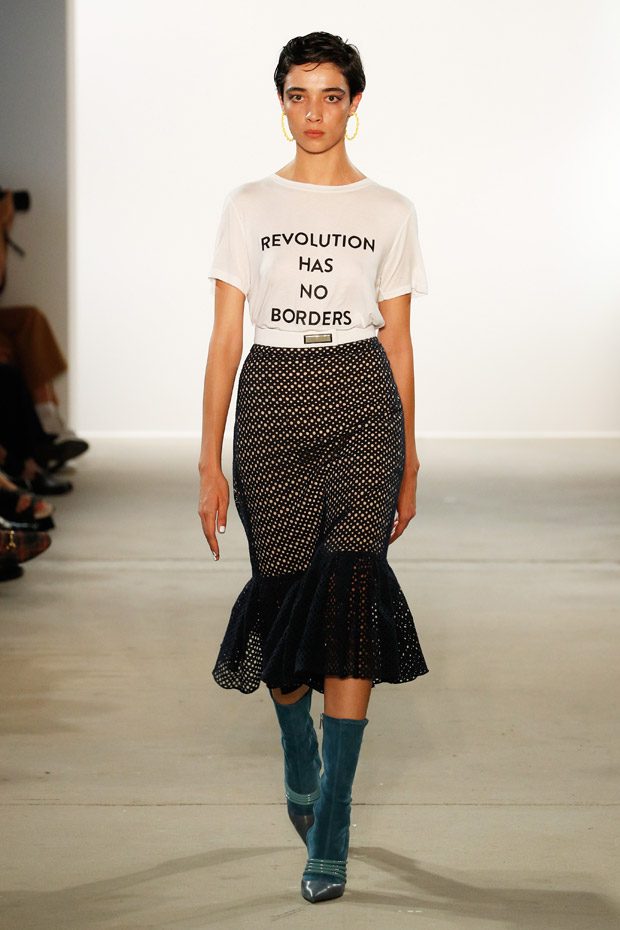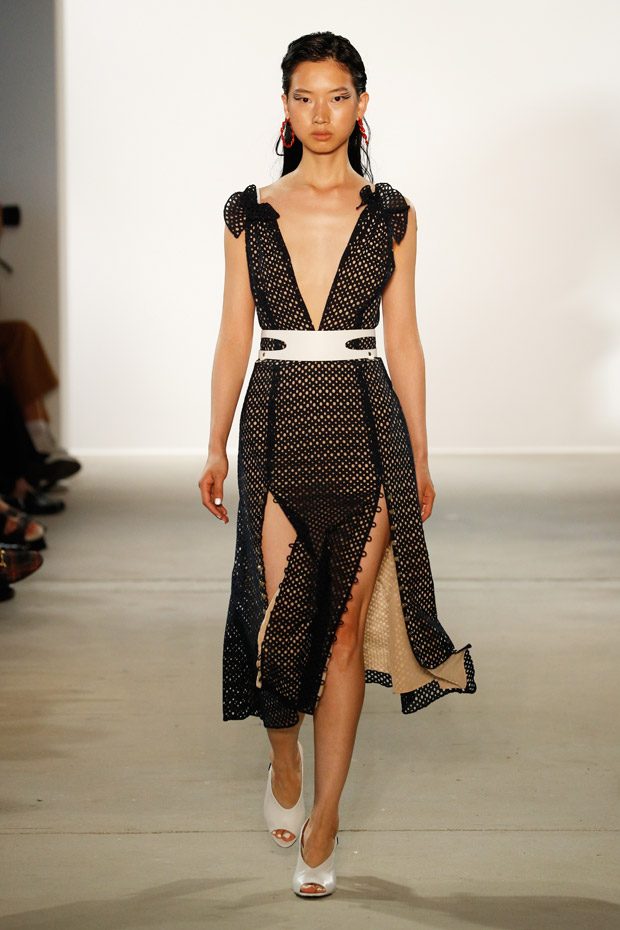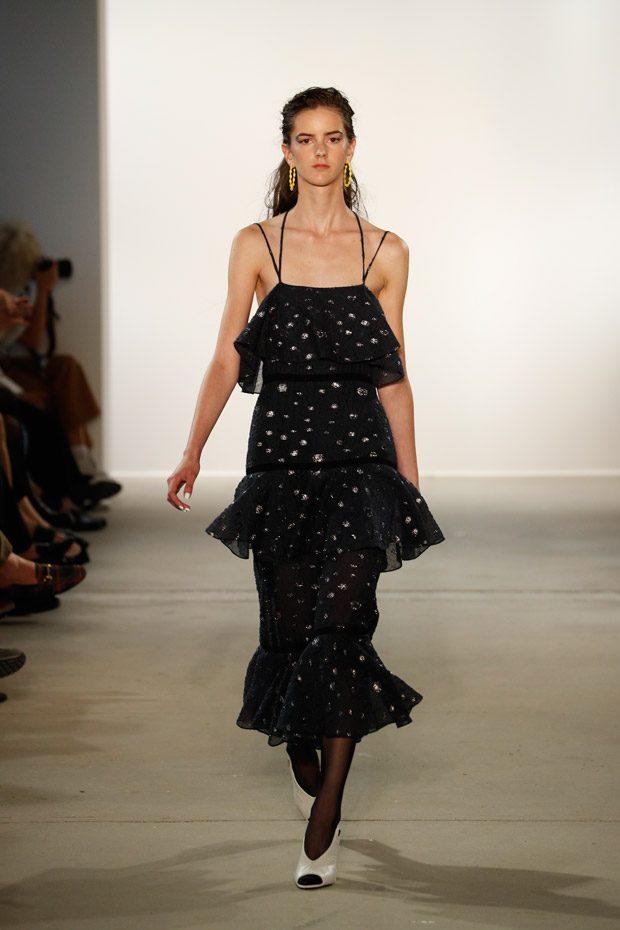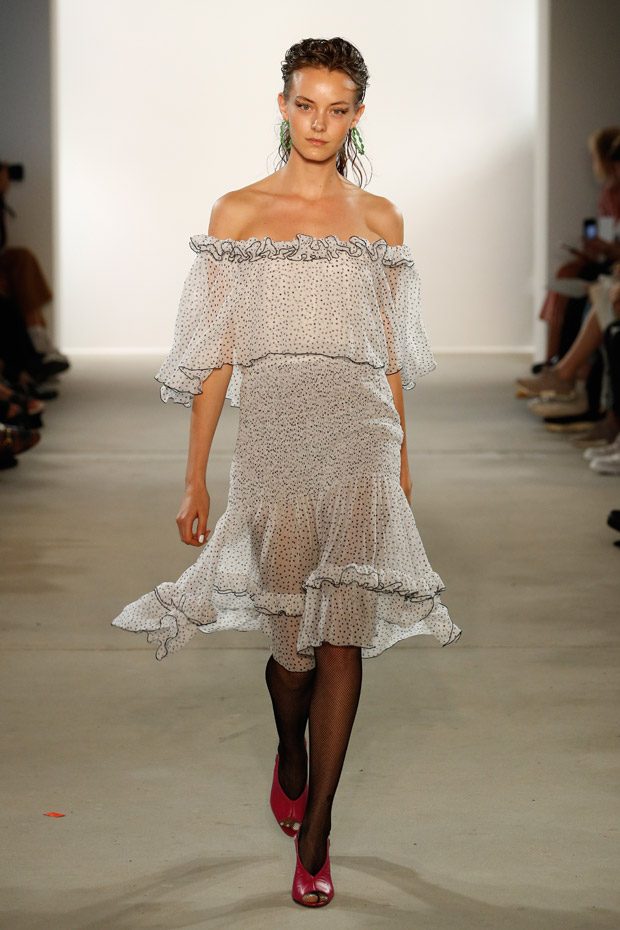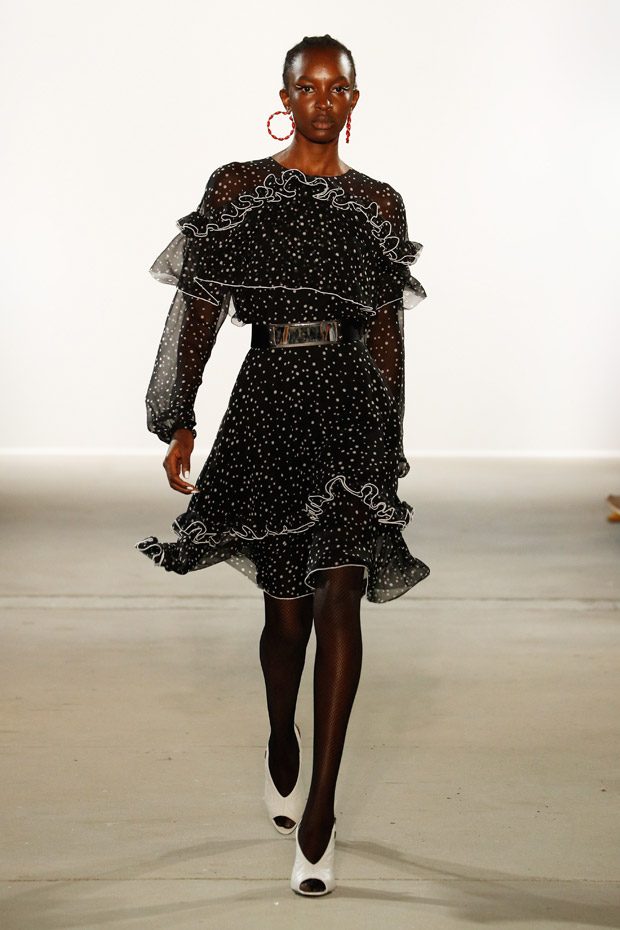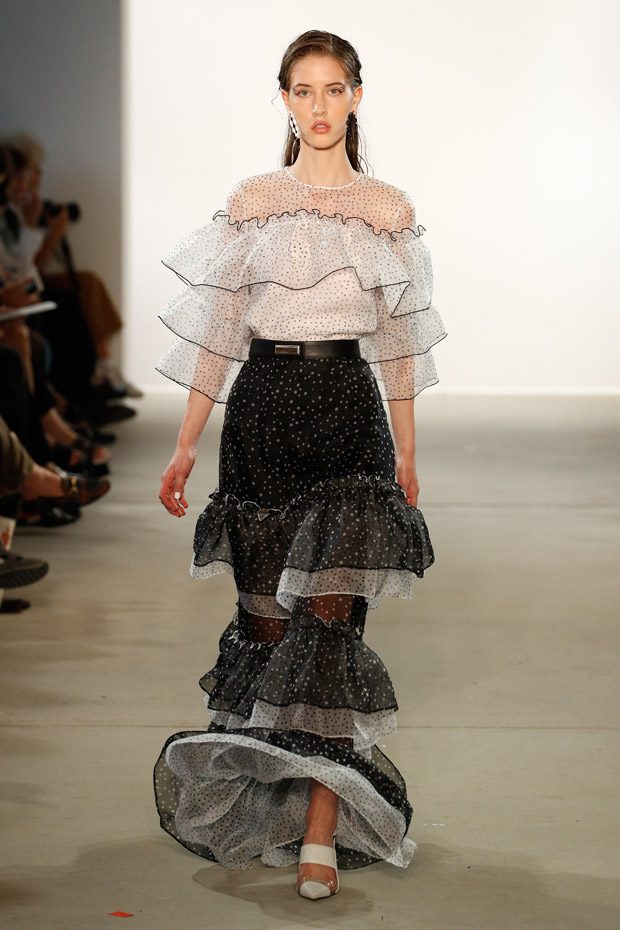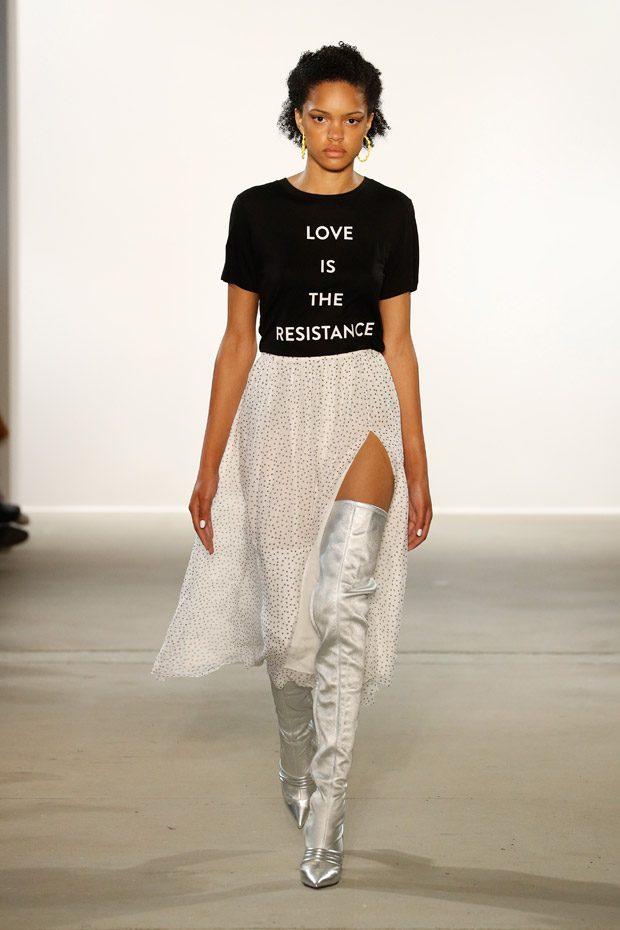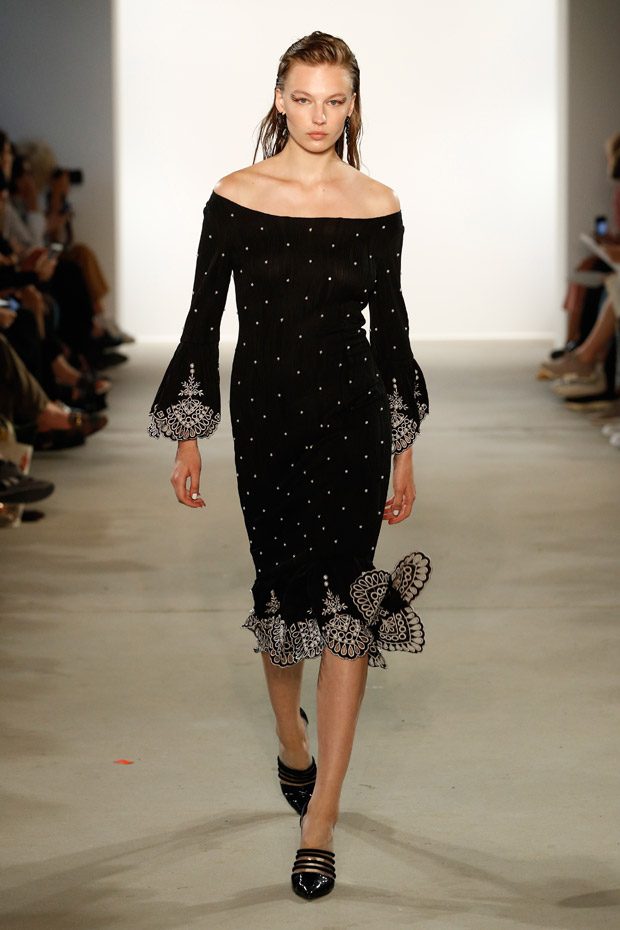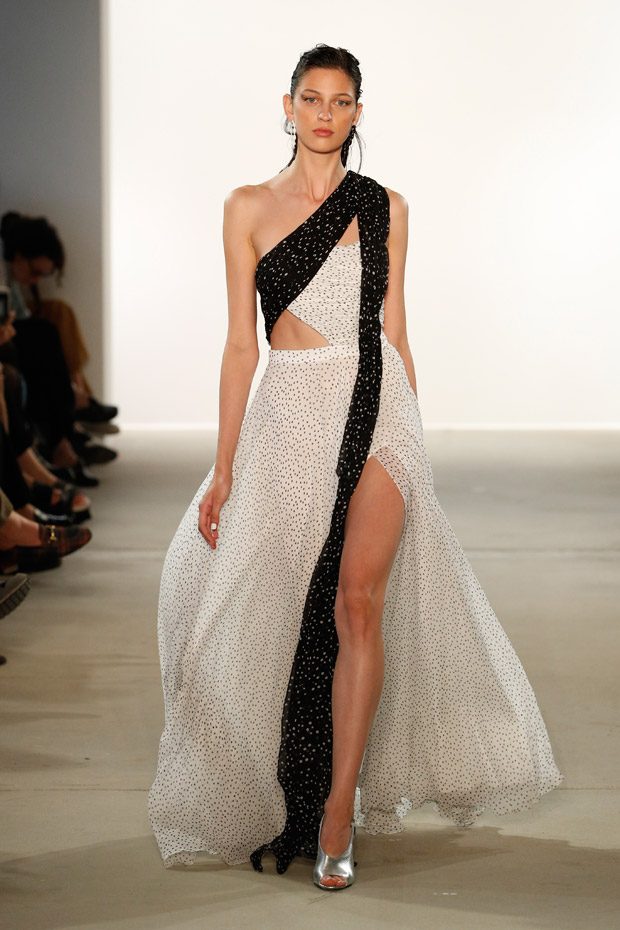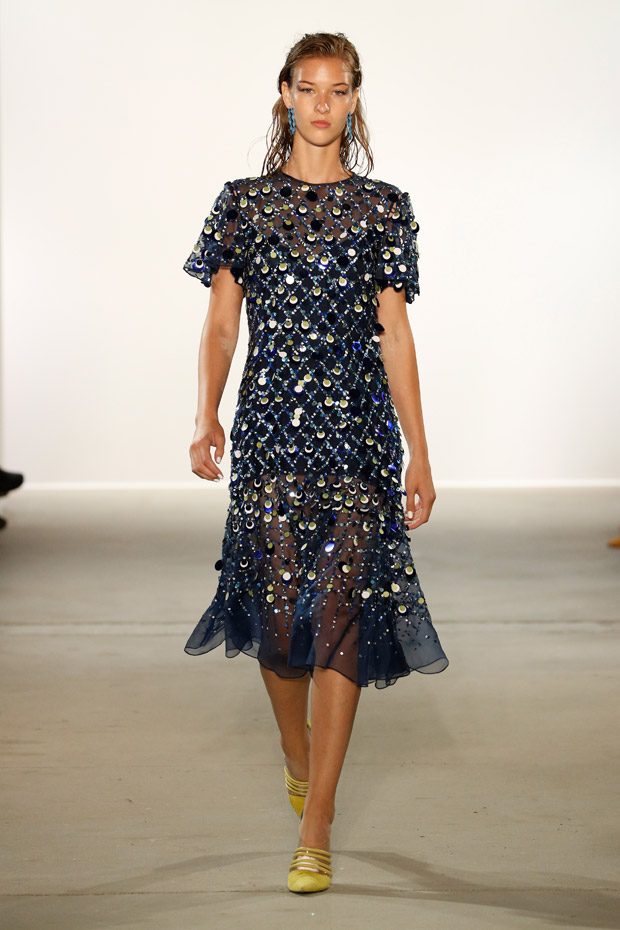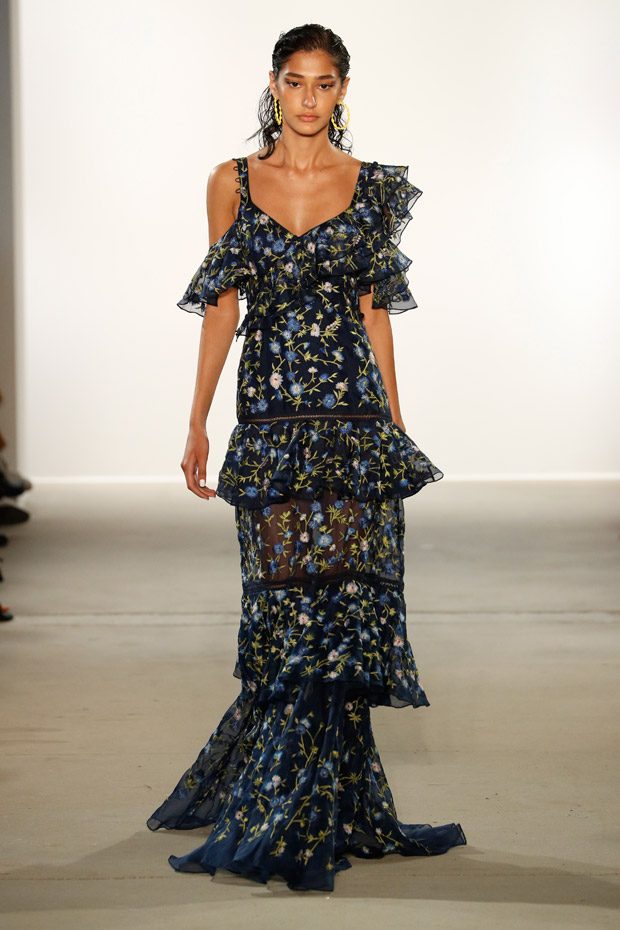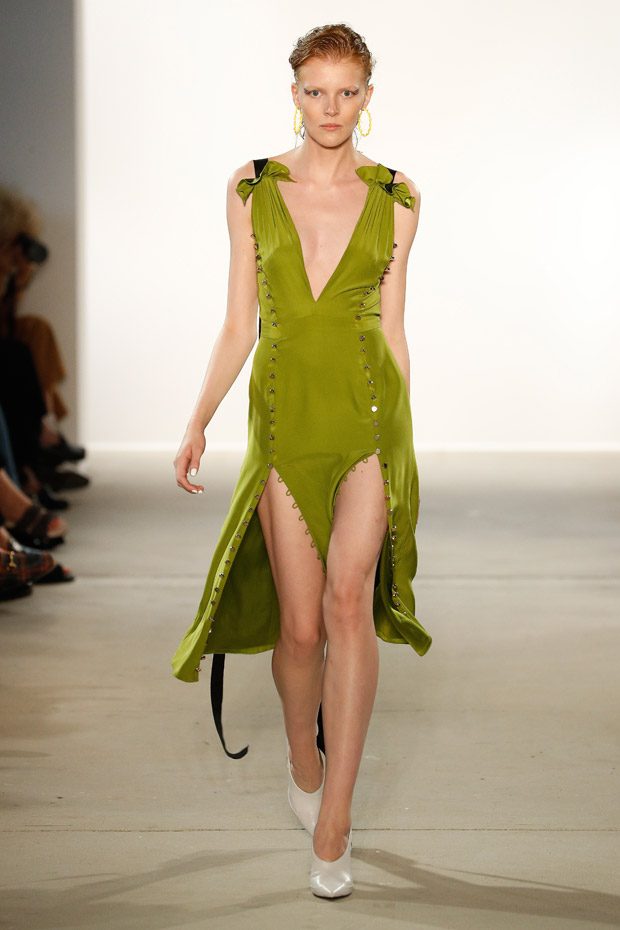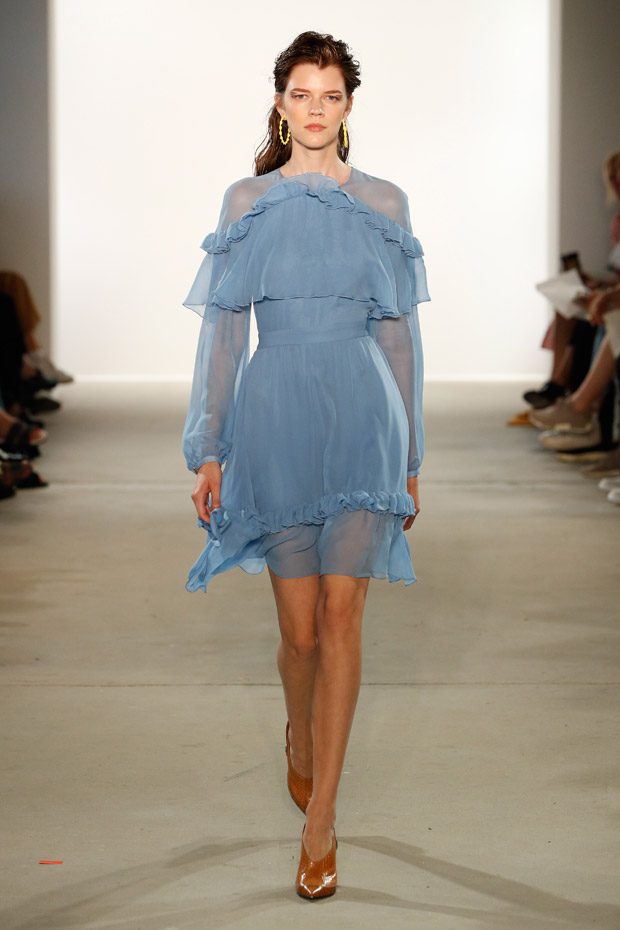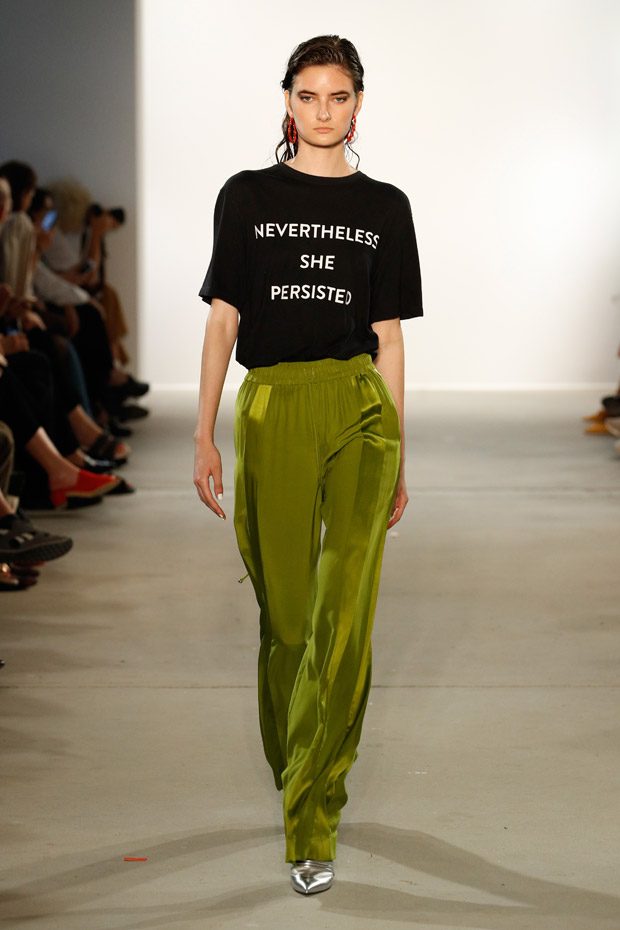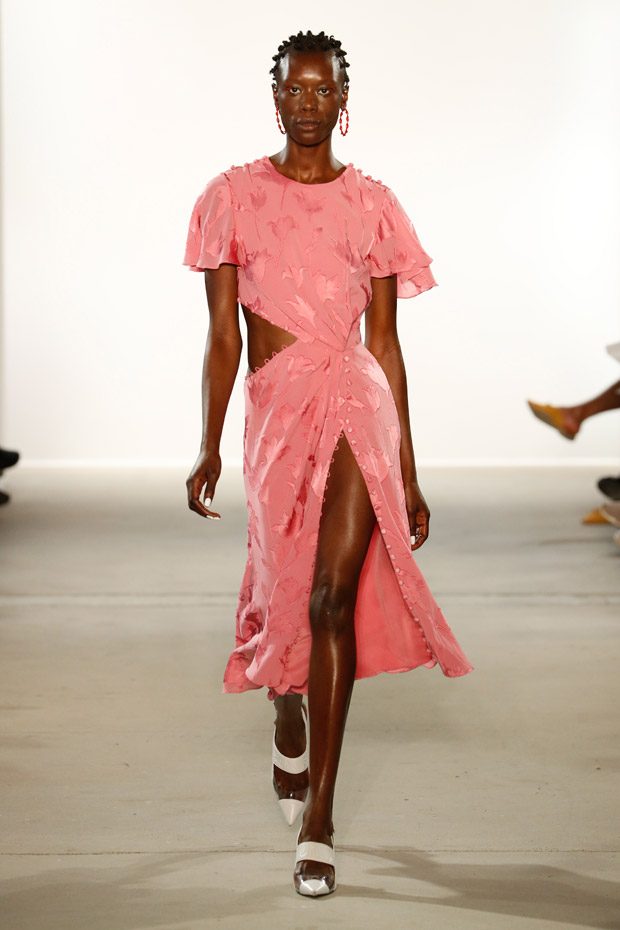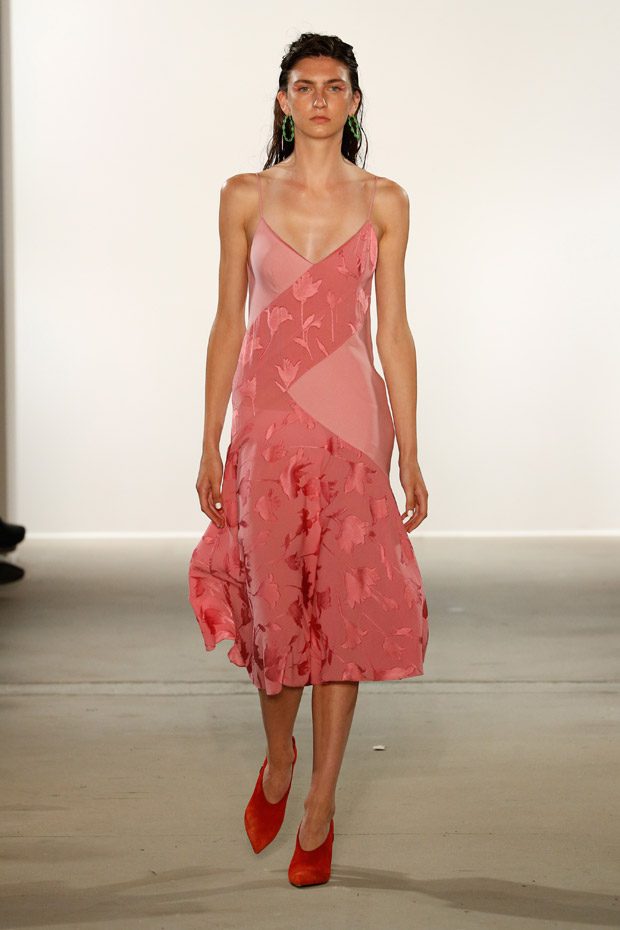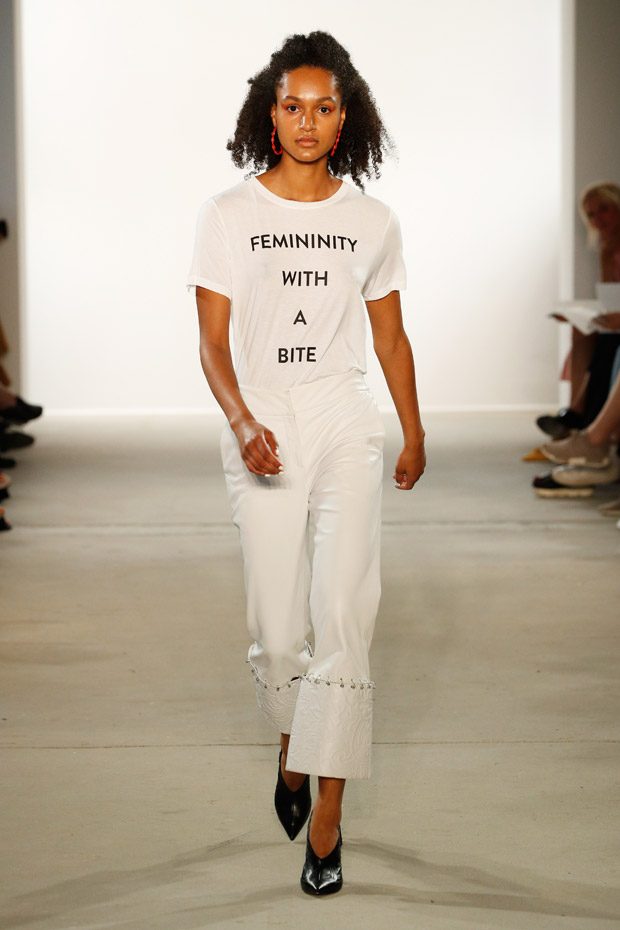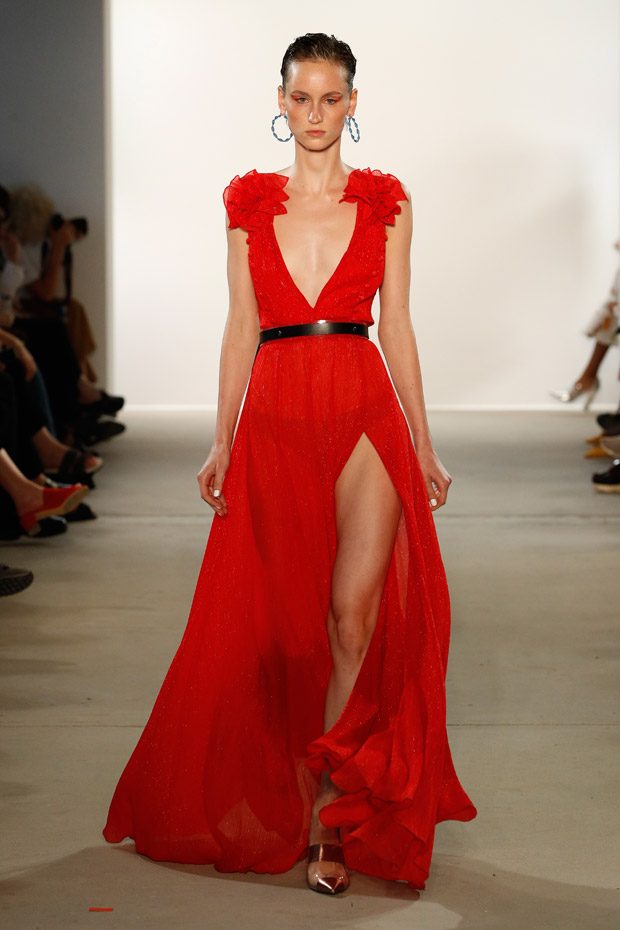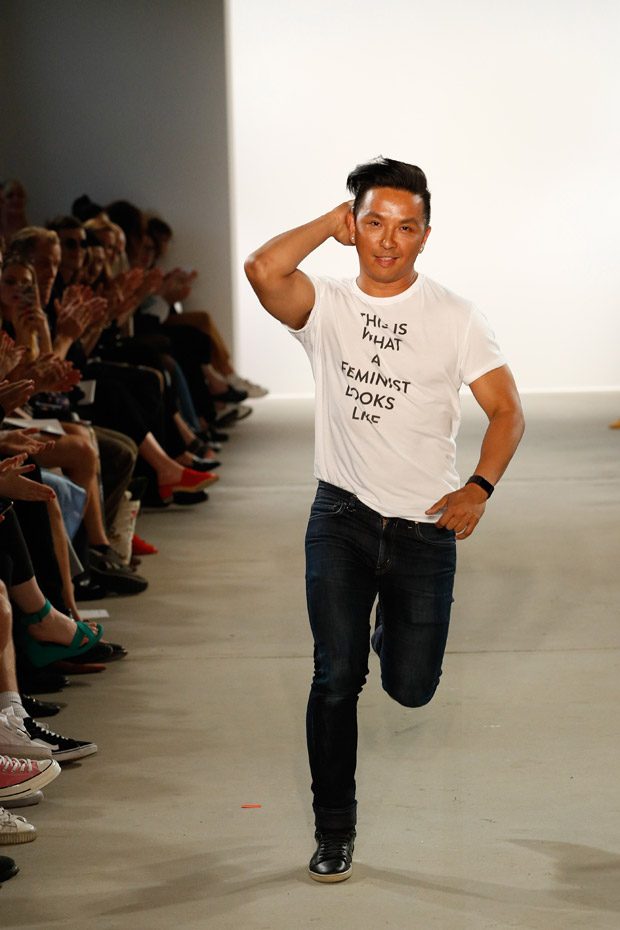 Images courtesy of Prabal Gurung.