Fashion isn't just about what you wear. It encompasses everything from your head to your toes and the attitude in between. It is essentially marketing yourself to the world because people first judge you by your appearance before they get to know you better. In other words, fashion is the killer app for making a good first impression. While it might help you look as stunning as Sophie Turner, its benefits go well beyond how you look, because it includes how you feel about yourself.
Fine Tuning Your Fashion Sense
Let's take a look at how to reinvent yourself from head to toe:
1. Hair care: Hair care is simple but necessary. It becomes pretty obvious when you get too busy to take care of your hair and scalp. You get dandruff. Your hair becomes dry and brittle, and it develops split ends. If you continue to neglect your hair and scalp, then it might even begin to fall out.
How do you take care of your hair and scalp? Wash and condition your hair with the right products, based on your hairdresser's recommendations for your type of hair. How often you should wash your hair depends on the texture of your hair. Finer hair gets dirtier quicker and may need more frequent washing. Once a month use a protein or moisture based conditioner.
Once you've restored the health and vitality of your hair, focus on style. Choose the best haircut for the shape of your face, and if it isn't quite as long as you want it to be, get extensions for those special occasions when you want to look your very best.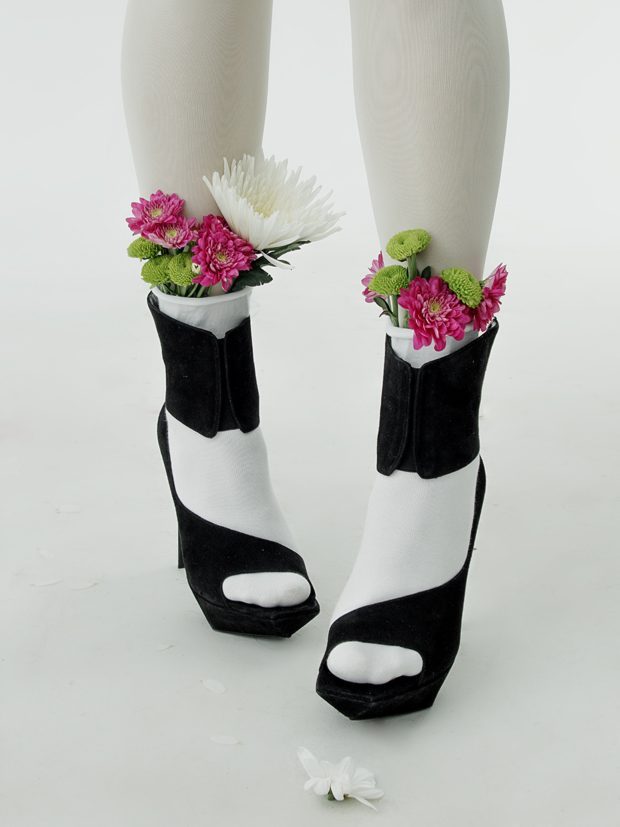 2. Skin care: Carefully clean and gently moisturize your face every single day. Wash your face once in the morning and before you go to bed at night. After each wash, use a toner and then apply a moisturizer. Why a toner? It's because it will remove the finer traces of oil and dirt that washing usually misses. Although many women apply makeup, it's obvious that they aren't doing it right because they aren't using a customized approach but rather just buying well-advertised products. When applying makeup, it's best to learn the basics about your skin type from a professional. This knowledge will help you decide exactly what products to use and how to apply them.
3. Wardrobe: The best approach to deciding on your wardrobe selection is to first identify your style. Once you've figured that out, you can mix and match your wardrobe selection for different occasions, like work, social life, and casual wear.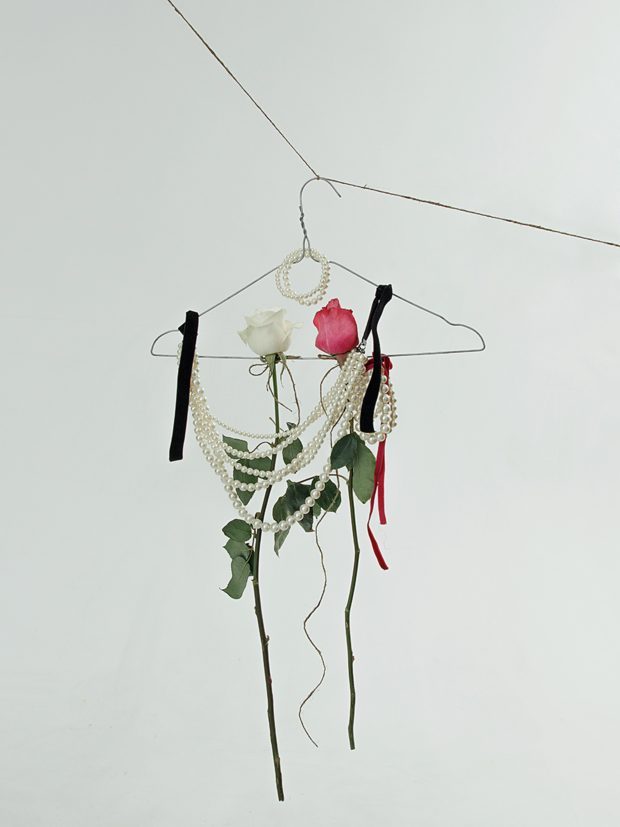 Here are some tips:
Start by looking into your closet to see what you already have. If you're not happy with what you've selected, then ask yourself what kind of person you want to be.
Reflect on what kind of clothes you feel most comfortable in wearing.
Talk to friends you believe have a great sense of style.
Read fashion blogs to get a much better idea of the styles you resonate with the most. Are you inclined to be predominately Arty, Bohemian, Chic, Classic, Exotic, Glamorous, Flamboyant, or Romantic?
Finally, go shopping.
4. Footwear and accessories: Naturally, your footwear and your accessories will need to match your preferred style. Again, the main thing is to pick something that suits you.
5. Staying in shape: A final piece to the head-to-toe makeover is getting into shape if you've become a couch potato after getting back from a hard day of work. Work with a personal trainer to develop an eating and exercise plan that will create the type of body you find most attractive.
Why Fashion Matters
What is fashion? According to top British fashion designer, Katherine Hamnett, "Clothes create a wordless means of communication that we all understand." This unspoken communication helps you find your tribe. We all belong to different social groups based on our personality and preference. If you're a progressive thinker, for instance, making your way in the world, hoping to make it a better place, you're going to feel depressed if you hang out with people who have no self-esteem and sense of direction, or who, in the worst case scenario, may even be unconsciously focused on self-sabotage. So fashion is the language where you communicate your sense of style, taste, and interest and connect with like-minded and like-hearted people.
What's Your Style?
How do you upgrade your fashion sense? It starts by identifying your style. Once you get a better idea about what beauty products, clothes, and body shape makes you feel more YOU, then everything else will fall into place.
All Photos from In Bloom by Margarita Smagina for DESIGN SCENE STYLE