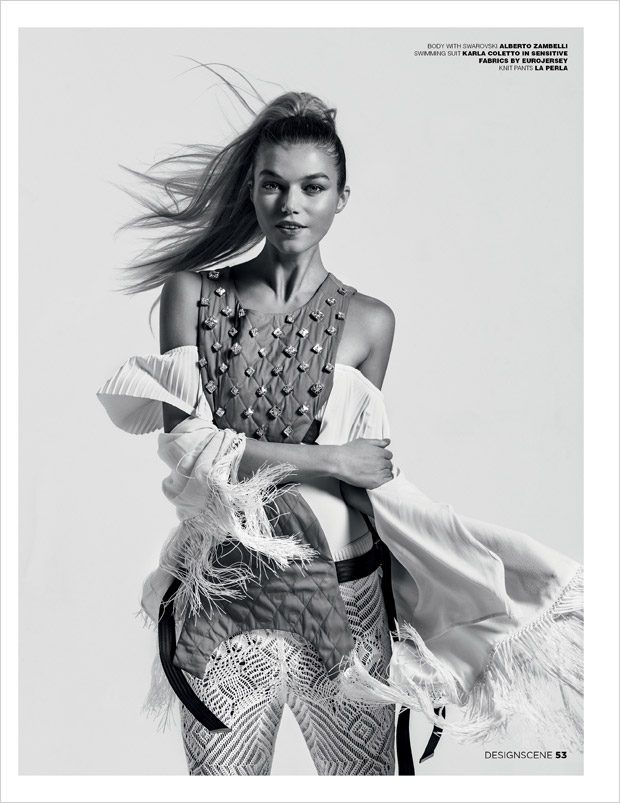 As the summer slowly starts to draw to a close, we wonder what the next season will have in store for our fashion collections. After all, it's important to be prepared for the change in weather! Whether you're ready to embrace the arrival of autumn, or you're hanging on to summer for that little bit longer, a mix of new fashion trends are emerging. From AW17 designs, to transitional pieces that will help breathe new life into your current collection, it's time you took note of the changes happening in the fashion industry.
From the latest party dresses to popular materials, these fashion trends are perfect for updating your collection and offering something a little different as we change from summer to autumn. So, check out these new season trends.
See more after the jump: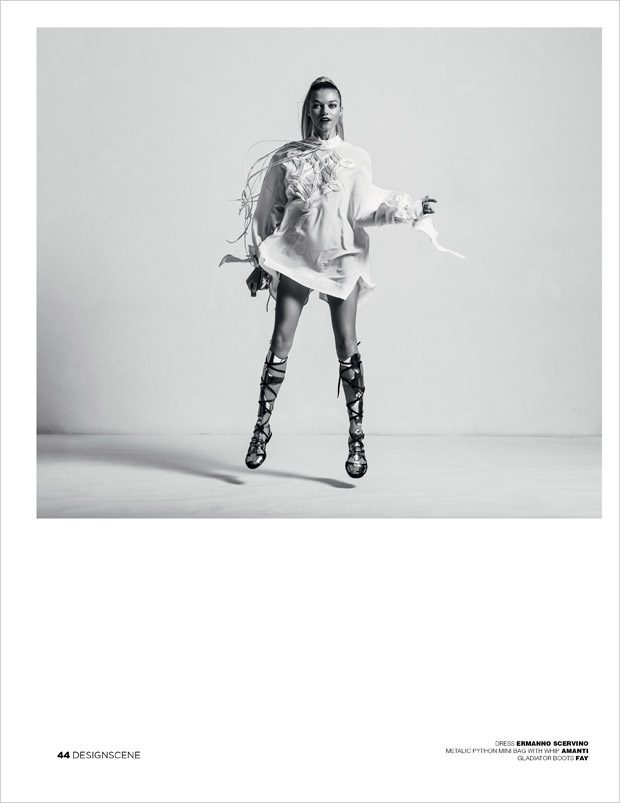 Party dresses get a makeover
It's hard to imagine a fresh take on party dresses; we've been wearing them forever, and we feel like we've seen every style imaginable. However, now that we're gradually coming towards autumn and winter, our approach to partywear changes and this gives way for new designs to come through
If you're planning on still hitting the town even when the temperatures drop, you'll want to look good doing it. This season's party dresses have had the perfect makeover to let this happen.
Sequin full sleeve dresses have come back to take the crown when it comes to new season partywear. With eye-catching patterns using striking sequins and mesh material, you can breathe new life into your bodycon dress collection ready for the new season.
New season denim
Denim is somewhat of a staple in the fashion industry, and it undergoes a slight transformation for each new season that arrives. This autumn, the denim jacket will continue to be a popular transitional piece; protecting you from the elements when there's no need for your winter coat just yet.
But what's so special about a denim jacket this time around? It's the little details that make a difference, and continue to keep these key pieces at the forefront of every fashion collection. This season, frill hems and cuffs offer an update on the traditional denim jacket; continuing their longevity and ensuring they remain relevant. After all, the denim jacket is the perfect in-between jacket when you're not sure what the weather is doing!
Even jeans have undergone a change, as everyone comes back to denim once the summer skirts have been put away. Frayed hems are becoming popular again, as are distressed styles.

Brocade material
The emergence of brocade fabric has been noticed ready for autumn and winter; woven silk threads that are often combined with metallic colours. Brocade often features an additional weave to make it look as though sections have been embossed or embroidered on to the fabric.
Adding a touch of luxury and glamour to your collection, brocade fabric features beautiful patterns similar to damask and featuring intricate flowers. Perfect for bodycon dresses or playsuits for that ultimate statement piece, expect to see brocade making an appearance in your fashion collection soon!
Images by Matteo Bertolio for Design SCENE