Pringle of Scotland Fall Winter 2017.18 by Harley Weir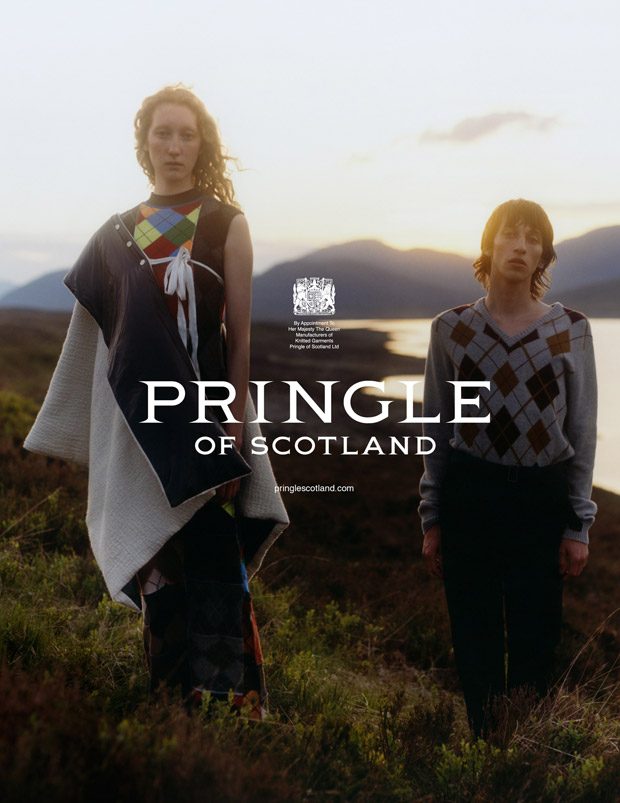 Discover Pringle of Scotland's Fall Winter 2017.18 advertising campaign featuring models Lorna Foran, Mia Brammer, and Nicklas B captured by fashion photographer Harley Weir. In charge of styling was Francesca Burns, with makeup from beauty artist Nami Yoshida, and hair styling by Gary Gill.
We love hearing from you, connect with us on Twitter, Instagram and Facebook.